IMAGO is the European Federation of Cinematographers, a collaborative, global umbrella for the world's cinematographic societies. It was created to bring European cinematographers together to discuss and find solutions to challenges of common interest, to promote cinematography on an international level, and to share and exchange experience and knowledge.
IMAGO now has 49 international societies, with almost 4,000 professional cinematographers as members, from all corners of the world. IMAGO is not a union, but a federation that works to inform and promote the importance and relevance of cinematography to the general public, film colleagues and the cultural-political environments.
The interest shown by cinematographers worldwide to meet, discuss topics of high importance, technically and creatively, is rapidly increasing. IMAGO is the international hub and, as the direct connection between all national cinematographers societies, it has never been more relevant than now. IMAGO has many challenges in the year to come.
Restoration & archiving of our film heritage
IMAGO plans to work closely in collaboration with the archivist and restoration associations of Europe to focus on the need to speed up the process of restoring, digitisation and archiving the millions of film rolls from our vast film heritage. Film material deteriorates even under the best of storage conditions, so this work and expansion of restoration capacity are matters of urgency. Archiving need more funding from the EU and national governments to cope with this enormous task, and more qualified personnel need to be educated for archival facilities to have sufficient qualified staff for the future. The need to focus on collaboration between restorers, colourists and archive staff and the creators of the films, including directors, sound creators and cinematographers is important. Many larger archives around the world already have good routines on collaboration, but the need for cooperation with the authors and creatives of the works needs to be focussed on to ensure maximum quality, especially in smaller archival facilities and cities.
Education – we need to learn from each other
IMAGO arranges masterclasses around Europe, and hopes to expand this wherever cinematographers meet cinematographers, to exchange creative ideas and experience, to also the rest of the world. The next masterclass is planned to be arranged in Amsterdam this autumn.
IMAGO also collaborates with major film schools, through our education committee. The cinematography students of today are tomorrow's cinematographers, so it is in our interest that film schools can get experienced professional cinematographers as guest lecturers.
IMAGO is planning an international educational conference in Munich next year, in cooperation with the German Film School. The aim is to find out how IMAGO and some of our more than 4,000 members can assist the film schools in tailor making the cinematographer's education.
Some of IMAGO's member societies feel there may be too many cinematographers for the market to absorb, so that will be on the agenda amongst many other items.
Gender equality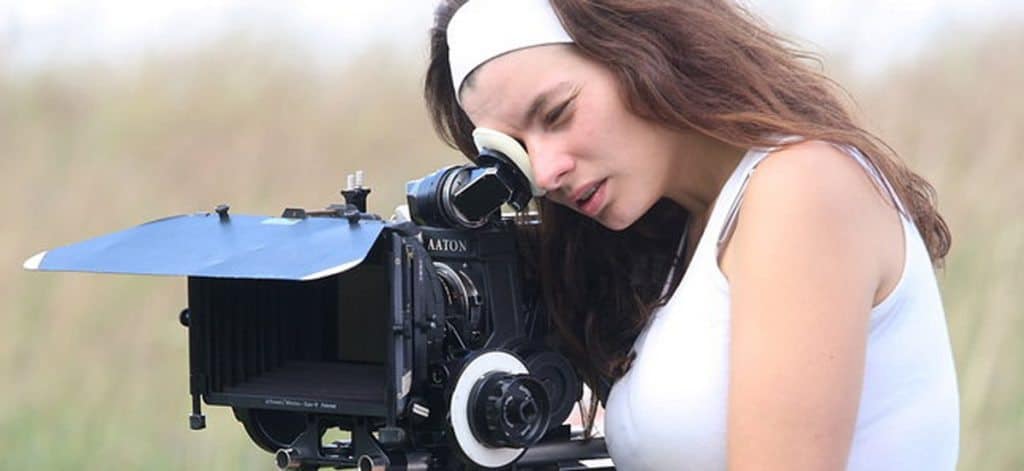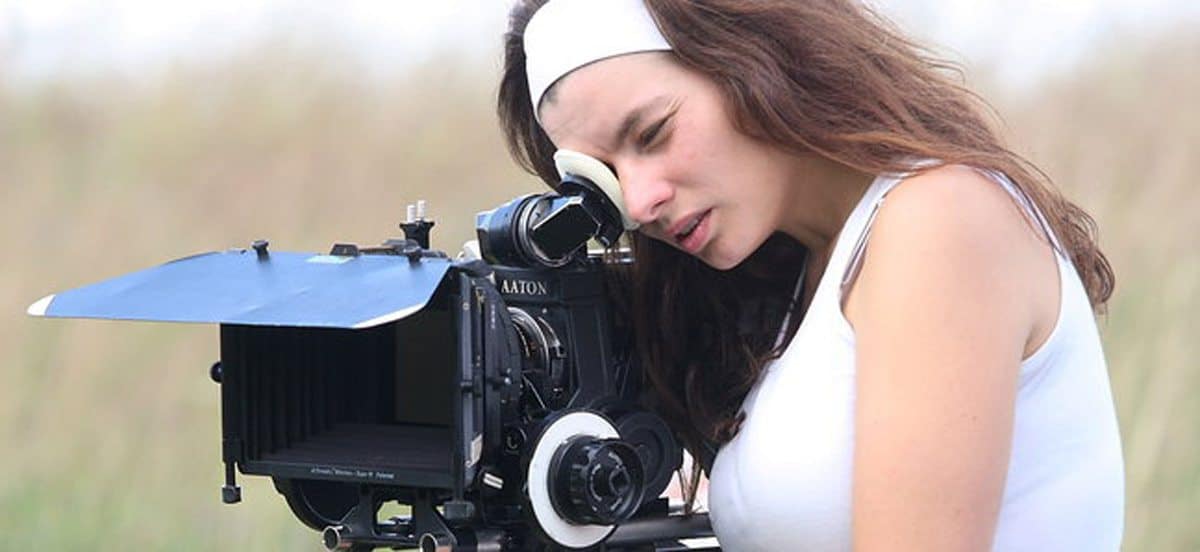 Nina Kellgren BSC and Elen Lotman ESC are together heading an IMAGO committee that will increase focus on the necessity to address gender equality and equal opportunities for female cinematographers. 50% of our population is represented by less than 10% amongst cinematographers, and this needs to be addressed.
Working conditions
As stated many times before, IMAGO is not a Union, but working conditions are still discussed amongst our members, and experiences from around the world are exchanged regularly. IMAGO is working on the possibilities to get financing to arrange an international conference on this topic, and the situation for cinematographers and other creatives, in Brussels next year.
Informing about Authorship
As already mentioned, IMAGO works to inform its members about the situation of authorship of cinematographers in all our member countries. In many countries cinematographers have full authorship rights, in other countries they do not.
Many of our member societies are not concerned with authorship, but many are, and feel something is strange when stills photographers have full authorship rights in most countries, and cinematographers have not.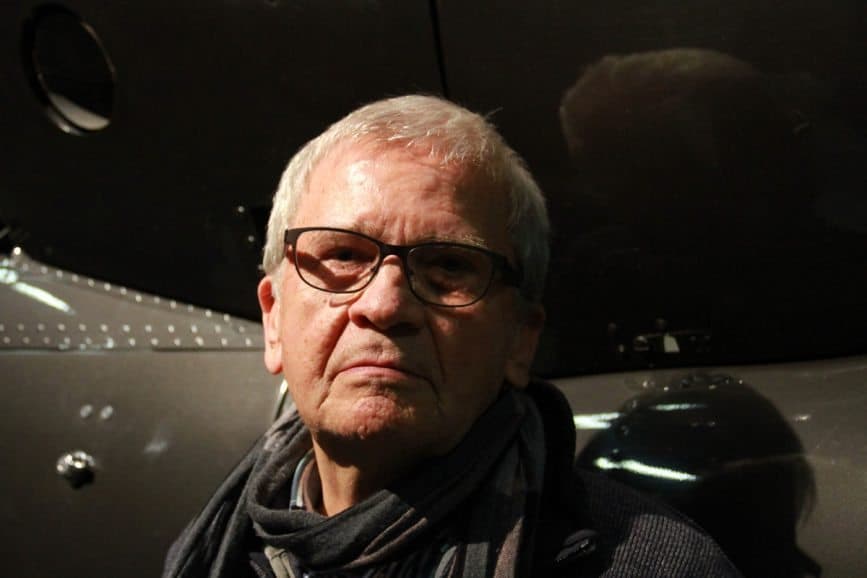 Jost Vacano BVK ASC is one cinematographer who has fought for his rights over many years, and he just won a court case in Germany regarding his authorship rights with the film Das Boot. The compensation amount of $540,000USD was calculated from the earnings from the film between 2002 to 2014. In addition, Vacano will receive 2.25% of all future revenue. He originally asked for 3.5% of the earnings, and the producers of the film earlier offered 1.5%, but this was refused by Vacano. The court ruling may be appealed, but this court decision is a great step forward for all that have worked for recognition of cinematographers as artists.
IMAGO Award
IMAGO is planning its first Award Ceremony in Helsinki in 2017. It will be the first Awards that are given entirely from Cinematographers to Cinematographers.
If these plans are agreed by the IMAGO General Assembly this autumn, and if we get a go-ahead, you can look forward to a magnificent Award Ceremony in 2017.
The IMAGO General Assembly 2016

IMAGO´s General Assembly takes place during the Manaki International Cinematographers Film Festival, in Bitola, Macedonia, 13–14 of September. The festival runs from September 11–17, and is the oldest festival that focuses on cinematography, in the world. It was established by the Macedonian Film Professionals Association in 1979 to honour the Manaki brothers, the first filmmakers in the Ottoman Balkans.