Stuart Walters

Stuart has been producing publications for the film and broadcast arena for over 30 years, working for many major clients before setting up Laws Publishing and producing British Cinematographer for the last 17 years.
He is also the joint owner of Open Box Media and Communications Ltd based in Birmingham's Jewellery Quarter who design and produce the British Cinematographer magazine, website and the IMAGO annual directory on behalf of Laws. As a Contract Publisher their other clients include many of the country's leading medical associations, and they also have their own design and web production company.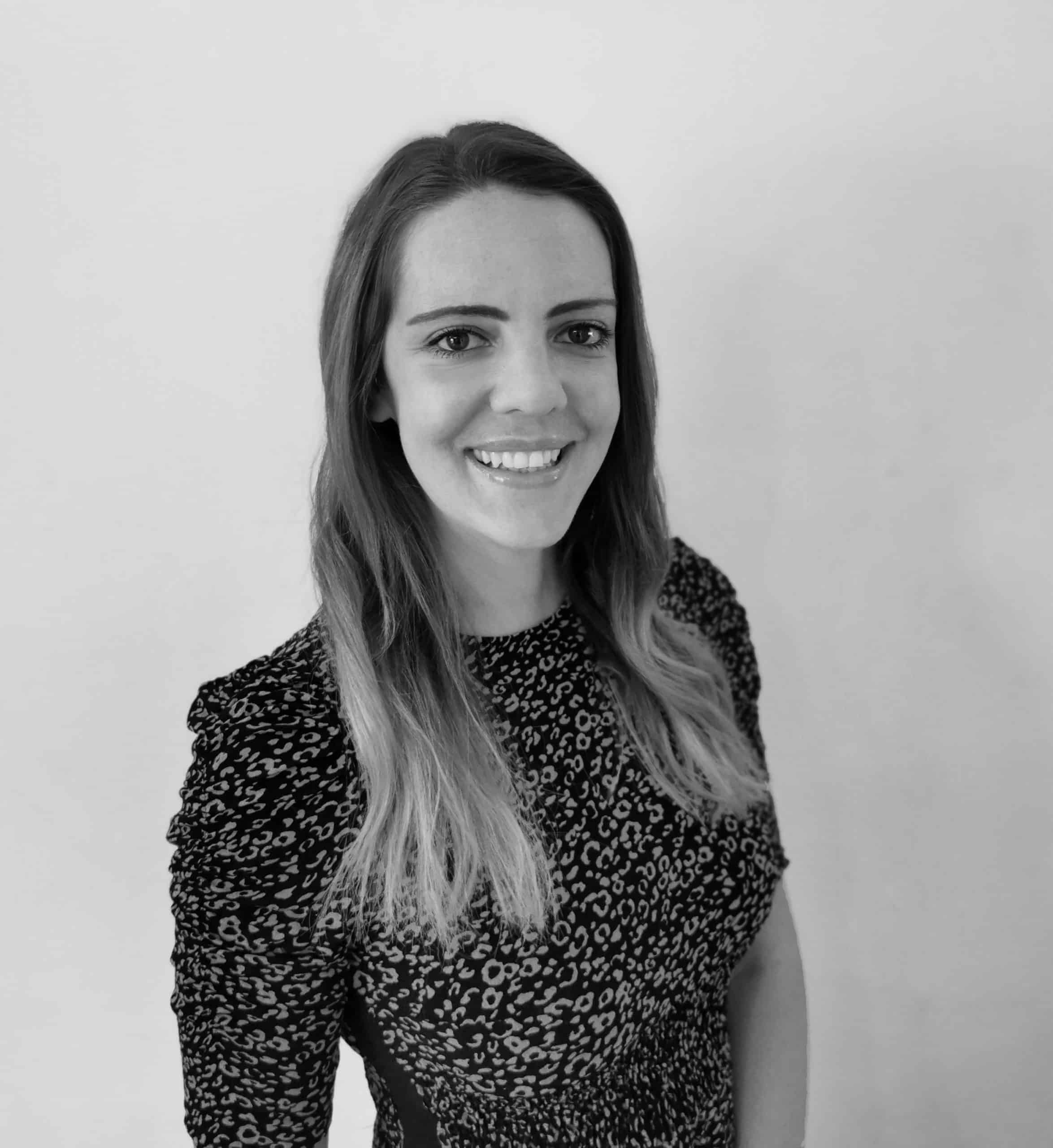 Zoe Mutter
Zoe is the editor of British Cinematographer. She has more than 15 years' experience covering creative and technical industries, writing for and editing titles including Televisual, Total Production International, AV Magazine, The Producer, Film Stories, Digital Photographer and Photoshop Creative. With a passion for the art and craft of TV and film production, from cinematography through to visual effects, Zoe also has experience covering the worlds of technology, photography and design.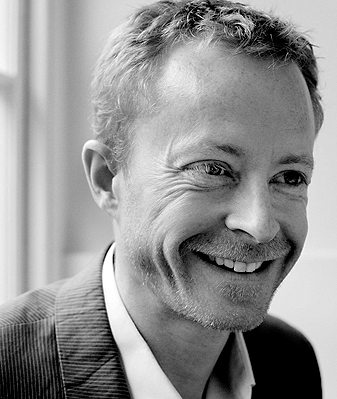 Adrian Pennington

Adrian is British Cinematographer's editorial consultant. He is an experienced journalist and editor whose work has appeared in Variety, Premiere, Screen International and The Hollywood Reporter. He is international editor for ACE Cinema Editor, co-author of Exploring 3D: The New Grammar of Stereoscopic Filmmaking, former film editor at Varsity and winner of the Anne Frank Award for Film Criticism. His favourite films are Gilda, The Good, the Bad and the Ugly and Blow Up.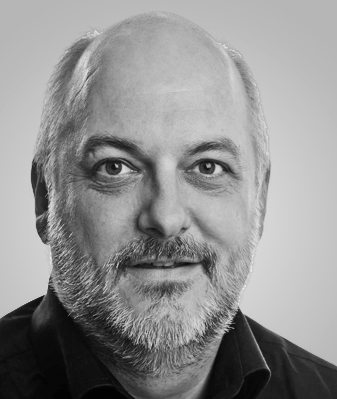 John Keedwell GBCT

Experienced in travel documentaries around the globe, John has worked in over 65 countries filming in deserts to tropical rain forests. John also has a high experience of 4x4 off road driving, and a highly specialist knowledge of Phantom High Speed cameras. Now developing online courses and workshops training people in professional camera skills and skills in speaking to the camera. www.epicsacademy.com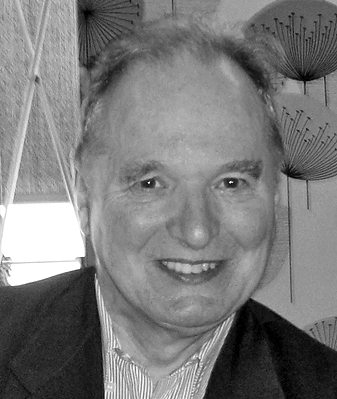 David A. Ellis

David worked for BBC Television in their film department, which was based at Ealing Studios, London. He is the author of the books Conversations with Cinematographers and In Conversation with Cinematographers. He has also written for a number of publications, including Film International, Cinema Technology, Image Technology and the American on line music magazine Film Score Monthly.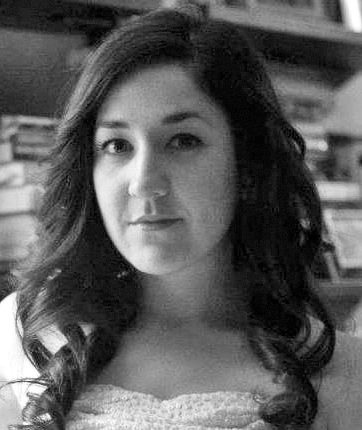 Valentina I. Valentini

Valentina is a freelance journalist based in Los Angeles. She has written for Vanity Fair, Variety, The Los Angeles Times and many more, focused on the entertainment industry, travel and culture writing.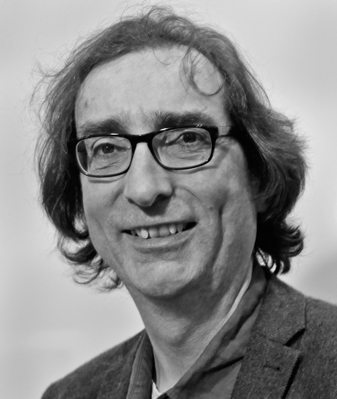 Kevin Hilton

Kevin is a freelance journalist who writes about technology and personalities in film and broadcasting, and contributes film reviews and interviews to a variety of publications in the UK and abroad.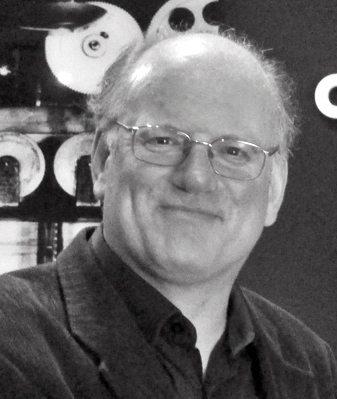 Tim Potter

After working at a Regional Arts workshop and then a documentary production company from 1983, Tim went freelance as a Clapper/Loader in 1985. This work led to his first major focus pulling job on the aerial unit of the LWT series Piece of Cake, in 1987. Since then he has been a freelance focus puller working on many films and prestige television dramas. Recent films include The Wedding Date, Pride and '71. Recent TV dramas include Top Boy, The Shadow Line and Dead Set.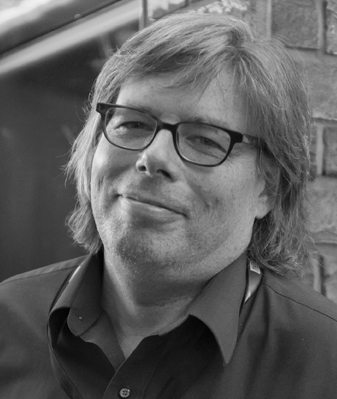 David Heuring

David has been writing about cinematography for 30 years. He served as editor of American Cinematographer in the early 1990s, and currently freelances for AC, ICG, British Cinematographer, Variety and Emmy. Heuring writes a weekly blog for the ASC website on the personalities behind the cameras titled Parallax View, and consults for top companies that serve the cinematography community. He was recently honored with the Technicolor William A. Fraker Award for Journalistic Contributions to the Art of Cinematography.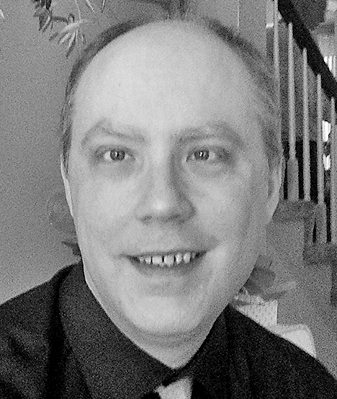 Trevor Hogg

Trevor Hogg is a freelance video editor and writer best known for composing in-depth filmmaker and movie profiles for 3D World, Canadian Cinematographer, 3DTotal, and Sound & Picture; he is a big fan of Raiders of the Lost Ark, Batman: The Animated Series, The Hobbit, Studio Ghibli and Peter Weir.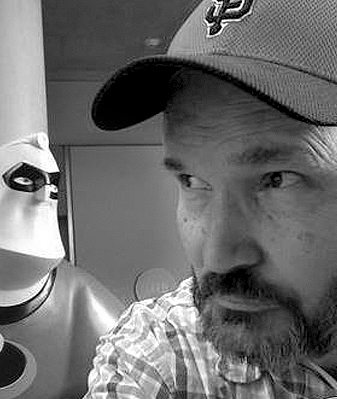 Mark London Williams

Mark has reported on movie-making, both analog and digital, for publications like Variety and The Los Angeles Times, and as a senior correspondent for Below the Line, where he writes about post-production, visual effects, and covers Hollywood's award season, the Oscars, and their various discontents. He's also a published author of fiction for younger readers, and recently the founder of Trickster Ink press.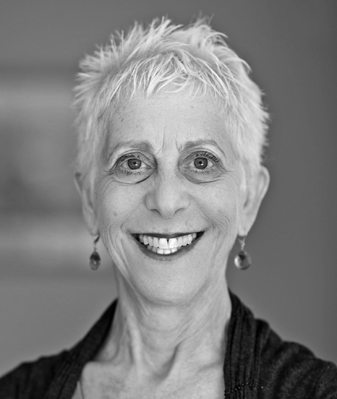 Debra Kaufman

Debra Kaufman has covered entertainment technology for the last 28 years, for publications including The Hollywood Reporter, American Cinematographer, International Cinematographer, Variety, British Cinematographer; her work has also appeared in Wired, The New York Times, and The Los Angeles Times. She currently also works with the Academy of Motion Picture Arts & Sciences and USC's Entertainment Technology Center.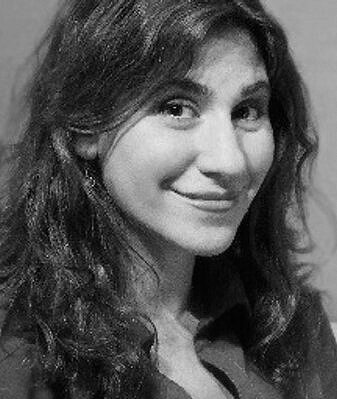 Carolyn Giardina

Carolyn is based in Los Angels and has been covering production for more than 17 years and is contributing editor, tech, at The Hollywood Reporter, for which she edits its "Behind The Screen" blog. She is also co-author of Exploring 3D: The New Grammar Of Stereoscopic Filmmaking (Focal Press).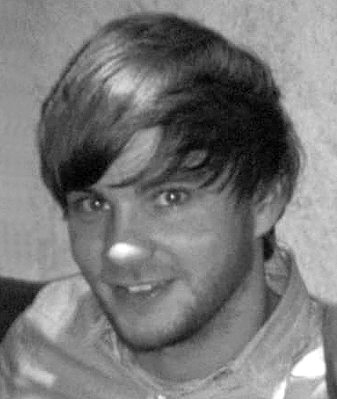 Mark Lamsdale

Mark is the studio manager of Open Box Creative and the designer of British Cinematographer magazine and website. He has 18 years experience working as a graphic designer and arts worker, specialising in print production, but has had varied roles such as illustrator, comic book colourist and video editor.
Paul Lacey

Paul has 17 years experience working in the creative arts and web industry. He works in all areas of web design, web development, e-strategy & online marketing. Paul began his career with Jubilee Arts working on educational web sites and later set up his own web design company called PLM Creative, and co-founded a web design collective called The Dickiebirds Web Studio. Paul's company works with clients and partners big and small, from non-profits and small charities to The University of Loughborough, Babcock, The Church of England, Heart of England Forest and Felix Dennis, and now of course... British Cinematographer magazine.