Mind the Skills Gap 
Special Report  / Skills Gap 
Mind the Skills Gap 
Special Report  / Skills Gap 
With the UK in high demand as a base for international production, the domestic business is having to expand capacity on two fronts: the physical shooting stages and warehouses; and more film and creative sector crew to provide production support, writes Adrian Pennington.
With Pinewood Shepperton doubling in size by 2017 through the addition of 323,000sq/ft laid out in the Pinewood Studios Development Framework, and with Warner Bros. also expanding Leavesden Studios with three further sound stages (in addition to the 48,400sq/ft sound stage, 50,000sq/ft of workshop space and 62,500sq/ft external tank it built there last year), the UK's ability to simultaneously accommodate numerous major productions needs to be matched by crewing levels.
Add to that the just opened Yorkshire Studios at the former RAF base at Church Fenton, near Leeds, plus potential new studio complexes in Scotland and Bath, and matters could come to a head in eighteen months to two years time when all these facilities come on stream.
"The need for training is at the forefront of growth," says Iain Smith, chairman, British Film Commission and producer of 24: Live Another Day which shot at a former Gillette factory in London last year.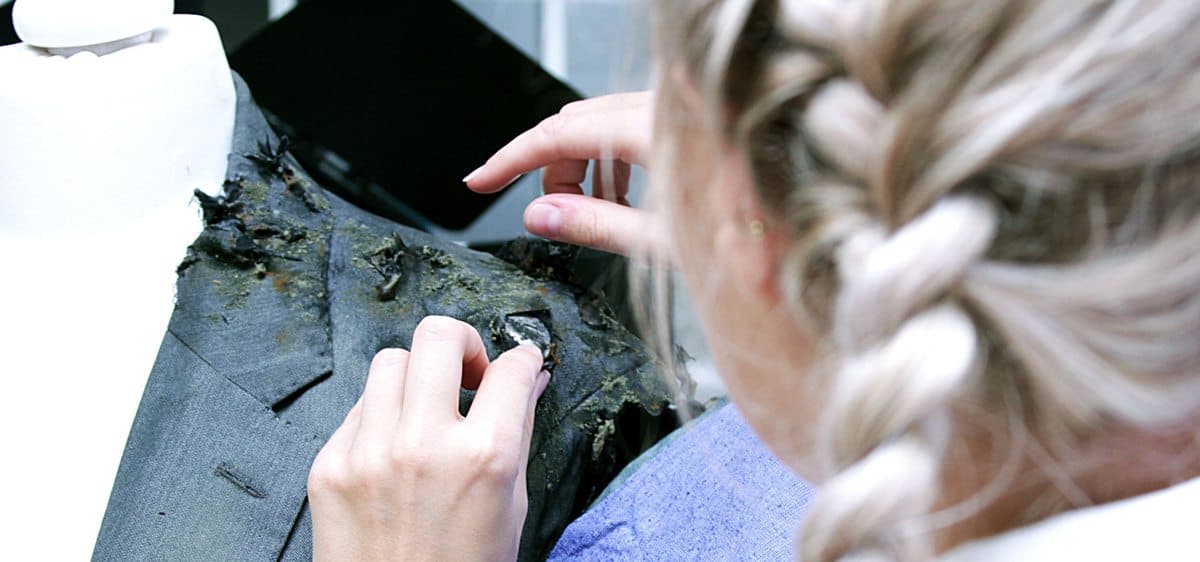 In the year to June 2015, total spend on production in the UK was £1.199 billion, £350m down on the previous year, but nearly £100m up on 2012-13. Features shooting and posting here include Spectre, Star Wars: Episode VII - The Force Awakens and Beauty And The Beast.
For UK plc to remain attractive to production, its important to upgrade the skills of those established in the industry and to recruit and train fresh blood.
"Everyone has got the message, including the government, but we do need to see that [government] support continuing in order to sustain the growth curve from foreign earnings," says Smith.
The increase in activity is as much about high-end TV tax relief supporting UK-driven projects as it is about inward investment. The spend on high-end TV in the first six months of 2015 was £279 million across 30 productions including Downton Abbey (series 6), Outlander (series 2) ITV Studios', Churchill's Secret and Morse prequel Endeavour.
"The quality of work produced by British crews and talent have in turn created the demand which is now supported by film and TV tax breaks," says BFI media advisor Tina McFarling.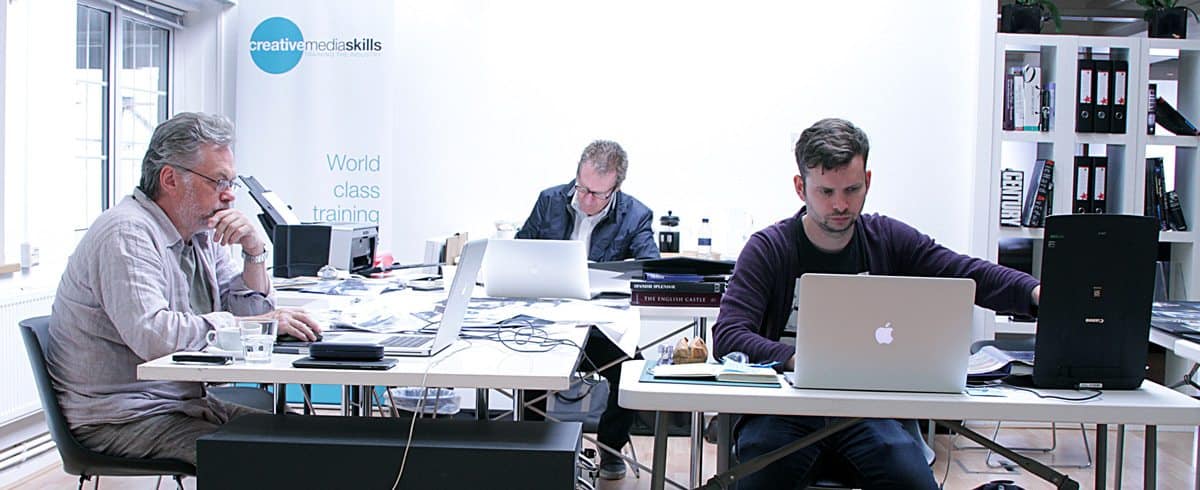 "High-end TV production values are very similar to film so there's a big skills transfer," says Gavin Humphries, Film Partnership Manager, Creative Skillset. Digital Cine cameras, for example, are as likely to be found on a TV drama as on the latest blockbuster. "It means skills are more fluid and less siloed, but it can also put pressure on key areas if several big productions arrive at once."
Where that happens there will be a sudden rush, for example, for costume or set designers. "We have to track productions and know how to best work with them by fast-tracking certain courses to be ready just before they start production," says Humphries.
Skills are needed across the board from prop makers to VFX supervisors and grips. Far from idle, the industry is responding with a barrage of training initiatives designed to see domestic service and craft skills maintain their elite reputation.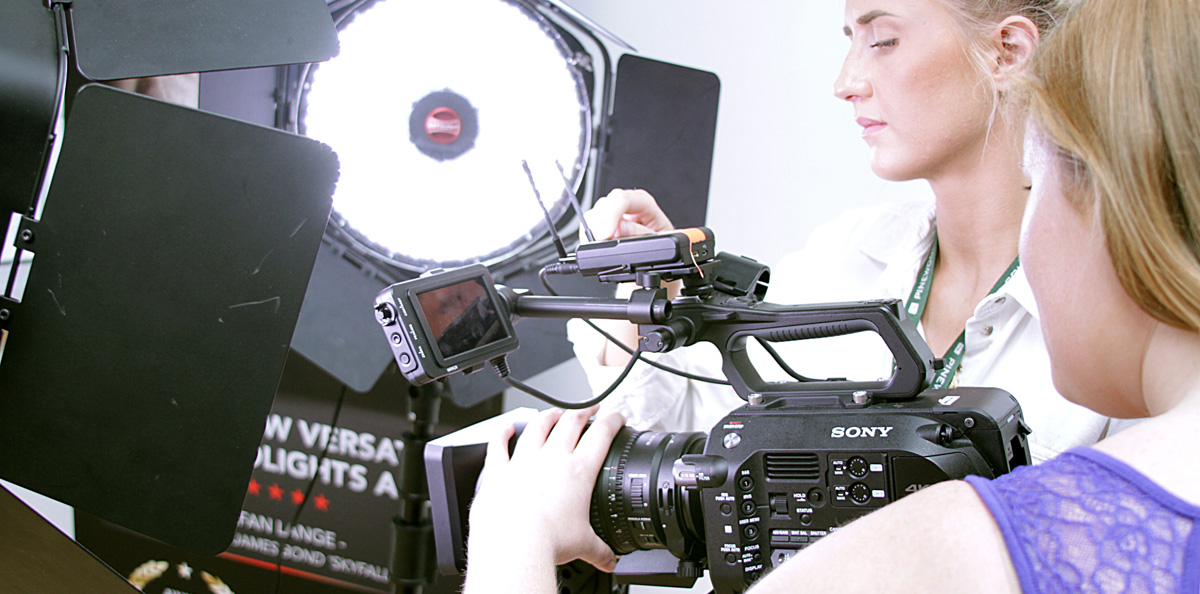 The BFI Film Academy invites 16-19 year olds to participate in specialist residential courses for animation, documentary, screenwriting, visual effects and programming. In its third year it is funded by the Department for Education (DfE), plus the National Lottery, Creative Scotland, NI Screen with partners BAFTA, Creative Skillset and Pinewood. The next intake of participants will be able to apply this September.
"The future of our film industry relies on finding and supporting new talent," says Nikki Christie, BFI Head of Education & Skills. "Over 97,000 people work full-time in the UK film industry and allied sectors and our skilled British actors, directors, producers, writers, cinematographers and crews are in high demand around the world. But to maintain the health of our industry, we must nurture and grow the filmmakers of the future."
The BFI partners with Creative Skillset to match students who have successfully completed BFI Film Academy programmes with paid internships at production companies.
The internships are targeted towards students who may not be going on to university or higher education.
"We're committed to matching 20-25 interns a year for three years and the BFI contributes £100,000 a year to help secure opportunities for young people, particularly those from under-represented backgrounds," Christie explains. Interns are paid a training allowance equivalent to living wage with the cost to production companies of £50 a week.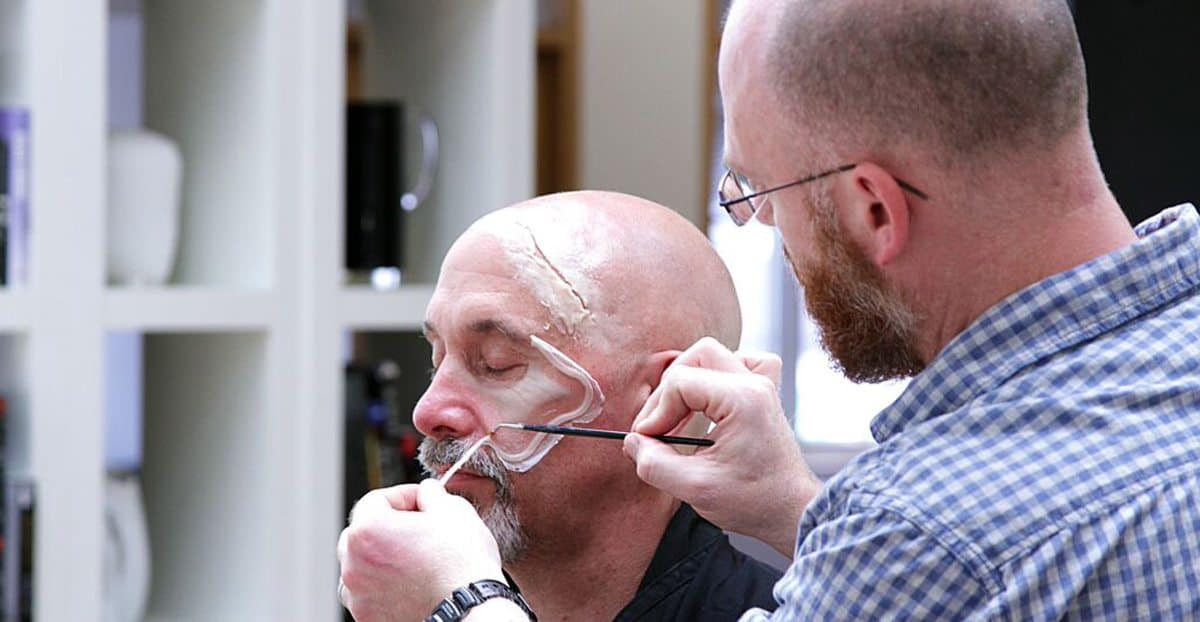 "Part of our effort is concentrated on finding more ways to get people into vital functional roles."
- Gavin Humphries 
The BFI also funds school education programme Into Film; the BFI NET.WORK talent development initiative and the Three Ticks scheme which together create a ladder of opportunity to help to diversify the film industry.
"There can be very specific skills gaps in lesser known positions, so part of our effort is concentrated on finding more ways to get people into vital functional roles," says Humphries. "The key is devising fresh training initiatives, perhaps outside of traditional training modules, and preferably on the job."
Skillset's Trainee Finder, funded by a voluntary levy, provides placements on animation, film, TV and VFX productions giving newcomers hands-on, work-based experience and providing companies a source of green talent.
A particular shortage of Production Accountants is identified by The Production Guild which, with Creative Skillset, have organised a number of schemes including placing nine trainees on productions this year (with another cohort lined up) and launching an online guide to best practice. The bodies are liaising with universities to educate undergraduates about this under-served avenue and also to develop a dedicated academic qualification.
"The continual need for training is not going to go away," says Alison Small,
Chief Executive, Production Guild. "The demand exists for all kinds of craft and support roles that didn't exist in the past. We have courses for runners, line producers and location training among others, designed so that industry newcomers can hit the ground running."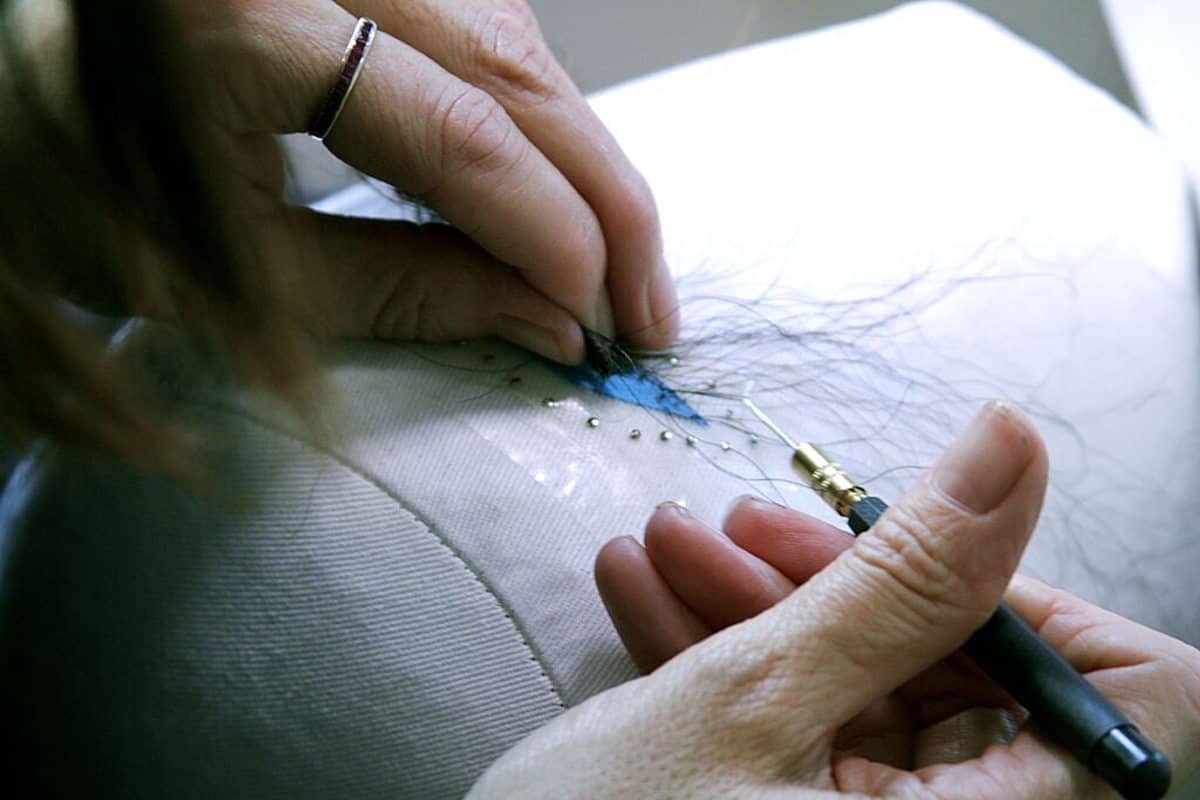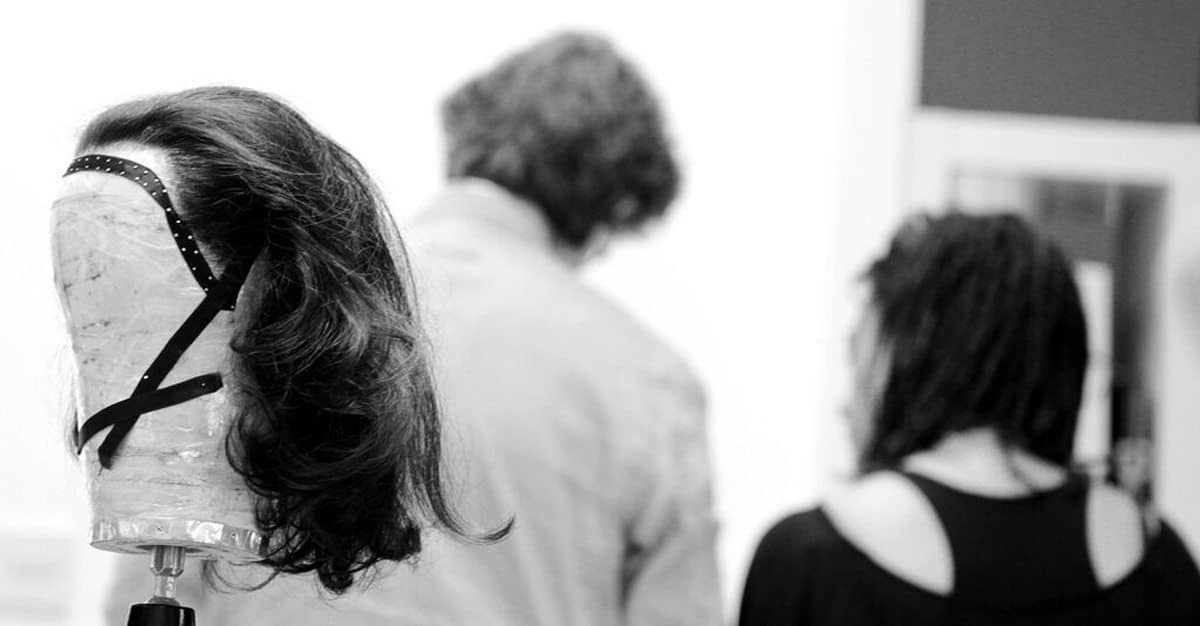 There is a fear that with skilled crew at a premium then costs will rise, but Smith reports that costs have remained fairly stable.
"Where we get inflationary problems is between peaks and famine, where crew naturally want more money to make up for the downtime, but fortunately everyone is working consistently."
Indeed, training is a positive for the whole industry and long may it continue, not least because, given the levels of production, entrants are likely to move faster up the chain than ever before.