BSC president Barry Ackroyd BSC welcomed 170 guests to the 2015 BSC Summer Luncheon in the ballroom at Pinewood Studios on 19th July, during which the following honours were bestowed: Roger Deakins CBE ASC BSC was awarded the BSC Lifetime Achievement Award for his outstanding contribution to world cinematography; Dick Pope BSC won the BSC Cinematography Award for his photography of Mr Turner; and Brian Tufano BSC was given the BSC ARRI John Alcott Memorial Award. Each of the presentations was greeted with a standing ovation.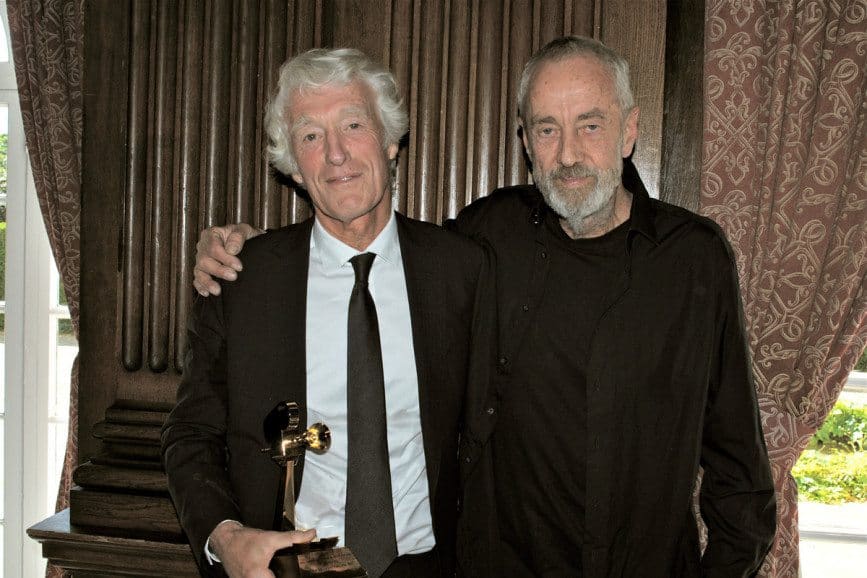 Prior to the presentations, Ackroyd welcomed cinematographers and their guests, and extended a special welcome to society's guests Rolv Haan, president of the Norwegian Society of Cinematographers, and overseas cinematographers Bruno Delbonnel ASC AFC and Greig Fraser ASC ACS, together with Marek Zebrowski of the Camerimage Festival. He also welcomed centenarians Wolfgang Suschitzky BSC, shortly to celebrate his 103rd birthday, and Douglas Slocombe BSC, aged 102, who attended with his daughter, and also toasted the wives of past presidents Paul Beeson BSC (1971-73) and Alex Thomson BSC (1980-82), namely Olga Beeson and Diana Thomson.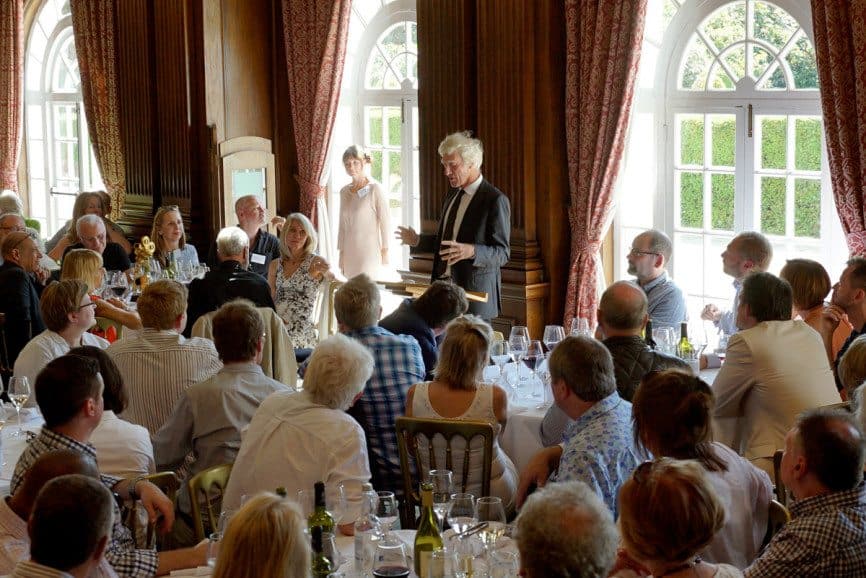 Ackroyd also paid tribute to the many BSC patrons in attendance, whose support is highly valued by the society, and presented BSC membership certificates to those in attendance who had been newly enrolled: Angus Hudson, Ula Pontikos, James Welland and Nick Dance. Others recently enrolled but unable to attend included James Aspinall, Michael McDonagh ASC, Jake Polonsky, Tat Radcliffe, George Richmond and Mike Spragg.
Nigel Walters BSC read the citation for the ARRI BSC John Alcott Memorial Award, which was presented to Tufano by Judith Evans of ARRI CT. Deakins announced and presented the BSC Golden Camera Award for Best Cinematography to Pope. The other nominees for this award included: Rob Hardy BSC for Ex Machina, Emmanuel Lubezki AMC ASC for Birdman Or (The Unexpected Virtue of Ignorance), Robert Yeoman ASC for The Grand Budapest Hotel, and Lukasz Zal PSC and Ryszard Lenczewski PSC for Ida. Pope in turn paid tribute to the society's recognition of Deakins' Lifetime Achievement Award. Chris Menges BSC ASC was among the many who had travelled to the event to pay tribute to Deakins. Menges will be the recipient of the Lifetime Achievement Award at the 2015 Camerimage Festival Of Cinematography.