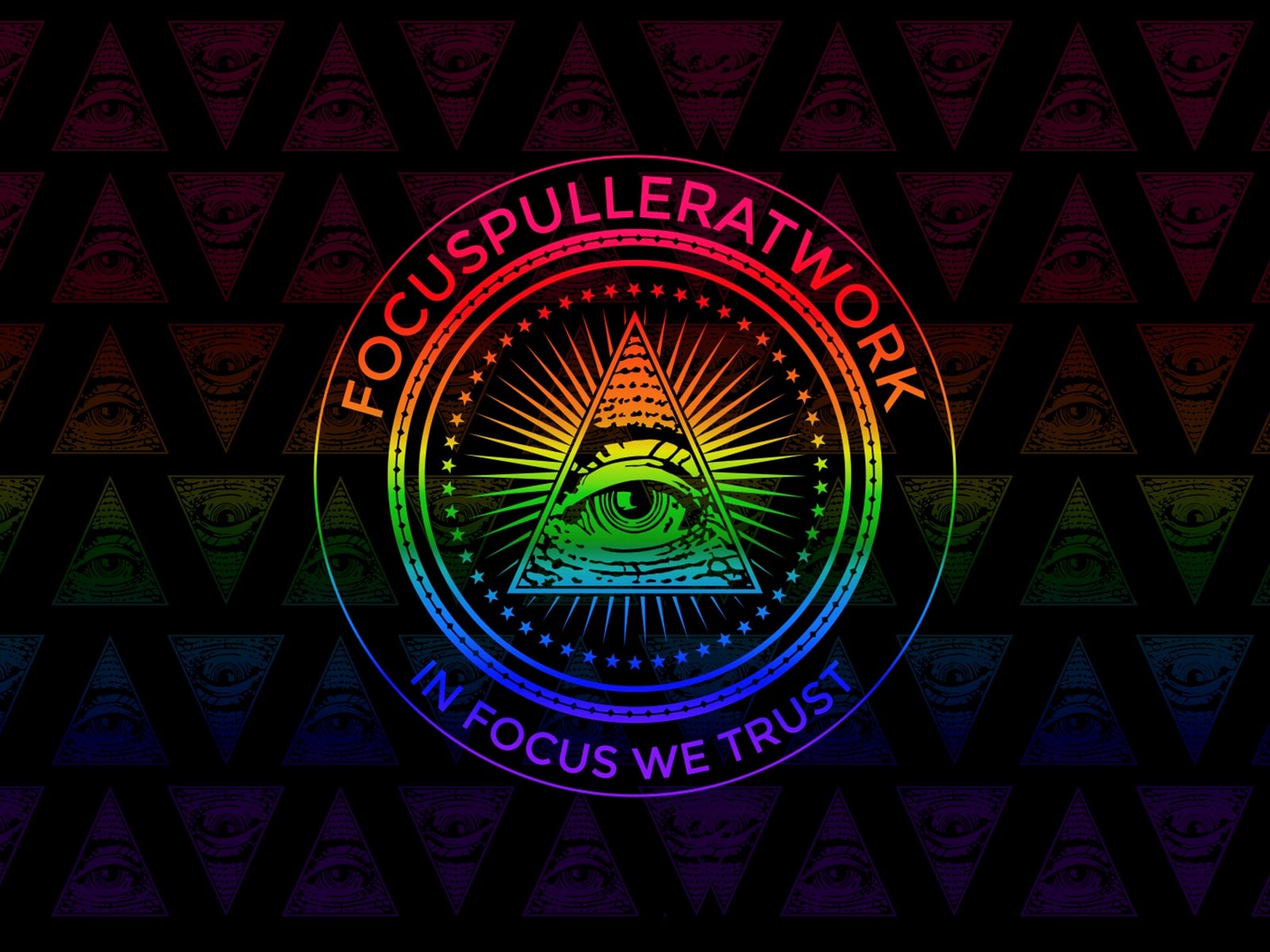 British Cinematographer is excited to announce a partnership with Focuspulleratwork.com – the fastest growing online community within the camera department.  
British Cinematographer will be the exclusive media partner for the UK and will collaborate with and support Focuspulleratwork (FPAW) on print and online editorial, events, and social media activity. FPAW members will also be eligible for a discounted digital subscription. 
With over 2,500 members from over 60 different countries, Focuspulleratwork is connecting people all over the world, who are working within the camera department, to share information and learn from each other.  
The platform offers a community driven forum, a community file share server, for manuals and other camera related documents and a blog, where people working in the camera department, but also partners are invited to write about certain topics.  
Focuspulleratwork.com is also working with partners within the industry. These partners are represented on a dedicated Usergroups section on the platform. Within these groups, members of the Focuspulleratwork platform, gain direct access to manufacturer representatives, such as product managers and technical sales specialists. Manufacturers also have the possibility to step into a dialogue with owner/operators. 
A Focuspulleratwork podcast will also available soon, covering people working in the camera department and representatives from the industry. The podcast will be available directly through focuspulleratwork.com and other podcast platforms. 
Together with the official partners and local partners (such as rental houses or resellers), FocuspullerAFTERwork events are being organised to connect with local communities and also as side events at major tradeshows such as the BSC Expo and Cine Gear Expo. These events can be product demonstrations or casual meetings. 
The Focuspulleratwork team consist of 15 1st ACs from around the world plus five additional 1st ACs in the Podcast team. 
The people behind focuspulleratwork.com are: 
Clemens Hoenig (initiator, founder); Gunnar Mortnesen, 1st AC, US; Ambar Capoor, 1st AC, US; Tiffany Aug, 1st AC, US; Aidan Grey, 1st AC, US; Clovis Ghoirzi, 1st AC, Brasil; James Hills, 1st AC, UK; Zach Lewi-Rodgers, 1st AC, UK; Fabio Giolitti, 1st AC, Spain; Carlos Cañal, 1st AC, Spain; Vincent Aaron-Segers, 1st AC, Belgium; Rozemarijn Stokkel, 1st AC, Netherlands / UK; Martin Larsen, 1st AC, Norway; Aurel Wunderer, 1st AC, Germany; Lee Hualin, 1st AC, China 
Podcast team:  
Nick Brown, 2nd AC, US; Andrew Bradford, 1st AC, US; David "DI Ishida, 1st AC, US; Dennis Kühnel, 1st AC Germany / US; Charles-Antoine Auger, 1st AC, Canada. 
British Cinematographer and Focuspulleratwork have exciting plans in store as the partnership evolves, so stay tuned for further updates! 
For more information on Focuspulleratwork, please visit www.focuspulleratwork.com or contact info@focuspulleratwork.com.