Let it Flow
Post It Notes / Pinewood Digital 
Let it Flow
Post It Notes / Pinewood Digital 
Pinewood Digital has developed from a simple digital dailies offering in 2007, to become a full service picture/post facility supporting digital and film workflows for film and TV productions of all sizes and scopes.
Since 2012 the team, headed up by James Corless and Thom Berryman, has provided on-set monitoring, digital dailies, data and colour management on an international scale, for work completed on Marvel's Thor: The Dark World (DP Kramer Morgenthau ASC) and Belle (DP Ben Smithard BSC).
The team has recently expanded further to include Darren Rae, who joins the team as senior colourist (Star Wars: The Force Awakens and 007 James Bond SPECTRE). With Rae joining the team, Pinewood is not only able to continue to provide high-end talent from both camera and post backgrounds, but can continue to expand its picture offering to productions based both on the lot and location.
"It is very exciting to have Darren join us. He has a unique record of achievements in his field, his knowledge and expertise will play a key role in our ongoing expansion," says Nigel Bennett, group director of digital content services at Pinewood Digital.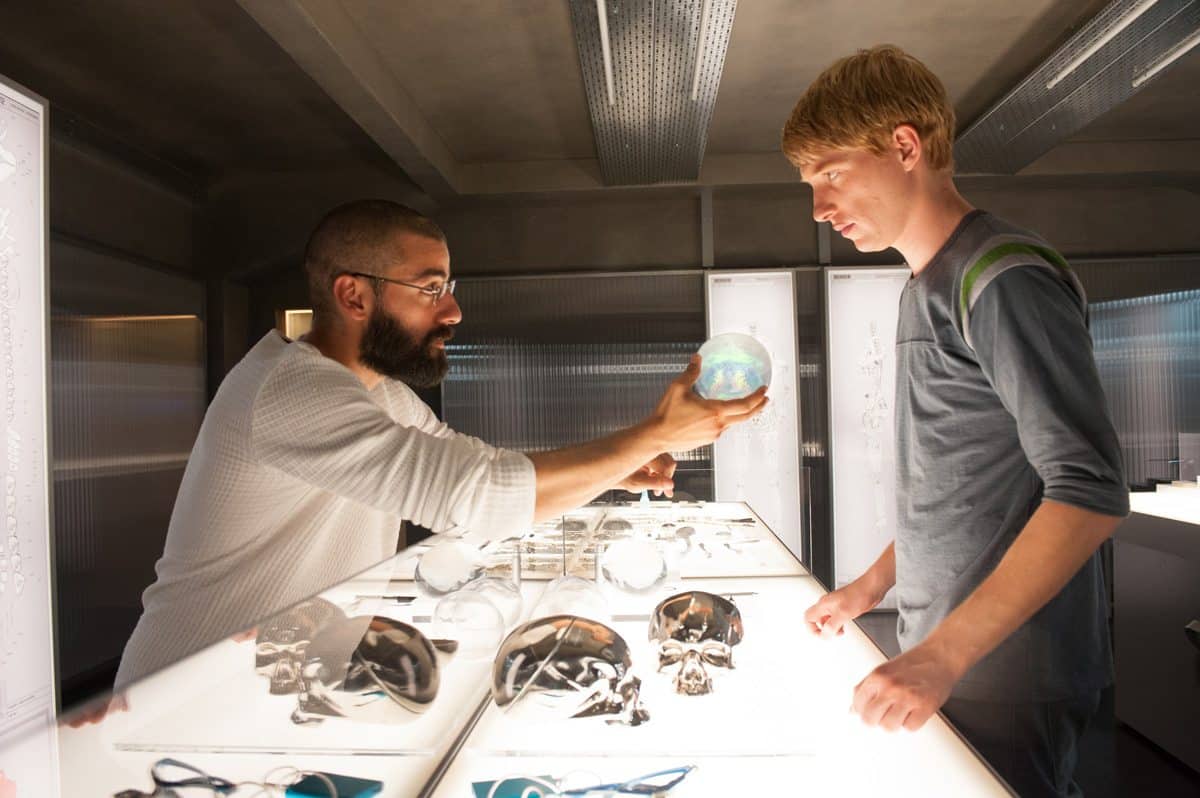 Pinewood Digital can now provide dailies for both film and digital, workflow management, VFX pulls and conform as well as DI. Recent credits include, Avengers: Age of Ultron (DP Ben Davis BSC), Ex Machina (DP Rob Hardy BSC), Me Before You (DP Remi Adefarasin OBE BSC) Pride and Prejudice and Zombies (DP Remi Adefarasin OBE BSC) and Florence Foster Jenkins (DP Danny Cohen BSC)
James Corless, group head of Pinewood Digital commented, "It's a growing area of our business that we continue to push forward, developing new ways of working with challenging workflows whilst meeting client needs."
On Avengers: Age of Ultron, the team worked with cinematographer Ben Davis BSC, on developing a workflow that suited the size and scale of the production. Pinewood supported both main and second units shooting digitally on the ARRI Alexa XT, simultaneously across three continents on locations including South Korea, South Africa, mainland Europe and the UK.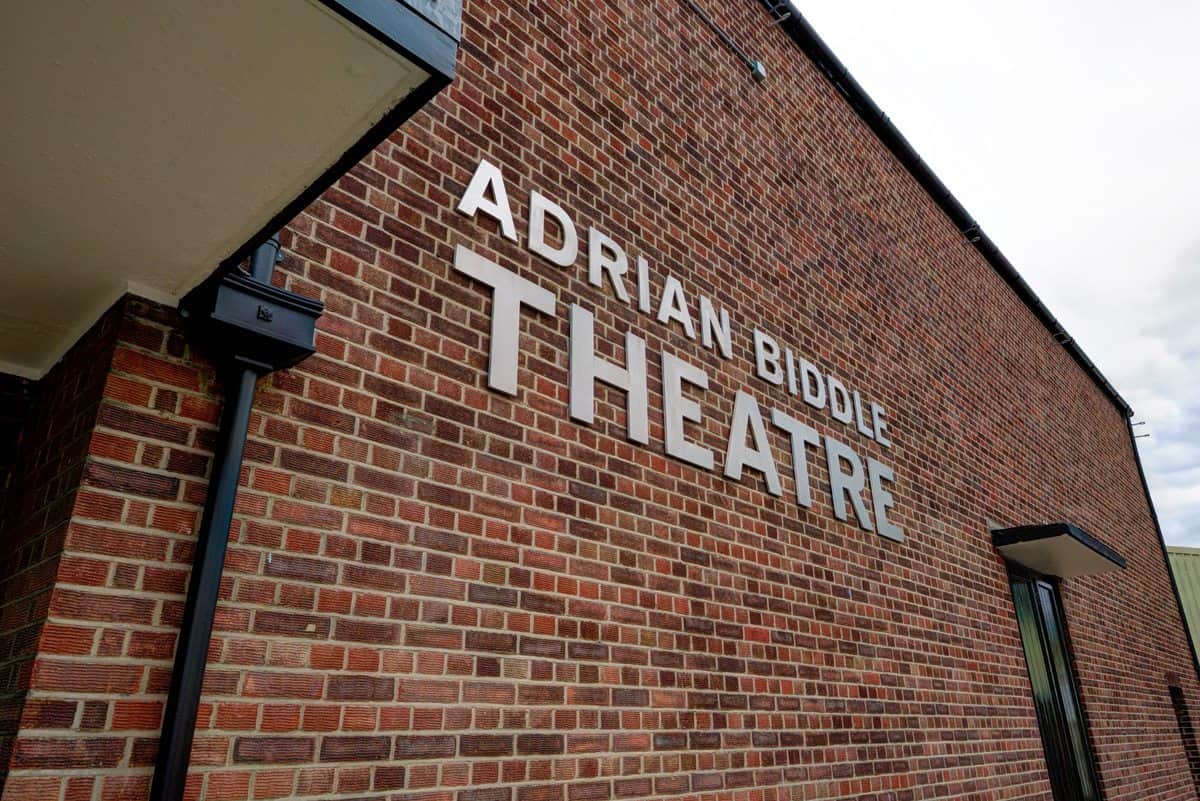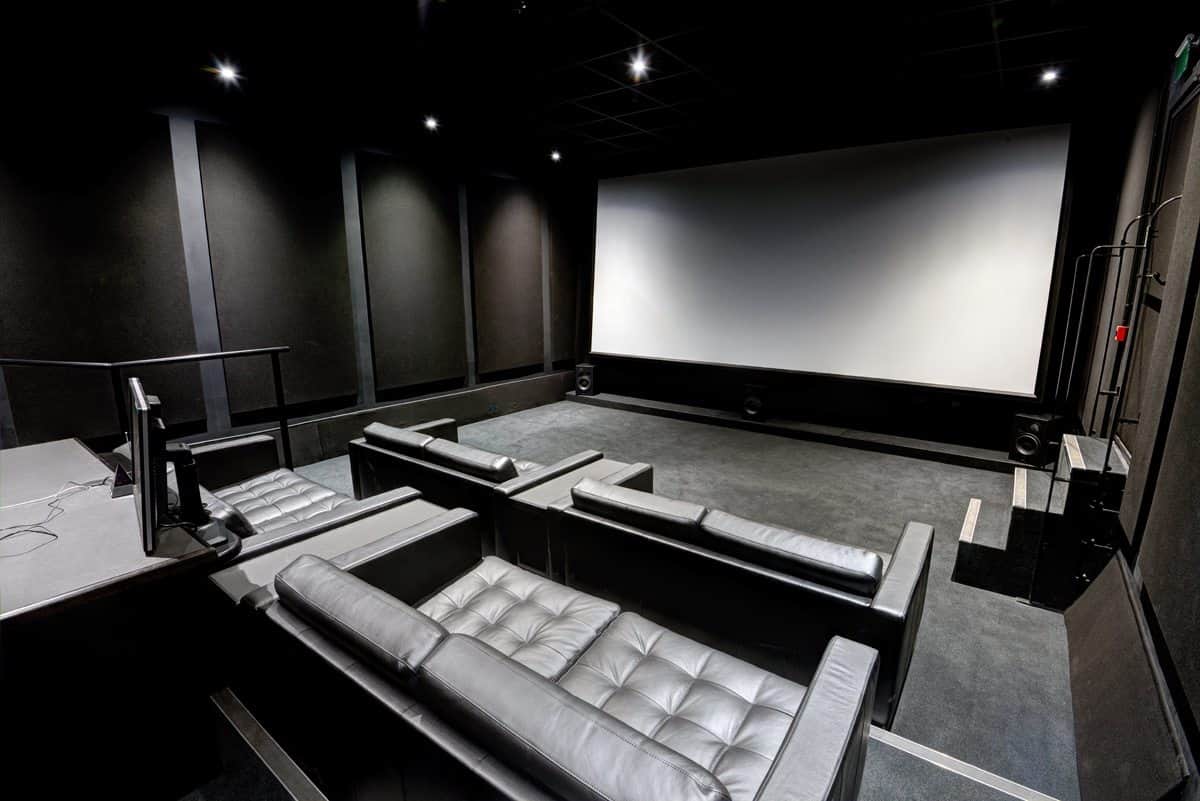 As well as working on a comic epic such as Avengers, Pinewood is flexible enough to service lower-budget productions such as Genius. The team supported Ben Davis BSC again, with DIT Tom Gough and colourist Adam Inglis, to manage look creation, editorial deliverables, data management through to VFX pulls and conform. The final grade was completed by Adam Inglis at Pinewood Post Production. 
Pinewood Digital is also uniquely positioned on the lot at Pinewood and Shepperton Studios, to service productions shooting on-site, allowing for a secure environment for content as well as immediate response times from the team. They also have access to Pinewood Post Production's facilities, which now include 14 theatres and three screening rooms and full post services, from camera through to DI, final picture and delivery. Pinewood Post Production credits include Spooks: The Greater Good, Take Down and Genius.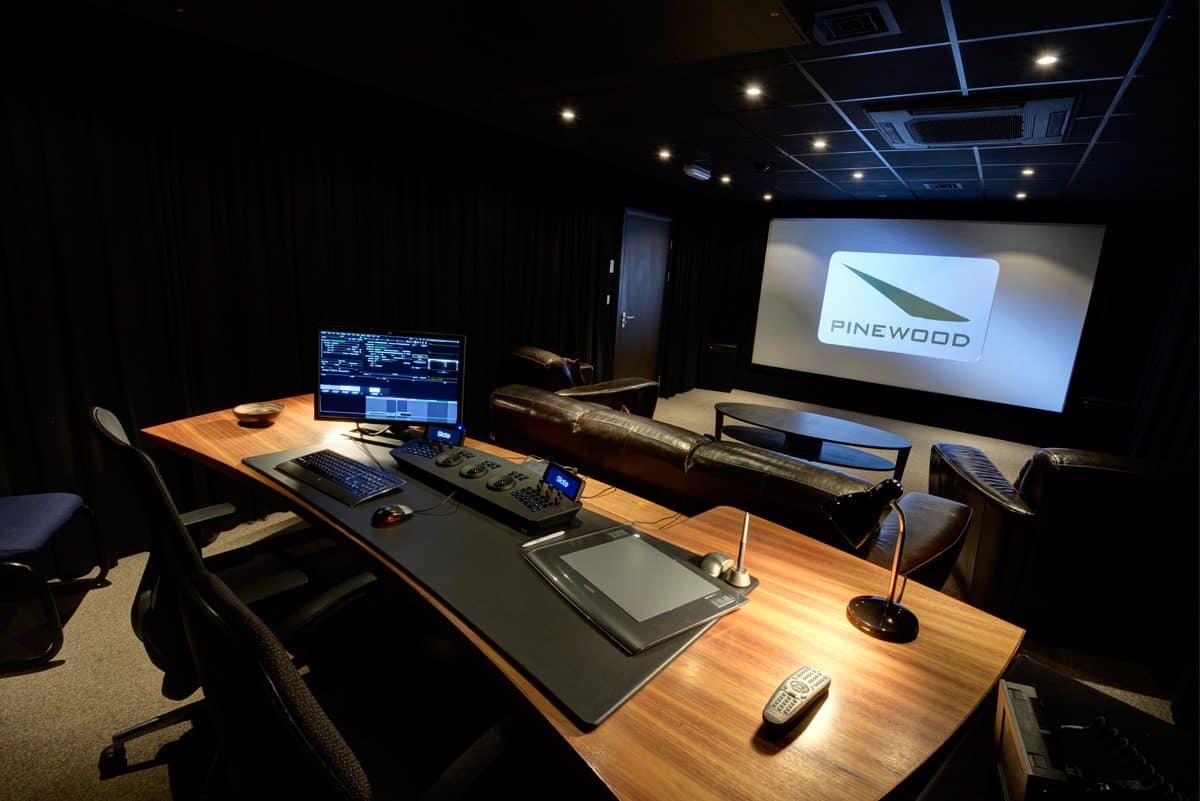 Latest investments include full telecine capabilities, as well as modernised theatres and screening rooms to review both 2K and 4K, including the recently renamed Preview Theatre at Shepperton Studios to the Adrian Biddle Theatre.
However, it's the relationships that the team has established with cinematographers over the last five years that set Pinewood apart, "We work with productions to provide flexible solutions. We're their point of contact, who develop workflows that work best for their production scale and budgets," says Thom Berryman, operations manager of Pinewood Digital.
What's next for Pinewood Digital? To expand globally, with continued growth across Pinewood's international studio offering. Pinewood Digital is providing support on the lot and on location at Pinewood's studios around the world – in Atlanta, Georgia, The Dominican Republic and Toronto, Canada – as well as consultancy in China. Recent steps forward include supporting secure streaming between second unit and main unit for video assist on a recent production based at Pinewood Atlanta Studios.