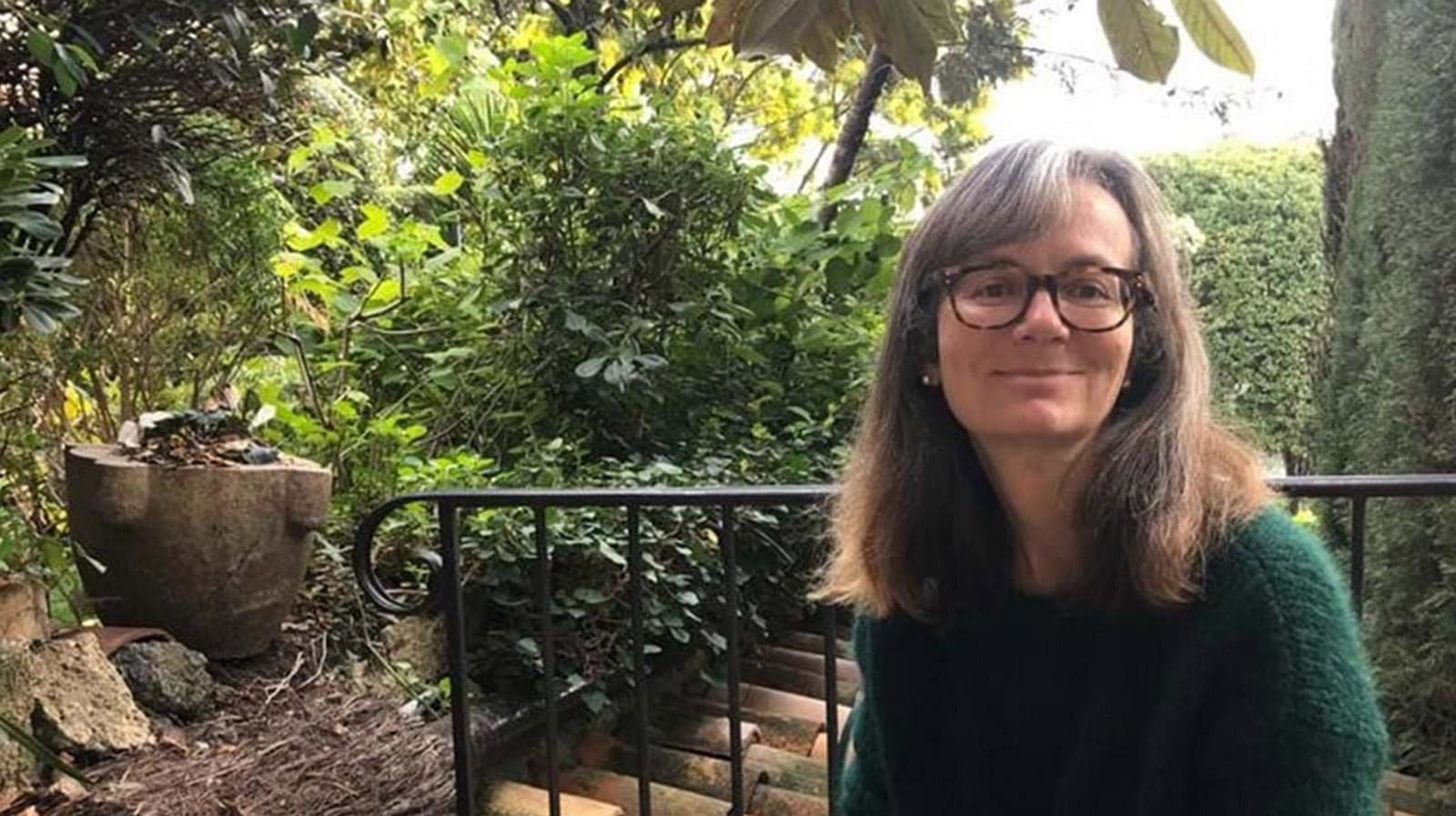 Producer Anita Overland, whose industry credits include The Iron Lady and the recent Small Axe, is to be the new chair of the ScreenSkills Film Skills Council. She succeeds Iain Smith, of Applecross Productions, who has recently stepped down after 12 years' service with ScreenSkills and its previous incarnation as Creative Skillset.
Announcing the appointment, Gareth Ellis-Unwin, ScreenSkills head of film and animation, said: "We are delighted to welcome someone with Anita's experience to the council as it is so important that everything we do here at ScreenSkills is informed by genuine industry insight and knowledge. I've known and respected Anita for many many years and can't wait to set to work with her in this new role. I would also like to take this opportunity to say a massive thank you to Iain Smith for giving so generously of his time to support me and the council in recent years."
Overland said: "I've always cared about helping people get into the industry and progress within it. I'm really pleased to have an opportunity to be part of an industry-led body that supports and invests in the film workforce. We were very pleased to have been able to work with ScreenSkills-supported crew on Small Axe and I look forward to working with ScreenSkills in my new role as Film Skills Council chair to continue their work in providing more opportunities and helping build a more inclusive workforce across the UK.
"As the industry is so busy now, ScreenSkills will be an important part of helping to avoid any skills shortages. And after what has been a difficult year for many, I want to make sure we are doing what we can to support recovery coming out of the pandemic."
Overland's credits include co-producing films including My Cousin Rachel, The Young Victoria and The Iron Lady and most recently, with Mike Elliott, producing director Steve McQueen's anthology series of five films, Small Axe.
The Film Skills Council is also welcoming new members. Lyndsay Duthie, CEO of the Production Guild of Great Britain, and Nadine Marsh-Edwards, of Greenacre Films, whose credits include An Englishman in New York and Bhaji on the Beach. Tanya Scott, writer, illustrator and founder of the Visible in Visuals platform to encourage a more inclusive industry, has joined the Animation Skills Council, alongside animator Michael Morgan.