Renaissance Period
Post it notes / goldcrest
Renaissance Period
Post it notes / goldcrest
Goldcrest, which originated as an independent film production company, was founded in January 1977. It enjoyed early success, receiving 30 Oscar nominations and winning 15; most notably Best Picture gongs for Chariots Of Fire and Ghandi. Other significant titles include Watership Down, Local Hero, The Killing Fields, The Mission, Hope And Glory and All Dogs Go To Heaven. Goldcrest was acquired by the current owner, John Quested, in 1992, and the company launched Goldcrest Post Production the same year. Since the early nineties Goldcrest has continued to develop its distribution, finance and post production services alongside its extensive film library.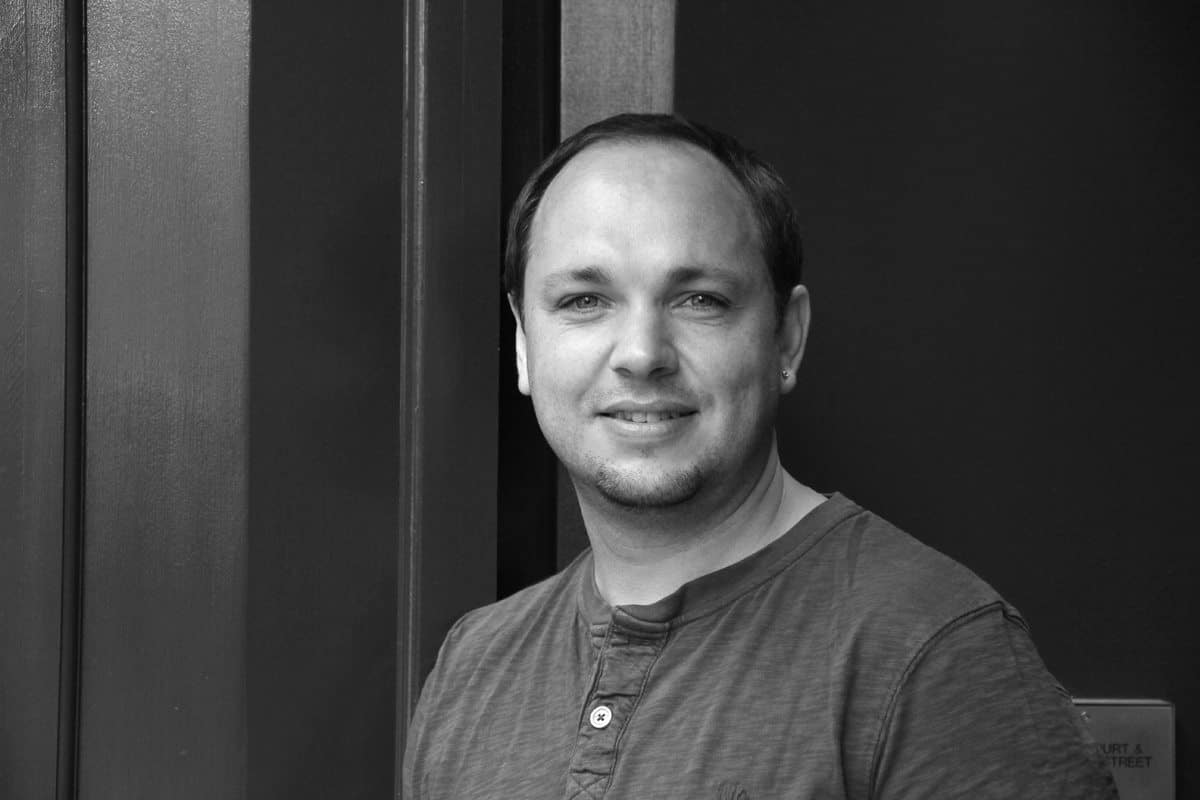 In 2012, mindful of the increasing global demand for UK creative services and talent, the Quested family embarked upon an ambitious plan to refurbish and expand Goldcrest's post-production facilities, committing a substantial investment to the development. Building upon its rich heritage and credibility within the film industry worldwide, and uniquely placed in terms of its independent status and location, they formulated a plan to create an indomitable USP – a legitimate, one-stop location for feature and high-end television clients, encompassing first class picture and audio post facilities in a central Soho location.
Goldcrest enjoys considerable regard for its sound post services within an international client base, and its credit list includes many of the biggest feature titles of recent years. Until recently, its focus was almost exclusively on audio post production, but over the last twelve months it has completed a hugely ambitious programme of enhancement, adding theatrical picture post facilities to its roster of services. This development entailed the opening of three new digital intermediate grading theatres within its Lexington Street facility. To accompany the new DI offering, and to maximise convenience to clients, the company has developed a full range of supplementary services, including film and digital dailies, conform and on-line editorial, Digital Cinema Mastering, 35mm film scanning and recording, video and file deliverables and screening facilities.
In terms of spec, the details are impressive. A total of ten DaVinci Resolve systems connected to a SAN, with half a Petabyte of storage, support Goldcrest's grading and online functions. With an eye on future requirements as well as today's needs, the system is capable of the playback and real-time grading of multiple 4K streams. Each of the DI suites, built around Resolve's grading platform, run on Linux workstations with 4GPUs. A fourth room, dedicated to video mastering, pairs a Resolve colour corrector with a Canon 4K monitor. The facility also continues to make provision for those clients originating on film, with 35mm ARRI scanning, dust-busting via Pixel Farm's PFClean and ARRI film recording included in its list of services.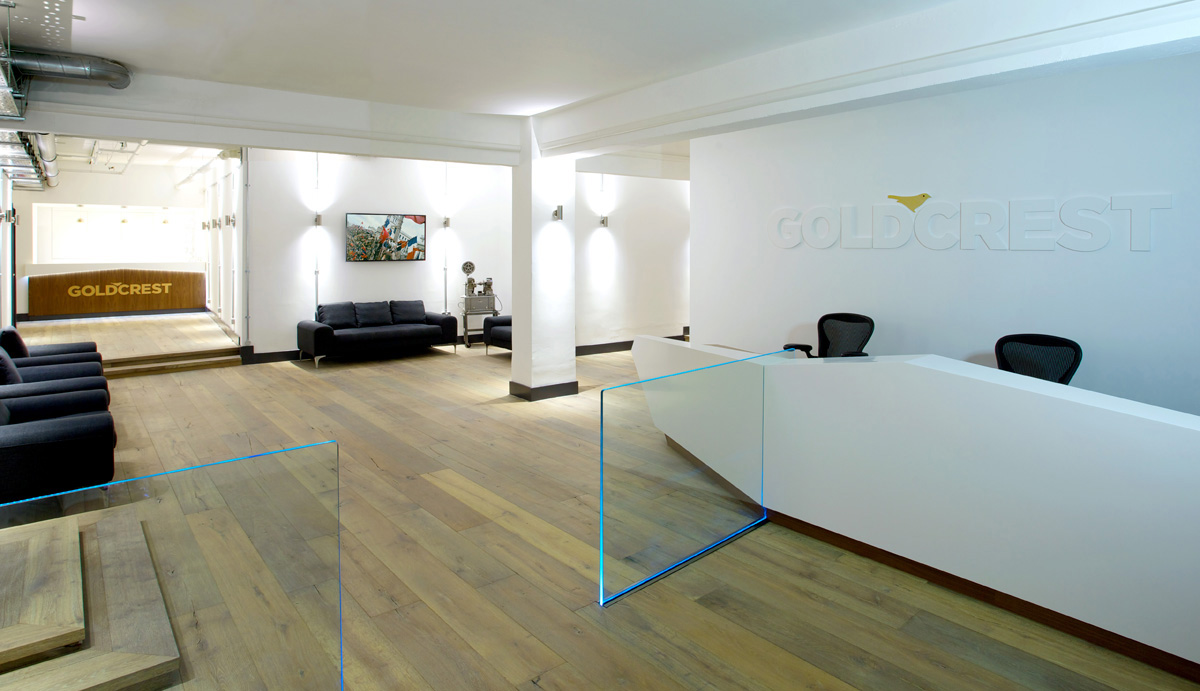 Alongside the technical capabilities of the DI department, the aesthetics of the new space were equally important. These environments and their respective circulation and reception areas needed to be comfortable and agreeable places to be as well as satisfying practical needs. To achieve this, the company sought input from colourists, clients and designers, distilling years of cumulative experience to create the environs.
Alert to the demand for established creatives, Goldcrest has furnished its new picture post facilities with some of London's premier film grading talent. The new picture post team boasts renowned colourists Adam Glasman and Rob Pizzey, both formerly at Company 3, and Lee Clappison, who joined Goldcrest from Lipsync Post. Between them they have graded many of the most critically-acclaimed film releases of recent years, including Cinderella, Kingsman: The Secret Service, Macbeth, Les Miserables, Anna Karenina, Rush, Skyfall, Captain Phillips, The Iron lady, Calvary and My Week With Marilyn. The company also recruited leading industry figures to develop and oversee the new facility. Patrick Malone came on board as managing director in January 2014 and was joined soon after by CTO Laurent Treherne, commercial director Martin Poultney and head of production Rob Farris.
In tandem with picture-post developments Goldcrest, has invested heavily in improving its audio services, with refurbished foley, ADR and dubbing stages, pus the construction of central London's largest Dolby Atmos mixing theatre. Furthermore, it has thirty-four cutting rooms within the same location, affording it the ability to accommodate projects on-site for the duration of their post schedules.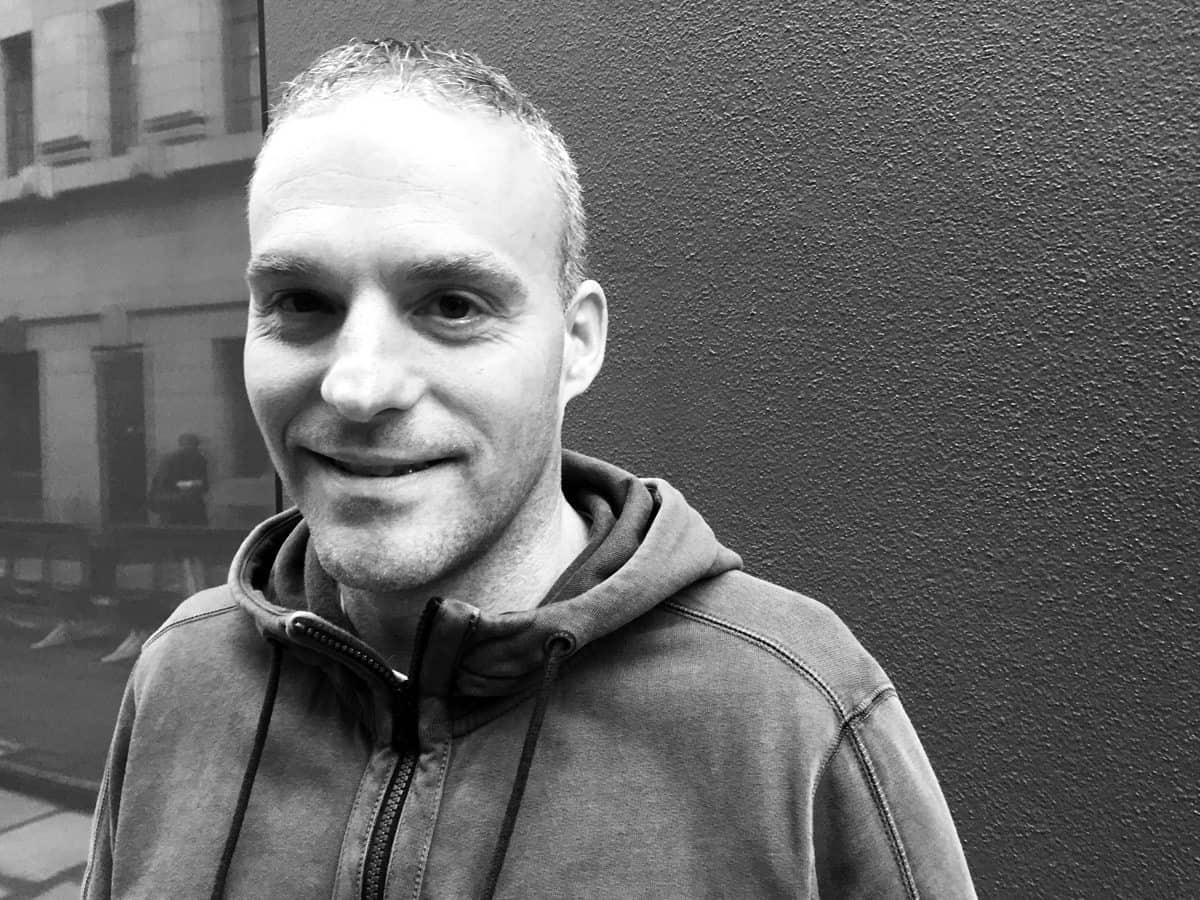 The DI facilities have been in demand since opening last July, with grading services provided for High Rise, (DP Laurie Rose), Kingsman: The Secret Service (DP George Richmond BSC), Suite Française (DP Eduard Grau), Icon and London Road (DP Danny Cohen BSC), Slow West (Robbie Ryan BSC), Urban Hymn (DP Denis Crossan BSC), Suffragette (Eduard Grau), Inbetweeners II (DP Ben Wheeler), Survivor (DP Danny Ruhlmann), Our Kind of Traitor (DP Anthony Dod Mantle DFF BSC ASC) and Macbeth (DP Adam Arkapaw).
There is a great deal of creative collaboration between Goldcrest's DI colourists and the cinematographers with whom they work, and Kingsman: The Secret Service was no exception. Having worked with cinematographer George Richmond before on a number of projects, colourist Rob Pizzey knew that Richmond liked to establish the look of a film prior to the shoot. This provides a solid reference for use both on-set and within the dailies process, and sets things up for the final grade. To facilitate this, Richmond pre-lit some of the sets at Leavesden Studios together with various exterior locations. This allowed Pizzey to set basic looks for each scene with a range of different exposures. In all, Pizzey set about 25 different looks for Richmond to apply via LUTs. As a result of these efforts the dailies were balanced and a pre-grade wasn't needed to match scenes for offline. When it came to the final DI sessions there were no nasty surprises, as everybody had a good idea how the film should look. The colourist and cinematographer were able to concentrate their efforts on the finessing the look of the movie. 
Unencumbered by corporate agenda, Goldcrest aims to continue to grow both domestically and internationally, expanding its existing facilities in New York and to establish a facility Los Angeles.