While you were sleeping
Molinare
While you were sleeping
Molinare
Molinare's MD, Julie Parmenter and senior colourist, Asa Shoul, discuss the benefits of 24-hour servicing for international clients.
The tax-breaks announced in the spring Budget are making the UK an attractive destination for international clients seeking post-production services. This is welcome news for post-production houses, but also requires that these companies adapt to offer a competitive and high-quality service that matches the specific needs of international clients. Post-production budgets remain tight and, for international clients who wish to receive the best value for money, a 24-hour service is a cost-effective initiative.
International clients often have production teams that are scattered across different time zones and as Molinare MD Julie Parmenter explains: "offering overnight deliveries and screening opportunities, means that budget can be better spent on the quality of the production rather than utilising it on travel costs for reviews." To maintain a high quality finish that is also competitively priced, such a service is very beneficial to clients from outside the UK.
Parmenter has a background in client services, which she has used to advance the company's 24-hour turnaround service for international clients. As senior colourist Asa Shoul explains, "We call the service 'While You Were Sleeping,' referencing how our clients can get a good night's sleep, knowing that in the morning they will arrive at Molinare and everything will be in place ready for the grade or delivery that day."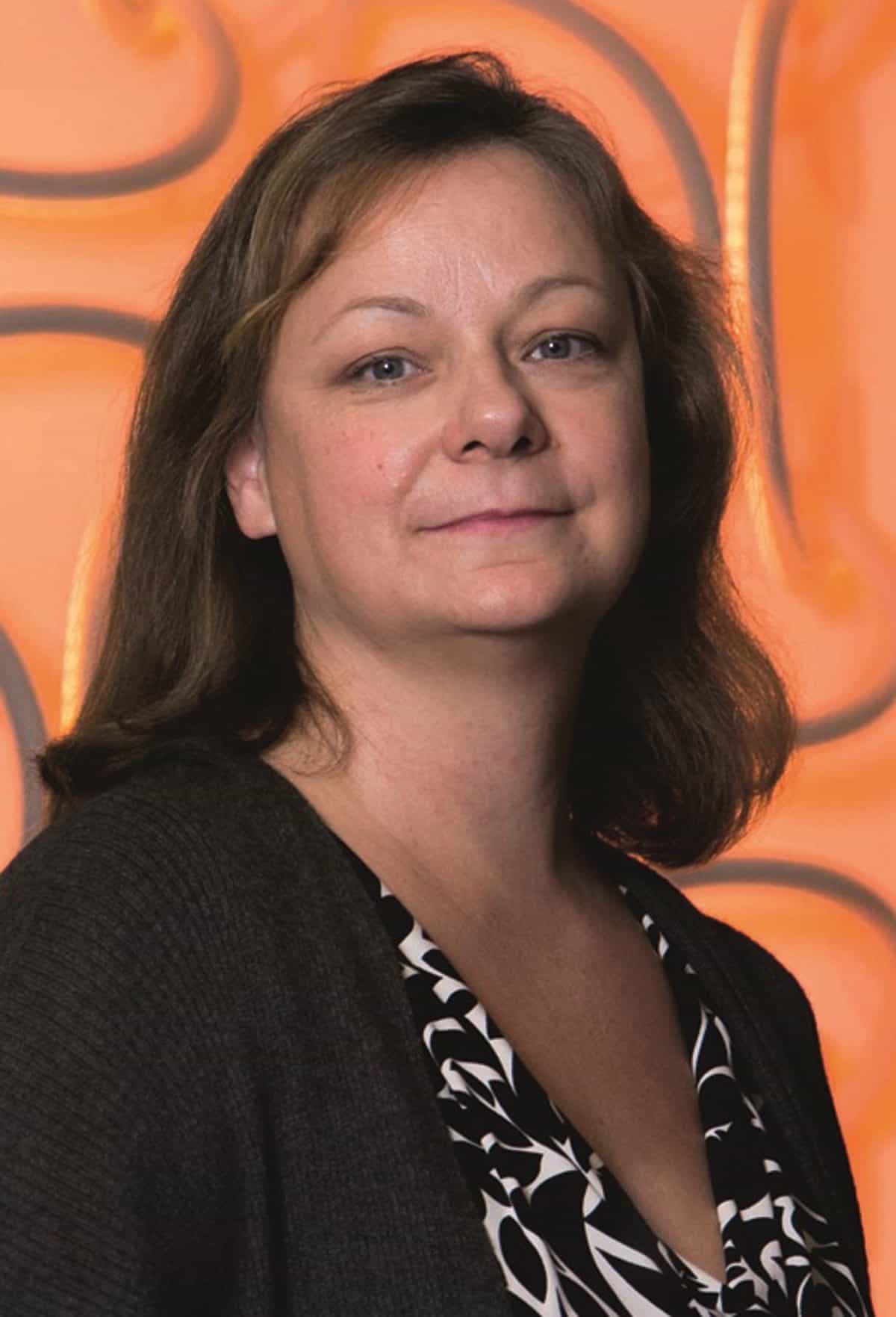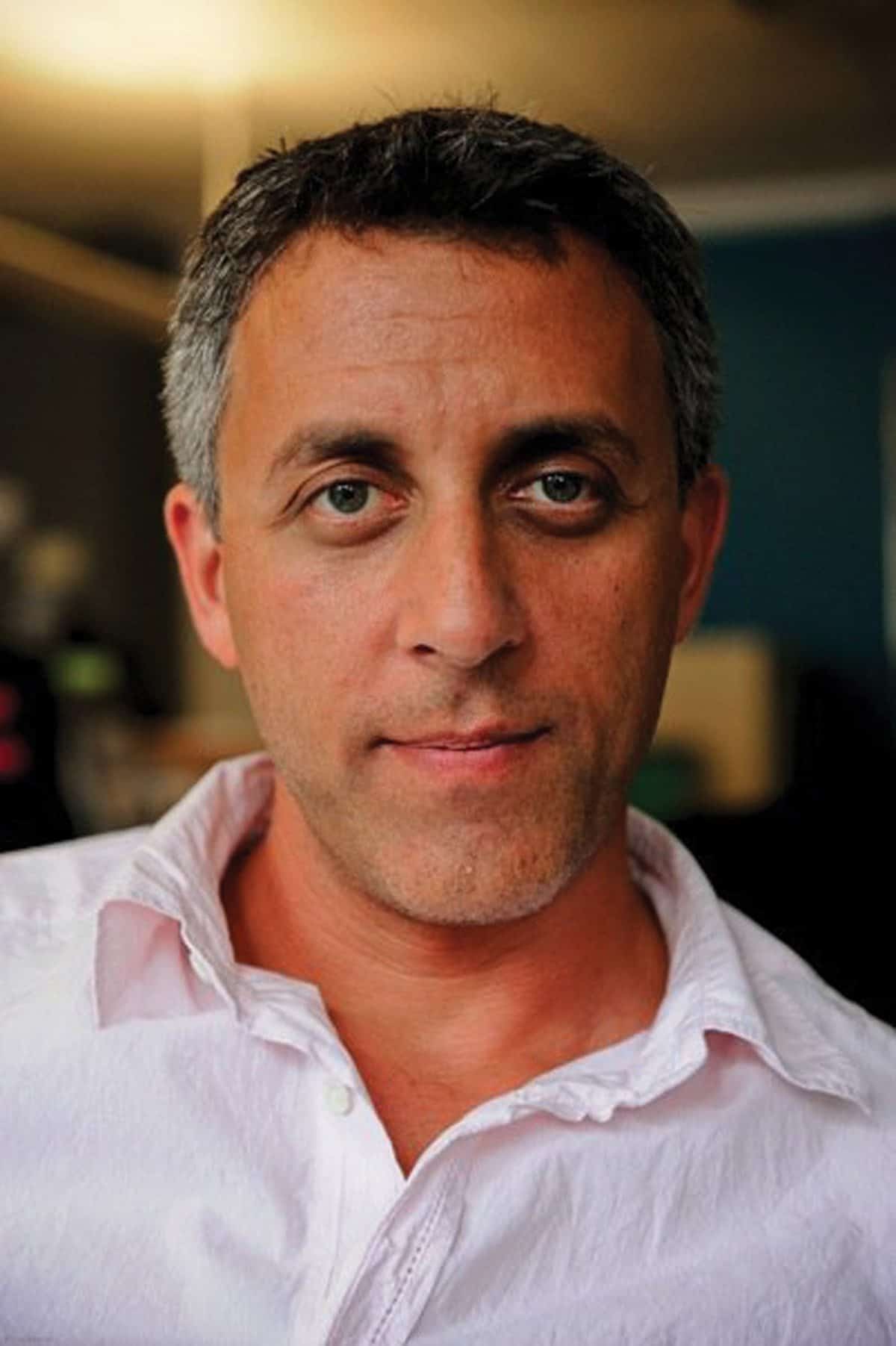 To provide a 24-hour turnaround on projects, post-production houses need to introduce the right infrastructure, workflow and an extraordinary technical pipeline. Shoul explains how this works at Molinare: "Because we have seven Baselight systems, any changes that need to be made to a project - be it edit changes, new VFX shots, new audio or titles - can be dropped in by an assistant in another suite. This means that the client's grading session (and my session as a colourist) is uninterrupted and more time-efficient. The clients are completely unaware and often surprised that VFX shots which arrived in the building only half an hour beforehand are already in the Baselight and ready to grade. We don't need to wait for an edit suite to "publish" a cut to us, as the Baselight Assist stations will do this in the background".
"However the most unique aspect of Molinare's offering is what happens overnight. The night operations team often manage up to six different productions at once, performing crucial tasks including dropping in new VFX shots and colour matching them, updating edit and audio changes, compositing new titles and completing optical work, all whilst producing DCP and HDCam SR masters, Quicktimes for editors and updating FTP sites with the plates for VFX houses."
Post production supervisor, Clare St John, has experienced the 'While you were sleeping' service on DNA's upcoming feature Ex Machina: "We have over 550 visual effects shots in the film, many of them involved more than one VFX vendor so efficient tracking and fast turnaround was essential. The conform went very smoothly and the Molinare team were able to take the inevitable changes and revised VFX shots in their stride, and updates were processed quickly both in the daytime and overnight, so our grade was always kept on track."
To further take-advantage of the tax-breaks, Molinare recently established a partnership with Modern VideoFilm, an LA-based post-production house. The move has allowed both businesses to work together to deliver a 24-hour service from opposite sides of the world. As part of the partnership, Molinare worked with Modern VideoFilm on Wes Anderson's The Grand Budapest Hotel. The majority of the post took place in LA, but with Anderson being based in Europe, he utilised Molinare's facilities to grade in the UK and sign off the film. Files from LA were delivered to Molinare overnight and were prepped by the night team for the director to view in the morning, ensuring a smooth workflow and avoiding any unnecessary delays in him signing everything off.
"Offering overnight deliveries and screening opportunities, means that budget can be better spent on the quality of the production rather than utilising it on travel costs for reviews."
- Molinare MD Julie Parmenter
The process is also crucial when being asked to hit tight international transmission deadlines. One such example was on NBCU's Dracula – with the edit having overrun by a number of weeks and VFX shots being delivered from facilities all over the world, it was a challenge to ensure that firstly the grade wasn't delayed, but also ensure that NBC's TX deadlines were achieved. Irene Burns, the producer, would sign everything off at Molinare late afternoon, and Molinare's operators would then set to work encoding and delivering the files overnight to the US in time for transmission.
"Although there were many times that I felt as though I was working 24 hours a day, in Molinare's case, they actually were," says Burns. "Whether you look at it as twice the output, or half the time, either way I saw Molinare's round-the-clock facility, staffed by consummate professionals, to be a major contributor to our successfully meeting our delivery schedules in four time zones."
On many productions, the operators will also automate renders so that any changes made to a grade during the day are automatically rendered and Quicktimes are produced for editors, cinematographers, directors and producers to view in the morning.
"We appreciate that it's rare that the whole production team would be available for the grade, so we want to be able to give them the opportunity to view it – wherever they might be in the world," says Shoul.
The UK is continuing to become a desirable destination for international clients looking for post-production and new services are only set to aid this growth. Through adopting its 'While you were sleeping' service, Molinare is demonstrating that international clients can receive a high-quality, cost-effective and timely delivery that simply cannot be achieved in any other location.