A Star Is Born

George Richmond BSC / Rocketman
A Star Is Born

George Richmond BSC / Rocketman
WANT TO READ IT ALL?
Below is only a teaser, and the full interview can be found in the May 2019 issue (93) of British Cinematographer magazine.
If you purchase a year's digital subscription from just £30, or a year's all-inclusive subscription from just £64, you can read the interview in Issue 93 by clicking HERE. You will also receive access to the rest of our extensive back catalogue.
Q: When is a biopic not a biopic?
A: When it's the surreal story of how Reginald Dwight, from Pinner, Middlesex, shot to fame and became one of the most successful recording artists and greatest showmen the world has ever known.
Billed as a musical fantasy, and set for its world premiere at the 2019 Cannes Film Festival, Rocketman, portrays Elton John's breakthrough years - from his time as a prodigy at the Royal Academy of Music, through to his influential and enduring musical partnership with Bernie Taupin, as well as his struggles with depression, substance abuse and acceptance of his sexual orientation.
"It's raw, emotional, human and gets pretty surreal at times," says the movie's cinematographer George Richmond BSC, "A traditional biopic would not have been right. I think combining music with visual fantasy was the perfect way to tell the story of the living legend who is Elton John."
The $40m, Paramount Pictures production was directed by Dexter Fletcher, written by Lee Hall, with David Furnish, Elton John and Matthew Vaughn amongst the producers. Rocketman stars Taron Egerton as Elton John, with Jamie Bell as Bernie Taupin, Richard Madden as Elton's lover and first manager, John Reid, and Bryce Dallas Howard playing Sheila Eileen, Elton's mother.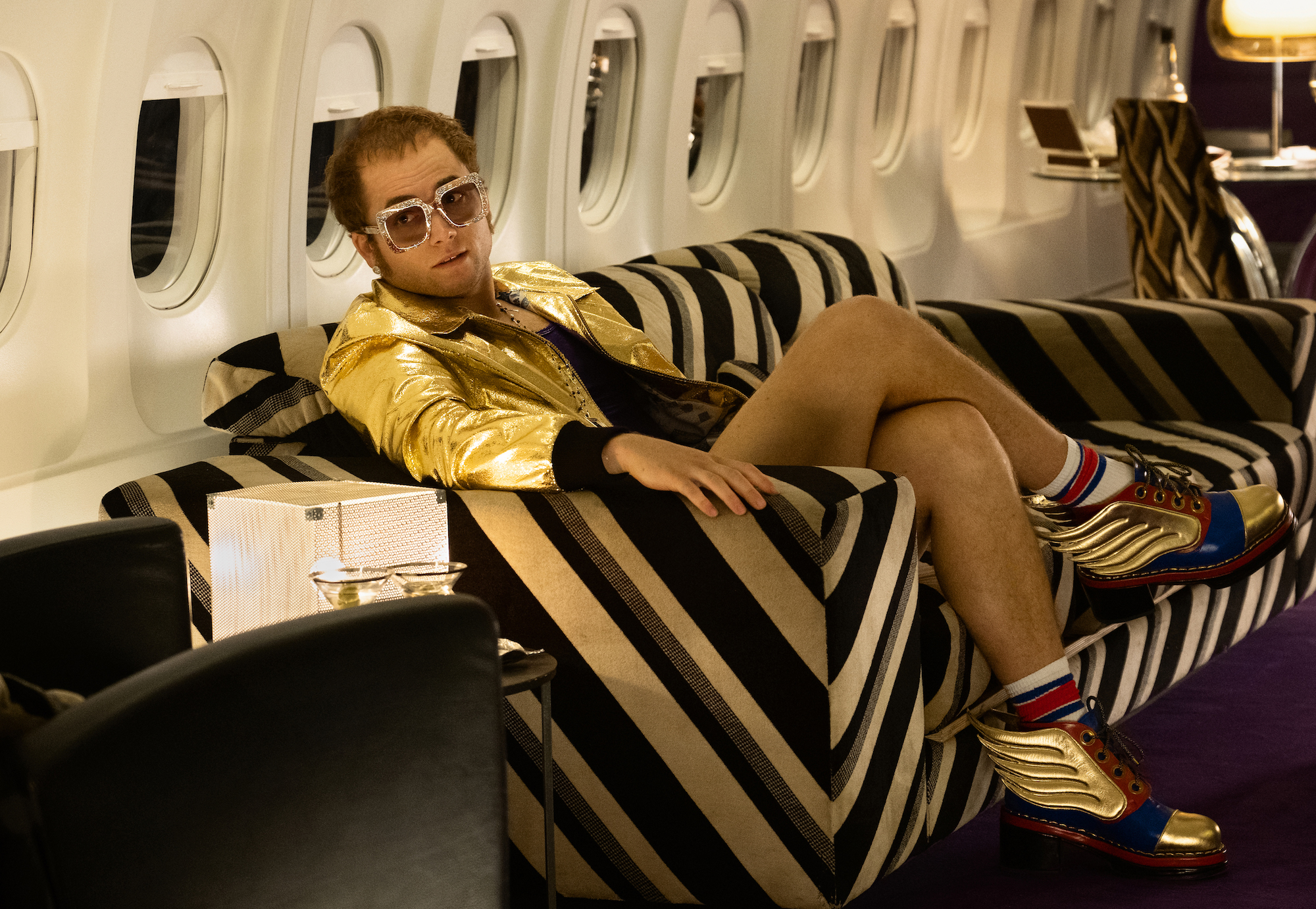 Amongst the film's many musical numbers are the smash-hit singles, "The Bitch Is Back", "Crocodile Rock", "Saturday Night's Alright For Fighting", "Benny And The Jets" and "Rocket Man", each involving an array of fantasy visuals, whilst also helping to tell the story of Elton John's meteoric highs and traumatic lows.
Based out of Bray Studios, near Maidenhead, Berkshire, principal photography commenced on August 2nd 2018, concluding 60 shooting days later in October.
The production occupied both stages at Bray, where set builds encompassed the interior of the London home where Reginald Dwight grew up, and The Troubadour nightclub in West Hollywood, where Elton John successfully launched himself in August 1970. The studio backlot was used to site a funfair set, where the sequence for "Saturday Night's Alright For Fighting" was shot.
Shooting also took place in a vast postal depot in Greenford, used by the Royal Mail for Christmas overflow, where a wide range of other interior sets were built, including one called "New York Wonderland" where the action for "Benny And The Jets" took place. Physical locations included streets in Pinner, Notting Hill and Maida Vale, The Royal Albert Hall and Denmark Street, Soho, which involved the subsequent VFX insertion of the iconic Foyle's bookshop.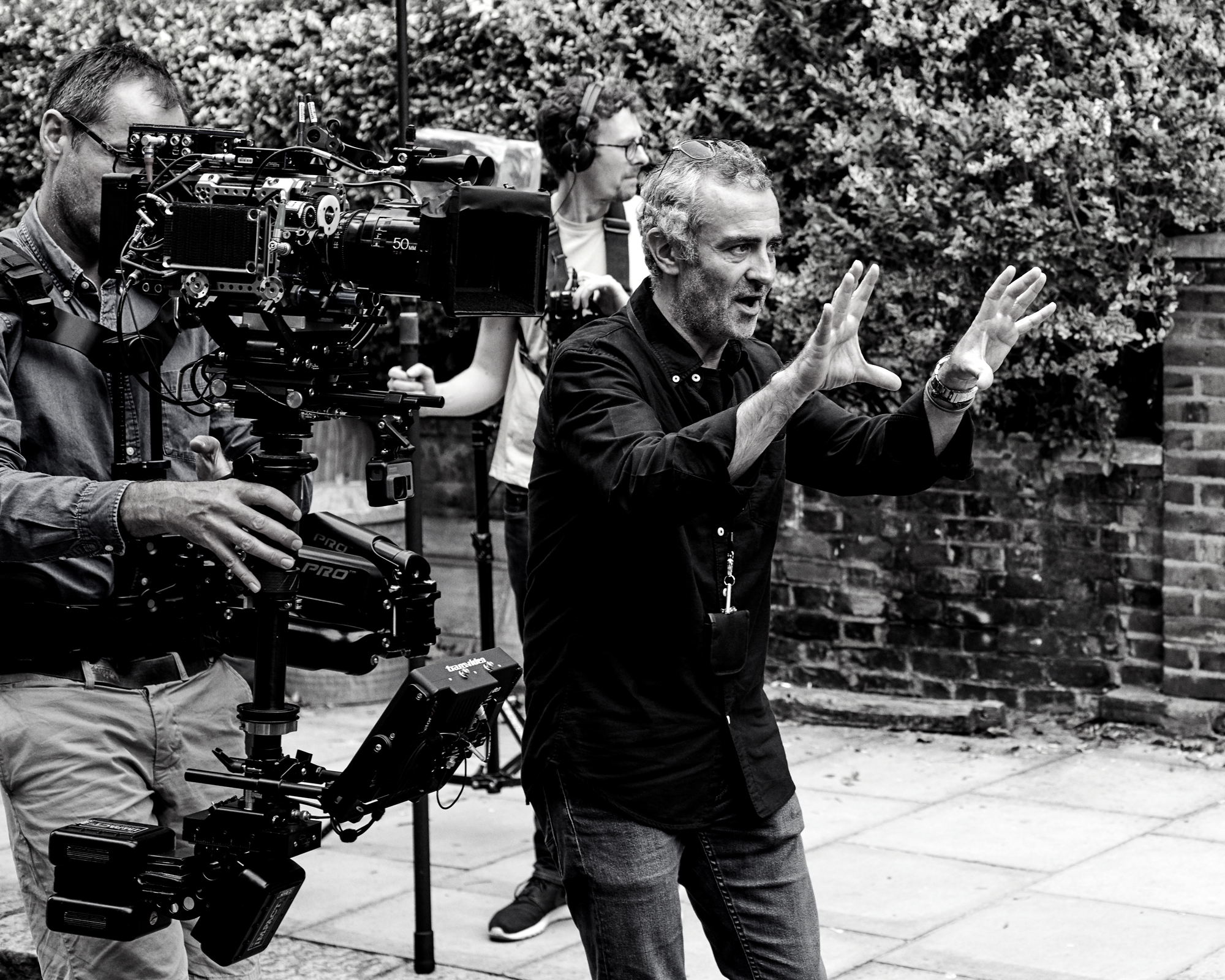 Richmond, the son of renowned cinematographer Anthony Richmond BSC ASC, started in the film industry as a second camera assistant on The Sandlot (1993), and later worked as a camera operator on Men Of Honor (2000) and Legally Blonde (2001), all lit by his father, followed by Alfonso Cuarón's Children Of Men (2006), shot by Emmanuel Lubezki AMC ASC. He won the Society Of Camera Operators Historical Shot Award for his handheld work on 'The Siege Of Bexhill' scene in Children Of Men.
Richmond made his debut as a cinematographer with The Hide (2008, dir. Marek Losey), before going on to enjoy multiple collaborations with director Dexter Fletcher on Wild Bill (2001), Sunshine On Leith (2013) and Eddie The Eagle (2016), as well as with Matthew Vaughn on the Hollywood-blockbuster, action spy comedies Kingsman: The Secret Service (2014) and Kingsman: The Golden Circle (2017), both starring Egerton, with the latter also featuring a hilarious cameo by Elton John. In 2018, Richmond also shot Tomb Raider for director Roar Uthaug.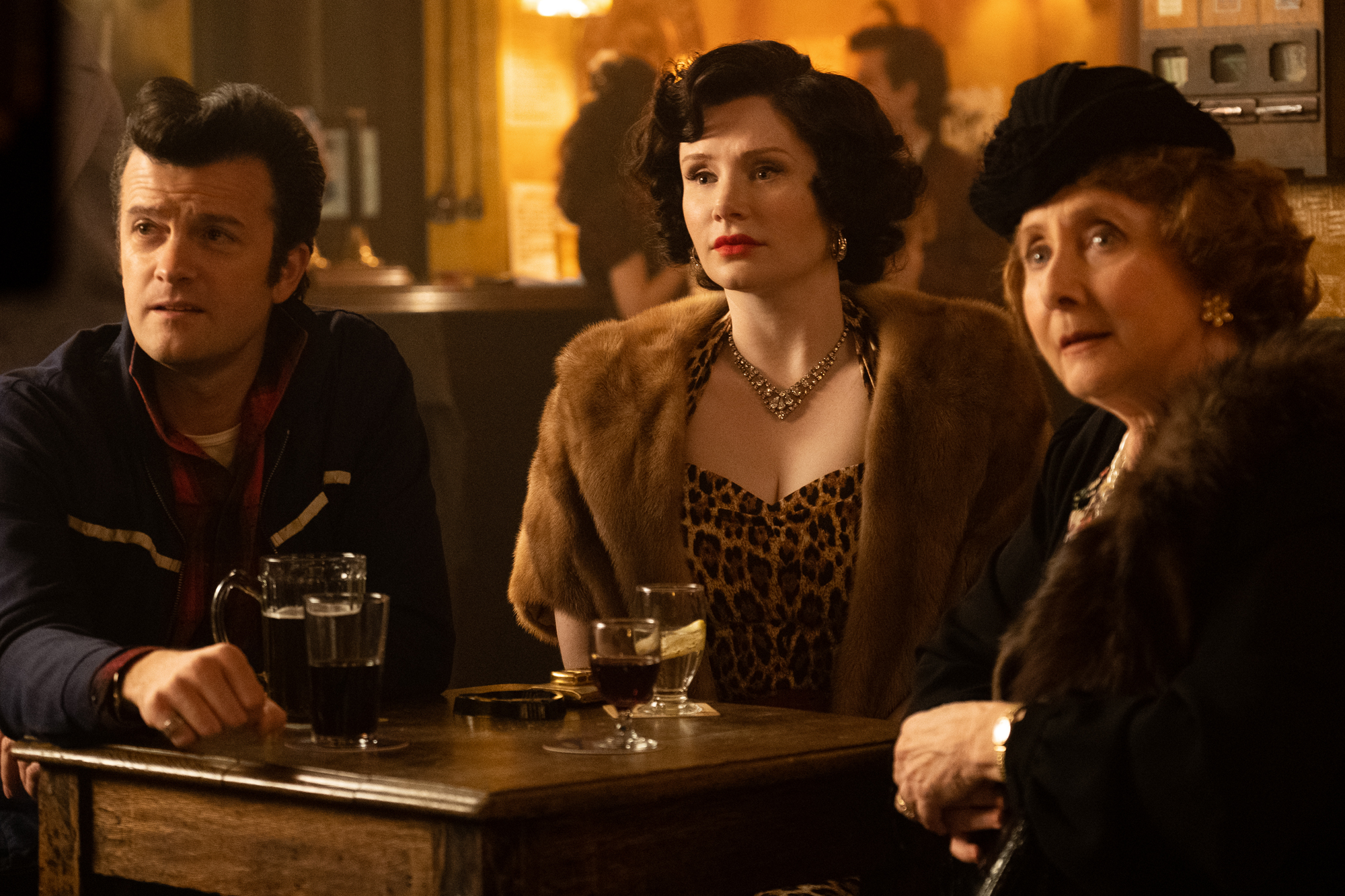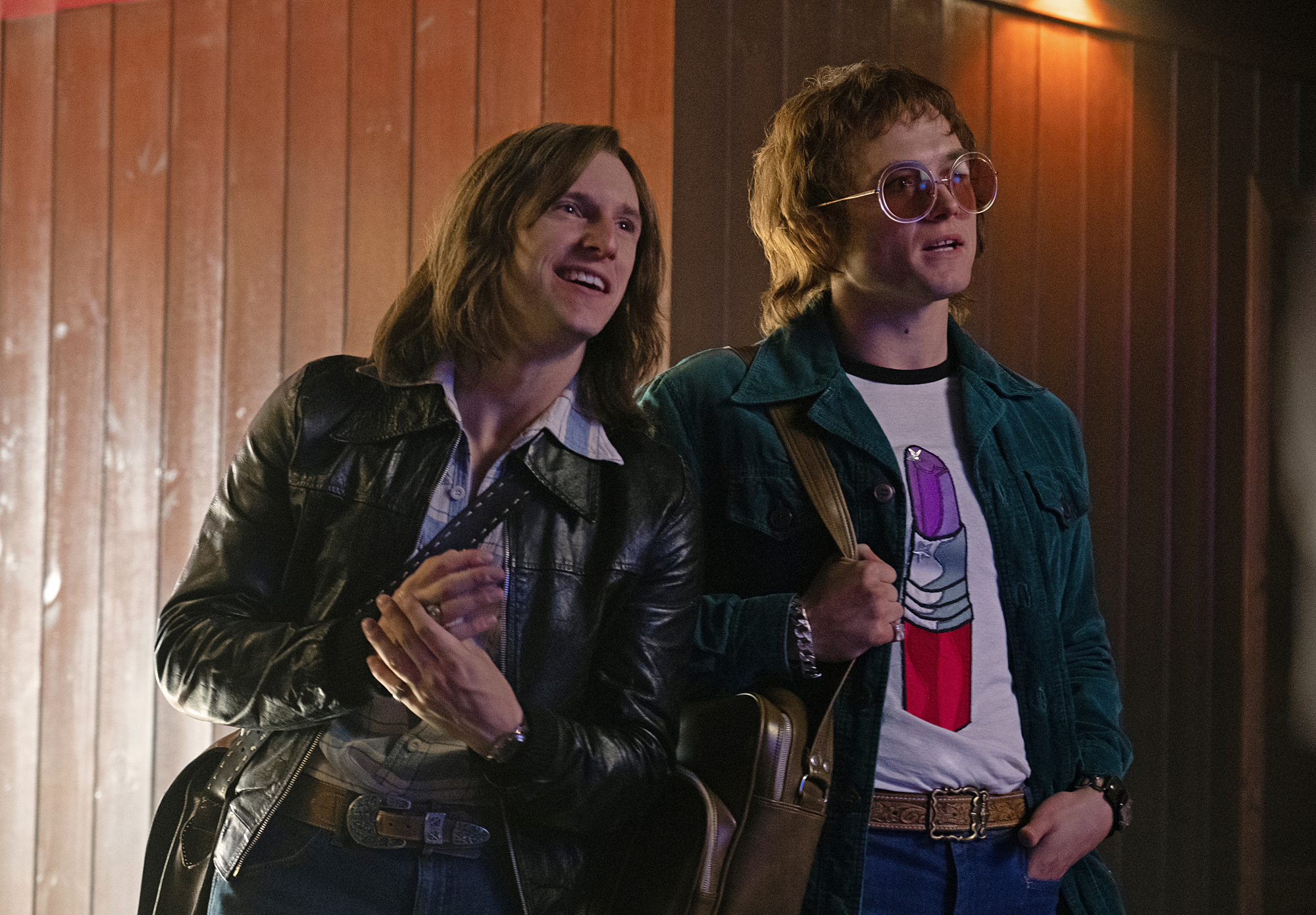 Richmond took time out from his current production, Twentieth Century Fox's Free Guy, shooting in the US, to reveal more details about his work on Rocketman.
So, how did you get involved in Rocketman?
GR: I have shot all of Dexter's films. We work well together, and have become good friends. He has always been loyal and asked me back. The first film we worked on was the independent movie Wild Bill, which we shot for $1m over five weeks, with very little infrastructure and a very small crew. It was a joyous experience, one of the best I've ever had, as we were uninhibited and made our own movie. We then went on to Sunshine On Leith, our first experience of a musical, but a similar experience to Wild Bill with a bit more money.
Dexter introduced me to Matthew Vaughn, who co-produced Rocketman, and this led to me doing the first two Kingsman films. In between those I shot Eddie The Eagle, starring Taron, for Dexter, and that was also the time that I first learnt about Rocketman.
Essentially, I'm part of a wonderful family. Dexter is great with story and emotion, and creates a warm atmosphere on-set for the cast and crew. Matthew is wonderfully experienced as a director and confident as a producer. Both encourage you to be uninhibited and experimental, and we certainly would be on Rocketman.
Along with being a superb actor, Taron can sing too, and he, in fact, sang every note in Rocketman. I met Elton during production on Kingsman: The Golden Circle. He's very witty, easy to talk to and very pleasant to be with.
"As it was a period piece, and knowing what I wanted to do with the look, I bucked the trend of shooting with large format cameras, such as the ARRI Alexa 65 or Panavision DXL. I didn't want the image to be too crisp or too clean."
- George Richmond BSC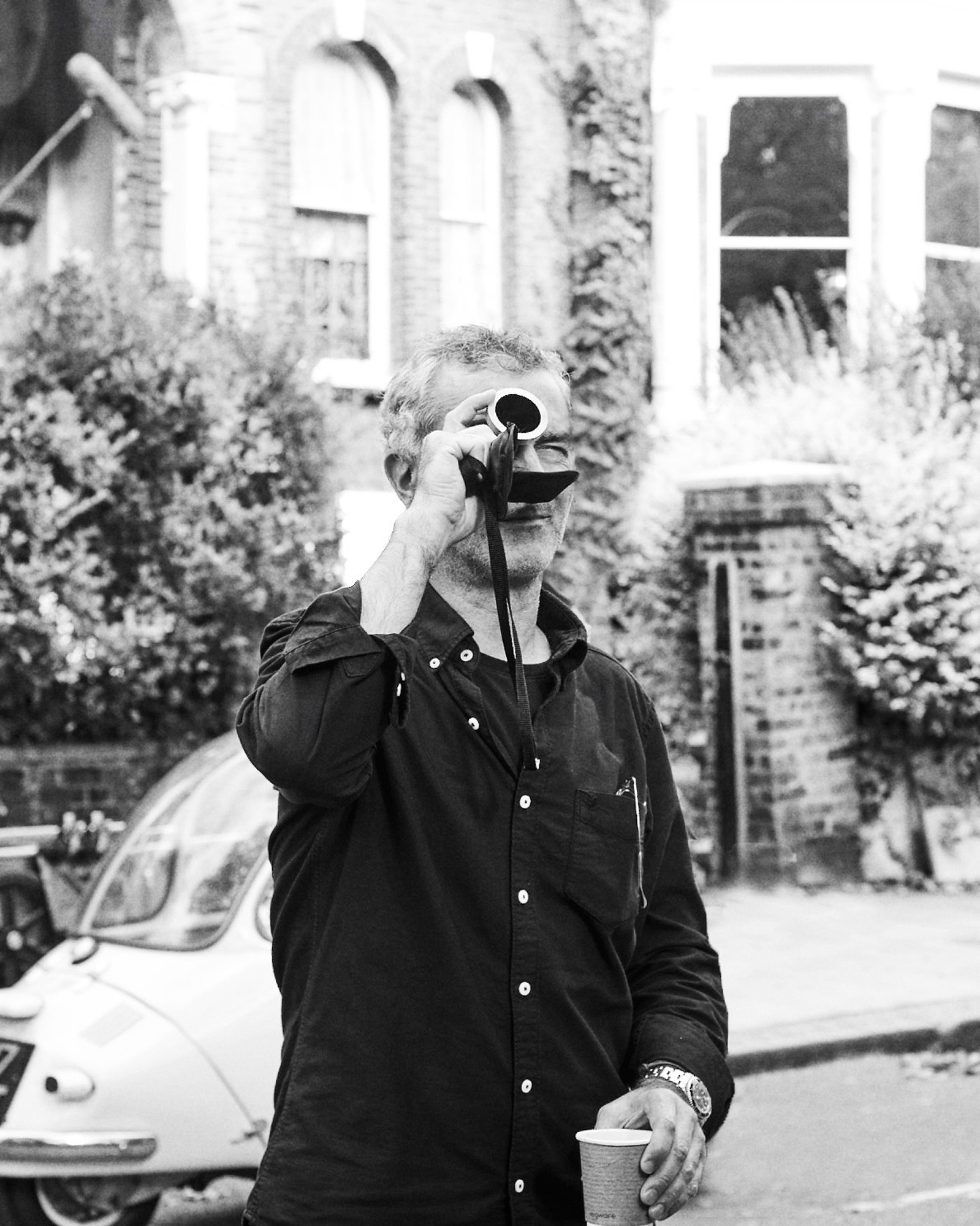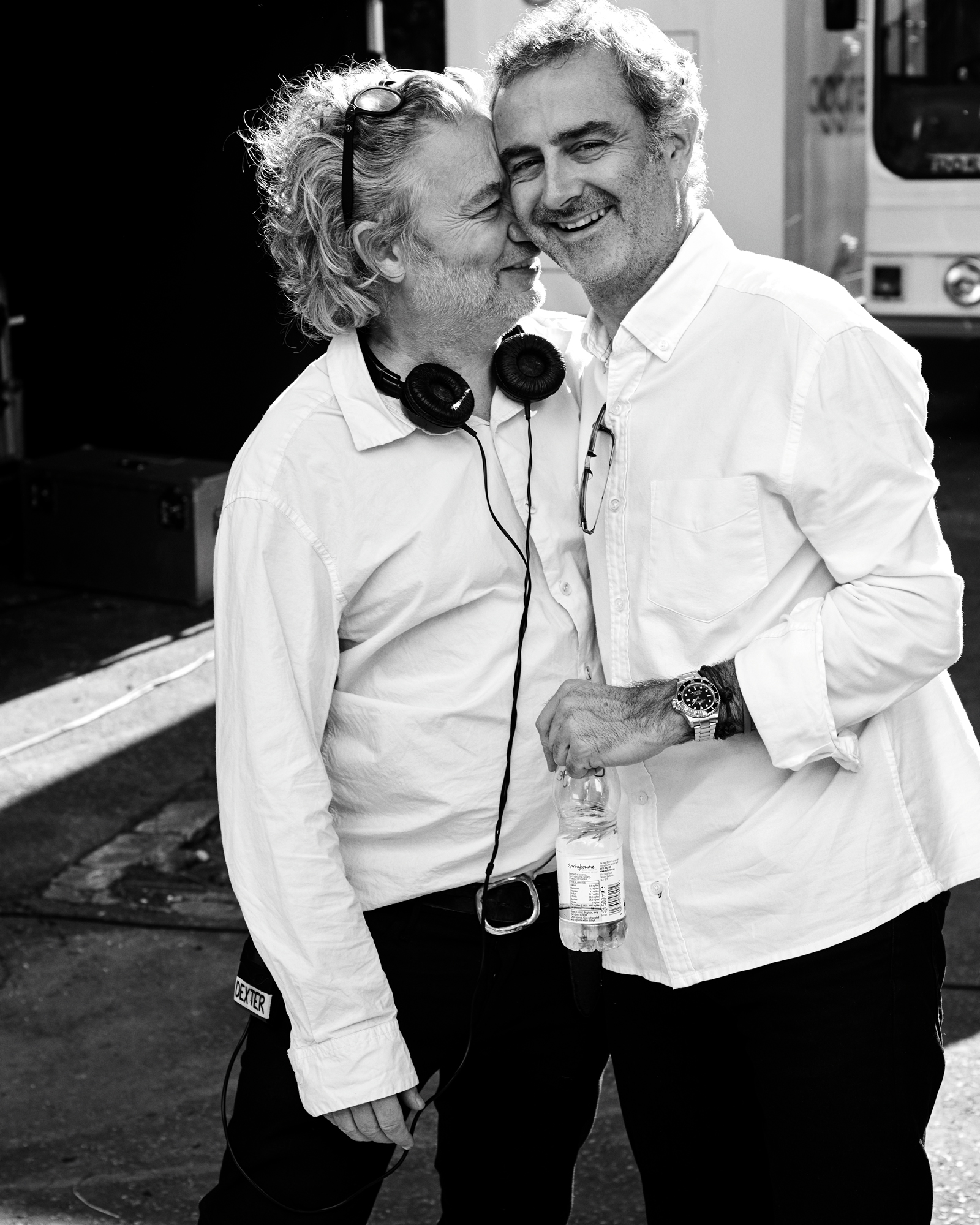 So why is Rocketman being touted as a musical fantasy, rather than a biopic?
GR: Elton is a national treasure and has been very open and honest about his problems over the years - the drugs and drinking, his obsessions with shopping and collecting - as well as coming to terms with his sexuality. When it came to Rocketman, he and his husband, David Furnish, wanted us to be truthful, and there were no handcuffs.
The structure of his life in the film - from when we meet him as a six-year-old boy, to when we leave him as a mega-star coming out of rehab, having made the decision to stop drinking and taking drugs - has elements of the biopic format about it. But the journey is far more of a fantasy. We wanted to get inside the psyche of the man, using fantastical images in musical sequences to tell his story in a more interesting and entertaining visual manner.
What creative references did you consider for the production?
GR: References have always been a bit of a difficult thing for me. As a human being, if you see too many things, like them or not, you can subconsciously end-up borrowing or copying them. So, I like to stay as free as possible from locking down to those. I made a conscious decision not to watch Bohemian Rhapsody, which Dexter completed, until Rocketman was finished.
When Dexter and I first started discussing ideas about how we might approach certain aspects of the look, we turned to the work of David LaChapelle, who had photographed Elton a lot throughout his career. For example, he generated amazing images of Elton on-stage at the piano in Dodger Stadium in front of 70,000 people, wearing a sequined baseball outfit. When you get into what David brought the table, you see a wonderful collection of shiny, saturated images with great compositions. His work is full-on.
In the biopic sense of the movie - Elton in the 1950s and early '60s, a kid who attends the Royal College of Music, who joins a band and tries to sell himself as an artist, before getting sent to The Troubadour, and his explosion into stardom - there's a definite journey.
READ IT ALL
The full interview can be found in the May 2019 issue (93) of British Cinematographer magazine.
If you purchase a year's digital subscription from just £30, or a year's all-inclusive subscription from just £64, you can read the interview in Issue 93 by clicking HERE. You will also receive access to the rest of our extensive back catalogue.