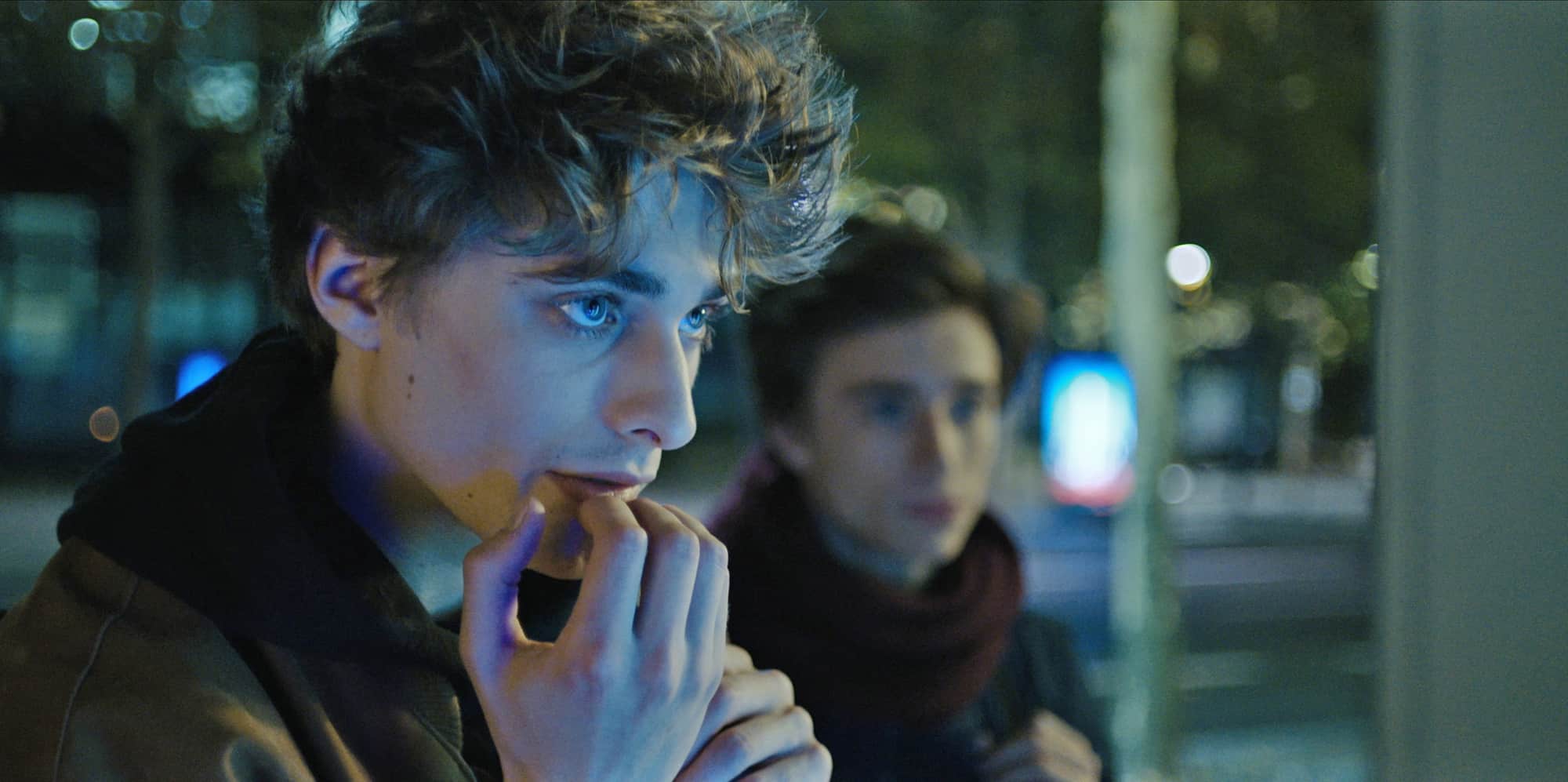 Cinematographer Xavier Dolléans chose the Sony Venice paired with Cooke Panchro/i Classic lenses to shoot seasons three and four of Skam France, the French version of the acclaimed and innovative Norwegian youth series Skam, following a group of teenagers through their everyday lives of school, love and leisure time.
Dolléans and director David Hourrègue have worked together on all four seasons of the show. They shot seasons three and four simultaneously, and wanted to reflect the darker storylines in the look of the show, while maintaining a vintage aesthetic.
"From the start we wanted a camera following the main character on each season and to focus on them," says Dolléans. "The characters of Lucas in season three, and Imane in season four, both become isolated and lonely. I suggested that we use full frame cinematography and its specific thin depth-of-field for particular moments to emphasise their feelings of loneliness.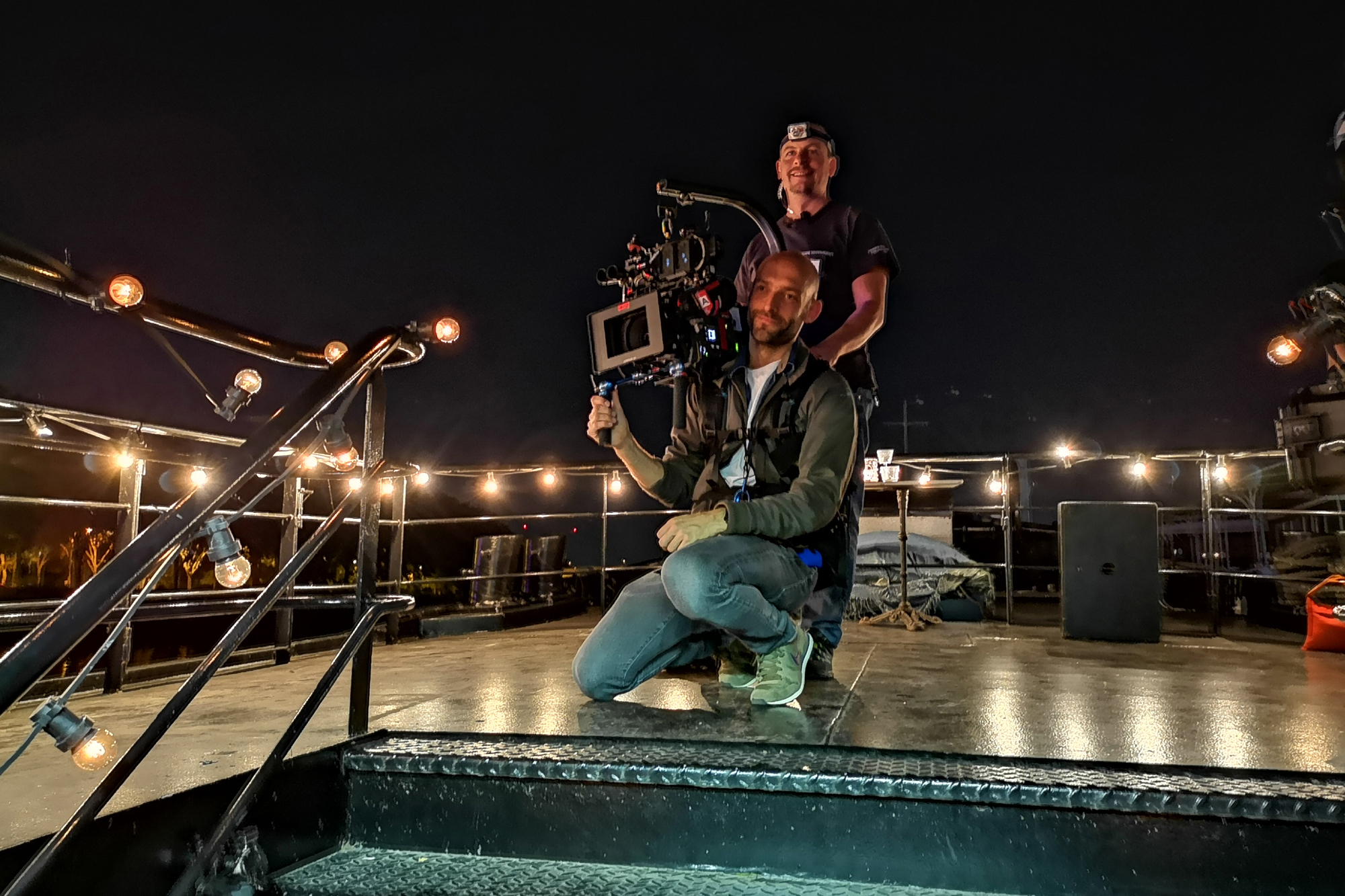 "We chose the Sony Venice camera paired with Cooke Panchro/i Classic lenses. The high sensitivity of the Sony Venice would be ideal for the many night scenes we had, and it also allowed us to shoot S35 or full frame. We shot season three mainly on S35 and switched to full frame for those specific 'lonely' sequences, and around three-quarters of season four was shot full frame."
With a very high definition sensor like the Sony Venice, Dolléans quickly realised that, for the vintage look he wanted, he would need to couple the camera with very gentle lenses.
"I tested a variety of lenses, including old Cooke Speed Panchros which give qualities like imperfections on the edges and delicate diffusion on the faces," he said. "Coupled with the Venice, they seemed perfect in terms of image rendering for the look we wanted for this show."
However, Dolléans and Hourrègue had made a strong artistic and technical choice to use only primes lenses – so, shooting with two cameras, they would need two identical sets of prime lenses. Since Cooke Speed Panchros are often rehoused and mixed between Cooke S3 and older Cooke S2, finding two identical sets of vintage lenses would have been virtually impossible.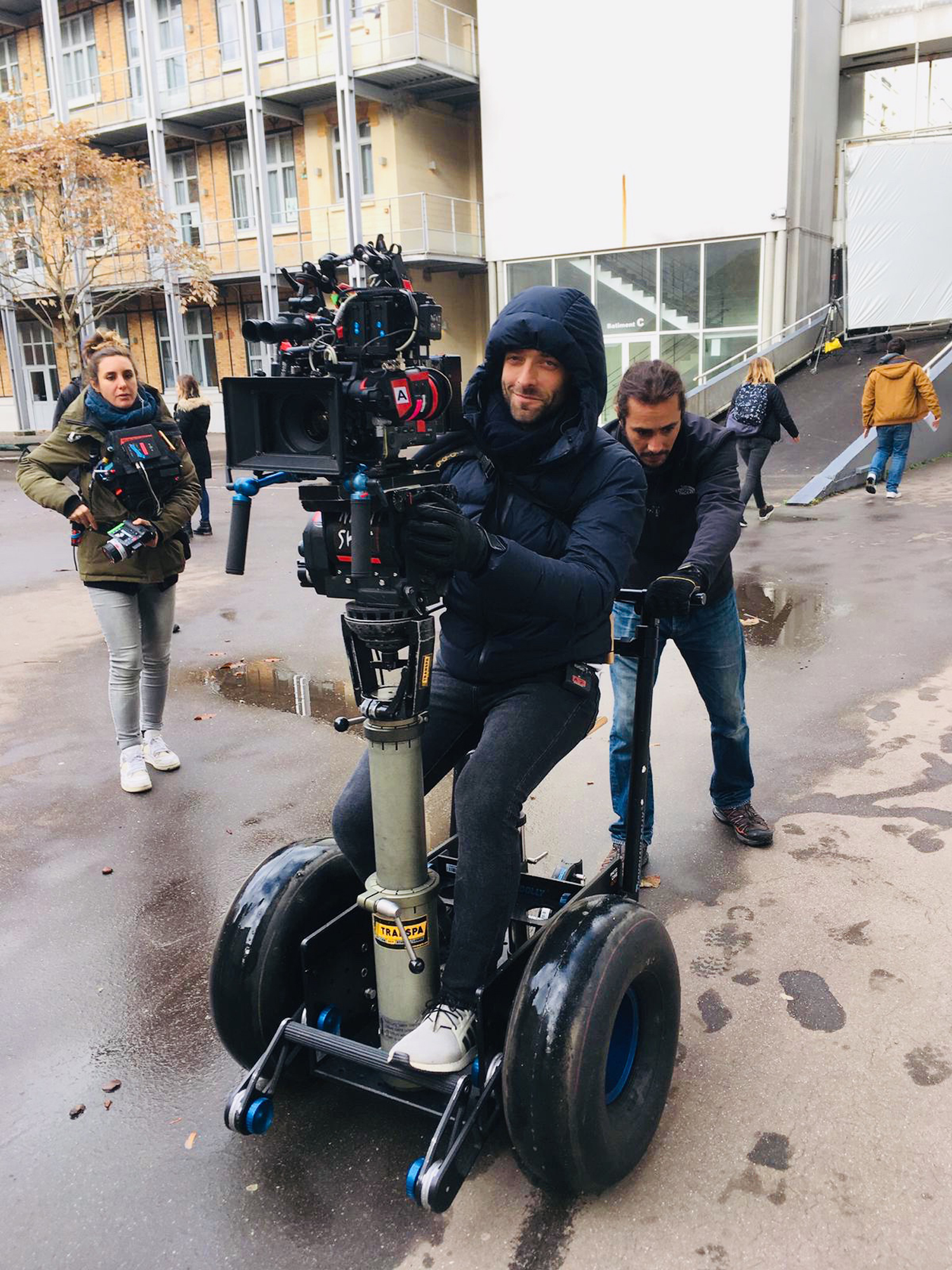 Dolléans spoke to Didier Grèzes from hire company Nextshot, who suggested he should test the new Cooke Panchro/i Classics series.
"They gave all the characteristics of the old Cooke Speed Panchros with a modern housing," Dolléans said. "Then we realised that the Panchro/i Classics cover the full frame from the 50mm, with little vignetting, up to the 100mm, which is great as the 50mm on full frame sensor becomes more a 35mm (equivalent S35) in terms of field of view, enough for most of our wide shots. You really can isolate actors from the background at T2.2, and the beautiful painterly blurred bokeh of the Cooke Panchro/i Classics is even more pronounced."
Dolléans mainly used the 32/40/50/75 mm focal lengths; when shooting full frame he used the 50mm for wide shots and the 100mm for close ups. Nextshot provided the lenses, with help from Emit, Cooke's distributor in France.
With regard to lighting, Dolléans loves to work with colours and colour temperature contrast. "For the night work, I did extensive tests on colours – firstly to find a slightly different colour than the usual blue tint for moonlight and also to find a specific colour for streetlights. I chose Moonlight White (603 – Lee Filters) on 5600K fixtures for moonlight, and Industry Sodium (650 – Lee Filters) on 3200K light sources, which is for me the best match for most existing sodium street lamps in Paris when shooting with the Sony Venice."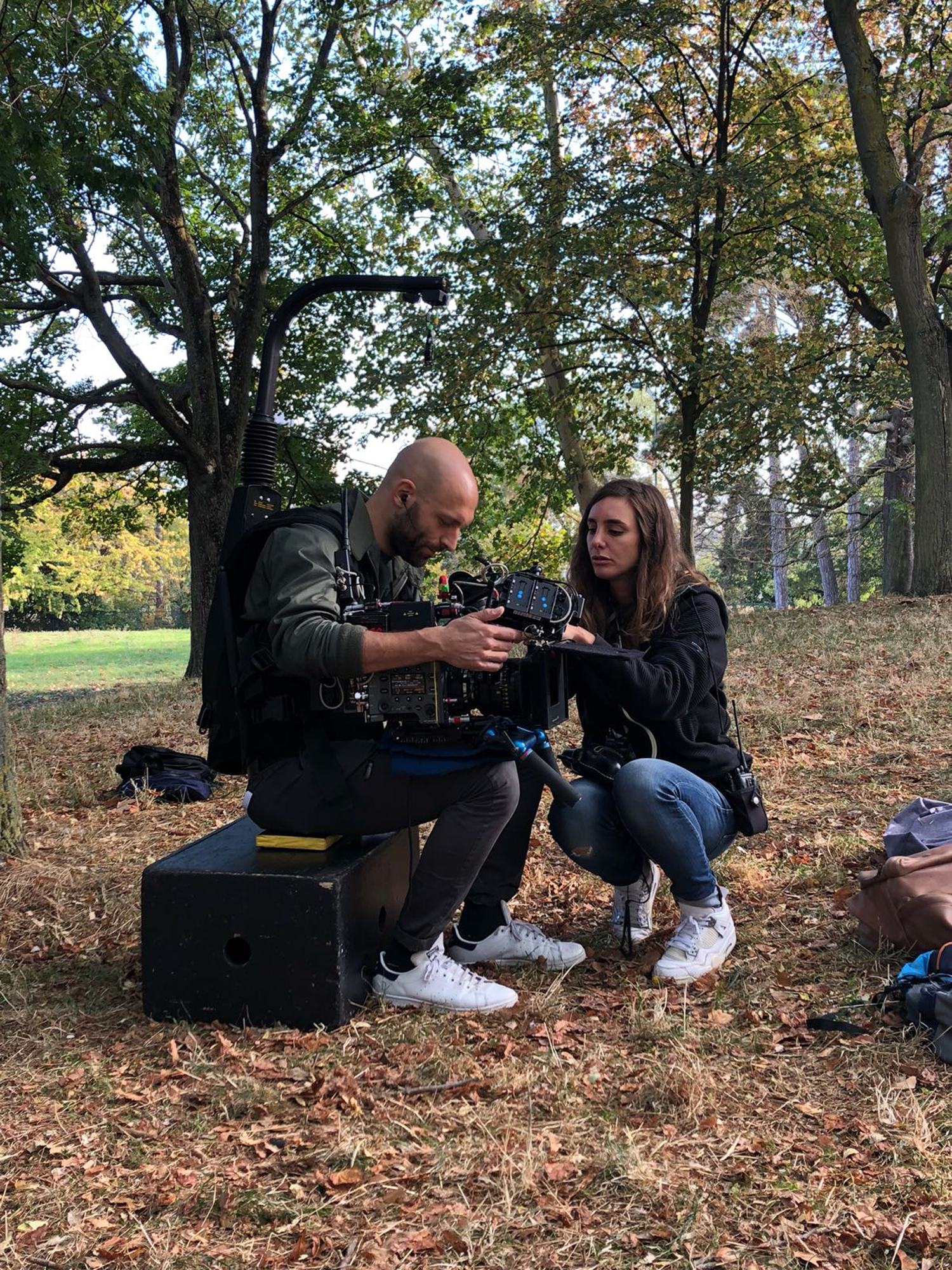 The night sequences also held further challenges due to the shooting pace and the size of the sets. "One of the biggest sets was a sequence on an old train track. It was almost 300 meters long and we had only five hours to light it," he recalls. "I placed an ARRI Skypanel every 30 meters, all set on one side of the street to light the train track beneath it through the trees. The issue was that an extremely low level of light was touching the two actors walking alongside the track!
"We planned to use a small torch as a prop for one of the actors, and added a phone light for the second actor and asked them to light a piece of foam core just behind the camera to give them a bit of fill during their dialogue. Thanks to the Cooke T2.2 and to the Sony Venice up to 8000 ISO, we achieved the look we wanted."
Dolléans says that working with Cooke lenses is like having a brush that delicately polishes the picture. "The Panchro/i Classics offer a slightly different tone of diffusion into Cooke's palette and, in partnership with the Venice, they were the perfect matches for me on this show."