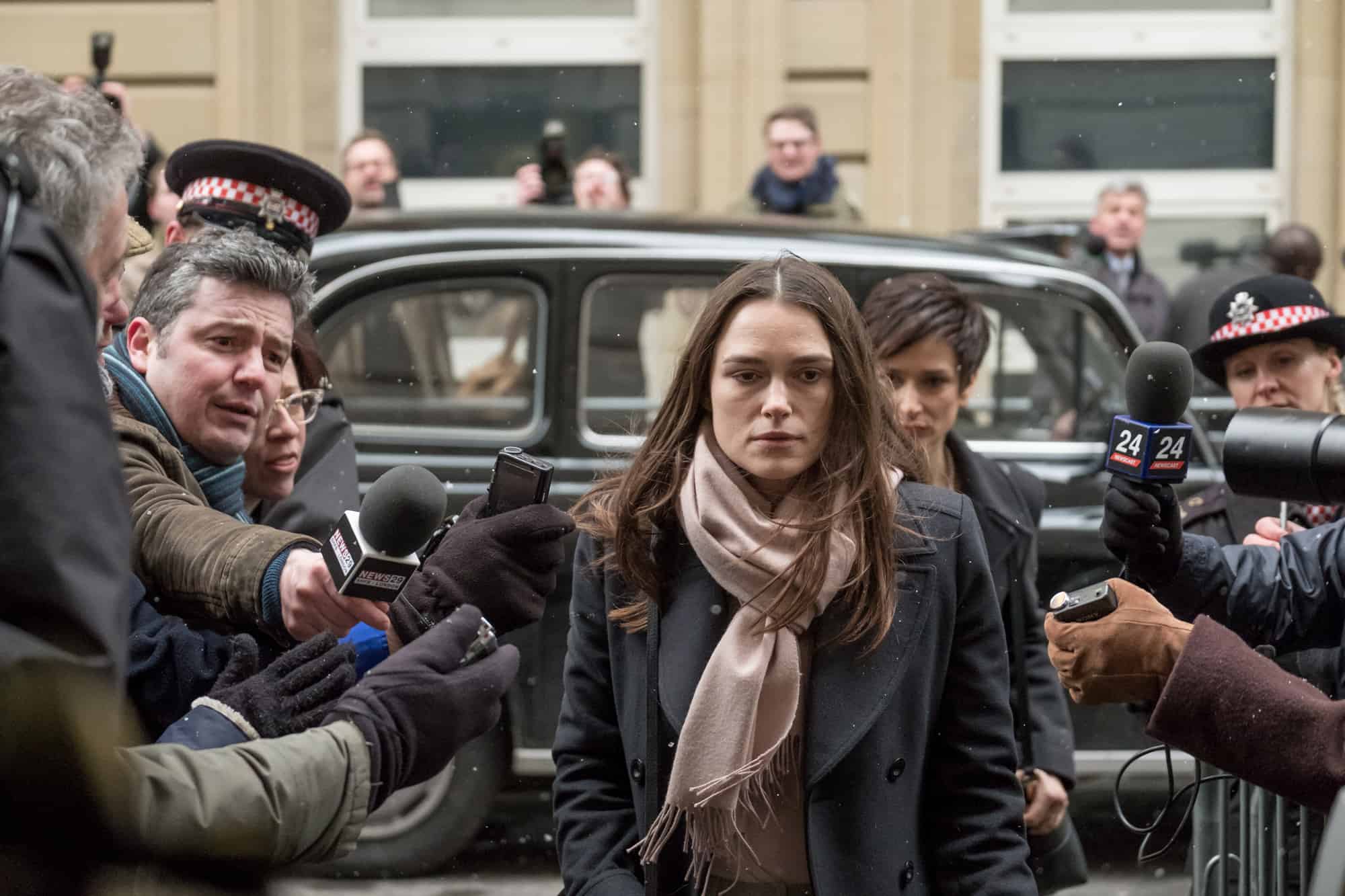 Sony's Venice motion picture camera system has been used for principal photography on a new political thriller Official Secrets, directed by Gavin Hood, and produced by Ged Doherty, Elizabeth Fowler and Melissa Zuo. Entertainment One (eOne) produced and financed the film with Screen Yorkshire and Zuo's company GS Media.
Boasting an impressive cast, including Keira Knightley, Ralph Fiennes and Matt Smith, and captured by cinematographer Florian Hoffmeister BSC, the feature made its debut at 2019 Sundance Film Festival. It is scheduled for distribution later in 2019 through eOne and Sierra/Affinity.
Official Secrets is based on the true story of Katharine Gun, a former translator at GCHQ, who leaked top-secret information to press concerning a joint US/UK illegal spying operation against UN Security Council members, in their push for the 2003 invasion of Iraq. Gun was later arrested under the Official Secrets Act 1989 and her story commanded attention on a global scale.
Sony's Venice was selected to bring Gun's story to life in the most accurate and telling way. Designed exclusively for high-end cinematography, Venice's full frame sensor can capture images with a resolution of up to 6048 x 4032 in a wide range of formats, and offers creative flexibility to match the filmmaker's shooting requirements – from aspect ratios, to bokeh and lenses. The camera's recording of wide latitude and gamut also enables freedom of expression in grading and based on established workflow.
"I think that large format cinematography has become a great asset of digital filmmaking, and the Sony Venice represents a huge step forward in that field," explains Hoffmeister. "We immediately knew we wanted to trial the camera and after a test shoot, through Movietech, all of my expectations were met when it came to colour and contrast. The camera has an incredible ability to deliver a natural richness in colour, which, in my experience, means a huge development in digital. With any camera I try to find the sweet spot where the image itself comes alive, through the way it communicates with the lenses and depicts the colour and light. The Venice kept its promise every time we lit a scene."
"As a true story, the agenda of Official Secrets was to tell the narrative in the most sensitive and accurate way and the Venice strongly fits with the cinematic, yet natural aesthetic we wished to achieve. We wanted to bring this vision to reality and, with Keira coming on-set completely natural, with very little make-up and styled hair, we needed a camera that produced atmospheric and distinguished images to translate the vulnerability of each take onto the screen. The richness of colour, naturalness of contrast and the immediacy of large-format with Venice allowed us to translate the story's agenda perfectly."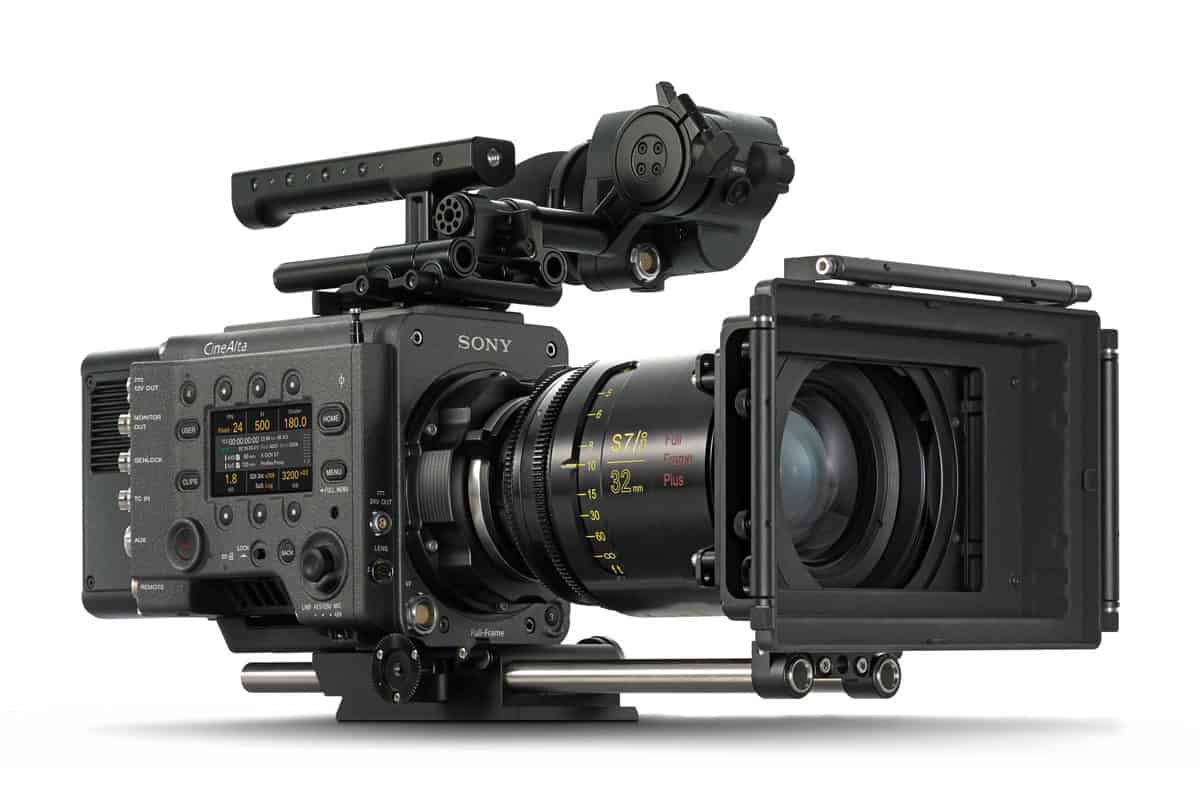 Official Secrets was shot in unusual and challenging environments down the narrow streets and highways of Britain. Venice's Dual Base ISO – supporting a High Base ISO of 2500 and ISO of 500 – enabled low-light performance with wide dynamic range. Combined with on-set lighting, the camera maintained the delivery of accurate colour reproduction whilst capturing maximum shadow details. Due to its ability to shoot in 4:3 and 6:5 aspect ratios at a horizontal resolution of 4K, Official Secrets was shot completely in widescreen to achieve immediacy and capture beautiful colour.
Using two of Sony's Venice camera systems for principal photography, the production team avoided the use of Anamorphic lenses, and the effective addition of layers of glass, in the aim of maintaining the natural and pure aesthetic.
Camera lens and grip specialist Movietech (with initial supply from accredited Venice reseller Top-Teks) supported the Official Secrets production team with a camera and lens package.