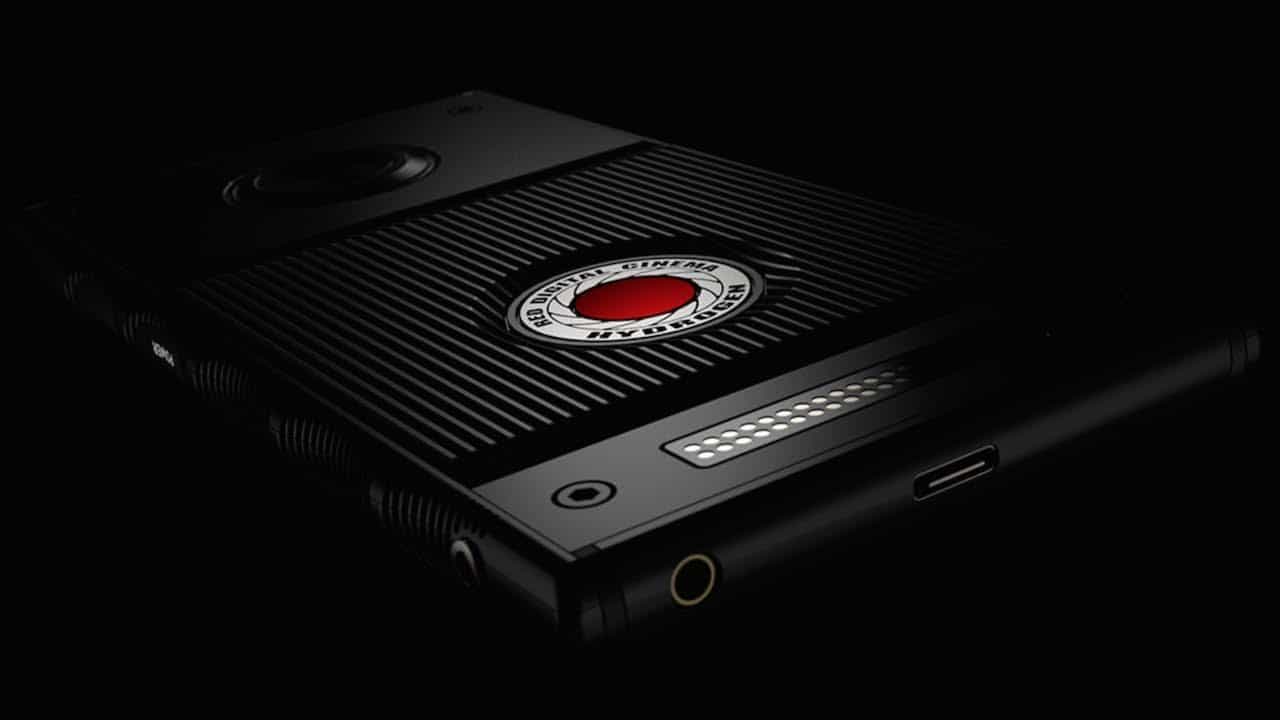 RED Digital has announced the launch of its first smartphone, named 'Hydrogen One', calling it "the world's first 'holographic media machine, in your pocket. No glasses needed."
Not all details have been announced, but it is understood that the phone will run on Android with additional features like H3O algorithm and nanotechnology, while it also supports various content types like 2D, holographic RED Hydrogen 4-View (H4V), 3D, artificial reality (AR), virtual reality (VR), mixed reality (MR) as well as interactive games.
Its 5.7 inch holographic display is multi-view (4-view) as compared to stereo 3D (2-view), while it also comes with internal storage, an external micro SD card slot, a 3.5mm headphone jack, a selfie camera and a back camera, and charges using a USB Type-C charging port.
Support also comes for owners of a RED Scarlet, Epic, or Weapon camera, who will be able to use the Hydrogen One to control the camera and as a high-quality monitor.
Red Hydrogen One comes in two variants – Titanium and Aluminum – priced at $1,595 and $1,195 respectively, for a limited time. The smartphone is up for pre-orders, with shipping expected to begin in Q1 2018 in the US, but there's no word on whether Red Hydrogen One will be available in other markets.
Find out more on ordering the Hydrogen One here