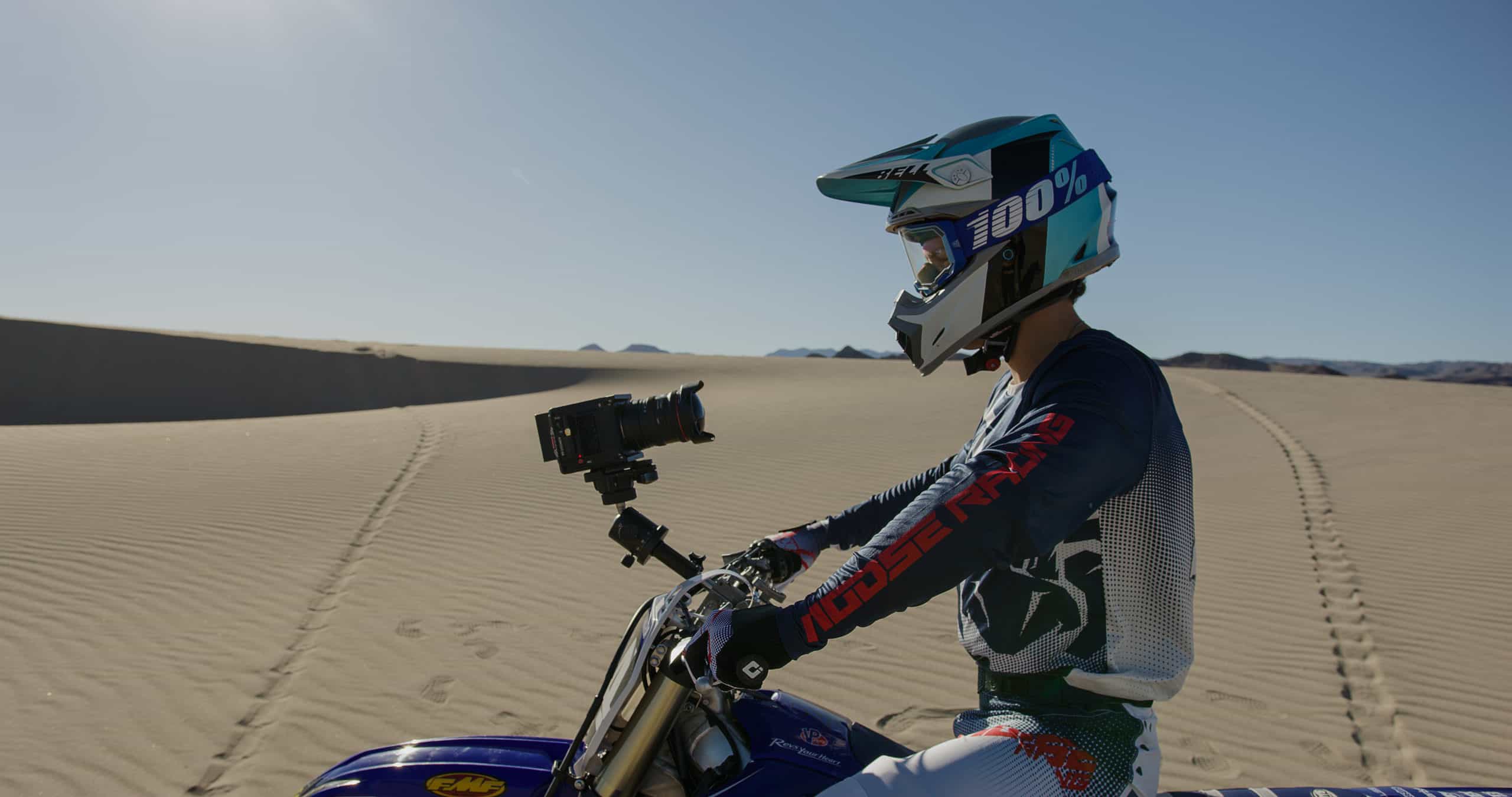 Originally conceived and designed as a crash camera for high-end motion picture use RED also suggest using Komodo as a B, C, or D camera for productions using RED's existing DSMC2 line-up.
Housing a global shutter sensor (27.03mm x 14.26mm), it can record 6K at up to 40fps, 6K wide at up to 50fps, 4K at 60fps and 2K at up to 120fps. The camera supports REDCODE RAW recording to CFast 2.0 cards and has a Canon RF style lens mount. It will also be the smallest camera the company has yet produced – not much bigger than a Coke can – and weighs only 2.1 pounds (0.95 kgs). This makes it a natural fit for gimbals, drones, cranes and remote heads.
It's priced at $6,000 (£4,600) for the brain only. A bundle with a Wing Grip and RF to EF adapter with ND filter plus media and media reader and cables for run and gun operators is $7,200 (£5,480).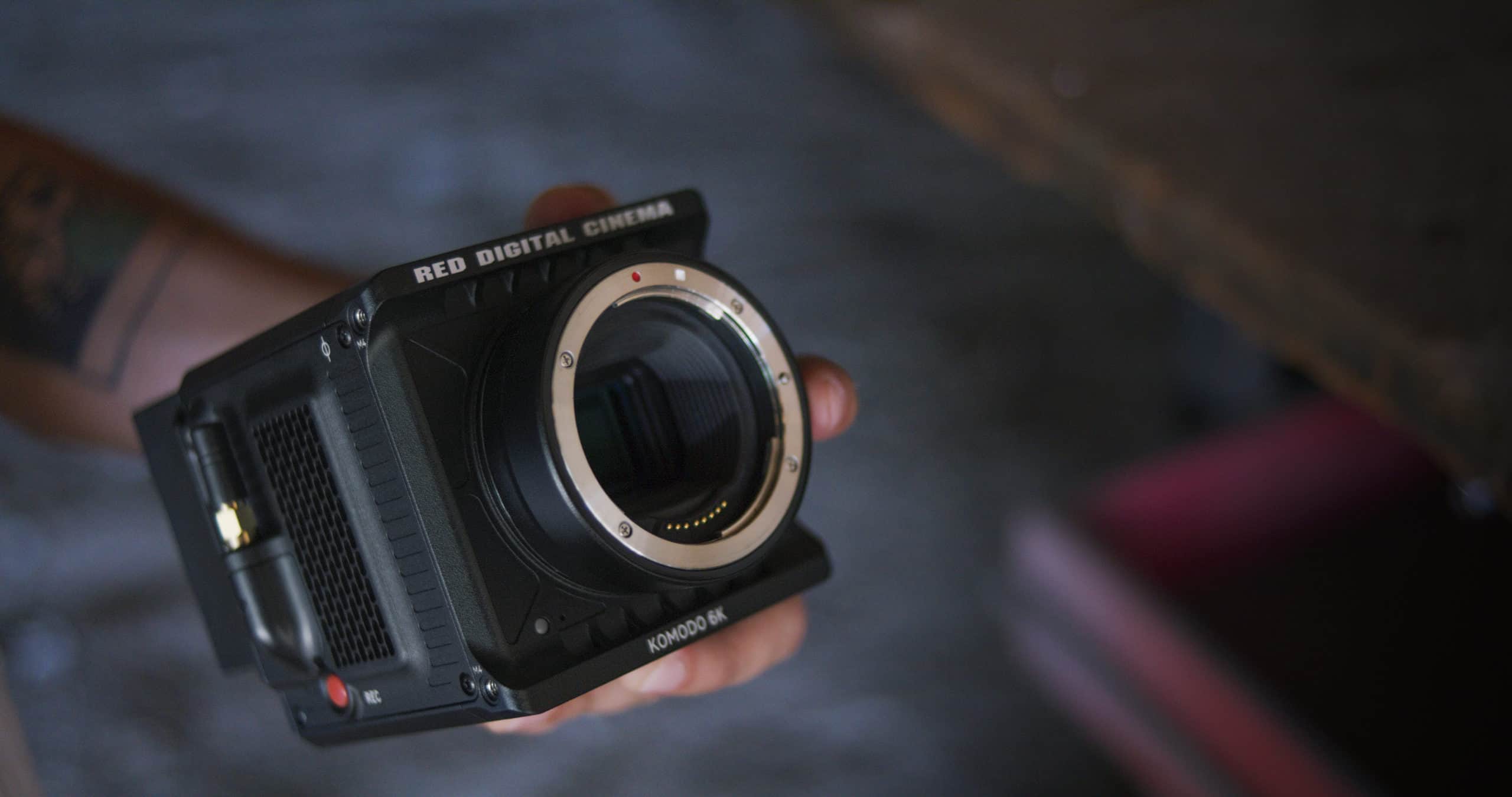 CVP is the UK's exclusive dealer. It has a fleet of RED units, including Komodo, fully rigged in multiple scenarios with the full spectrum of accessories for visitors to test and demo at CVP's Newman House showroom in London.
Erik Messerschmidt, ASC who works with long-time RED user David Fincher, testifies; "There is no other camera on the market with a global shutter that is this size and this versatile. And yet there are no quality compromises."
Another long-time RED evangelist Michael Bay, said, "The sensor is beautiful. I always wanted something this small, this sophisticated in terms of a high-quality image. It's very lightweight; very handheld."