Independent camera, lens and grip specialist Movietech has extended its inventory of professional image capture equipment with a pair of RED Weapon 6K cameras.
Weapon provides a feature-rich 6K shooting solution that delivers notable clarity and ultra fast workflow rates from a lightweight, compact unit. Building on the success of its predecessors, the new model features data transfer rates of up to 300MB/s, intelligent optical low-pass filter (OLPF), in-camera 1D and 3D-LUT outputs, wireless connectivity and the ability to simultaneously record in RedCode RAW and Apple ProRes file formats.
The modular system can be configured to suit almost any rig or any production type. It is also 8K-ready and compatible with an extensive range of accessories, such as PL mounts for access to a wide selection of lensing options and has a variety of recording media offering robust reliable data storage.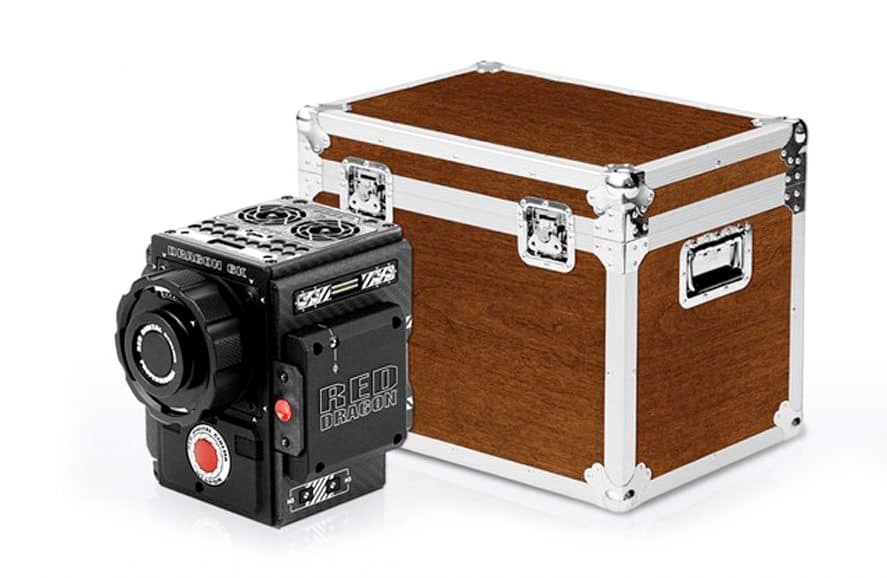 Taking receipt of the new units, Movietech managing director John Buckley said "RED has been leading the way in digital development for a number of years and these new Weapons are no exception to the rule. We took delivery and they went straight out to production. It's great to see our on-going investment in technology properly meeting the needs of our customers."