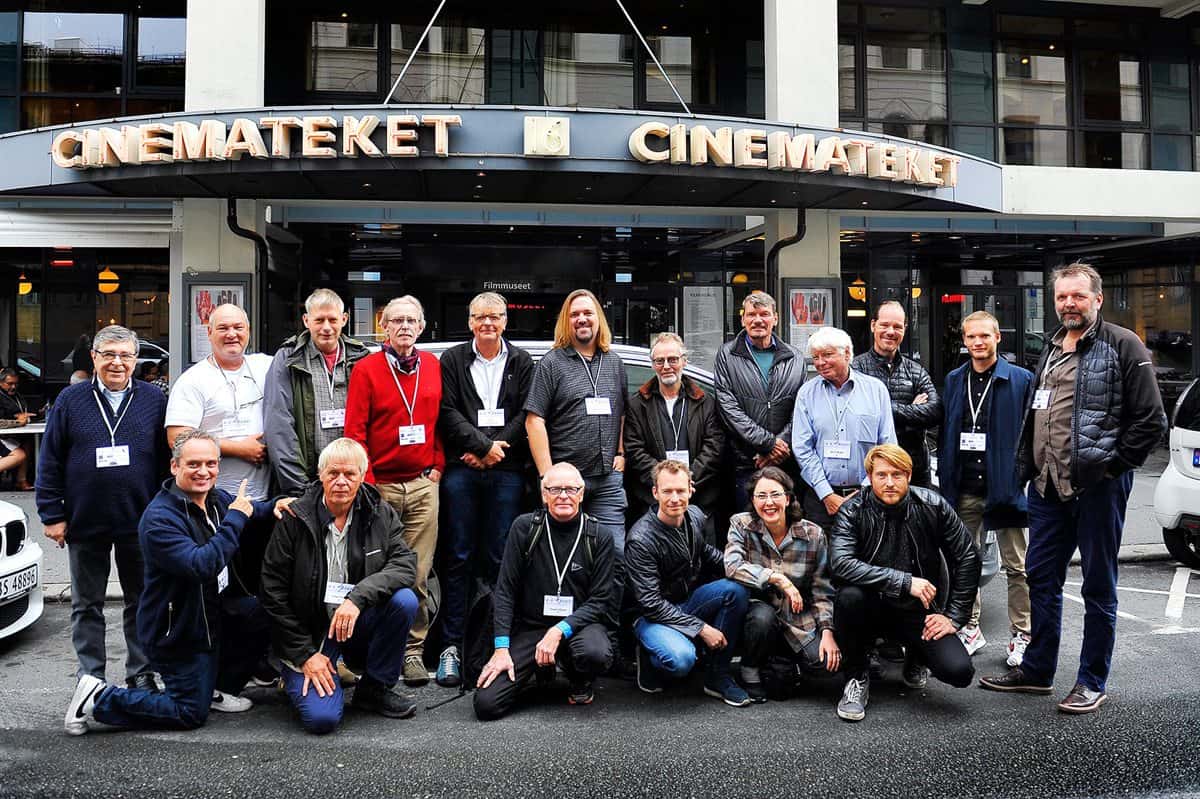 "Why the hell not the cinematographer?"
As former BSC president Barry Ackroyd BSC wrote it in a recent article in this magazine, the sentence, "Why the hell not the cinematographer?" is a question more and more cinematographers ask themselves.
In many of the world´s countries, cinematographers are recognised as authors or co-authors of the image and receive fair remuneration, through collective societies for instance, when their images are transmitted and utilised via cable abroad.
Stills photographers have authorship rights almost everywhere, quite correctly of course.
But why a stills photographer has authorship rights, and the cinematographer has not, even if framing and shooting exactly the same frame and motive, is not understandable to many.
For some, the struggle is less about money, and more about getting the respect on a set, which many feel have become chaotic. Not least when coming to being respected as a natural part of the staff, when the colour grading of their images takes place, and also to be a natural part of the grading and restoring process when their images later are being restored digitally for preservation.
Cinematographers not being accepted as authors or co-authors of their images, and this not being regarded as fair by more and more of us. Some of those who have not accepted the situation include Jost Vacano BVK and Vittorio Storaro AIC ASC. They have been fighting for what they believe are their rights for decades. They are now starting to get results, important results, for all international cinematographers. Cinematographic societies in different parts of the world are now gaining success in settling cases with their national collecting societies, and function as inspirations for their neighbouring societies.
For instance, the Norwegian Film Workers Association has recently set up its own collecting society in collaboration with rights holders, including Norwegian cinematographers. Since the start, in just four years they have succeeded in growing to collect more than €1,250,000 Euros annually for Norwegian rights holders alone. IMAGO is looking into the possibility of setting up a similar society to look after all international cinematographers' collective rights.
A sentence often referred to in discussions on international cinematographers author´s rights is: "Fine, but it will never happen here." Jost Vacano has proven this wrong! All it takes is one cinematographer fighting for what they believe. The payment for this stubbornness and determination: the film Das Boot grossed $85 million worldwide, and Vacano was, after a long court case lasting several years, awarded a settlement of €475,000 Euros for his work, authorship and artistic contribution.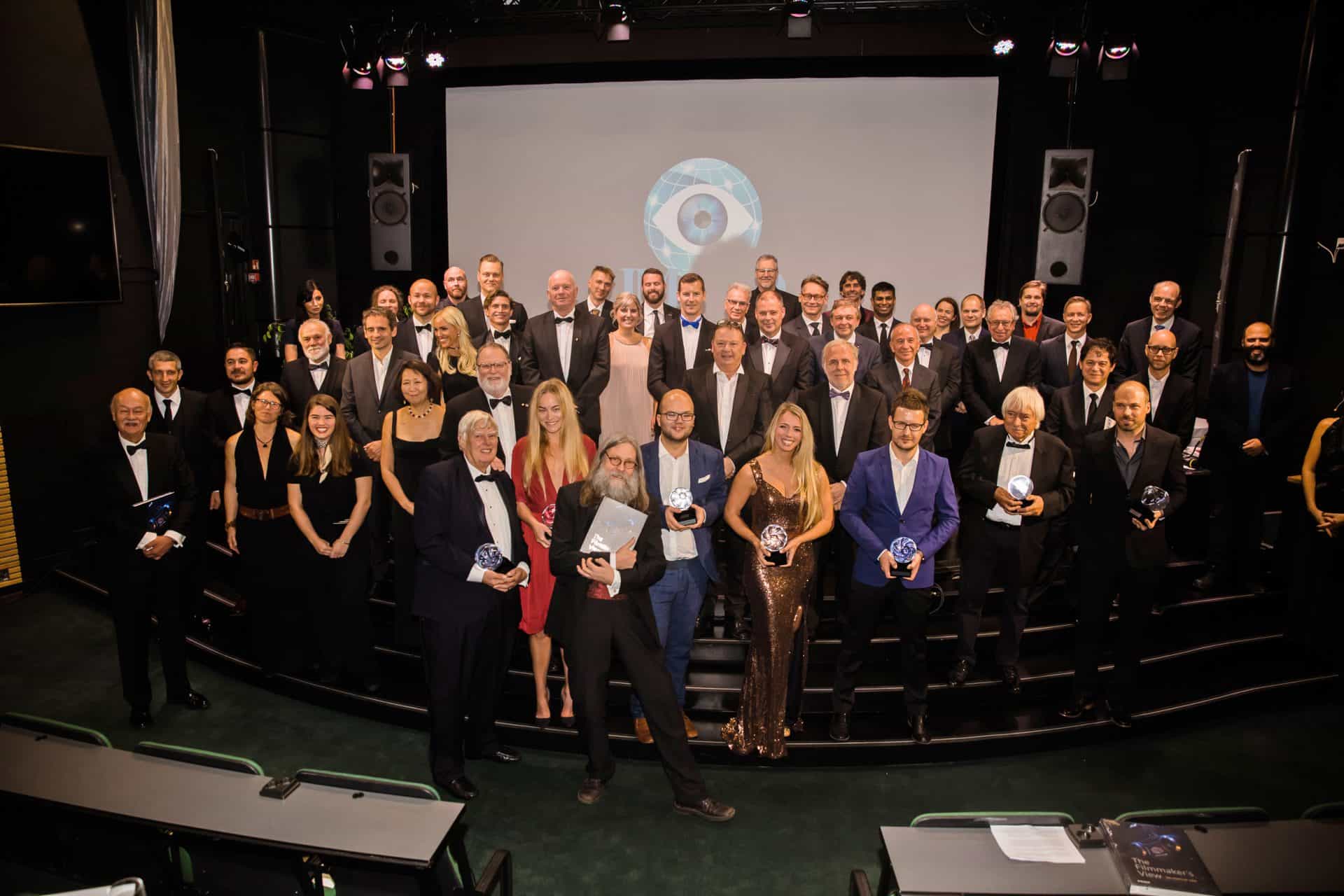 The IMAGO Awards
The first IMAGO International Awards for Cinematography took place in Helsinki on October 28th, 2017. This included separate awards for Best Cinematography in a Feature, TV Drama and Documentary. In addition, awards were given in these categories: IMAGO Honorary Member´s Award; Lifetime Achievement in Cinematography; Lifetime Contribution to the Art of Cinematography; and The ARRI – IMAGO Award for Emerging Talent in Cinematography.
IMAGO wishes to thank the Finnish Society of Cinematographers, FSC, with their president Tahvo Hirvonen FSC, for their great contribution and invaluable help to organise this event.
If you wish to check out all nominees and winners, reports and photos, and also video from the grand IMAGO Award gala, go to www.imagoawards.org or just see the winners here.

IMAGO FNF Oslo Digital Cinema Conference
The IMAGO FNF Digital Cinema Conference took place in Oslo between September 7th to 10th, with close to 200 international cinematographers and experts present from many countries of the world: Australia, Canada, USA, and representatives from most European societies. Several cameras, among them the new Sony Venice, the Panasonic Pure and the Canon C700 were presented, and detailed experiences were transferred by cinematographers who had tested and used the cameras. There were also in-depth lectures and special focuses on HDR, authorship issues, texture and exposure challenges in digital cinematography. In addition, ACES in practice, lens challenges with large format cameras, archiving challenges for digital format images and VR 3D were all thoroughly demonstrated and discussed.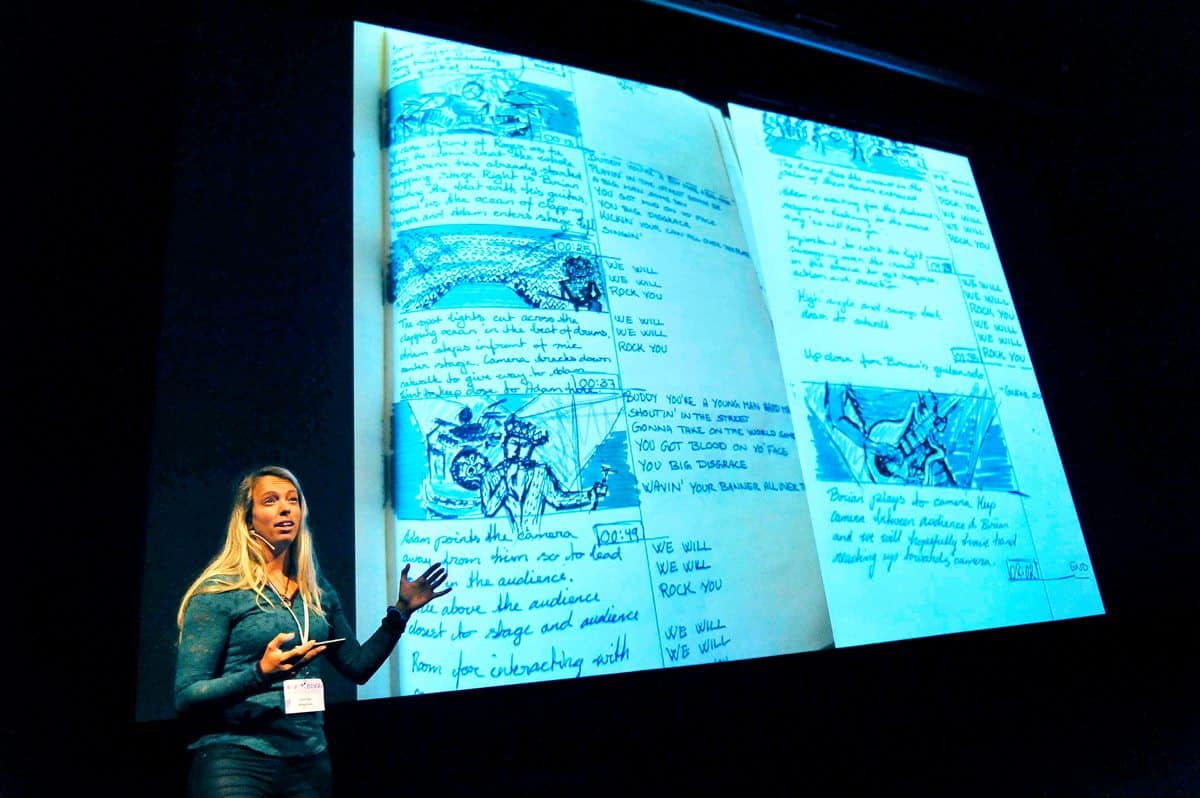 The Oslo conference also had two in-depth masterclasses, with the Italian cinematographers Luciano Tovoli AIC ASC and Luca Bigazzi, where clips from several of their films were screened, focussed-on and discussed. And there was the famous Saturday party, lasting almost until Sunday morning for some.
It was a truly great and useful conference, where cinematographers, camera and equipment engineers met to discuss and understand each other´s challenges. The conference is arranged bi-annually in cooperation between FNF, the Norwegian Society of Cinematographers and IMAGO, with the support of the Norwegian Film Institute, the Nordic Film and TV Fund, and IMAGO sponsors and partners.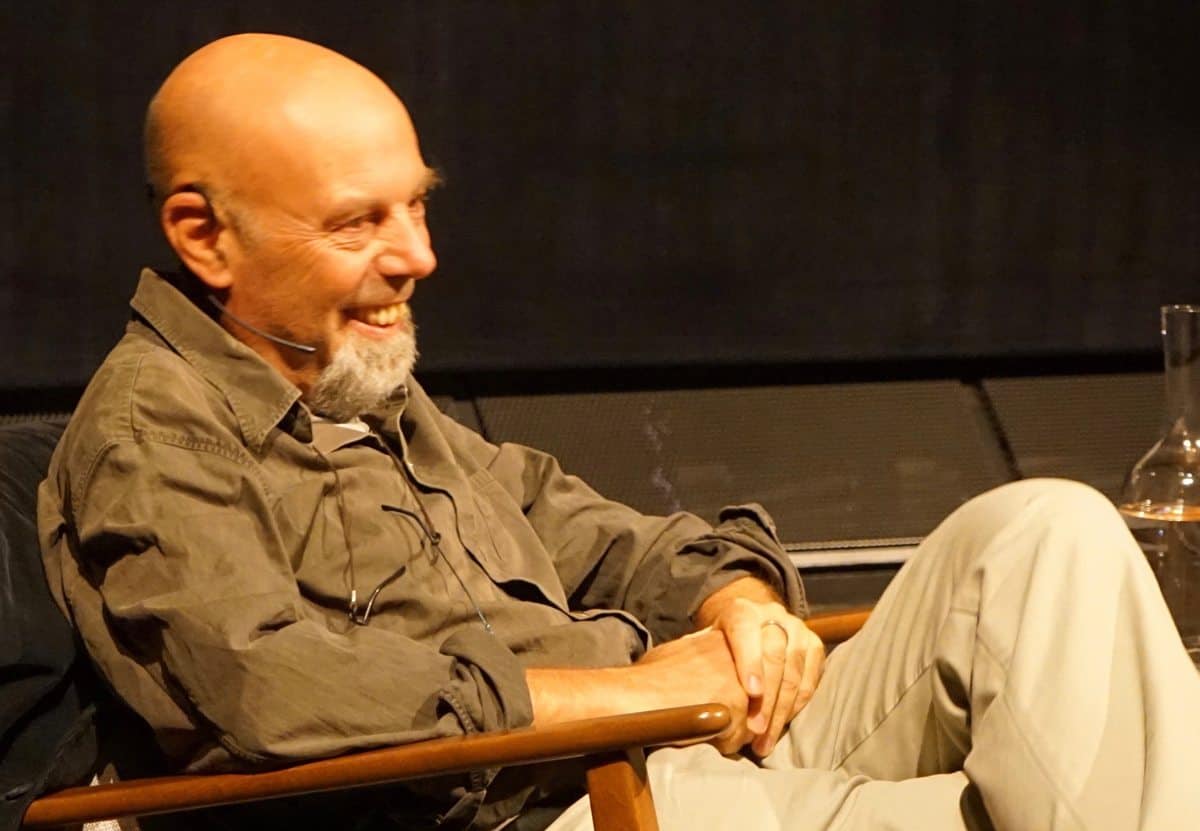 The 38th Manaki Brothers Film Festival
The Manaki Film Festival was arranged in Bitola, Macedonia from September 23rd to 29th. The festival is named after the brothers Yanaki and Milton Manaki, who started as cameramen and cinematographers in Bitola, Macedonia, as early as 1905, and are regarded as the first pioneer filmmakers in the whole of the Balkan and Ottoman area.
As the festival title indicates, the festival is now 38 years old, and the oldest international festival focussing specially on cinematography. Although the festival´s director Blagoja Kunovski was rushed to hospital days before the festival and could therefore not be present this year, but still, it was again a great experience perfectly led by Gena Teodosievska in Blagoja Kunovski´s absence.

The winners of the Manaki Awards 2017
Gold Camera 300 Award: Marcell Rév HSC for his work on the film Jupiter´s Moon.
Silver Camera 300 Award: Rainer Klausmann BVK SCS for his work on director Fatih Akin´s film In The Fade.
Bronze Camera 300 Award: Dejan Dimeski for his work on the feature film The Frog, directed by Emir Jukic.
Special honorary Jury mention went to the cinematographer Daniil Fomichev, for the vibrant cinematography in the film How Viktor Garlic Took Alexey 'The Stud' To The Nursing Home.

IMAGO in 2018
New Digital International Cinematographer´s Directory
In 2018 IMAGO plans to launch the new digital International Cinematographer´s World Directory. The Directory will contain information on all IMAGO´s more than 4000 international cinematographer members, and in addition detailed information about each member Country: where cinematographers, producers and directors can find the services they need when shooting in foreign countries: cinematographers, DITs, focus pullers, gaffers, equipment rental, studios, location services and post production facilities.
All IMAGO members can access and edit the information about themselves, including CV, contact information, showreel, etc. The information in the directory will be provided by IMAGO´s member societies and some of the information will be password protected.
The new Digital Directory will be produced in a joint partnership between IMAGO and BC Magazine.
 Authorship and working conditions
IMAGO will continue to monitor and inform about all developments in member countries on authorship and working conditions issues. IMAGO will also aim to work to find possibilities to secure a better system for international cinematographers and collective societies. Although not a union, IMAGO will always collaborate with our member societies and with national film workers unions to correct situations the majority of our members finds unacceptable.
 Master classes, conferences and seminars
In our digital world, the need for updates on new equipment and production methods are needed. IMAGO´s main aim is to exchange knowledge and experience across the borders, in both artistic and technical areas. The need for cinematographers to meet, to discuss and to be continuously updated is increasing, and IMAGO will also increase its efforts in this area.
Not only updates, but to meet master cinematographers to also discuss and exchange views on different ways and philosophies to make perfect artistic images to tell visual stories.
And of course, and not least, the next edition of the IMAGO International Awards for Cinematography will be planned.
For more information on IMAGO´s activities, please see www.imago.org.