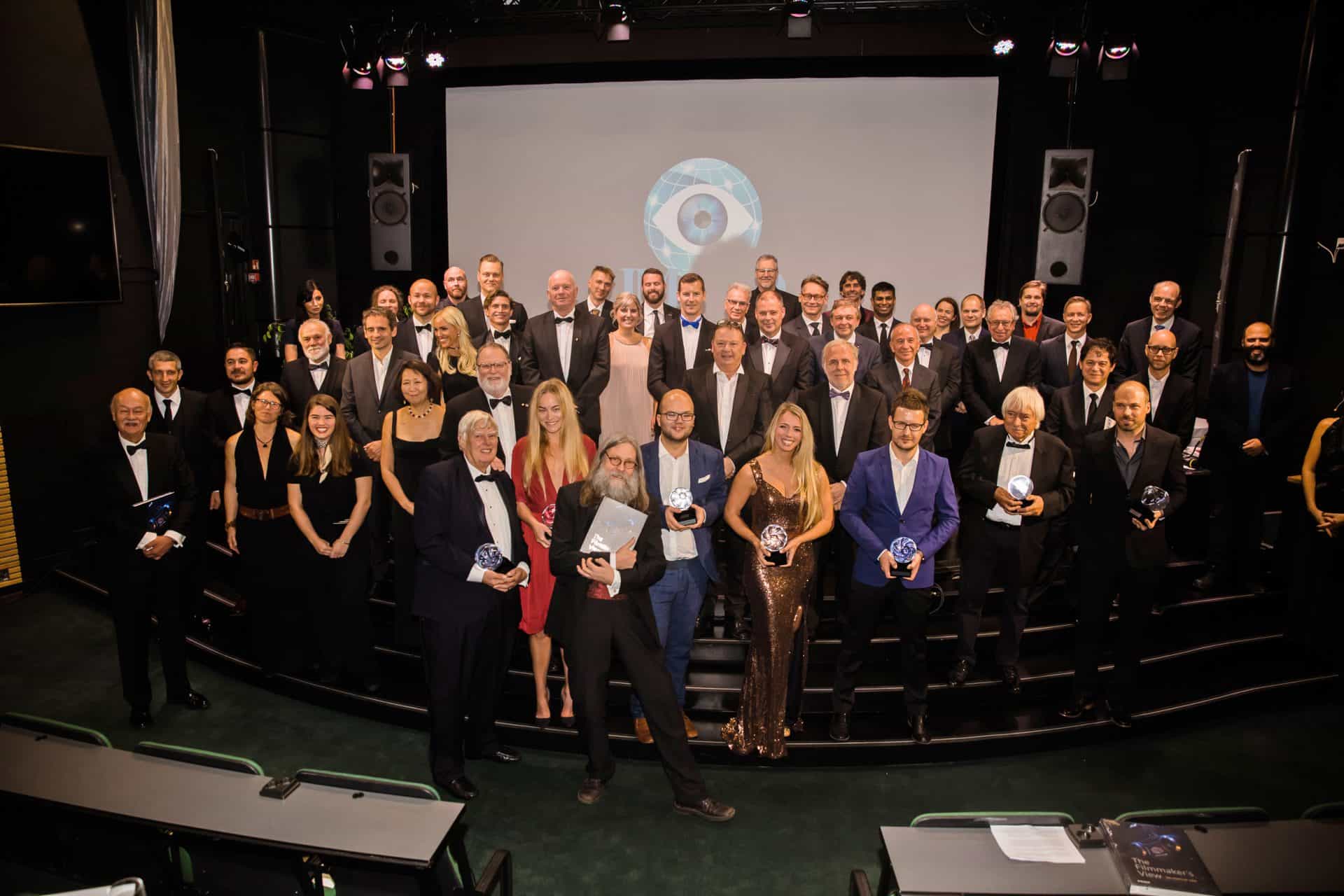 The inaugural IMAGO Awards ceremony was arranged in Helsinki on Saturday 28th of October 2017. Close to than 250 international cinematographers and related colleagues and friends gathered to celebrate cinematography in this grand new black tie event, the first international Awards given to cinematographers entirely by cinematographers.
More than 100 films were entered into the Awards competition, and 26 jurors, all internationally respected cinematographers, have been concluding the winners. And the winners of the inaugural IMAGO International Awards for Cinematography are:

Best cinematography in Feature films:
Seamus McGarvey BSC ASC for the film "Nocturnal Animals"
Best cinematography in TV Drama:
Fabian Wagner BSC ASC for "Game of Thrones", episode "The Winds of Winter"
Best cinematography in documentary films:
Łukasz Żal PSC for the film "Icon"
The ARRI – IMAGO Award for Emerging Talent in Cinematography
Daniil Fomichev for the film "How Viktor "Garlic" took Alexey "The Stud" to the nursing home"
IMAGO International Award for Extraordinary Technical Achievemement
Jannicke Mikkelsen FNF and Joe Dunton BSC
IMAGO Award for Lifetime Contribution to the Art of Cinematography
Marek Zydowicz, Camerimage
IMAGO International Award for Lifetime Achievement in Cinematography
Luciano Tovoli AIC ASC

After the Awards ceremony, the attending cinematographers enjoyed the dinner and following party. The rare sight of numerous cinematographers in tuxedos or evening dresses dancing all night was a wonderful experience in itself.
IMAGO wishes to thank all IMAGO´s many great volunteers for their extraordinary work to make the first IMAGO Awards a success, especially all our friends and sponsor partners, and last but not least our gratefulness goes to the Finnish Society of Cinematographers and their President Tahvo Hirvonen FSC, for their invaluable help. Without the great support from them all, this would not have been possible.