This year IMAGO is 25 years old. So is Camerimage. And ARRI, as the senior, has 100 years of life. So 2017 is the time to celebrate.
The First IMAGO International Awards For Cinematographers
This great celebration of the art of cinematography will be staged in Helsinki on October 28th, at a grand black tie event, with guests coming from all corners of the cinematographic world. ARRI, which is also celebrating its centenary in 2017, is the IMAGO Awards main partner this year.
These will be the first Awards given entirely by cinematographers, to cinematographers, and IMAGO will also honour some of those who have done a lot for cinematography and for cinematographers, even if they may not be active cinematographers themselves. The Award will be a piece of art in itself, designed by the Swedish glass artist Åsa Jungelius.
IMAGO member societies will soon receive information about how to enter films for the 2017 Best Cinematography Awards in the categories of feature film, TV drama and documentary films.
More than 250 cinematographers, partners and other colleagues will be there to join us and to celebrate, together with media representatives reporting about this celebration of the art of cinematography, and distributing the news around the world.
The events have been planned and executed by IMAGO's Award Committee, and we thank them for their great work. However, without IMAGO´s sponsor partners, this celebration would be impossible. We are therefore extremely grateful for their support.
More information about this great event and about our Award Partners will follow later this Spring!
IMAGO At The 2017 BSC Expo
On February 3rd and 4th, IMAGO Board members attended the BSC Expo at London´s Battersea Evolution. The BSC Expo is getting bigger and better every year. Our great thanks go to the British Society Of Cinematographers, for their initiative in arranging this great exhibition of equipment, for all the good seminars and discussions, and for providing the opportunity for cinematographers to meet colleagues from around the world. We already look forward to next year´s edition.
Our great thanks to Frances and Audra at the BSC, Alan Lowne of British Cinematographer Magazine and Rob Saunders from SCS Exhibitions Ltd, for helping IMAGO with a stand, and for making our visit so useful and unforgettable.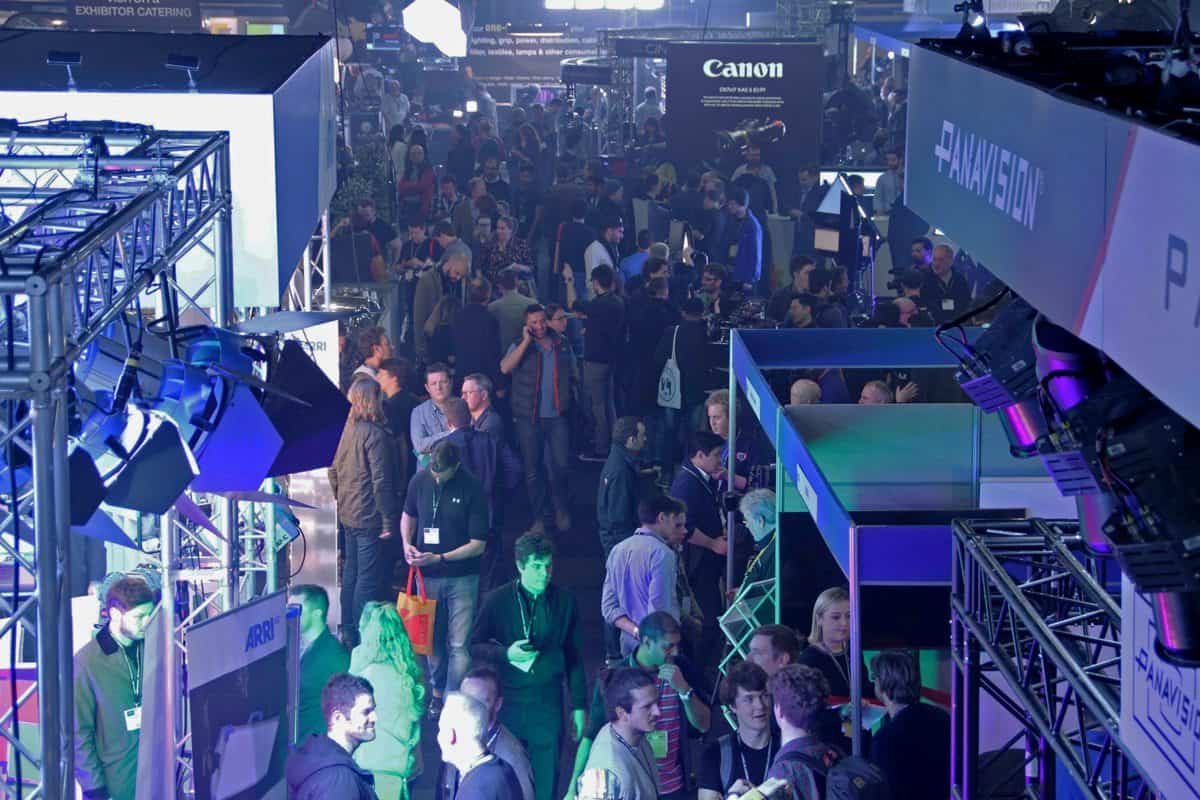 IMAGO Board meeting
During the weekend of our London and 2017 BSC Expo visit, IMAGO held its first 2017 board meeting. As board members are also working as cinematographers, not all could attend, but the planned IMAGO activities for 2017 are numerous and it was necessary for us to coordinate all details, not least the financials, and to delegate responsibilities for all that is going to be arranged.
The higher profile the activities for cinematographers become, the bigger the budget IMAGO needs to hold the quality-level high. Our BSC Expo visit was useful for us to talk to many of IMAGO´s closest partners, to coordinate the cooperation between us in 2017, and to discuss how to involve our partners in our activities. The IMAGO Awards event is complex and costly to arrange, and we could not have done it without ARRI and our many other sponsor partners who will attend the ceremony to share the joy with us all in the celebration of the art of cinematography.

New IMAGO International Cinematographer´s Directory
IMAGO has, in collaboration with our partners Alan Lowne and Stuart Walters at Laws Publishing, published the 2017 IMAGO International Cinematographer´s Directory. For this directory the future plan is that cinematographers visiting another country can find all job-related information they need – listed by country it has the names and contact information of all cinematographers that are members of IMAGO, lists of focus pullers, camera assistants, DITs, rental houses, equipment suppliers and studios, to mention just a few of the resources available.
The plan is to publish this directory on-line, with personal passwords for all professional IMAGO members, directors and producers who need this information, but with member contact details secure to prevent misuse. We believe this publication will be a useful tool for our members, and the plan is to have a beta version out before the end of the year.
IMAGO Educational Conference, Munich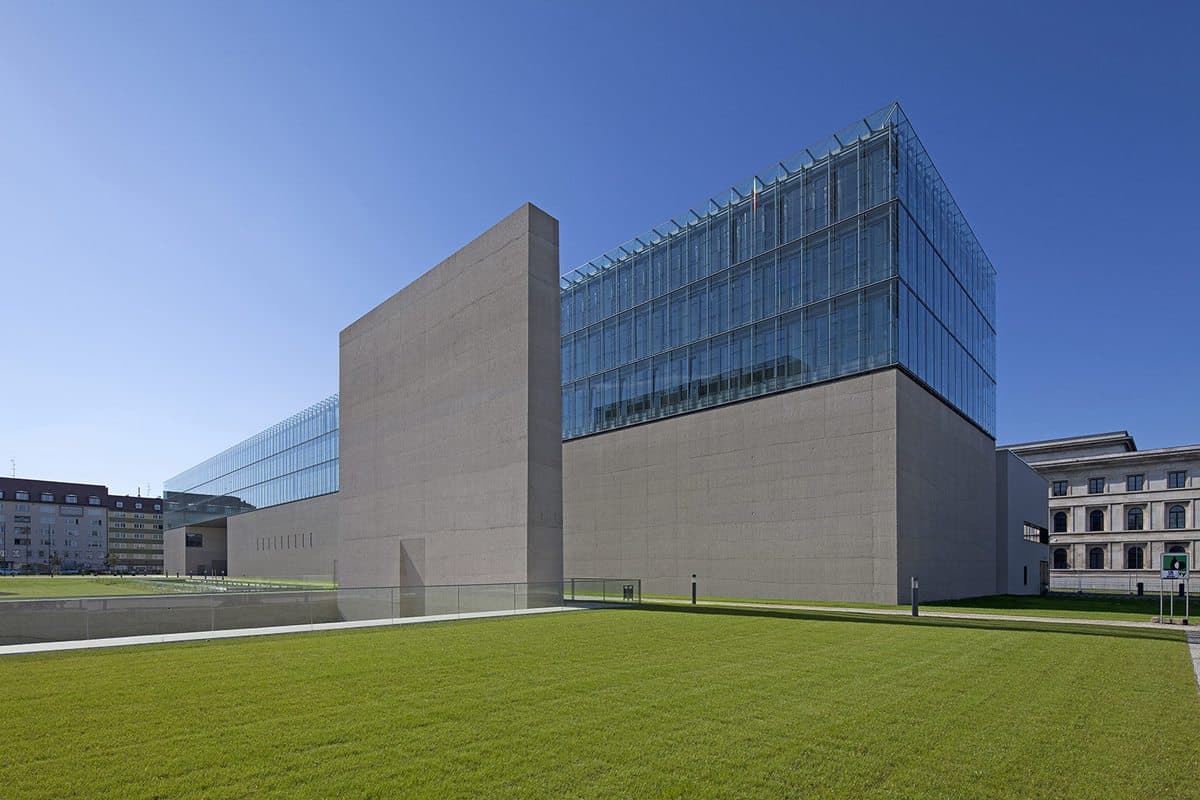 IMAGO is arranging an educational conference together with the HFF film school in Munich, from March 13th to 17th. The programme and details can be found at www.imago.org.
This conference will gather cinematographers, who also are working as teachers in national film schools, with the idea of exchanging experience and knowledge on how to maximise the quality of education for cinematography students. Cinematographers who also work as teachers are coming from all over Europe to participate, and we look forward to this, as working to improve and maximise the education for future cinematographers is one of IMAGO´s key aims.
We are grateful for the important help from our partners, like Sony, ARRI, Red and Panasonic, and for the great help of the HFF Film School, especially Katrin Richthofer and Peter Slansky, in arranging this event, and also for the support from the BVK and ASC who are central participants and partners in this important IMAGO event.
IMAGO Masterclass Sessions Amsterdam
A weekend with meetings and masterclasses by master cinematographers will be arranged in Amsterdam May 18th to 20th. Five international master cinematographers will be invited to talk in detail about their work and their artistic and technical challenges on specific films.
These masterclasses will take place at the Amsterdam Eye, with help from the Dutch Film Fund and IMAGO member societies the DFF, SBC and NSC. The masterclasses are organised by the IMAGO Master Class Committee, Astrid Heubrandtner AAC, Jan Weincke DFF and Herman Vershuur NSC.
The IMAGO masterclasses are a great opportunity to meet colleagues, discuss artistic and technical challenges, and to be absorbed for some days in the art of cinematography.
News on how to join these unmissable masterclasses will be published soon on the IMAGO website www.imago.org.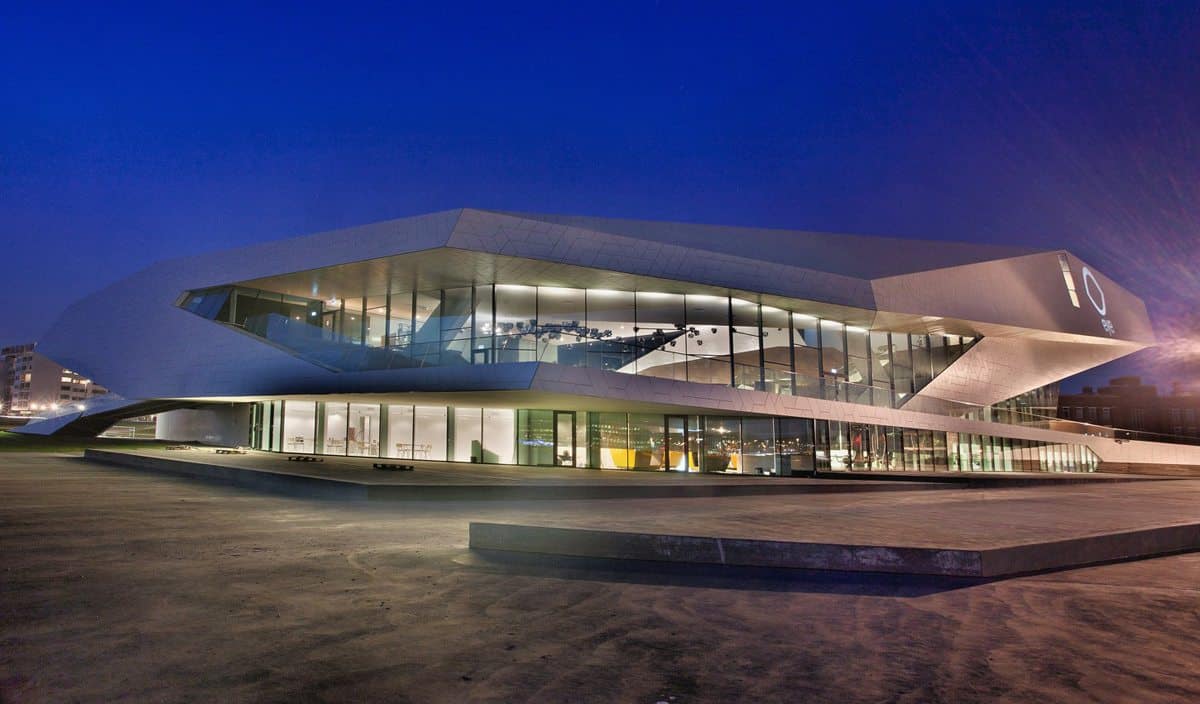 The IMAGO Committees
The IMAGO Committee For Creative Technologies In Cinematography (CCTC) is, amongst other things, working closely with SMPTE and other partners to test new equipment, with the aim that manufacturers can maximise their product design to maximally suit the needs of professional cinematographers. Some of our partners this next half-year include Sony, ARRI and Fujinon, and we will also be testing AMPAS' new ACES system. The CCTC's work and conclusions will be extensively discussed at the IMAGO Oslo Digital Cinema Conference, September 8th to 10th.
The IMAGO Authorship Committee, under the leadership of Luciano Tovoli AIC ASC and with advisors including Nigel Walters BSC, Vittorio Storaro AIC ASC and Jost Vacano BVK ASC, is working on a thorough overview of the authorship conditions and national practices in this field around the world. Their findings, and the plans as to how IMAGO will go on with this work, will be discussed at the IMAGO General Assembly in October.
The IMAGO Gender & Diversity Committee
IMAGO is working to include and inspire more women to choose to be cinematographers, and to be able to stay-on as cinematographers throughout their lives.
IMAGO´s Gender and Diversity Committee, under the leadership of Nina Kellgren BSC and Elen Lotman ESC, is planning new conferences on this topic at this autumn's Camerimage Festival, where cinematographers will come from many countries to discuss these challenges, and to find ways and suggestions on how to proceed with this important work.
Although nearly half of the cinematography students in many film schools around the world today are women, less than 10% stay-on and become feature film cinematographers. Food for thought and discussion.
The committee's seminars, masterclasses and conferences during Camerimage 2016 were filled to the brim with interested participants, and we trust the same success will happen in 2017, not least thanks to Nina and Elen´s good work together with Illuminatrix and Camerimage.
Camerimage 2017: ASC and IMAGO
ASC and IMAGO are planning joint activities during the 2017 Camerimage Festival. Joint conferences are being planned, an exhibition of cinematographers' still photos may emerge, and hopefully also a joint conference with the technical committees of the ASC and IMAGO, to disseminate information to and receive feedback from cinematographers as to what they find important topics for us to focus on.
IMAGO Activities 2017:
IMAGO Educational Conference, Munich (March 13th-17th)
ZFS/IMAGO Archive & Restoration Conference, Ljubljana (April 11th-12th)
IMAGO Masterclasses, Amsterdam (May 18th -20th)
IMAGO/ASC Collaboration between Technical Committees (all year)
IMAGO/FNF Oslo Digital Cinema Conference (September 8th-10th)
IMAGO/ASC Technical Committee meetings during Oslo Digital Cinema Conference (Sept 8th-10th)
IMAGO General Assembly, Helsinki (October 26th-27th)
IMAGO International Awards for Cinematographers, Helsinki (October 28th)
IMAGO Seminars & conferences: Camerimage, Poland (November)
If you are interested in participating in any of these IMAGO activities, or have questions, please write to us for more information. You will find contact information at www.imago.org.
Should you wish to receive the IMAGO monthly Newsletter, you can sign up, also at www.imago.org. We would love to hear from you.