The winners of the Kodak Super 8 Filmmaking Challenge announced at the Slamdance Film Festival were: Pablo Madrid Lopez from Spain for The Novel, Haven Nutt from the United States for the Mr Man trailer, and Dianne Ouellette from Canada for Red Is Dead. Renato Coelho from Brazil, who directed Train, won the Grand Jury Award, which was chosen by a panel of respected industry professionals. Judges included cinematographer Rachel Morrison; photographer Elliott Landy; writer-producer Josh Friedman; Glenn Gainor, head of physical production at Sony Screen Gems; Leslie Raymond, executive director of the Ann Arbor Film Festival; and Pro8mm founders Phil and Rhonda Vigeant.
"There is something tactile about film that is inherently human," said Morrison. "I can't think of anything more fitting for a medium whose currency is channeling emotion into imagery."
At the Consumer Electronics Show (CES) in Las Vegas in January, Kodak announced an initiative to support Super 8 film into the future. The company introduced a prototype of a new Super 8 camera, and revealed plans for creating an ecosystem that includes a range of cameras, film development services, post production tools and more.
"Kodak is resolute in our efforts to ensure film continues to be an option for filmmakers passionate about using it for all levels of content creation," said Sascha Rice, global marketing director for Kodak's Entertainment Imaging Division. "The responses to this contest and to the new Super 8 camera have been overwhelmingly positive, and the momentum to shoot on film is palpable. Kodak is honored to support and advance these artists' creativity."
In further news, Kodak and Sundance Institute are collaborating to support the Institute's preservation efforts whilst also supporting independent filmmakers who are using motion picture film. As part of the new alliance, Kodak is providing film to the Sundance Institute's Archives, which hosts a wealth of images, tapes and artifacts preserved over its 35-year history. Kodak also created 35mm exhibition prints for filmmakers who originated their projects on film and those with features in the US Competition categories at the 2016 Sundance Film Festival who wanted to screen a film print.
"Kodak understands the importance of keeping film available and affordable for independent storytellers to preserve their work regardless of the original capture format," said Anne Hubbell, director of motion picture film, Kodak.
The agreement between Kodak and Sundance Institute is designed to support the lifespan of independently-produced projects, and to preserve the historical and cultural value of these important works. The first films at the 2016 Sundance Film Festival to take advantage of Kodak's support for exhibition prints included Kelly Reichardt's Certain Women, Antonio Campos' Christine, J.T. Mollner's Outlaws And Angels, and the short film Fuckkkyouuu from Eddie Alcazar.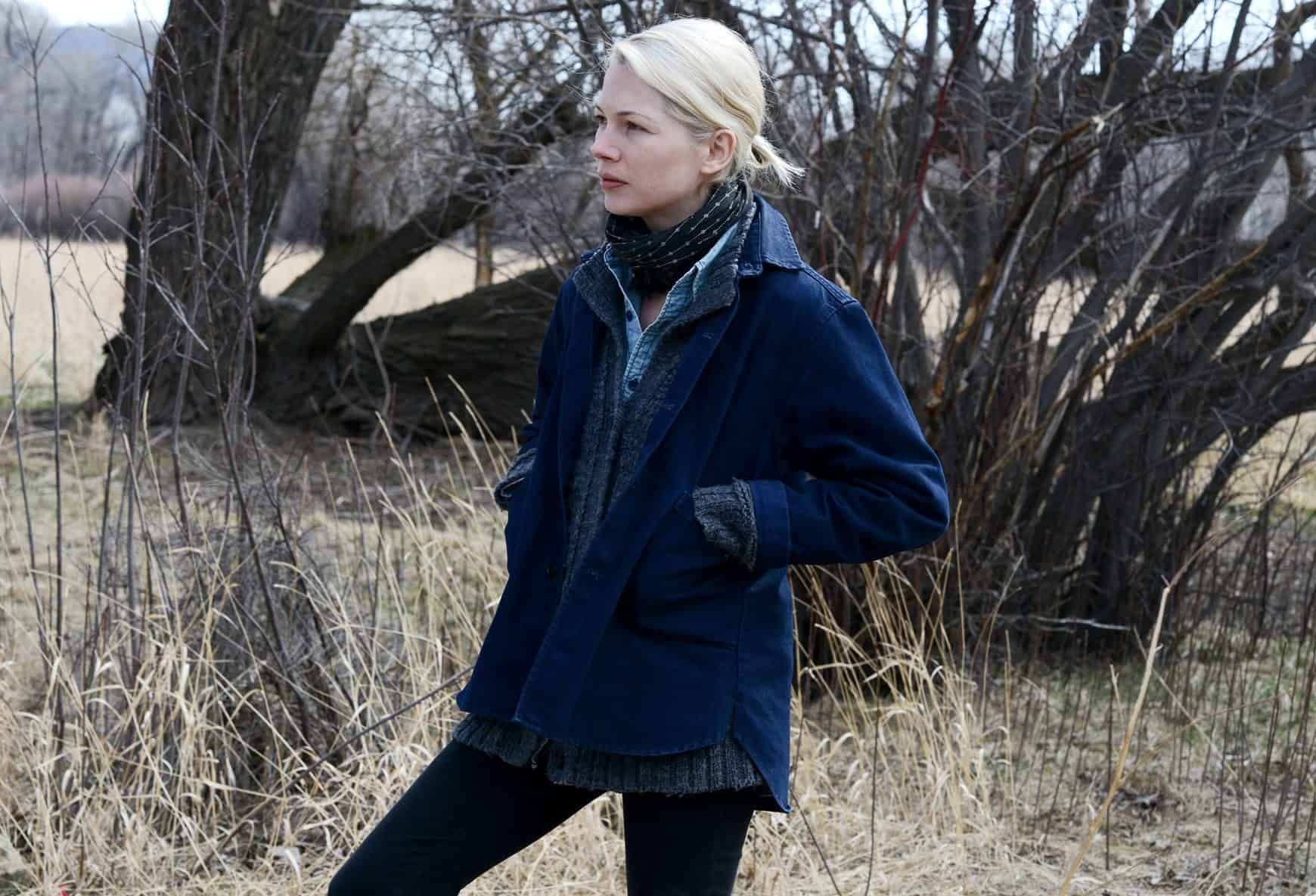 Maintaining film as an origination, exhibition and archival option is vital to the health of the film industry. Many filmmakers have publicly reaffirmed their love of film over the course of the past year, from studio tent poles and independent movies, to music videos and commercials.
Continuing the on-going dialogue, Christopher Nolan (Interstellar), Colin Trevorrow (Jurassic World), Rachel Morrison (Fruitvale Station) and Alex Ross Perry (Listen Up Philip) addressed this topic during the "Power Of Story: Art Of Film" panel at the 2016 Sundance Film Festival. The conversation focussed on film's aesthetics, its intrinsic qualities, and its appeal to filmmakers who have made the artistic choice to employ film as a shooting format.