Towering Achievements
Dante Spinotti AIC, ASC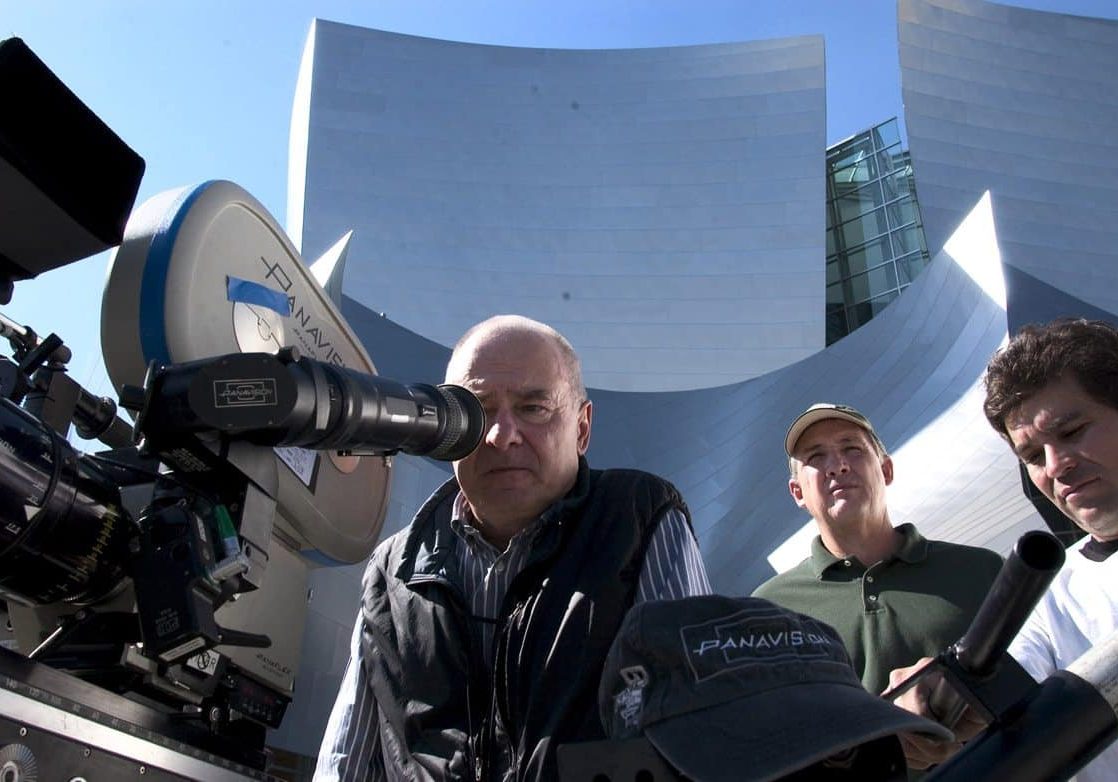 Towering Achievements
Dante Spinotti AIC, ASC
Dante Spinotti AIC, ASC is the recipient of the 2012 American Society of Cinematographers Lifetime Achievement Award. That recognition from his peers comes in the wake of Spinotti receiving the Lifetime Achievement Award for Cinematography at the 32
nd

Annual Manaki Brothers festival in Macedonia.

 

Spinotti has earned more than 60 narrative credits during his still-evolving career. He earned BAFTA and Academy Award nominations for The Last Of The Mohicans in 1992. He won the BAFTA award and an Oscar nomination for L.A. Confidential in 1997. There was another Oscar nomination for The Insider in 1999. His other credits include such memorable films as Beaches, True Colors, Bandits, Wonder Boys, Red Dragon, Pinocchio, Public Enemies and The Chronicles Of Narnia: The Voyage Of The Dawn Treader.

Spinotti was born and spent his early childhood in a rural farming community near Venice, Italy. He began taking still photographs and making enlargements in a homemade darkroom when he was 11. When he was 17 years old, his uncle, who was a documentary and newsreel director/cinematographer, took him to Kenya in Africa.

Spinotti paints vivid word pictures of his experiences shooting newsreels in Kenya with a handheld, spring-loaded 35mm Eyemo camera for United Press International.

"One of my first assignments was filming Jomo Kenyatta being released from prison," he recalls. "I had to elbow my way into a crowd of documentary and newsreel cameramen. About a year later, Kenyetta became the first president of the newly independent Kenya."

After spending a year in Kenya, Spinotti returned to Italy, where he shot commercials, documentaries and dramatic films for RAI, the state television network.

"I have always tried to work on films that have something interesting to say about humanity," he says. "I was lucky because the first pictures I did were with talented directors. I worked with Lina Wertmuller on several films, including Sotto… Sotto (Softly, Softly in 1984)."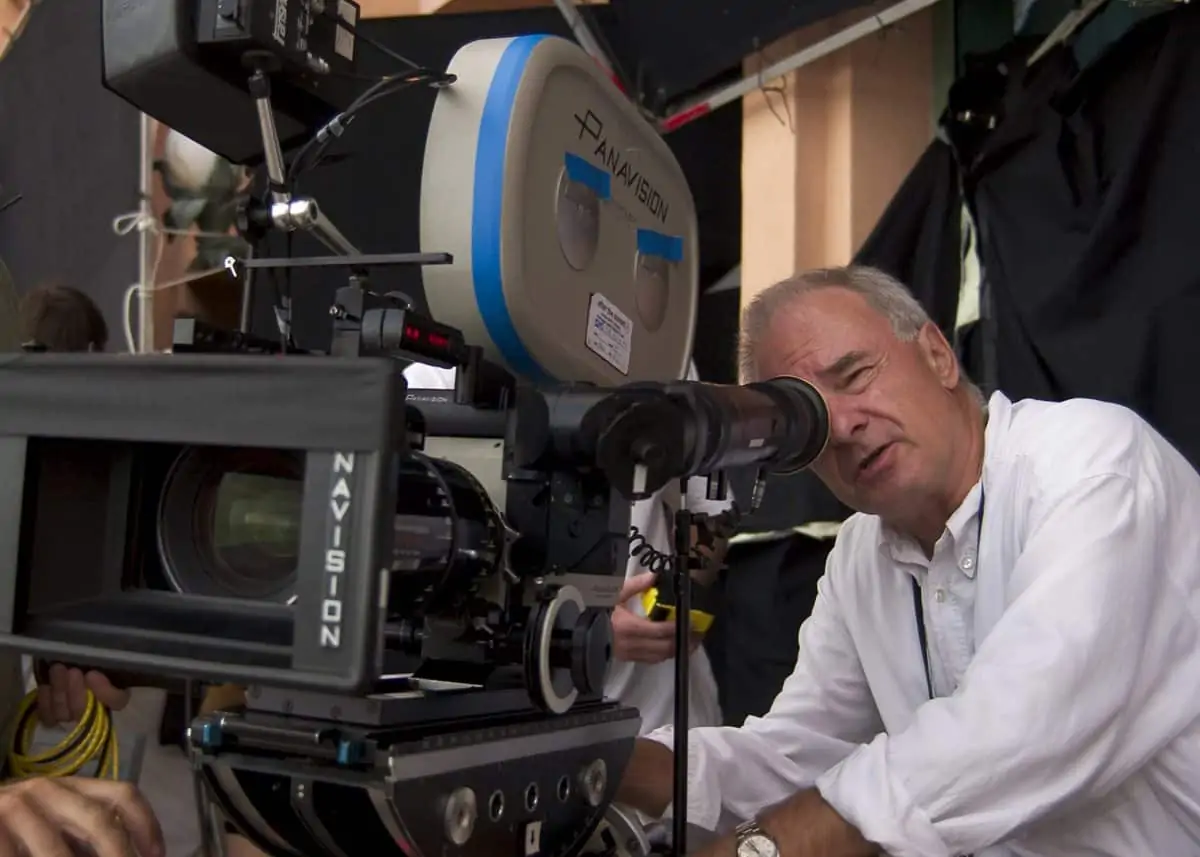 Dino De Laurentiis noticed that there was a budding star in the galaxy of young Italian cinematographers. In 1986, he told Spinotti that he was going to open an independent film studio in North Carolina. De Laurentiis invited Spinotti to make that journey with him.
"Dino offered me a three-year contract," he recalls. "It was like the scene in Alice In Wonderland when the door opens and there is a whole new world."
Manhunter was Spinotti's first U.S. film. The script was based on the life of the serial murderer Hannibal Lector. The director was Michael Mann.
"Michael's decisions about the visual dynamics, including why we put a camera two inches to the right as opposed to two inches to the left or two inches higher as opposed to two inches lower, or why the background has to be slightly blue-green, were fascinating," Spinotti says. "That was a total immersion in a filmmaking experience."
His next film was Crimes Of The Heart with Bruce Beresford at the helm.
"It was the first time in my career that I was working with three big movie stars, Diane Keaton, Jessica Lange and Sissy Spacek. I had to find ways to transfer these beautiful faces and interesting personalities to the screen along with the quality of depth that is inside of their souls. It comes through their faces and eyes."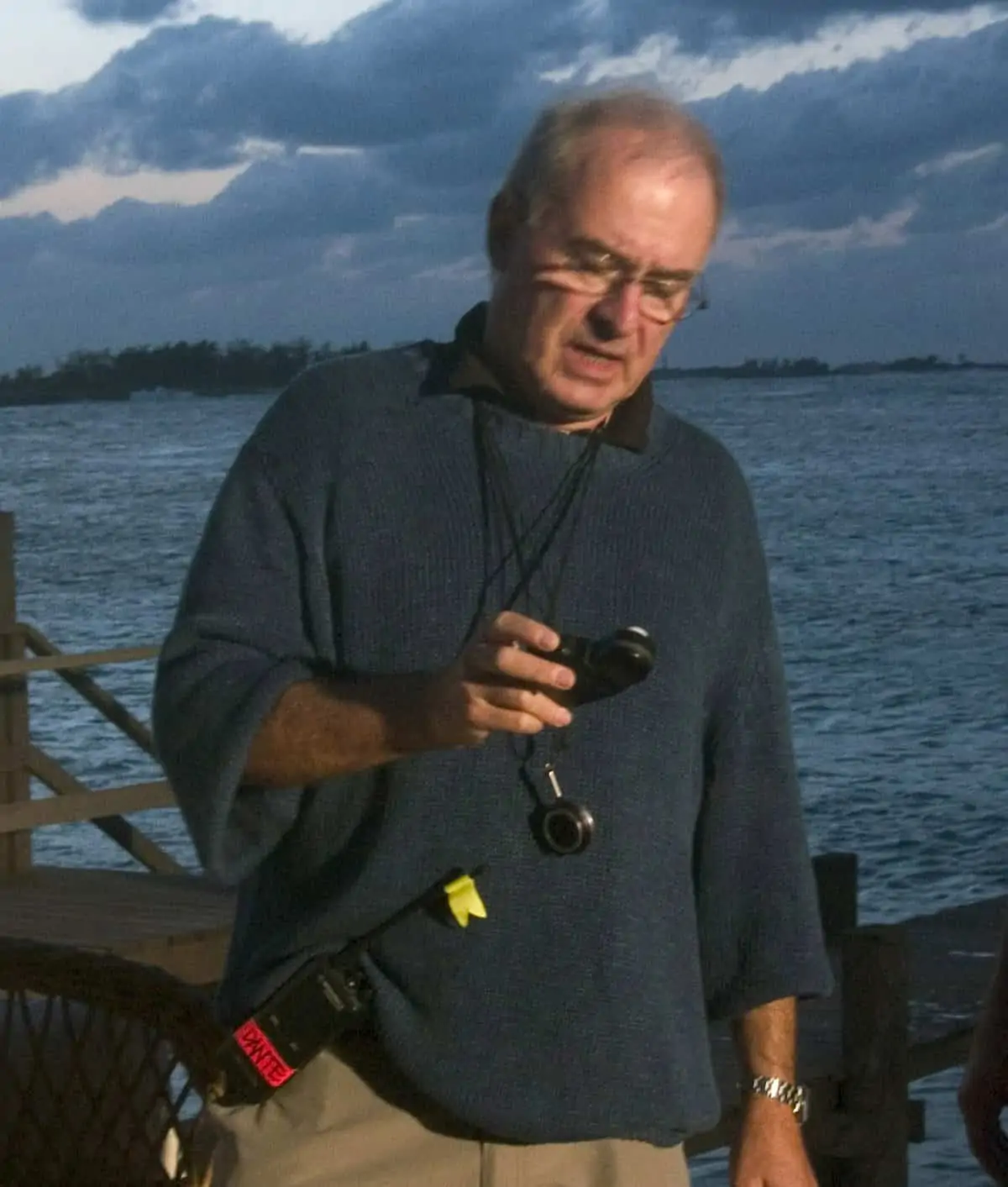 "Dino de Laurentiis offered me a three-year contract," he recalls. "It was like the scene in Alice In Wonderland when the door opens and there is a whole new world."
- Dante Spinotti AIC, ASC
Spinotti also shared memories of his collaboration with Mann on The Last Of The Mohicans, which was set on the Western frontier of the United States during the 1700s. He was in Rome when one of the producers called and said Mann wanted him to shoot The Last Of The Mohicans.
"They booked me on a three-hour flight to England," he reminisces. "I was jet-lagged when I arrived and saw this amazing set of a British fort with actors dressed in military uniforms from the 1700s. All of our lighting had to be based on sunlight, moonlight, bonfires, torches and candles.
"Michael wanted a monochromatic look. One of the scenes I was happiest with reproduced the pounding power of a waterfall in an interior shot set in a cave at night. You can't see the waterfall, but you can feel its immense power of the pounding water reflected on faces. We bounced light from a couple of 4K Xenon's with some big 12 x12 Mylar frames that a grip was shaking in front of them You can see the light on their faces and feel the power of the waterfall."
Spinotti was in the Alps, shooting a documentary when Curtis Hanson contacted him about L.A. Confidential . They began production about three weeks after Spinotti returned home.
"Every movie has is a different language," he says. "Los Angeles was a very different city in the 1950s when the story took place. Someone mentioned an exhibit of still pictures taken by Robert Franks during the 1950s. We visited the exhibit. The lighting in his pictures came from natural sources. I suggested that we shoot L.A. Confidential as though I was using a Leica camera."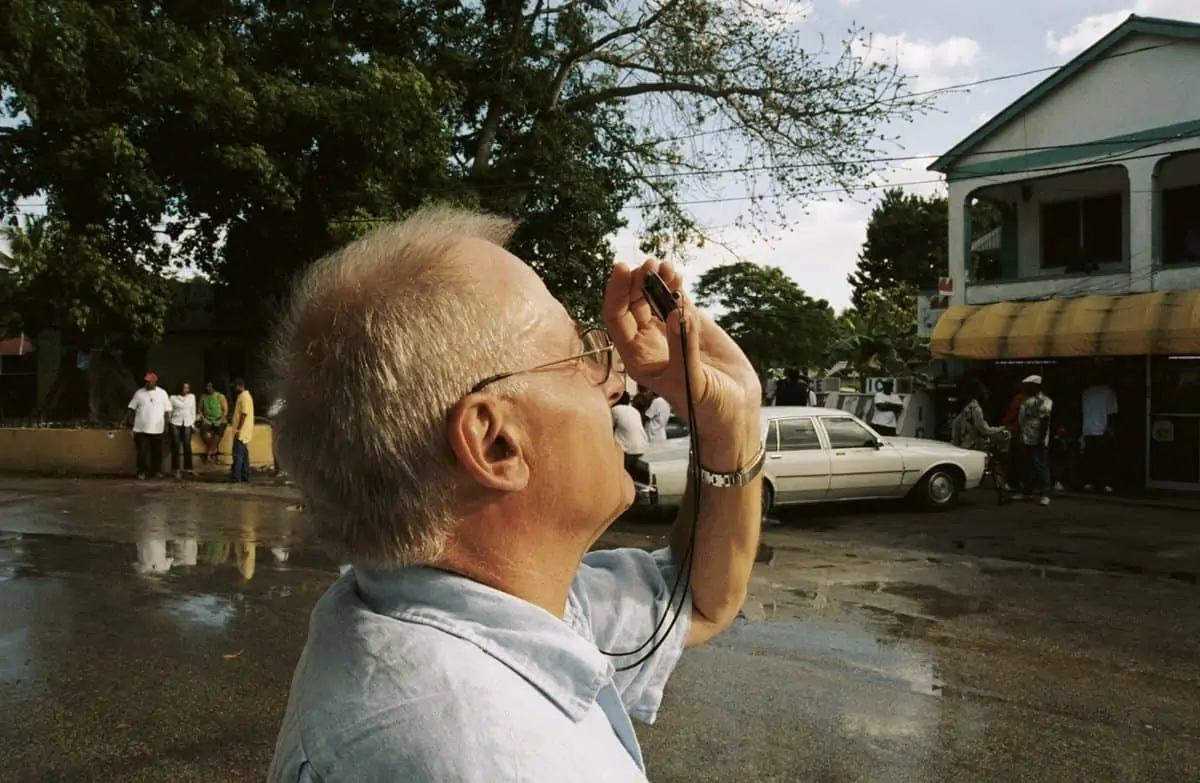 Tower Heist is Spinotti's most recent film. The film was produced in New York City with Brett Ratner at the helm.
"Brett wanted every shot to be perfect," Spinotti says. "Realism was an important part of this story. The original plan was to produce Tower Heist with the Alexa digital camera, but Brett liked the idea of shooting on film in anamorphic format. We did that except for three night scenes, which we shot with the Alexa camera and Hawk lenses."
In retrospect, Spinotti says that his early experiences shooting documentaries and newsreels gave him hands-on experience shooting films without preconceptions.
"Every time I shoot a movie, I try to forget what I did in my previous films and discover something new," he says. "Cinematography is a constantly evolving language. It begins with understanding the intimate meaning of the story and deciding how to tell it…which could very well include breaking rules. I think it's going to be very interesting to see how the next generation breaks rules in ways that allow them to help create more interesting stories."