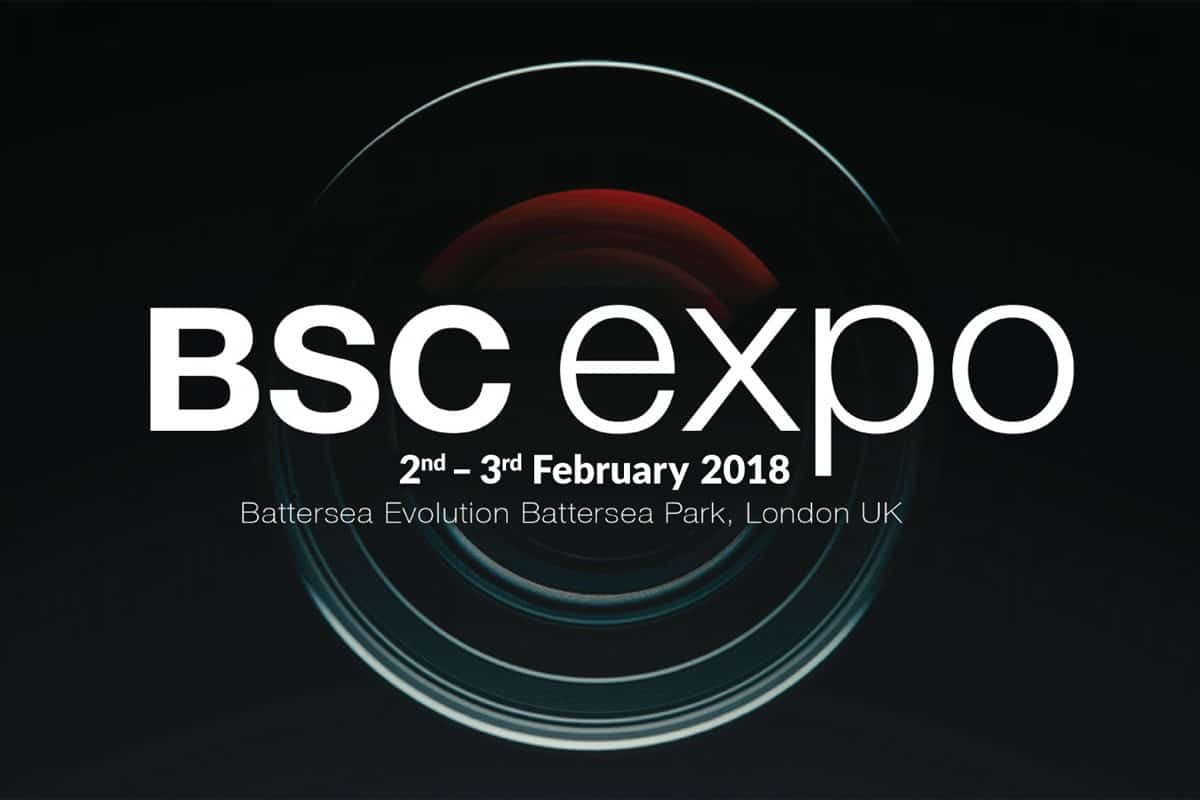 Following the success of its 2017 edition, the BSC Expo is back, and is bigger than ever, at Battersea Evolution, Battersea Park, London (2-3 February 2018).
Created by the British Society Of Cinematographers, the annual kit-fest is the UK's leading event for film and television production – delivering the nation's premier showcase for all manner of new and innovative products and services, plus informative panel discussions and technical presentations.
The BSC Expo offers a highly-sociable networking opportunity too, providing a great opportunity to meet with friends and colleagues. And, admission is absolutely free! All under one roof, in the heart of London, you can check out the very latest lens, camera and lighting equipment, on-set tech, grip and support gear, location and production services, along with post production, VFX and sound technology – from more exhibitors, more brands, more manufacturers and more suppliers than ever, from right around the world.
Added to this, the BSC Expo is hosting a free two-day seminar programme. Leading global cinematographers and technology specialists will take the stage to discuss and present the very latest issues and trends in cinematography.
Seminars and discussion panels will take place with such leading names as: Jannicke Mikkelsen FNF, William Wages ASC, Barry Ackroyd BSC, Guillermo Navarro ASC, Chris Ross BSC, John de Borman BSC, Mátyás Erdély HSC and Nic Knowland BSC.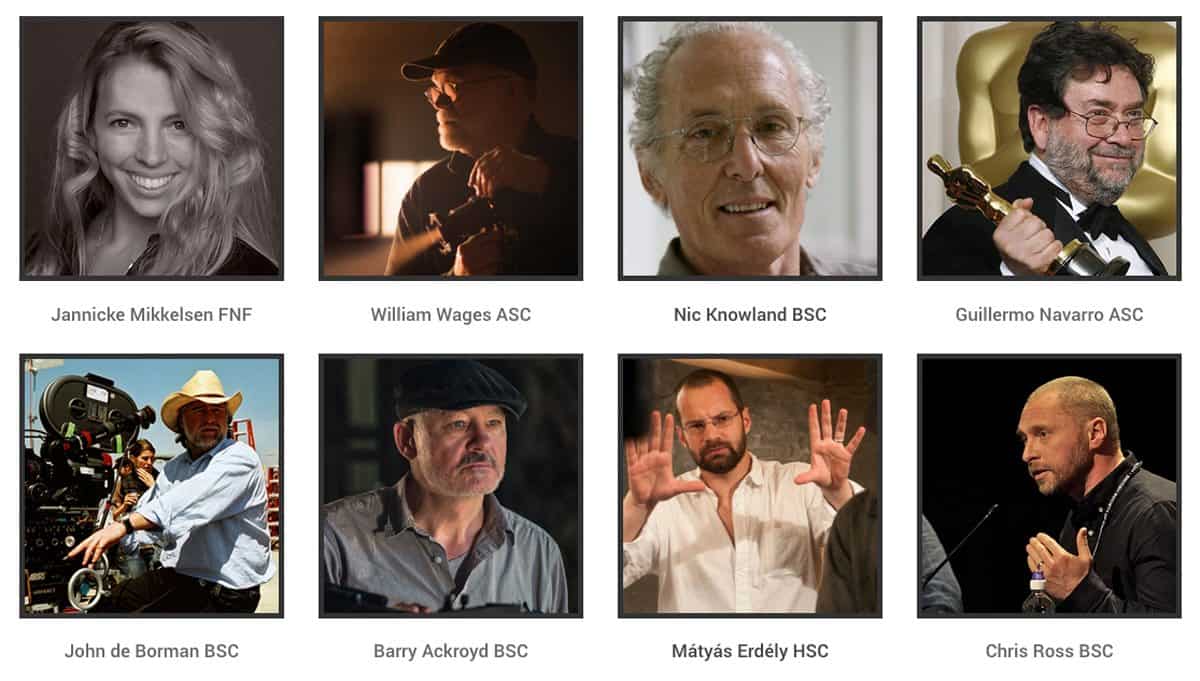 Technical sessions and masterclasses will be companies including: ARRI, Panavision, Fujifilm, Sony, RED, Mission Digital and Mytherapy.
Register now for Free at www.bscexpo.com
See the latest exhibitor list at www.bscexpo.com/exhibitors
For more information contact:
Tel: +44 (0) 23 9266 5133 | Email: [email protected]