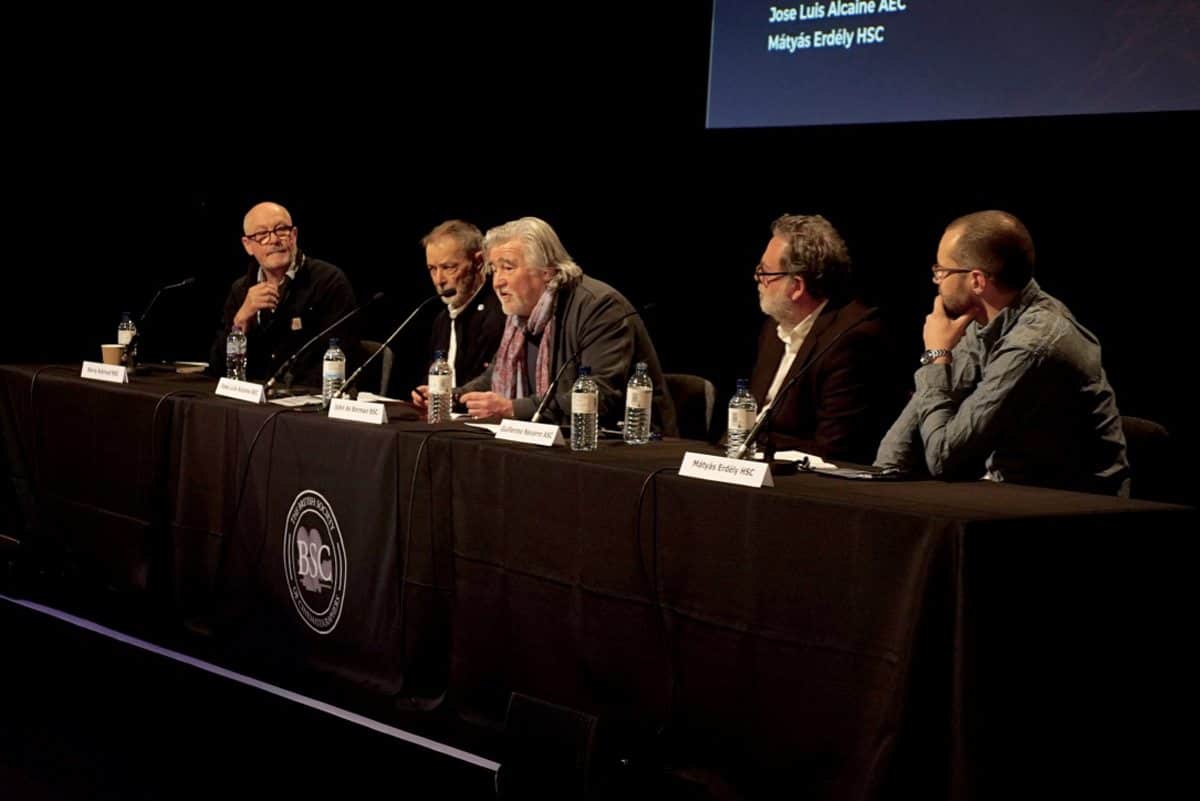 Over 5,500 visitors attended the BSC Expo 2018 at Battersea Evolution on 2nd and 3rd February, but don't worry if you couldn't make it as we have some of the best sights and sounds of the event for you to enjoy.
DoP and photographer Richard Blanshard was on-hand to capture the action, the collaboration and the excitement, and you can view his gallery by clicking here.
Richard's film can be watched below, as he takes in all the event had to offer and hears from the likes of Barry Ackroyd BSC, Billy Williams BSC, Joe Dunton BSC and Jannicke Mikkelsen FNF on their take of this year's show, as well as adding a dedication to Martin Hammond, who tragically passed away last week.