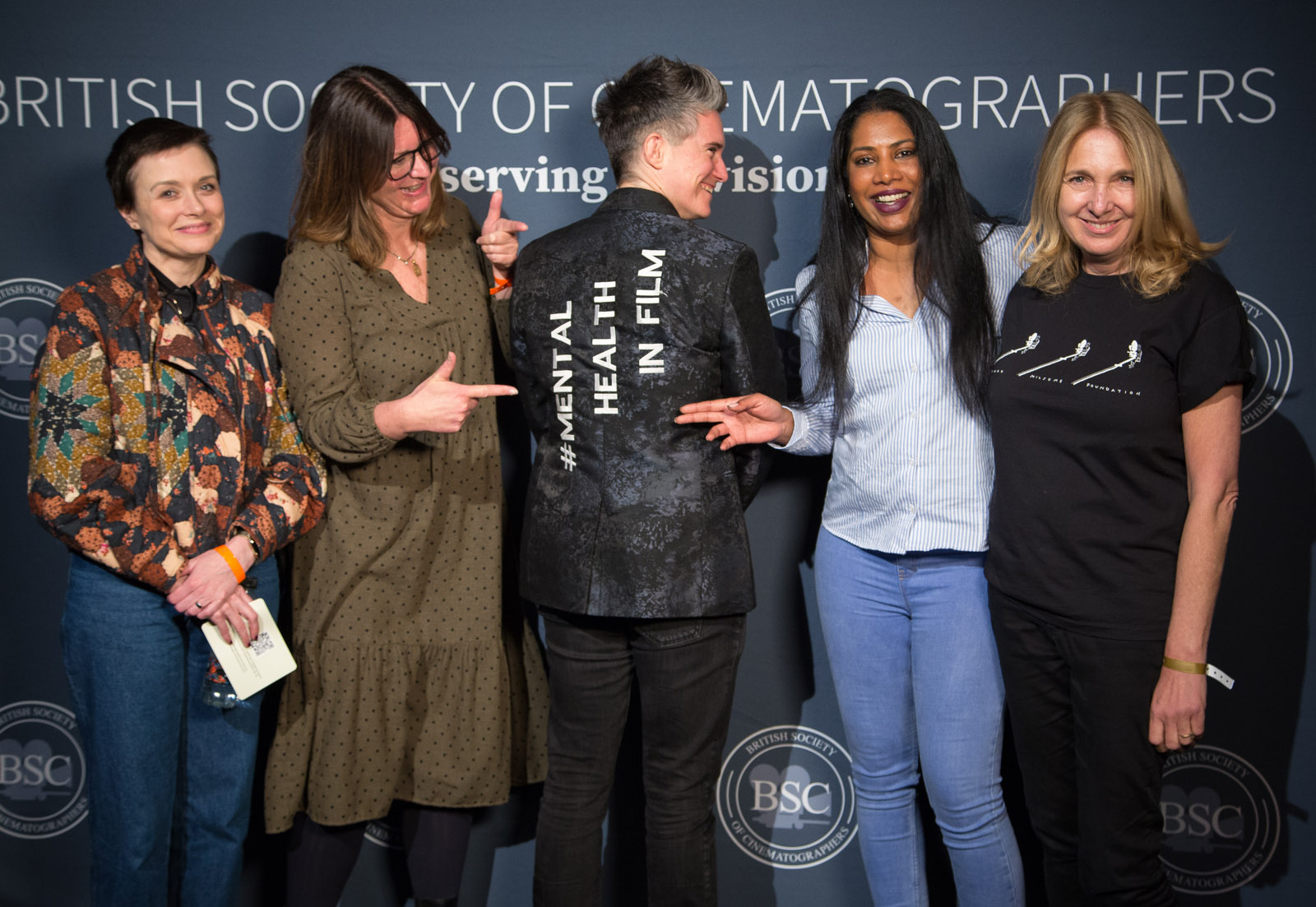 The British Cinematographer team had such an incredible time at BSC Expo 2022! We were overjoyed about the return of the in-person show, another event packed with standout companies and talented industry friends.

Here are some of the pictorial highlights from the show which included some extremely impressive innovations and kit and illuminating seminars.
We're already looking forward to next year's Expo!
Look out for a round-up of highlights from the show floor in the May issue of British Cinematographer.
Credit for below images: John Daly BSC
Credit for below images: Richard Blanshard
Credit for below images: British Cinematographer Team
Credit for below images: Kevin Hilton
Credit for below images: Digital Orchard
Credit for below images: John Keedwell GBCT