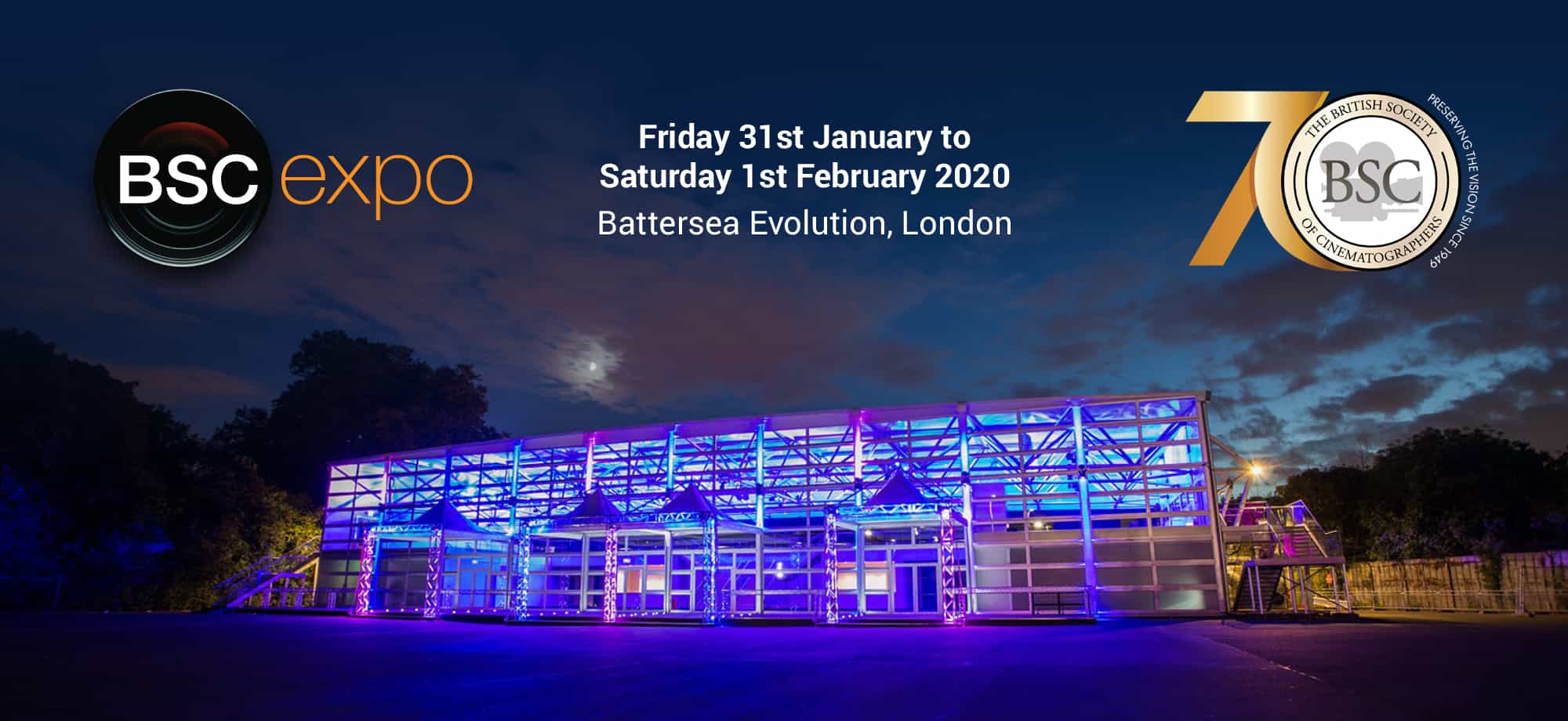 DoP and photographers Richard Blanshard and John Daly BSC were on-hand to capture the action, the collaboration and the excitement, as 8,000 people over two days attended the latest BSC Expo at Battersea Evolution earlier this month, and you can take in the sights and faces from this year's show right here at British Cinematographer – both in video and in photos.
You can view the video filmed and directed by Richard below.
Not enough? We have also chosen a few of the fantastic photos to feature below, AND you can view the FULL extensive galleries of over 200 photos at the bottom of the page.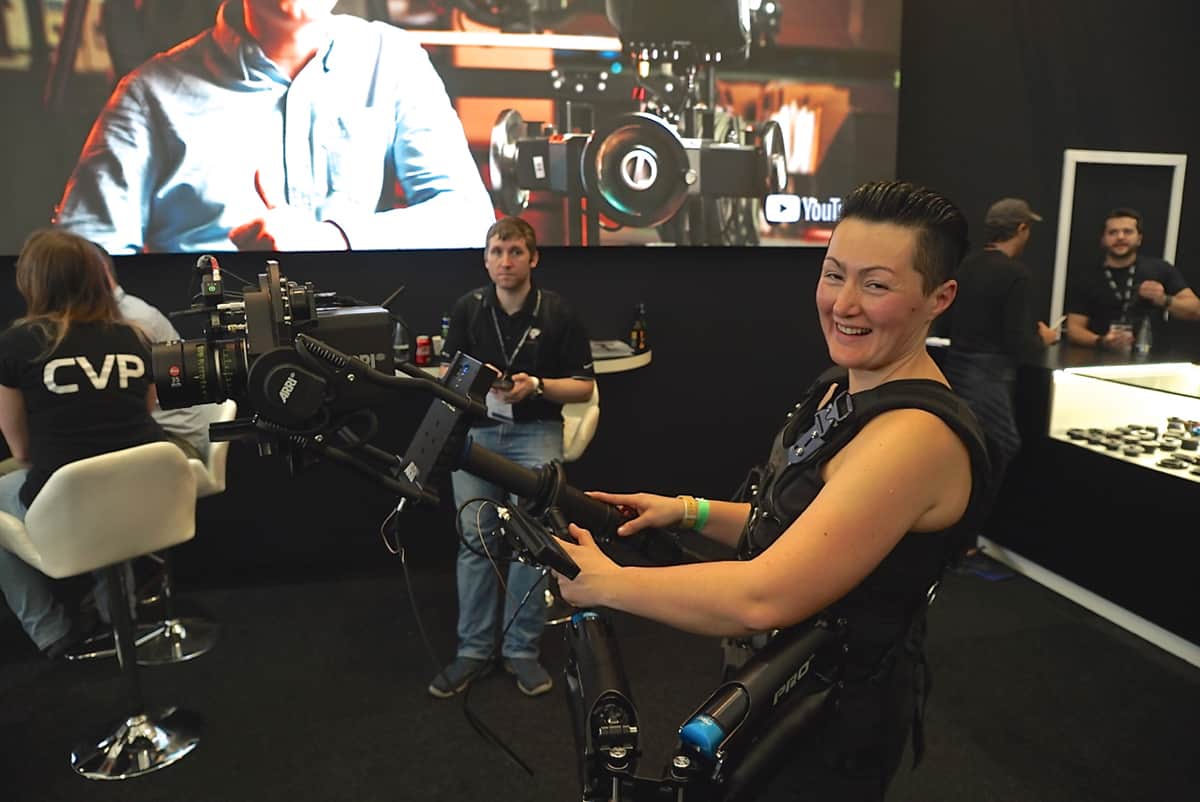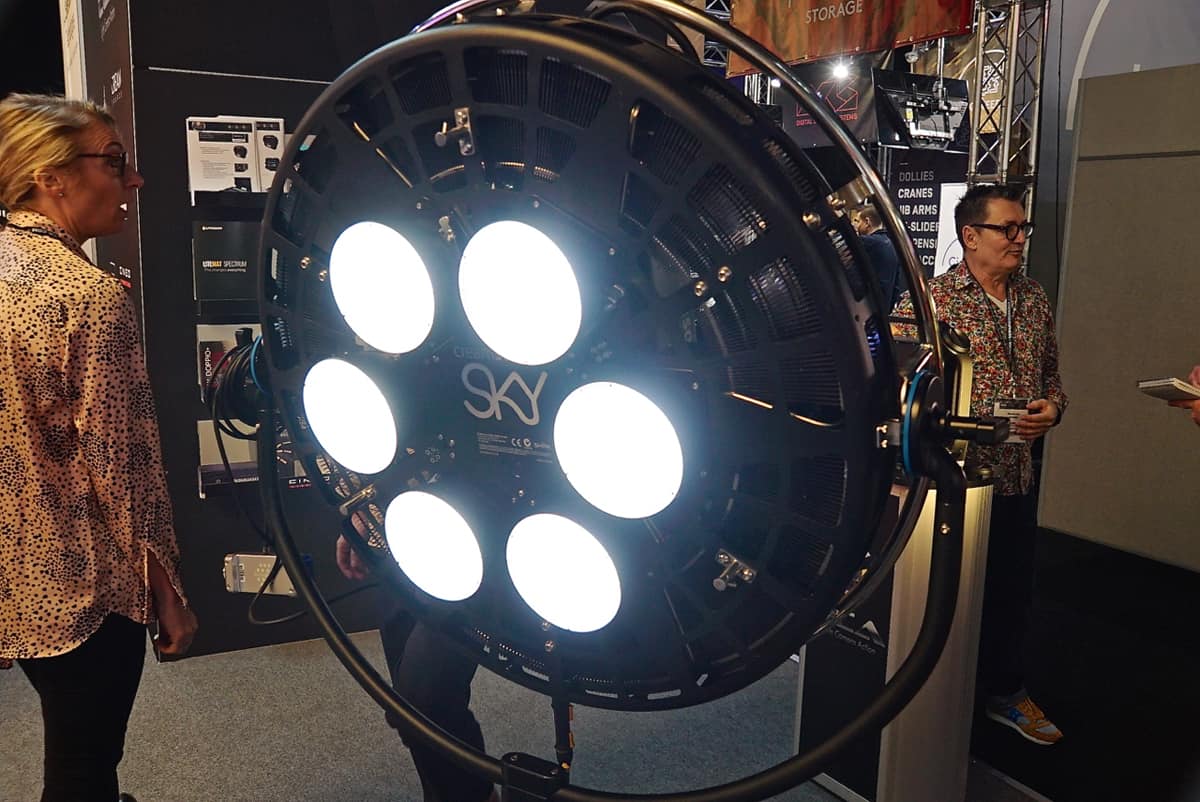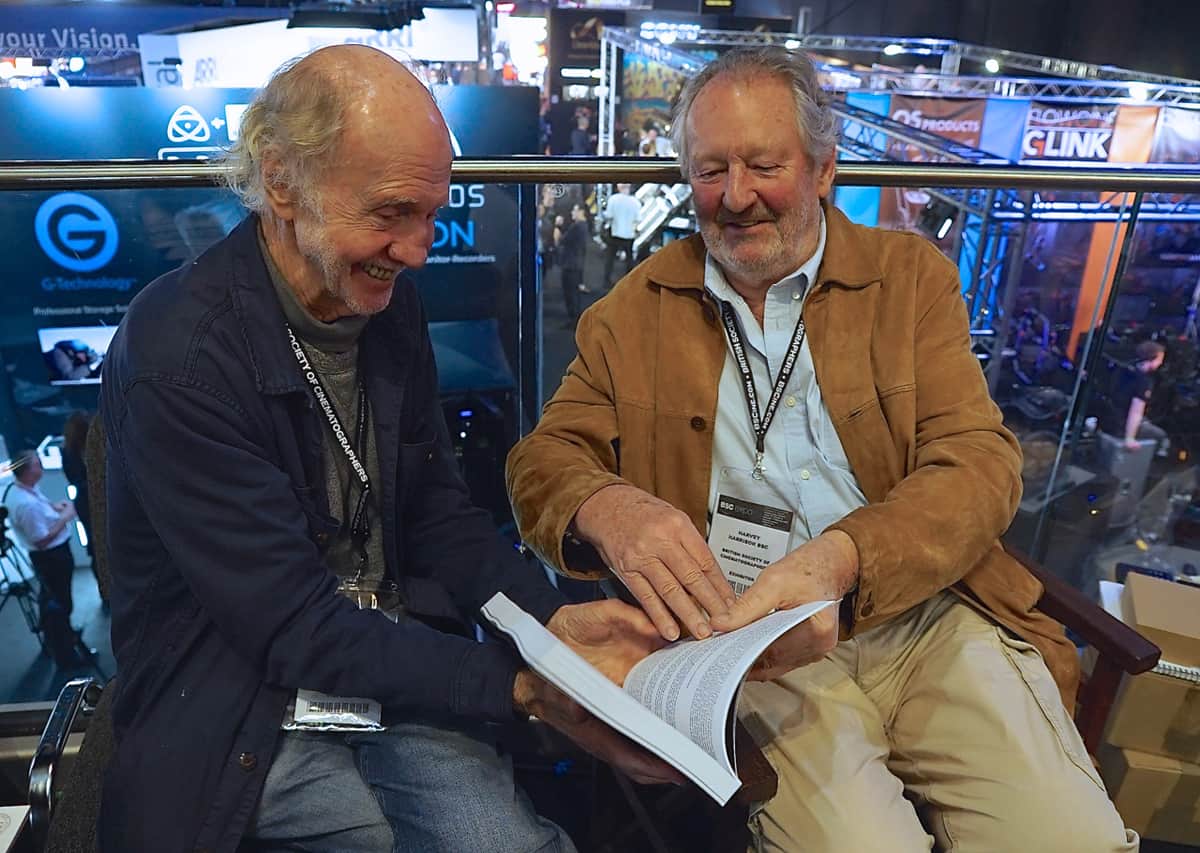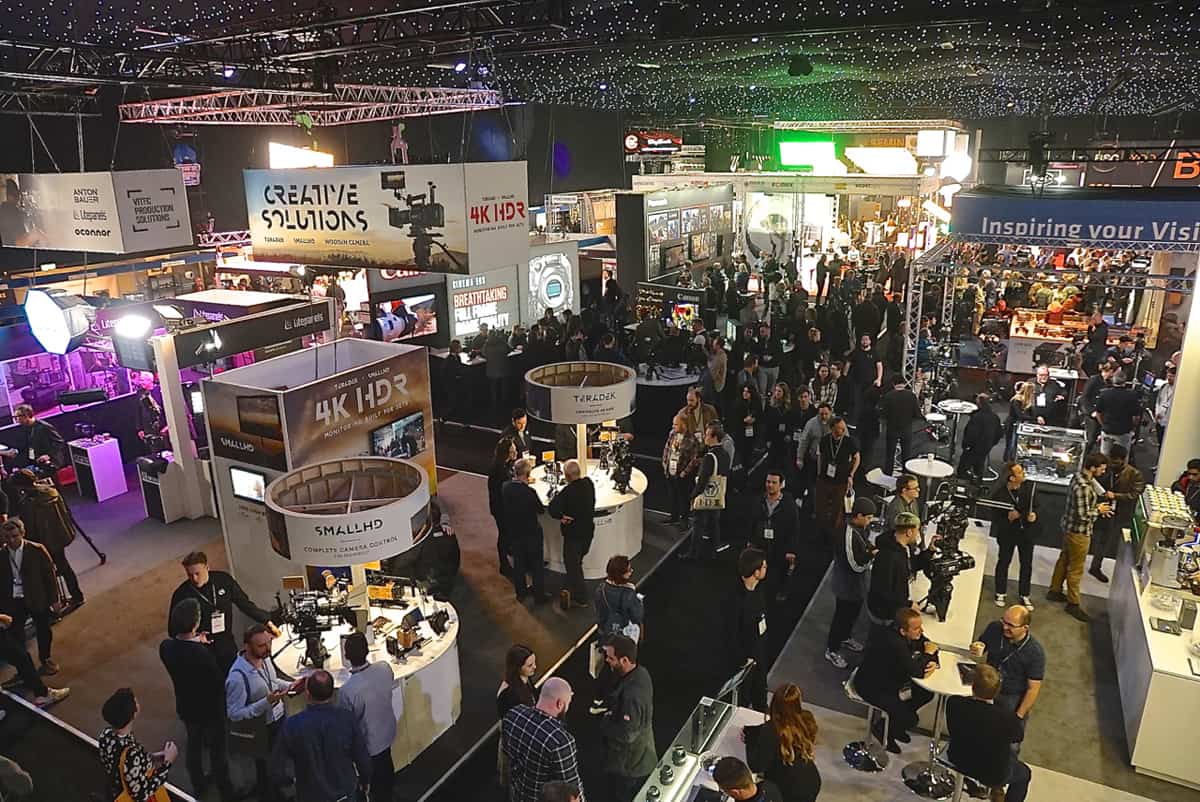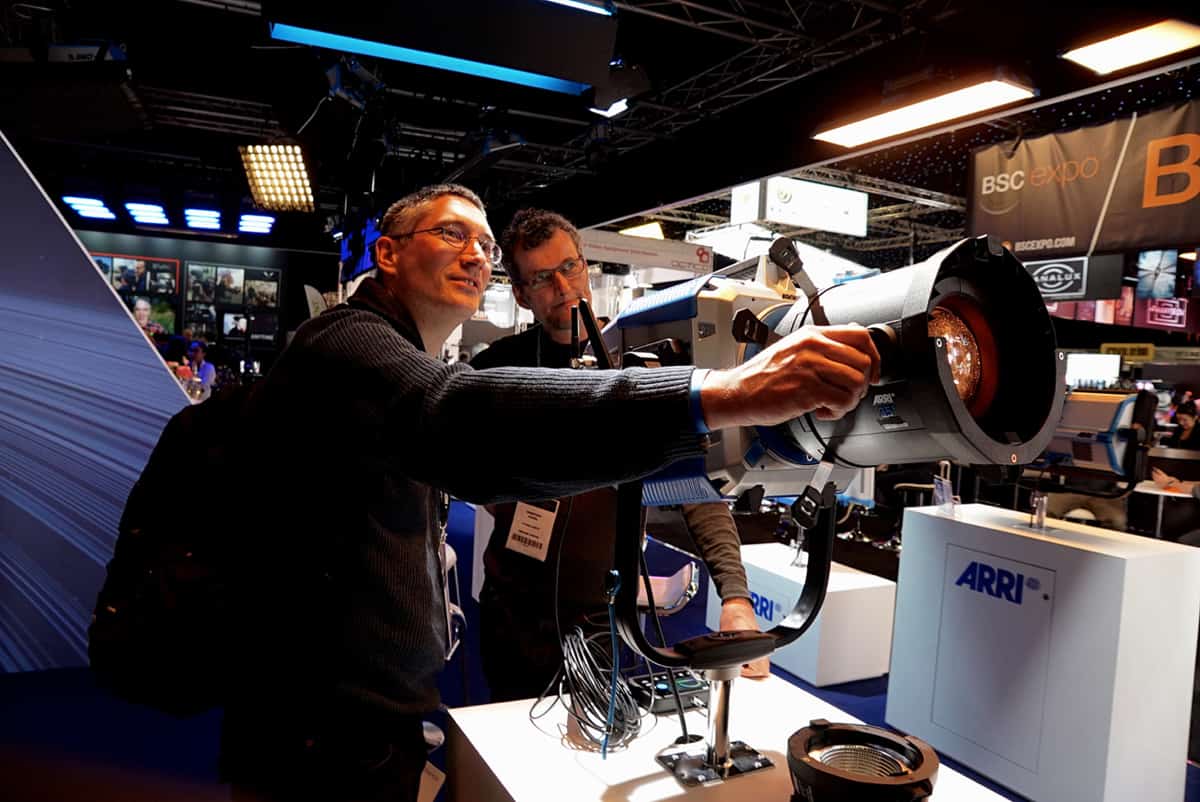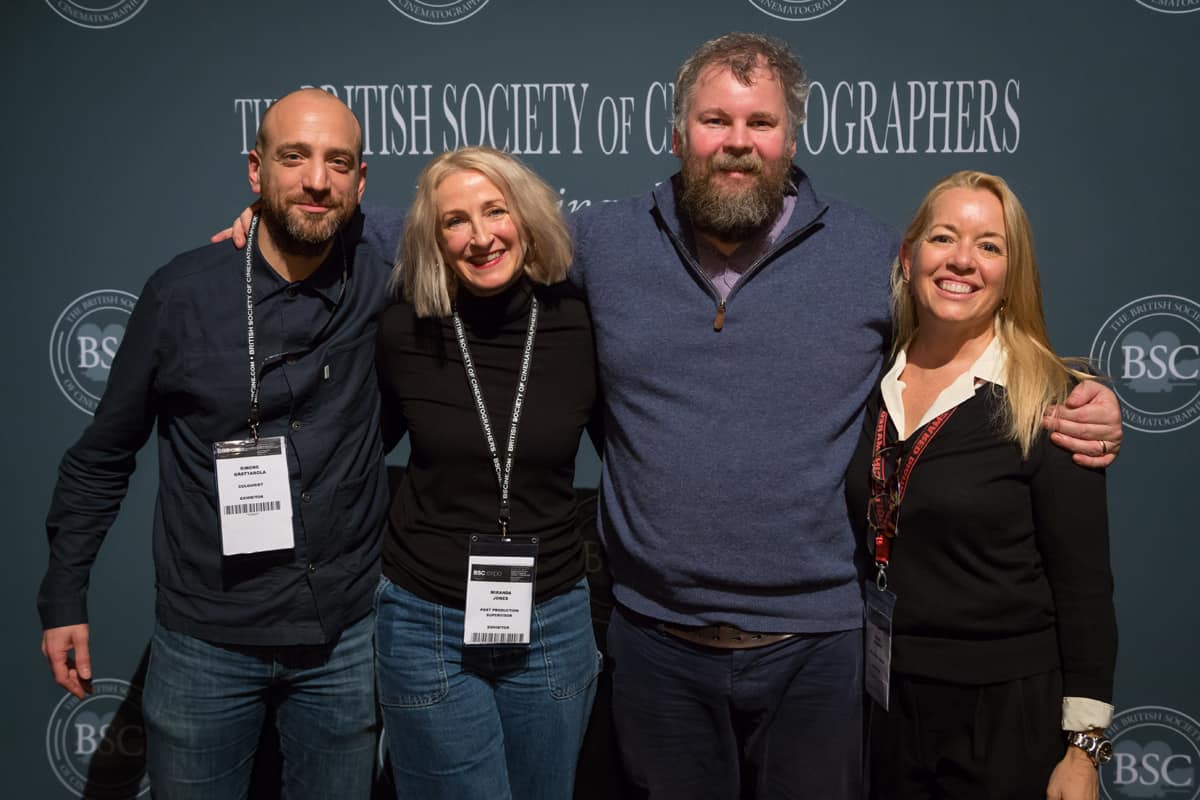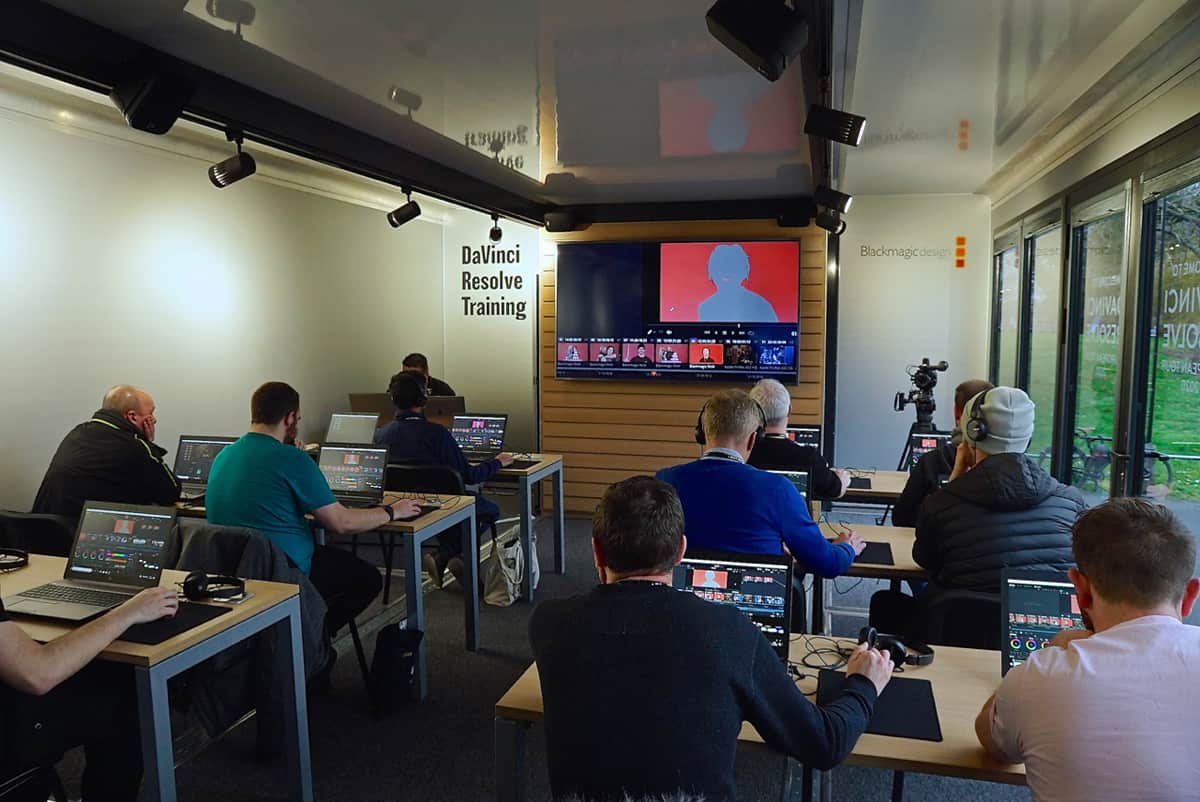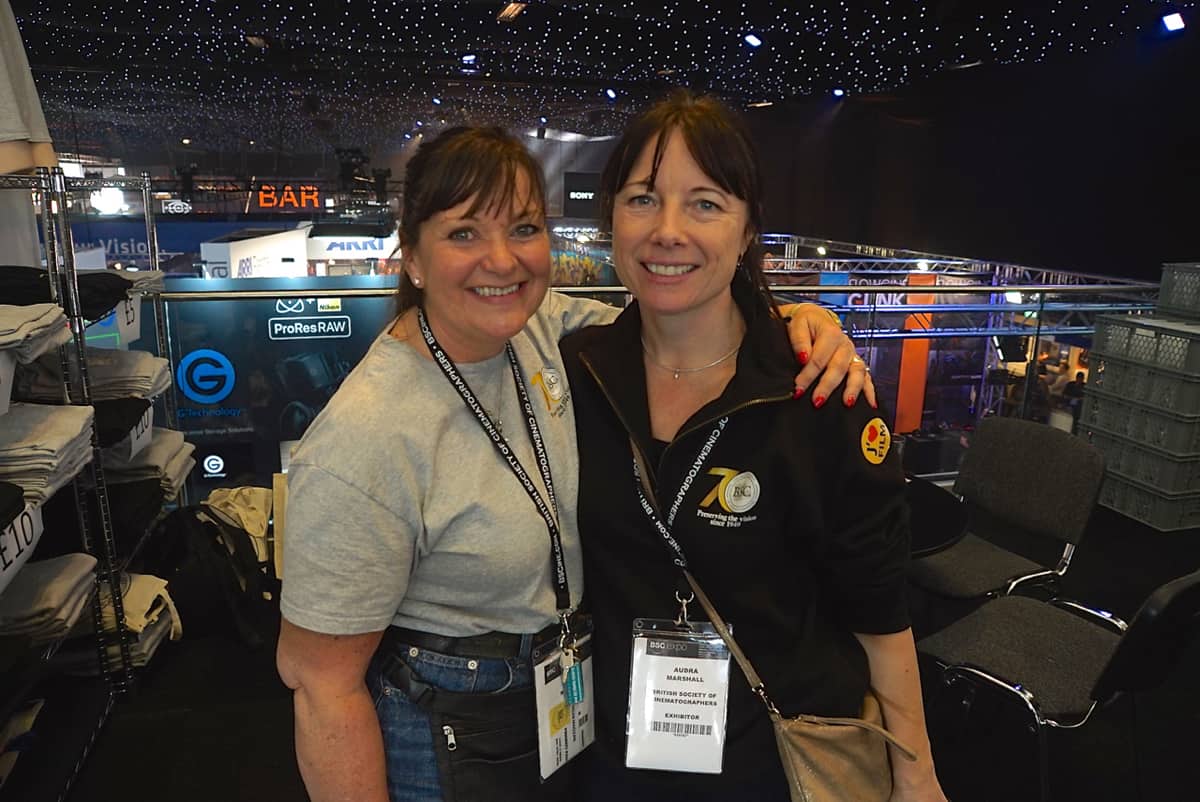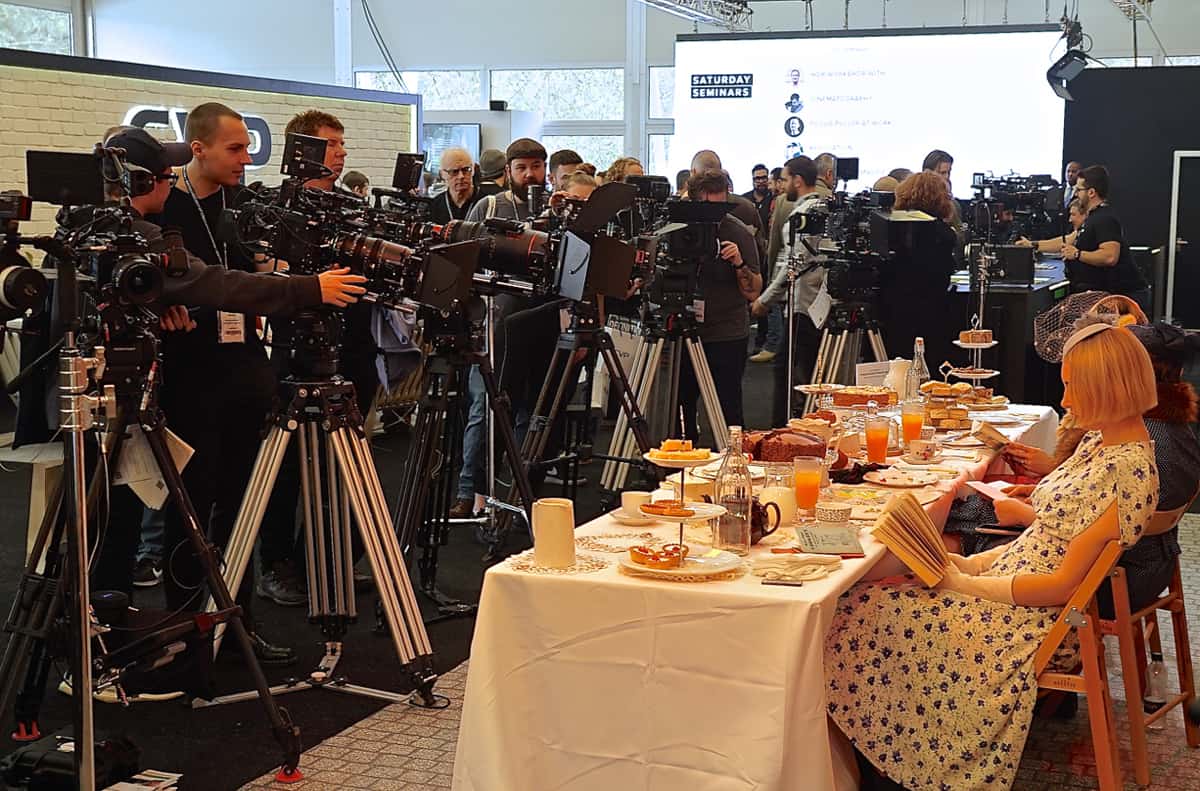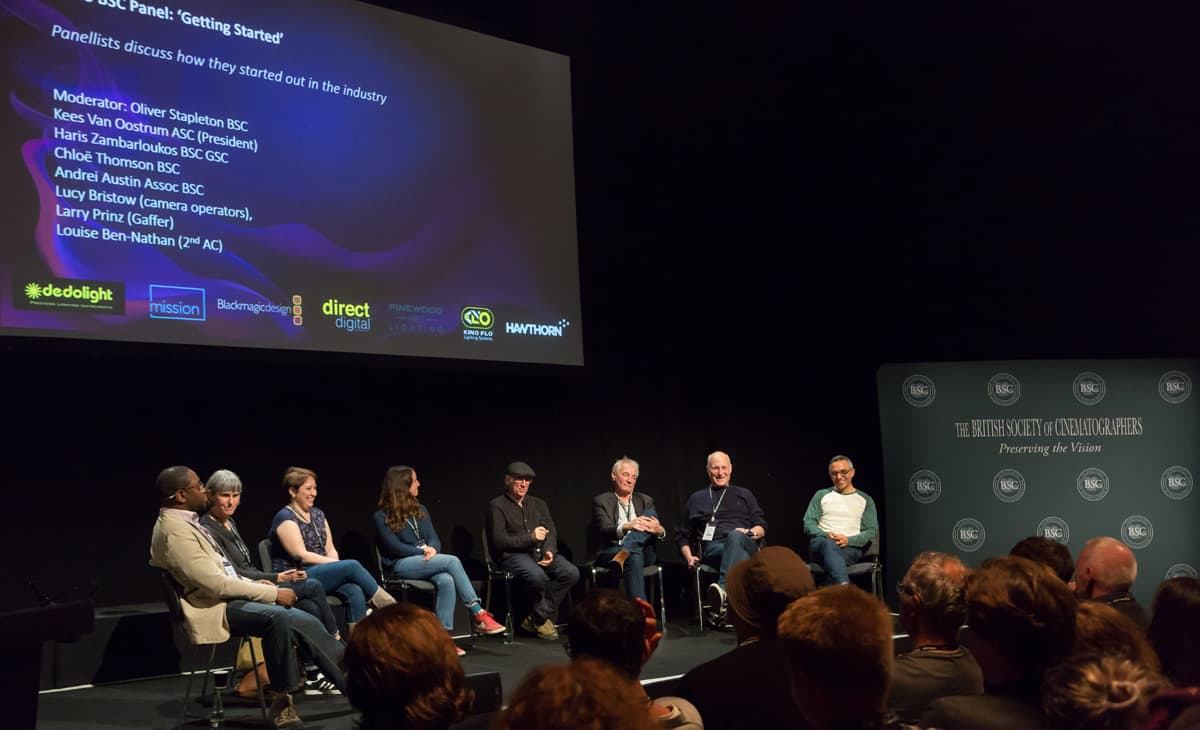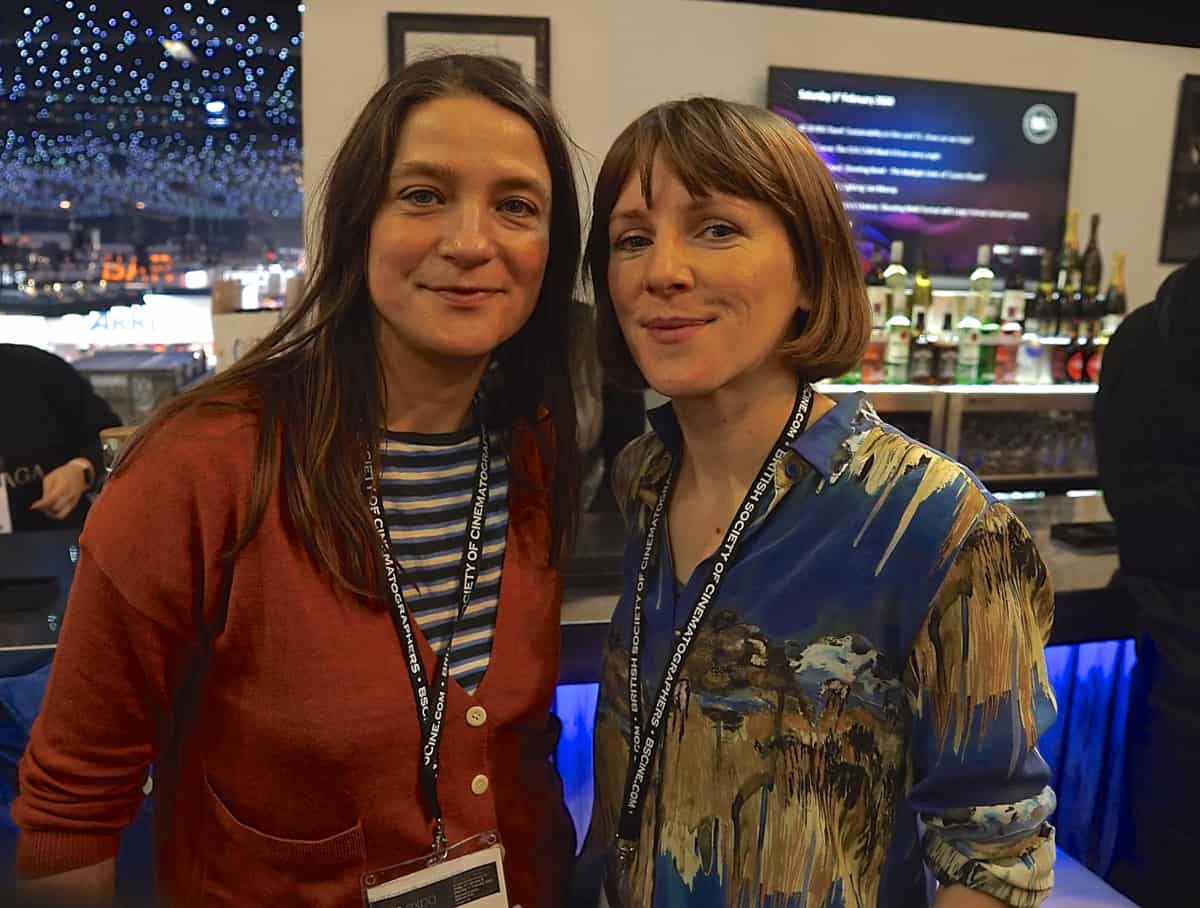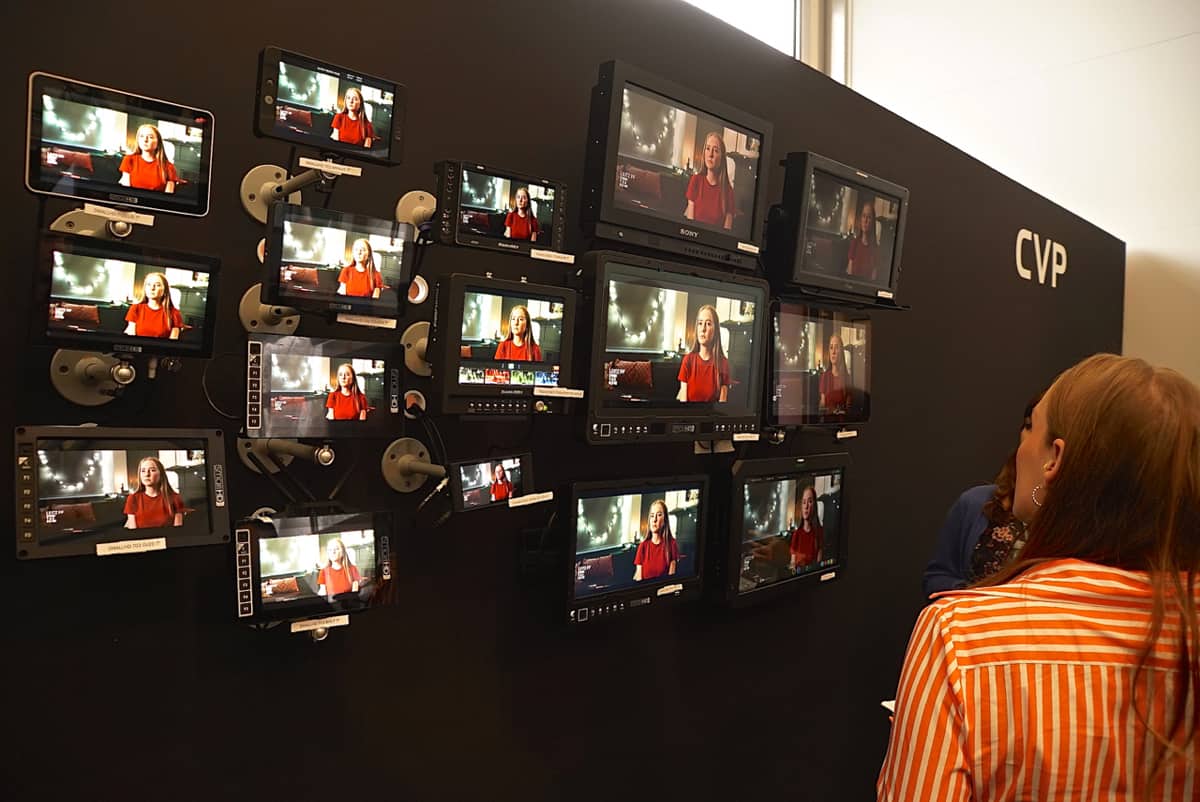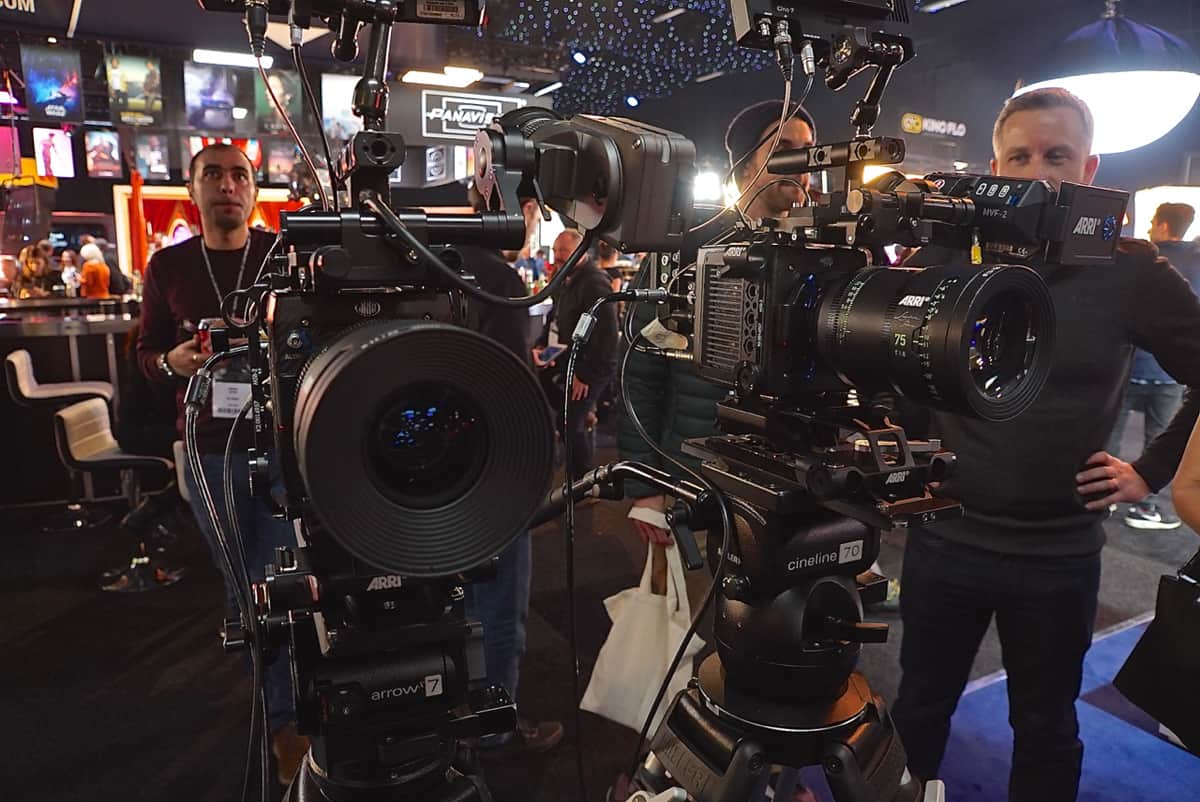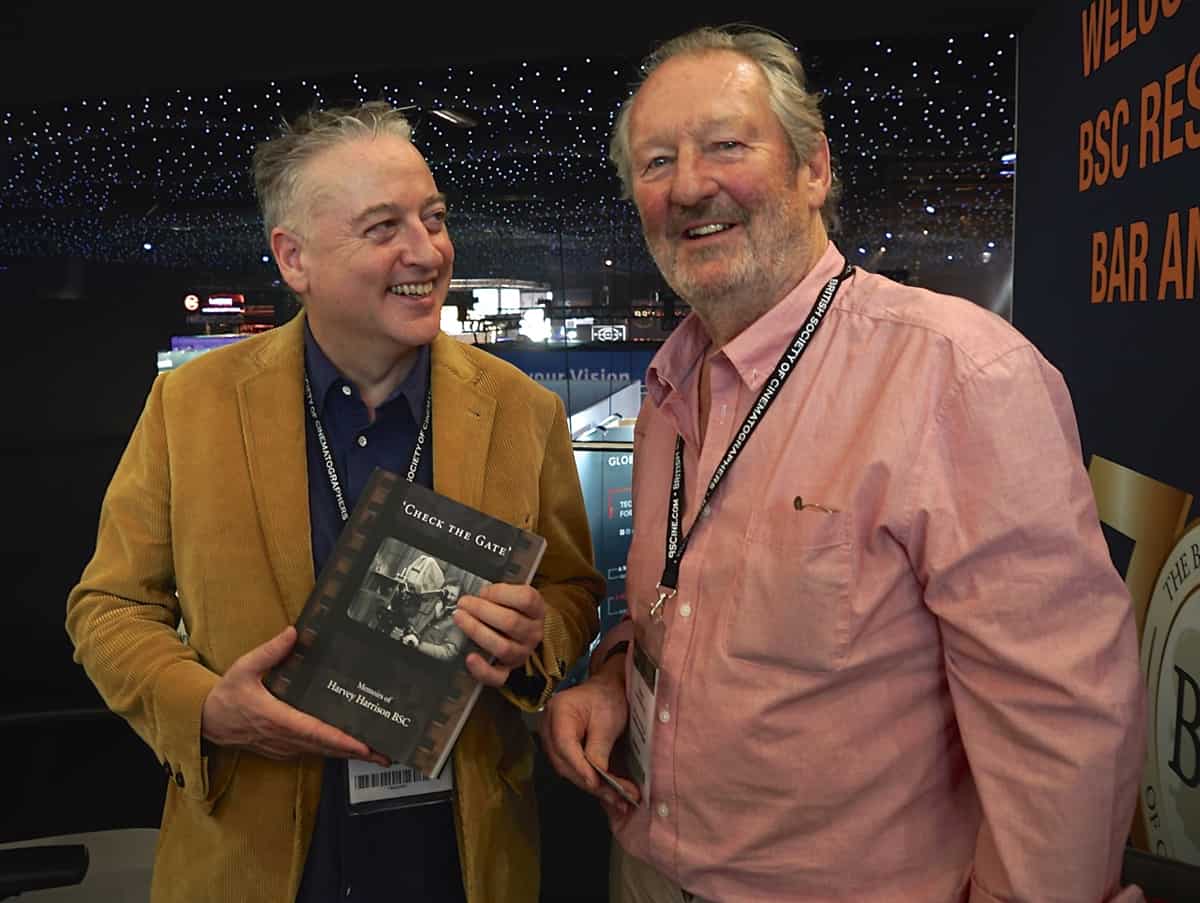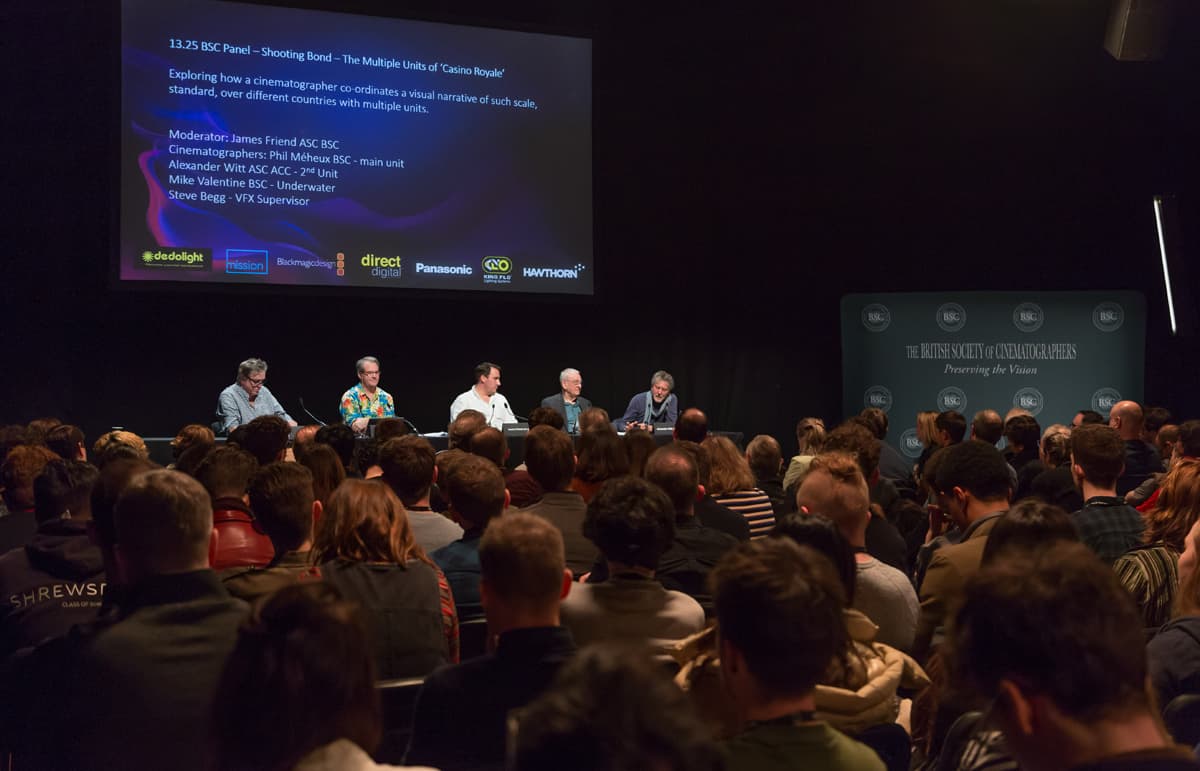 View the full galleries
Click/tap the arrows (positioned halfway vertically on the left and right edges) to scroll through the full galleries below.
Gallery One – credit all photos: Richard Blanshard
Gallery Two – credit all photos: John Daly BSC