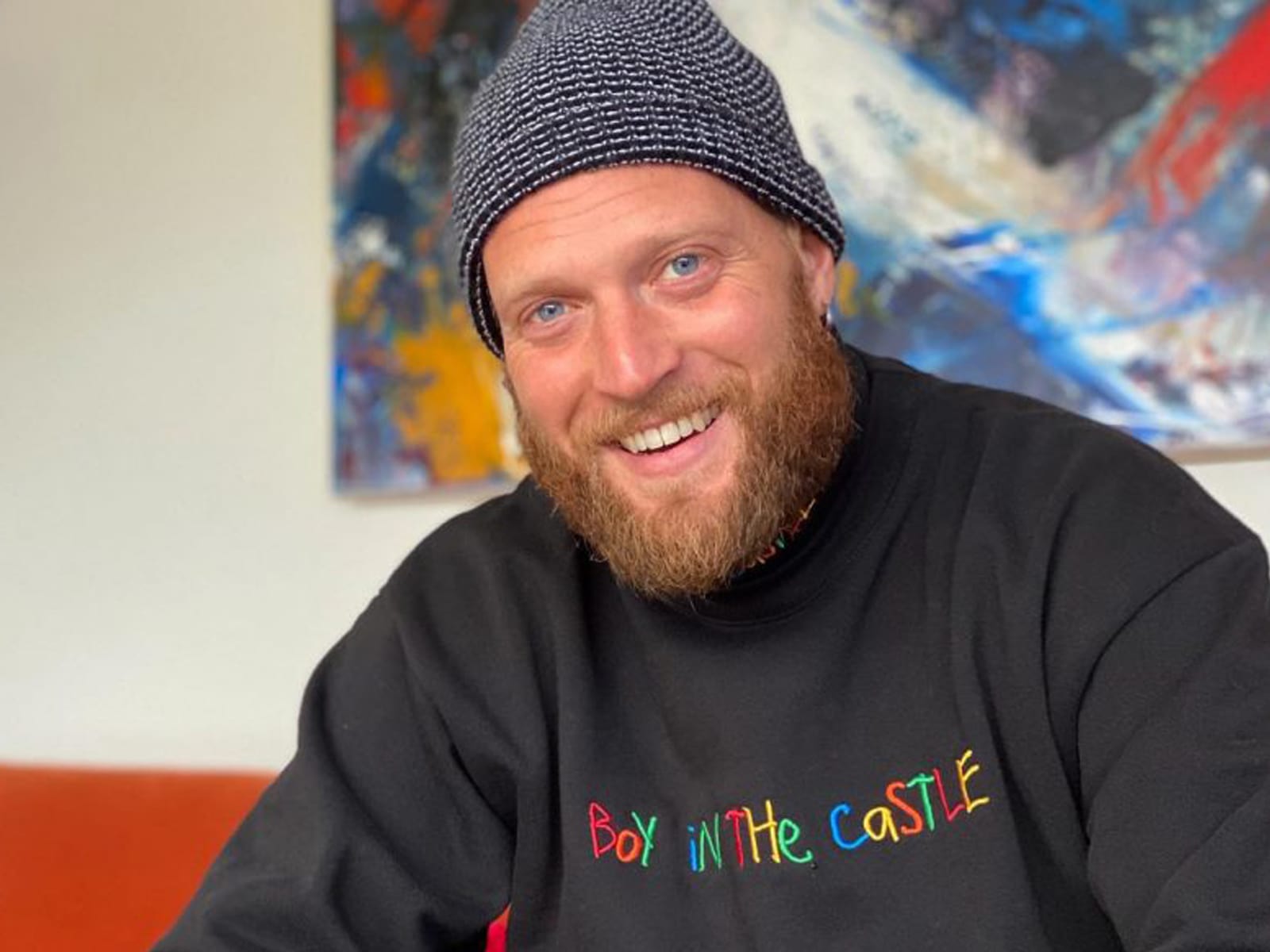 Black and white frames of a seemingly peaceful city are cut through by shouting, an ordinary housing estate, children playing in the street, skyscrapers, graffiti on the walls, smoke hovering over the road and visible tyre tracks. Everything looks like an ordinary day in an American city, but the feeling of unease is in the air.
Suddenly, these peaceful images turn into a battlefield between a social minority and the police, which ends with a shot. Lamar gliding over the streets is a powerful image that stays in the viewer's mind. This is just the beginning of Kendrick Lamar's 'Alright' video, after which Colin Tilley was hailed as the future of the industry. And that was just the beginning of his career.
CAMERIMAGE has announced that Colin Tilley will receive Camerimage Award for Achievements in the Field of Music Videos.
Colin Tilley is a multi-award winning, and Grammy-nominated American filmmaker, music video and television commercial director, who has created a plethora of award-winning work with other artists and companies. Tilley is the CEO and owner of Boy in the Castle Productions.
A maverick from day one, Tilley began his directorial career shooting and editing music videos for local Bay Area rappers at age 19. He embraced a DIY approach to filmmaking, cutting his teeth as a one-man production machine, waltzing through concrete jungles and hanging out of cars with his eye in a camera. Teaching himself to light, shoot and edit films through YouTube tutorials, Tilley eventually garnered industry attention, which brought him to LA and introduced him to a new tier of talent.
Earning a myriad of awards for his videos: Alright performed by Kendrick Lamar and Megan Thee Stallion and Cardi B's WAP, Tilley has also produced and directed music videos for superstar artists including: Kendrick Lamar, Cardi B, Justin Bieber, J Balvin, The Kid LAROI, Chris Brown, Nicki Minaj, Enrique Iglesias, Zendaya, Megan Thee Stallion, Justin Timberlake, 50 Cent, Tyga, Lil Wayne, Jason Derulo, Mary J. Blige and Diddy, Usher and Rita Ora. Tilley directed, produced and executive produced his first short film, Mr. Happy, starring Chance the Rapper. He has produced, written and directed commercials for leading brands: McDonalds, YSL, Reebok, L'Oréal, Rolls Royce, Beats by Dre, Peugeot, Hugo, Diesel, Pandora, Audi.
He has directed more than 200 music videos. One of the world's top branded content directors, Tilley plans to segue his career into feature films. Most recently, Tilley directed If I Can't Have Love, I Want Power, a concept feature film starring Halsey, scored by Oscar® and Grammy winners Trent Reznor and Atticus Ross, with costumes by Vivian Westwood.
During the 29th edition of the International Film Festival of the Art of Cinematography EnergaCAMERIMAGE he will appear first of all as a music video director. Apart from receiving the Camerimage Award for Achievements in the Field of Music Videos in Toruń, Colin Tilley will also sit on the Jury of this year's Music Videos Competition.