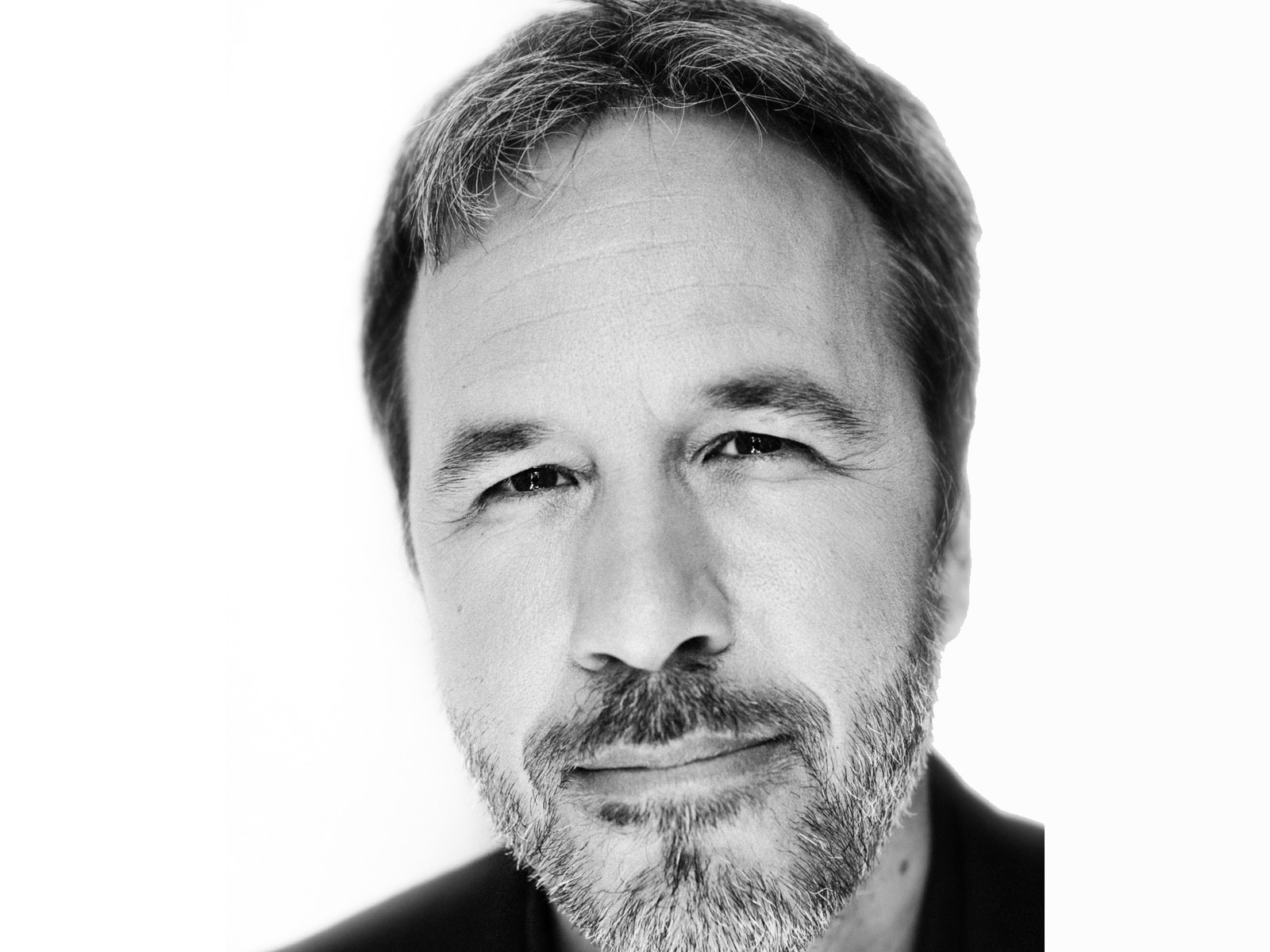 Camerimage has announced Denis Villeneuve as the recipient of this year's Special Camerimage Award for Outstanding Director. Not only will Denis Villeneuve be receiving this award but will also present to the audience his latest work of visual art, Dune, that will be screened as a part of this year's Main Competition.
Dune, which is releasing in cinemas in Poland on October 22nd, was shot by Greig Fraser. It is both a story of a brutal struggle for galactic dominance and one of the most visually arresting world-building exercises of the 21st century. However, it is not the filmmaker's first foray into this demanding genre. Denis Villeneuve has in fact already made two science fiction masterpieces, Arrival (2016) and Blade Runner 2049 (2017). The former, shot with visual bravado and wondrous creativity by Bradford Young (awarded with Camerimage Silver Frog in 2016), was a somewhat existential tale of humanity's first contact with extra-terrestrial beings.
The latter, made in artistic collaboration with Roger Deakins (awarded with an Academy Award for his compositions), was a captivating story set in a marvellously designed dystopian future of the real human beings fighting the artificially created replicants for the right to have a soul, as well as a successful sequel to one of the most beloved films of all time, Ridley Scott's Blade Runner. Both pictures saw Denis Villeneuve, a filmmaker fascinated with intelligent and thoughtful storytelling since he was a child, at the height of his skills, making each sequence, each scene, and each shot fundamentally connected to the narrative and the characters' arcs.
Denis Villeneuve is already one of the most celebrated directors in the industry, with his previous efforts – Sicario (2015), Enemy (2013) and Prisoners (2013) – making waves all around the world. On Prisoners, an emotionally harrowing tale of a desperate father crossing all boundaries to save his missing child, he partnered with Roger Deakins for the first time, and they created a moody mystery thriller in which the images tell a synchronous story of the characters' broken psyches. A partnership he continued in Sicario, a dark and malevolent tale of people who surrender their humanity to fight off the inhumanity of powerful drug cartels. With such unforgettable scenes as the one in which we see soldiers' black silhouettes against the brooding sky just before the dawn, Deakins and Villeneuve's work is a thing of rare beauty. The same could be said about Enemy, shot in aggressive and experimental hues by Nicolas Bolduc, which is a mindboggling journey into the troubled mind of the main character's twisted psyche. It is no wonder that such exquisite films have made Denis Villeneuve's name synonymous with cinematic quality.
But the truth is, while these pictures introduced him to wide audiences, many viewers had already paid attention to Denis Villeneuve's career because of Incendies (2010) and Polytechnique (2009). The former, shot by André Turpin and nominated for an Academy Award for Best Foreign Language Film, was a truly devastating story of Canadian twins going to the Middle East to fulfil their mother's dying wish only to have their lives shattered forever. The film is widely considered a masterpiece and one of the most influential non-English features of the 21st century. The latter, shot by Pierre Gill, is a striking black-and-white retelling of a real school massacre from the points of view of the victims and the perpetrator. It was precisely Polytechnique that truly ignited the career of Denis Villeneuve following his two previous features, Toronto Film Festival-awarded Maelström (2000) and Cannes-screened August 32nd on Earth (1998).