When asked in the 1990s by film critic Gene Siskel to name a shot or image from one of the movies he directed that could be treated as a calling card of his career up to that point, Martin Scorsese admitted that the opening title shot of Raging Bull may have such a force.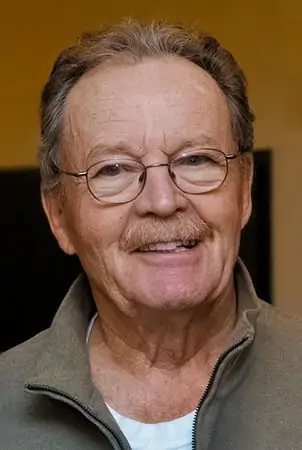 The image of a lonely boxer who isn't fighting any real opponent but himself, moving in slow motion on a ring shrouded in something resembling fog, is both eye-catching and efficient. It serves as a dialogue-free two-minute preview of the entire Raging Bull's plot and, at the same time, uses the richness and evocativeness of the film language to allude to what the film will be about. It became a signature shot not only for Scorsese, but also for Raging Bull's cinematographer Michael Chapman, who was nominated for his work for an Academy Award®. Although he retired from filmmaking in 2006, Michael Chapman's legacy of over four decades' worth of creating film images places him among the elite of American cinematographers. It is our pleasure to announce that Michael Chapman will be the laureate of the Lifetime Achievement Award at the 24th edition of the International Film Festival of the Art of Cinematography CAMERIMAGE, held in Bydgoszcz, Poland, 12-19 November 2016.
Born near Boston in 1935, Chapman enjoyed one the most important partnerships of his entire career with Scorsese, his collaborator on several film projects. A few years before Raging Bull hit cinemas they had made Taxi Driver, another American masterpiece which, forty years after its release, still fascinates with its psychological complexity, overall significance and the colour palette with which Chapman depicted the decadent and gloomy nightlife in New York. During the second part of the 1970s Chapman also became Scorsese's go-to cinematographer for two documentary projects, The Last Waltz and American Boy: A Profile of Steven Prince, leaving behind the stylized settings of his feature films for the simplicity and earnestness of capturing the truth about the existing reality. Although Chapman did not shoot any other features with Scorsese, debuting in 1983 as a director with All the Right Moves, one of the first projects of the then unknown Tom Cruise, both filmmakers met once more on the set of Bad, one of Michael Jackson's most popular music videos. The original version is seventeen minutes long and constitutes a small masterpiece of both the art of directing and cinematography.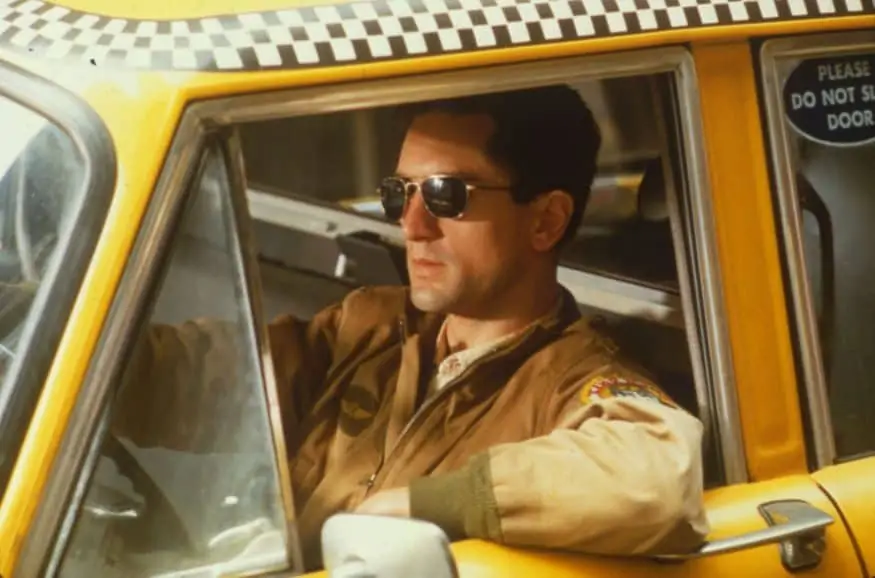 It is hard to believe that Michael Chapman never wanted to become a part of the filmmaking industry, and walked onto his first film set because of… his future father-in-law. After graduating from the prestigious Columbia University he seemed to be more of an "arty party" beatnik who, for a time, worked as a freight brakeman on the railroad, a job that his future father-in-law, a renowned East Coast cameraman Joseph Brun, found objectionable. Following his military service, Chapman returned to New York, where his father-in-law got him in the guild and the young man began to work as a focus puller and assistant cameraman. Later Chapman had moved to a commercial company MPO, where he met such filmmakers as Michael Cimino, Owen Roizman and Gordon Willis. Willis became Chapman's mentor and hired him as a camera operator for such films as Alan J. Pakula's Klute and Francis Ford Coppola's The Godfather.
Shortly thereafter Hal Ashby's The Landlord helped Chapman to become a cinematographer on his own. As it happened, in 1973 Ashby was preparing to shoot The Last Detail starring young Jack Nicholson but, because of the existing union rules, he couldn't hire Haskell Wexler. Since Gordon Willis had another engagement, Ashby entrusted his movie to Chapman who passed his test with flying colours, adding a documentary feel to the characters' actions and imbuing everything they did on screen with intensity and urgency. Throughout the 1970s Chapman worked with Philip Kaufman on Invasion of the Body Snatchers and The Wanderers, and served as Bill Butler's camera operator on Steven Spielberg's Jaws. He also shot a popular TV mini-series King, directed by Abby Mann.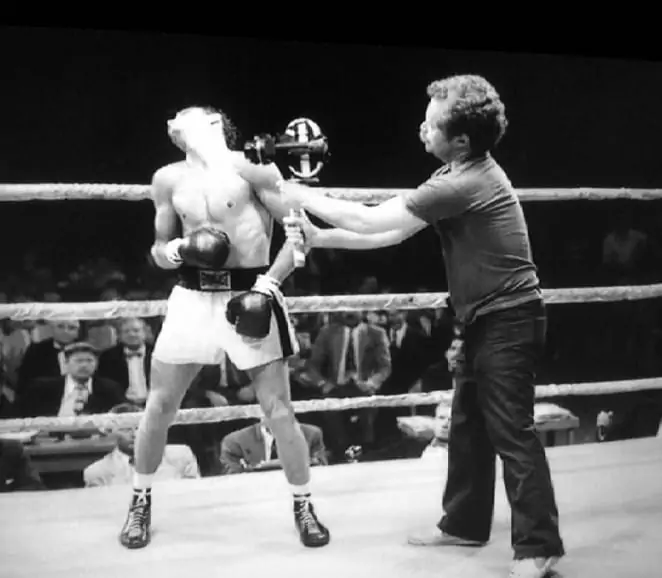 Michael Chapman still considers working as a camera operator as one of the greatest jobs on a film set, because "…It combines aesthetics and athletics …You have to be very good and you have to make choices at 24 frames a second at the same time." However, he was always open to take up new challenges and to experiment with film language, which can be seen in Raging Bull, for example. In the 1980s, 1990s and 2000s Chapman was not only working alternately on commercial and more independent projects, but also continued his directing adventures helming The Clan of the Cave Bear and The Viking Sagas. In Carl Reiner's unconventional comedy Dead Men Don't Wear Plaid Chapman smoothly combined iconic film noir images with contemporary imagery. In The Lost Boys he helped Joel Schumacher to redefine the vampire myth for the young generation. In Ivan Reitman's Ghostbusters II he played with many toys attached to the project's bigger budget. And with The Fugitive, for which he received his second Academy Award® nomination, Chapman and Andrew Davies made one of the defining action films of the 1990s.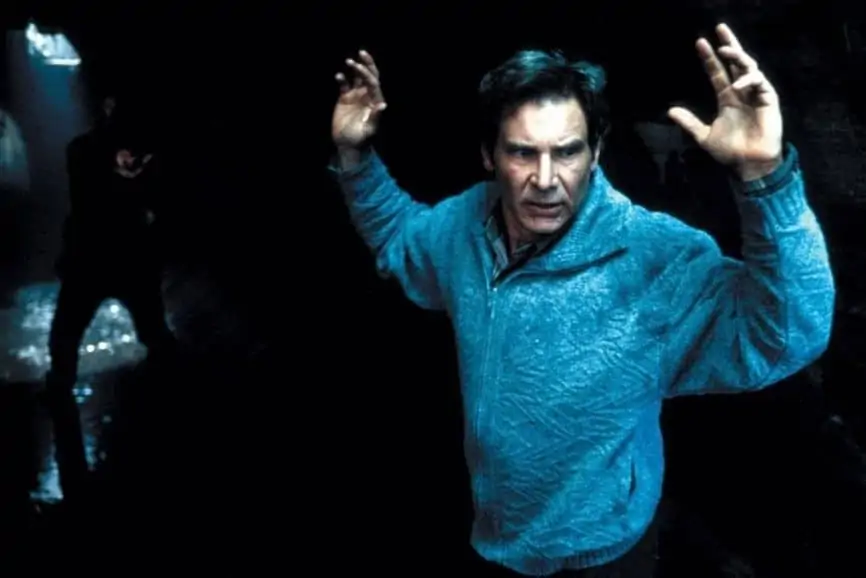 Michael Chapman's last feature project as a cinematographer was the bittersweet fairy-tale Bridge to Terabithia. Directed by Gabor Csupo, it combined state-of-the-art visual effects with the classic ways of storytelling to create a tale suspended between reality and fiction, which captured the hearts and imagination of many kids worldwide. It was a well-timed exit from the profession for Chapman, who always liked to share his knowledge and expertise with students and colleagues alike. After decades of working with some of the best directors around, Chapman gained unrivalled professional experience to share with those willing to listen. This November Michael Chapman will come to Bydgoszcz to accept his Camerimage Lifetime Achievement Award, meet with the festival participants, participate in panel discussions, workshops and press conferences, discuss his films, and sign the iconic CAMERIMAGE Commemorative Albums that Camerimage organizers will publish as a tribute to Michael Chapman's work.