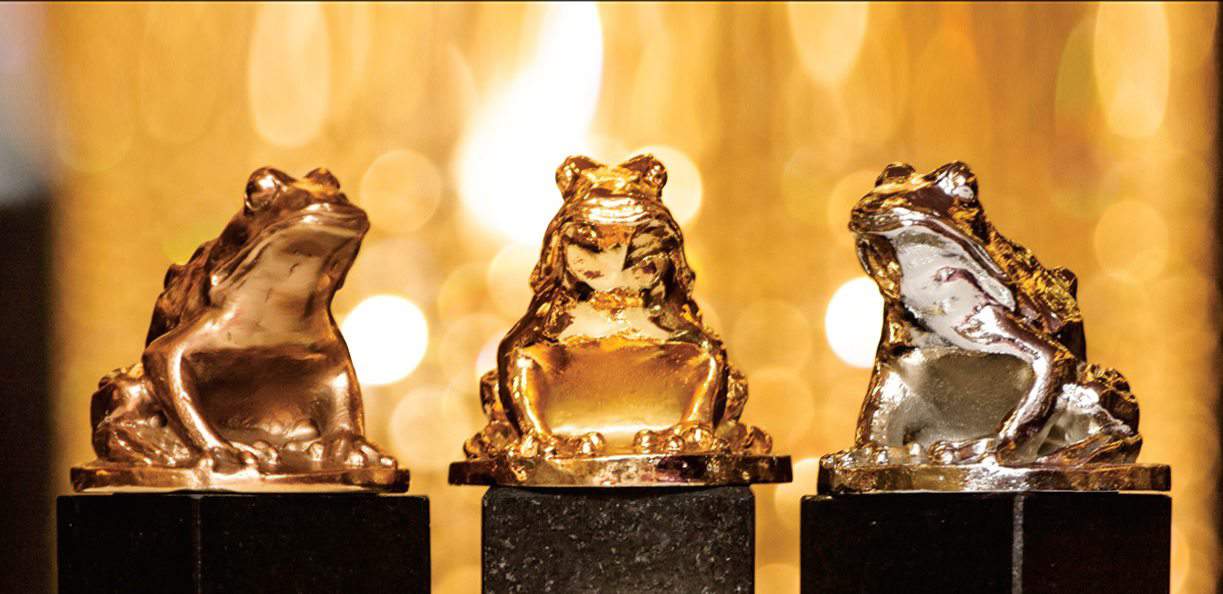 From its first editions Camerimage Festival became a platform for discussion about the past, the present, and the future of cinema. By inviting hundreds of cinematographers and other film industry professionals from all over the world, we encouraged dialogue and exchange of ideas, as well as confronting oneself with the art of the best and most distinguished filmmakers around. Thus came "Remembering the Masters", the section commenced in 2012 and is dedicated to the medium's greatest visual poets. It is an extension of our mission, and simultaneously an act of emphasizing the way the past informs the future.
"Remembering the Masters" became a celebrated Camerimage section, both by the industry professionals and the participants who do not work in the world of film. Throughout the years we have presented masterpieces shot by Jerzy Lipman, John Alcott, Zygmunt Samosiuk, Néstor Almendros and Gunnar Fischer, among others. This year the section will be somewhat special, as it will be entirely devoted to the work of Haskell Wexler and Vilmos Zsigmond, two universally acclaimed masters of light and frame, recipients of Camerimage Lifetime Achievement Awards and our dearest friends, who passed away a couple of months ago, leaving us all with countless, brilliant cinematic images, and the sadness of knowing that we will never see them again in person.
You can find more about the careers and films of Haskell Wexler and Vilmos Zsigmond in essays written by David Heuring (HERE and HERE), but let us now invite you to the Camerimage screenings of their classic films.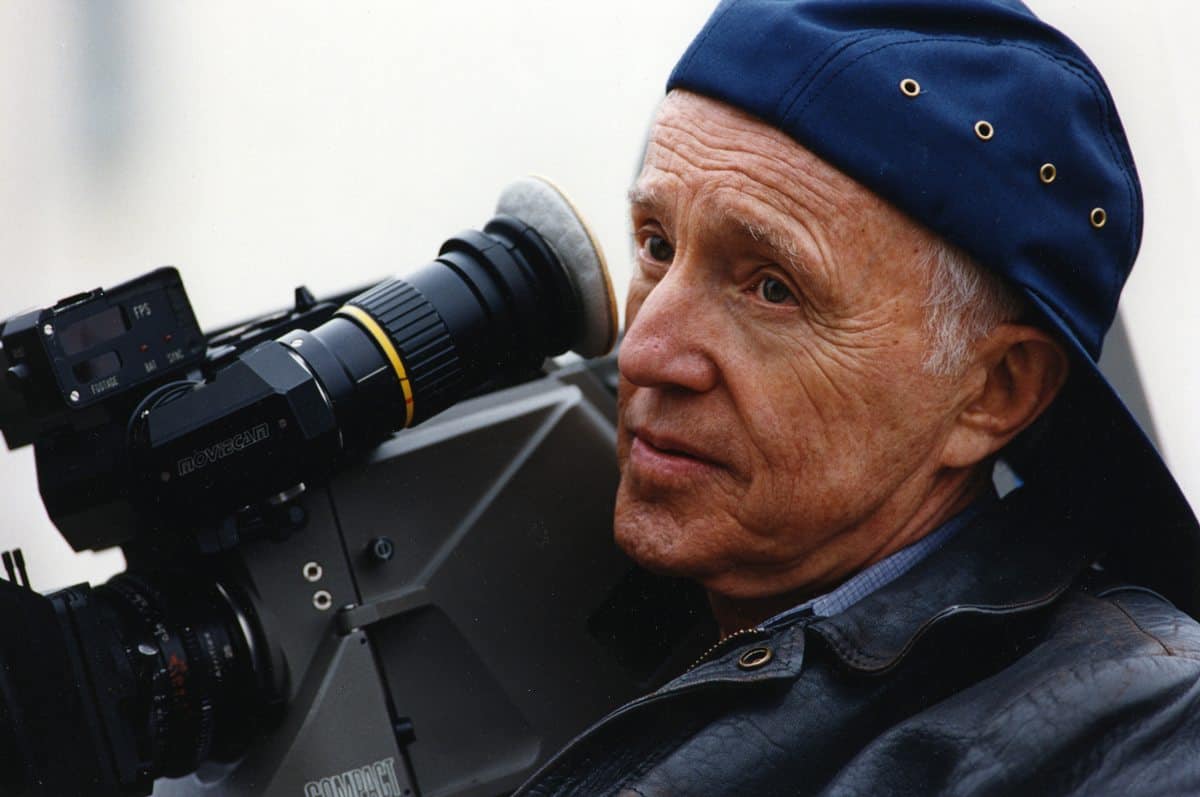 We will show three works of Haskell Wexler: Miloš Forman's One Flew Over the Cuckoo's Nest, Norman Jewison's In the Heat of the Night, and Mike Nichols' Who's Afraid of Virginia Woolf?; all three being landmark cinematic achievements, whether in displaying non-conformist attitudes, racial tensions in the U.S., or the beauty of black-and-white cinematography. For the last one, Wexler was awarded with the first of the two Oscars® in his career.
As a tribute to Vilmos Zsigmond, we will also screen three films. Camerimage participants will have the opportunity of seeing Robert Altman's McCabe & Mrs. Miller, John Boorman's Deliverance, and Michael Cimino's The Deer Hunter on big screen. Each of the projects is widely different from another, and applying various means of cinematic expression – a revisionist western, an intense tale of survival, a poignant anti-war manifesto – all of them, however, being perfect encapsulations of the magic of cinema.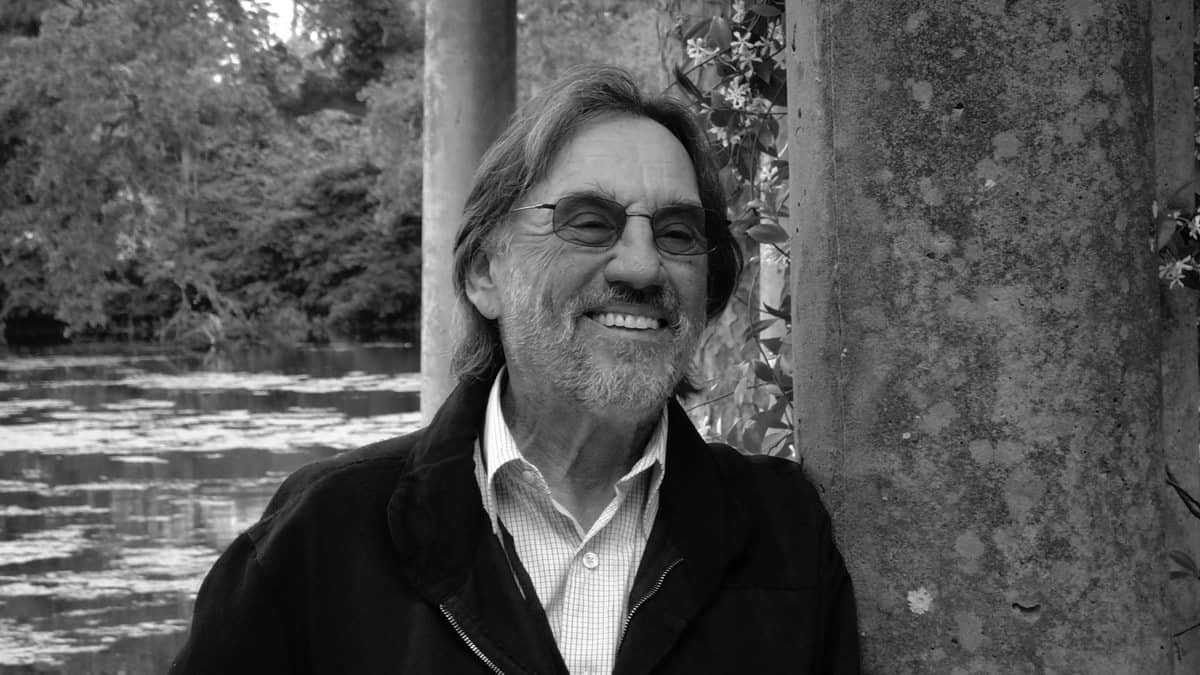 Out of Wexler's and Zsigmond's visions "New Hollywood" of 1970s was born, remaining to this day a guiding light for all politically and socially oriented filmmakers who make their pictures to start a meaningful dialogue with the audiences.
24th Camerimage will be held in Bydgoszcz from the 12th through 19th November 2016
More about Bydgoszcz can be found here: www.visitbydgoszcz.pl