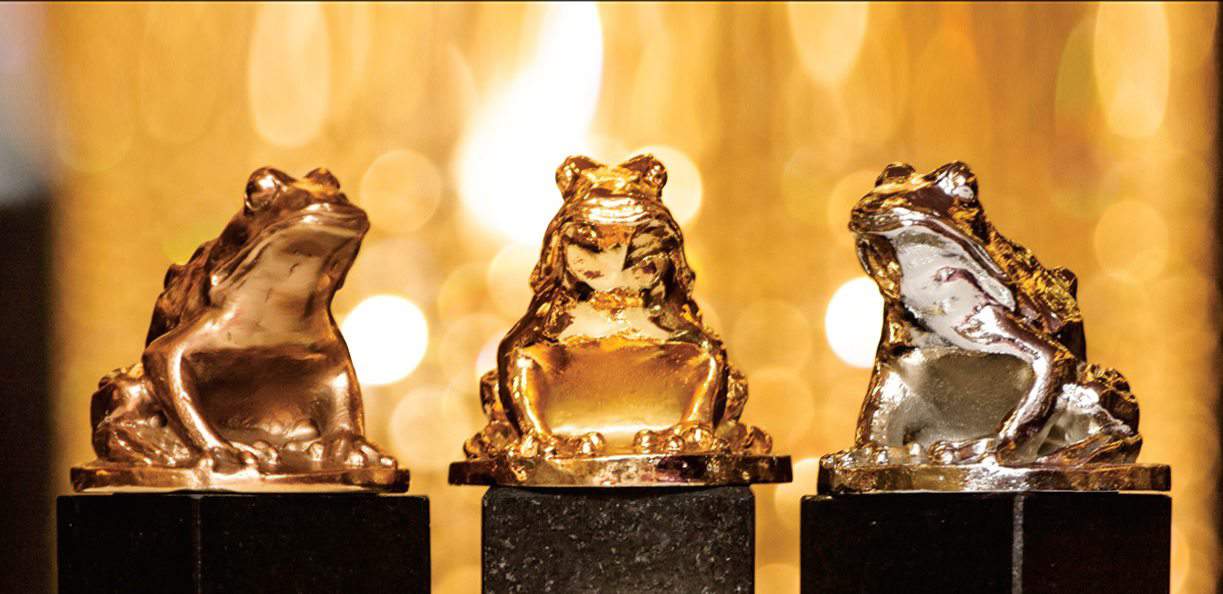 EnergaCamerimage are very excited to announce that the 27th edition of the International Film Festival of the Art of Cinematography CAMERIMAGE will be held between 9-16 November 2019 in the city of Toruń, Poland.
For some, this means an entirely new location; for Camerimage – it's a return to their roots – both for the festival itself, whose first seven editions took place in Toruń, but also for Tumult Foundation, the Toruń-based organizer of the event.
The festival is working together with the authorities of Toruń and all old and new partners on bringing the new edition in November, hoping to soon be able to share more about the 2019 programme and the new logistics for the festival.