For over two decades, the multi-award-winning Mr Ang Lee has been leading the way in utilising cutting-edge science towards his creation of some of the very finest works of cinematic art—from the fantasy of Crouching Tiger, Hidden Dragon to the story-telling visual beauty of Life of Pi.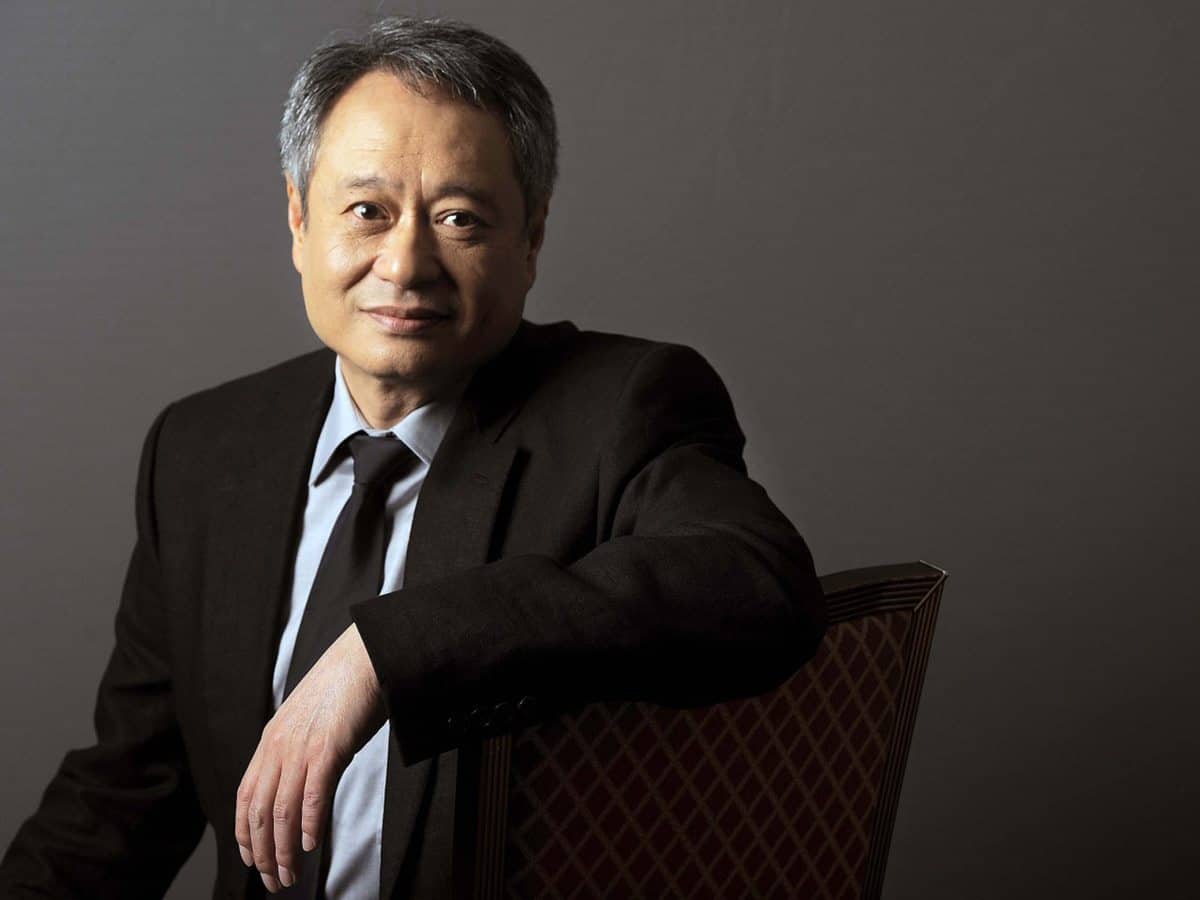 Later this year will see the release of Mr Lee's next work, Billy Lynn's Long Halftime Walk, which has used a revolutionary new cinematographic technique that not only unlocks a new level of emotional connection with the on-screen characters but offers greater control over preserving artistic integrity over the increasing range of delivery formats both within cinema and to the wider electronic entertainment market.
This morning's keynote – starting at 10am in the Auditorium – will feature exclusive clips from the un-released Billy Lynn's Long Halftime Walk in 4K, 3D, 120 fps, high dynamic range and extended colour gamut.
Hear the vision from the auteur himself; IBC Big Screen proudly presents Mr Ang Lee.