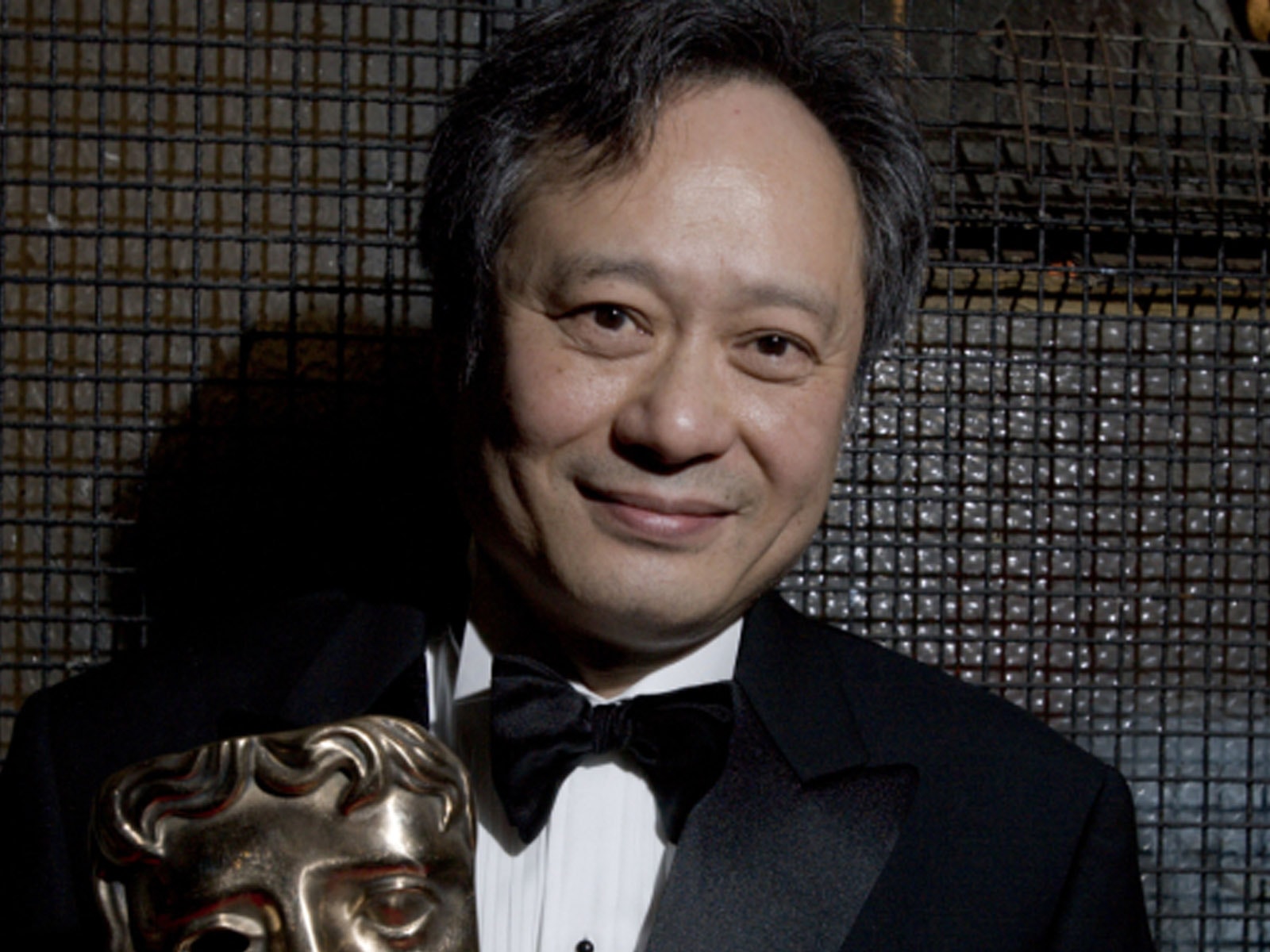 Ang Lee is to be honoured with a BAFTA Fellowship at the EE British Academy Film Awards. The Taiwanese filmmaker will be awarded the prestigious accolade for his multi-nation, genre-bending contributions to world cinema.
Awarded annually, the Fellowship is the highest accolade bestowed by BAFTA upon an individual in recognition of an outstanding and exceptional contribution to media. Fellows previously honoured for their work in film include Alfred Hitchcock, Thelma Schoonmaker, and most recently, Kathleen Kennedy.
Lee's breathtaking filmography is a testament to his talent as one of the most pioneering directors of his generation. The filmmaker arrived on the scene in the 1990s with his revered Father Knows Best trilogy which he produced, co-wrote and directed. Eat Drink Man Woman concluded the three-part collection and was nominated for an academy award at the time. The film has since gone on to become a favourite of many avid cinephiles.
Lee's first English language film, Sense and Sensibillity, was a thematic departure from his previous work and established him as an incredibly varied filmmaker, picking up a Golden Bear award in the process for his Emma Thompson and Kate Winslet starring Austen adaptation.
Lee commented: "England has been particularly good to me in my career, especially with Sense and Sensibility, which was like a second film school for me. It's a tremendous honour to receive the BAFTA Fellowship and be counted among such brilliant filmmakers."
Crouching Tiger, Hidden Dragon was released in 2000 and grossed over $200 million worldwide, remaining the highest growing foreign language film in US history and also receiving an astonishing 14 BAFTA nominations. Lee then went on to direct the ground-breaking LGBTQ+ love story Brokeback Mountain which was a monumental achievement for queer cinema in the mainstream and continues to be lauded by audiences and critics alike.
Marc Samuelson, Chair of BAFTA's Film Committee said: "Ang Lee is a master of his craft. He is an incredibly versatile, daring and exceptional filmmaker who effortlessly moves between genres. His films have been truly ground-breaking both in terms of their technical expertise and for the subject matters he tackles. His pioneering work in Crouching Tiger, Hidden Dragon, Brokeback Mountain and Life of Pi and so many other titles not only showcase his technical ability and deep understanding of the filmmaking process, but also his ability to infuse every story – no matter how epic or simple – with humanising characters we can all relate to on an emotional level through his exceptional work. We are thrilled to present him with BAFTA's highest honour."
BAFTA will honour multiple award-winning filmmaker Lee with the Fellowship at the 74th EE British Academy Film Awards on Sunday 11 April on BBC One.