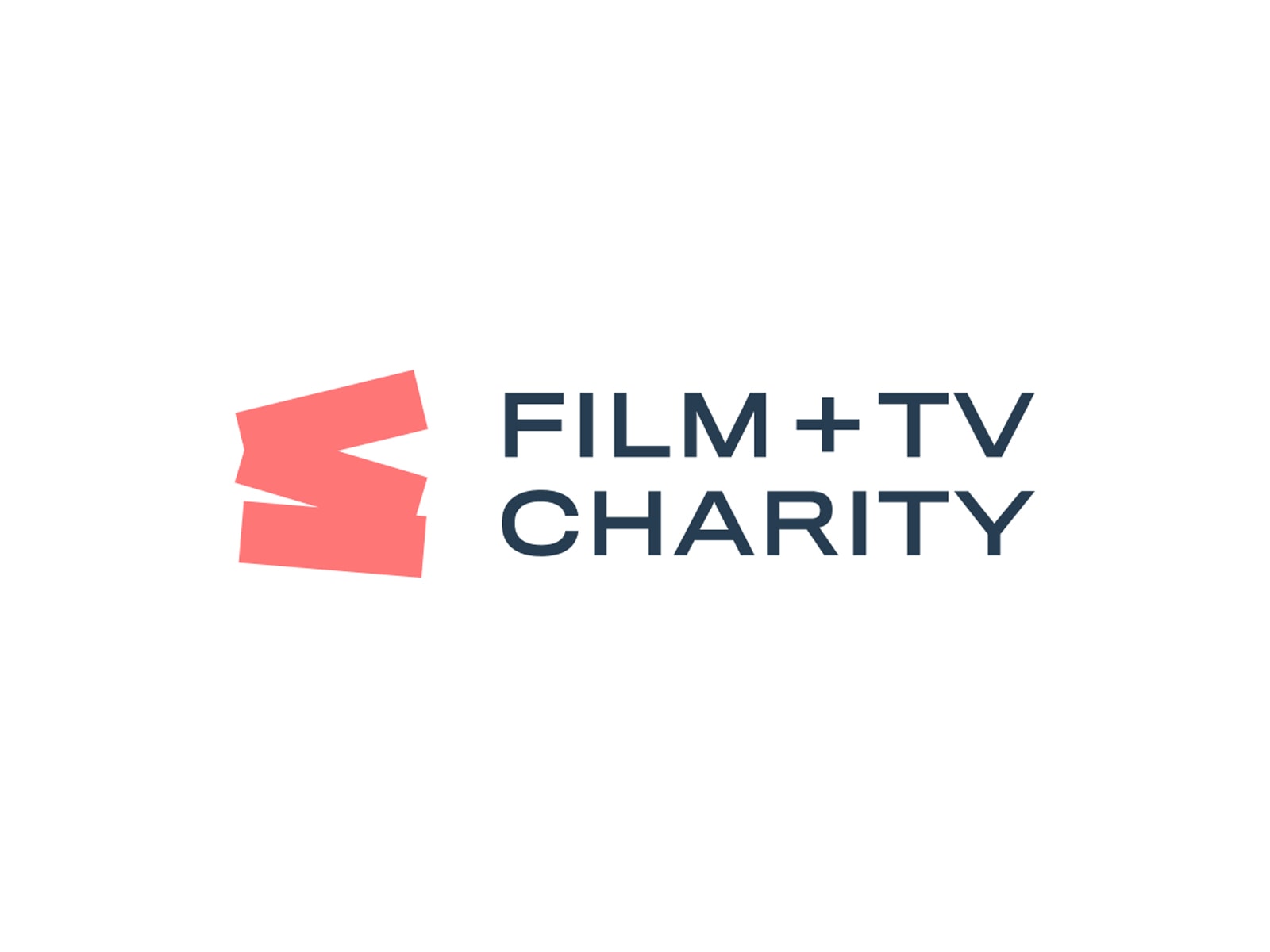 The BFI and BAFTA announced earlier this year the next stage of ground-breaking work to tackle bullying, harassment and racism in the workplace with a new employer Action List for the film and television industry, as The Film and TV Charity launches new services, providing immediate support for workers.
The announcement comes as Equality and Human Rights Commission (EHRC) guidance on harassment at work continues to become a statutory code of practice, and filming restrictions and remote working during the pandemic have created additional pressures.
The Action List is part of a wider industry mobilisation and call for employers to commit to following the latest advice to meet their legal and ethical responsibilities and signpost workers to available support.
Research commissioned by The Film and TV Charity, published in February 2020, which collected data on more than 9,000 workers, revealed that bullying remains highly prevalent – across all sub-sectors, 84% had experienced or witnessed bullying or harassment, with even higher figures in some sub-sectors. Those who had experienced bullying were twice as likely to want to leave the industry and highly likely to have had mental health problems. The charity's new bullying support services have been developed in direct response to this need.
The new Action List is based on the set of principles and guidance published in 2018 developed by the BFI in partnership with BAFTA and in consultation with organisations across the film, games and television industries in response to urgent and systemic issues around bullying and harassment exposed so shockingly through cases such as the Harvey Weinstein allegations and subsequent conviction. In July 2020 the Principles and Guidance were updated with a specific commitment to anti-racism in recognition of widespread failings highlighted by the Black Lives Matter movement.
The Guidance outlines the law around bullying, harassment and racism, and also includes sexism, ableism, homophobia and other forms of discrimination. It sets out the responsibilities of employers, and provides advice for employees and freelancers. A supporting Dignity at Work Policy, developed in partnership with Bectu, provides a template for companies, productions and festivals to complement the Guidance and Principles to tackle workplace bullying and harassment.
The new Action List for film and television launched in march, which joins one for the games industry already in place, outlines simple yet effective actions that all employers can take to prevent and tackle workplace bullying, harassment and racism and demonstrate their commitment to tackling the issue.
The Action List makes further recommendations including ensuring all employees and freelancers are aware of the new suite of bullying support services launched today by The Film and TV Charity.
The Film and TV Charity has today launched a suite of new services to provide more support for individuals who have experienced or witnessed bullying including: the Bullying Pathway Service, accessible via the charity's existing free and confidential 24-hour Film and TV Support Line 0800 054 00 00, offering free, confidential and independent industry-specific legal, HR and mental health advice; and digital incident-recording tool Spot, accessible via the charity's website, which can be used by anyone to create a confidential private record of something they've experienced of witnessed. The new services have been created as part of the Whole Picture Programme, the pan-industry movement for better mental health.
Lucy Tallon, head of mental health and wellbeing at The Film and TV Charity, said: "The Film and TV Charity is pleased to be part of this pioneering pan-industry commitment to end bullying and harassment. Our research identified bullying as one of the leading causes of poor mental health in our industry. The personal testimonies we heard and continued to hear are shocking. We must do better as an industry. The Film and TV Charity is launching a suite of services to help those experiencing or witnessing bullying navigate their options. Individuals can come to us for self-help resources, for professional advice, and for access to a safe digital space to record experiences in private. These services are part of our strategy to make sure everyone working in film and TV has better support and better mental health."
Adeel Amini, chair of the pan-industry Coalition for Change, and founder of the TV Mindset, said: "The Coalition for Change is focused on raising awareness of the urgent need to improve working conditions for everyone in our industry and we continue to push for widespread cultural change. Bullying, harassment, racism, ableism and other forms of discrimination have no place in what should be a supportive, creative environment, so we're happy to be supporting the BFI and BAFTA as they step forward with practical advice on how to combat a pernicious culture, and to have been involved in creating new services to support workers with The Film and TV Charity."