Going Global
Post-It Notes / Pinewood Digital
Going Global
Post-It Notes / Pinewood Digital
James Corless and Thom Berryman, who head-up Pinewood's digital operations, are no strangers to jet-lag these days. Since setting up a simple digital dailies service five years ago, based out of Pinewood Studios in the UK, the facility has grown into a full-service picture-post facility supporting digital and film workflows for film and TV productions globally. Pinewood Digital not only supports studio-based productions, it has a truly international capability and talent pool, as well as the technical expertise to support productions off-the-lot.
The team recognise that modern movie-making requires flexibility and adaptability, and they have a real appreciation of the day-to-day demands and challenges of managing workflows, high volumes of data, on-set monitoring, digital dailies, data and colour management on an international scale.
In the past year, Pinewood Digital has provided location-based grading and even built near-set grading rooms across the globe from the UK and Europe, to North America, Africa, Asia and Australasia. The overall goal is to supply the same service worldwide regardless of production size or location.
"The support provided on location is first-class and is equal to any of Pinewood's studio-based facilities," says Corless. "Pinewood Digital also brings the assurance of a safe pair of hands – a must when working in the digital realm in these increasingly security-conscious times."
Pinewood Digital recently supported Greig Fraser ACS ASC on location in Italy with the Alexa 65 and provided location grading for film scan workflows on The Mummy, shot by Ben Seresin BSC ASC. It was also on location with Ben Davis BSC in North Carolina for Three Billboards Outside Ebbing, Missouri, and is currently supporting multiple productions with the Panavision DXL. The Collection was Amazon's first high end TV production in the UK and Pinewood Digital provided digital dailies services on the project in Wales.
"We're keen to drive home the fact that Pinewood Digital is mobile and it's global," says Corless. "We also want to dispel the myth that we only work out of Pinewood's own facilities – the team can work from anywhere, as the recent rise in my air miles will prove!"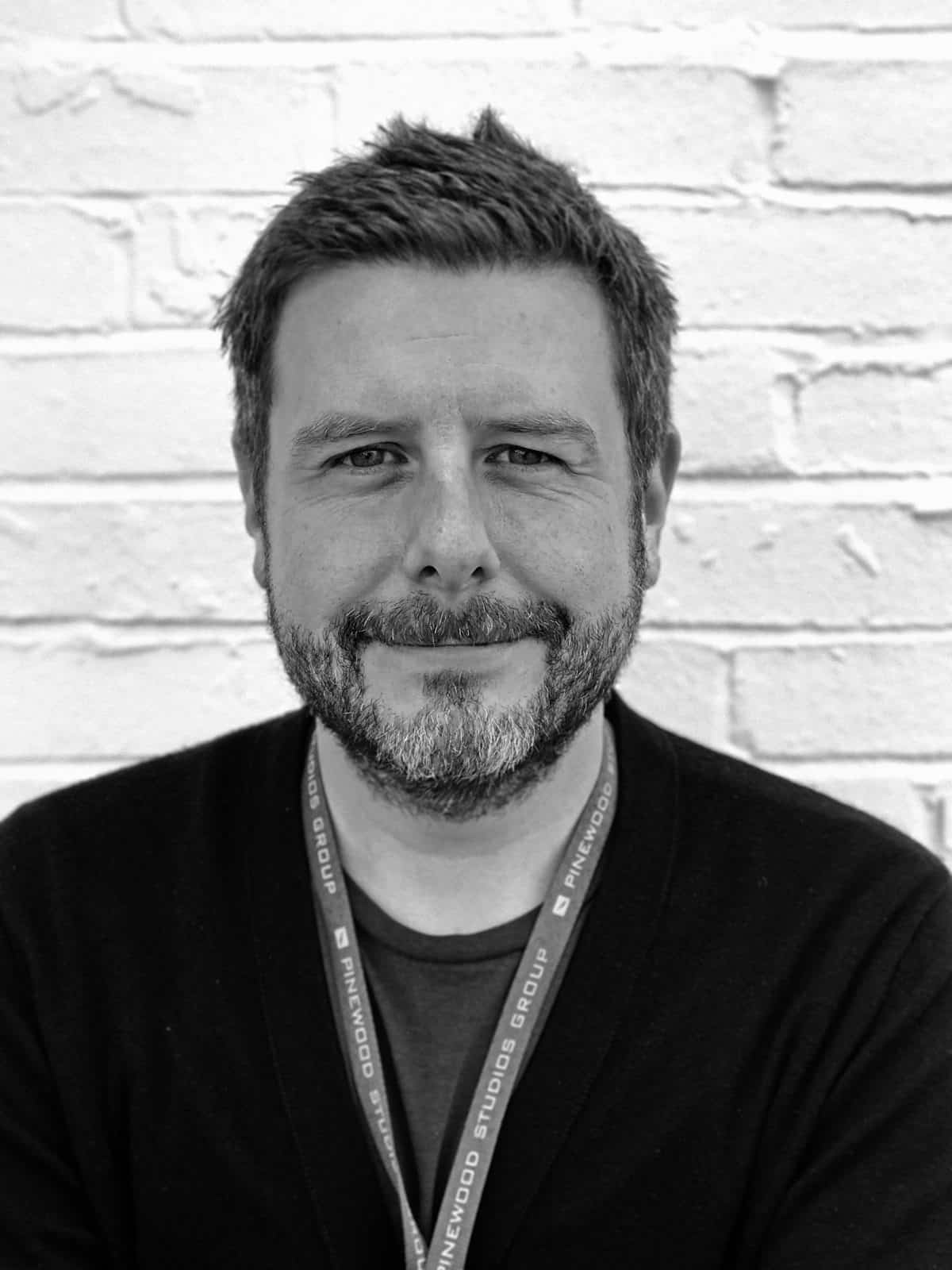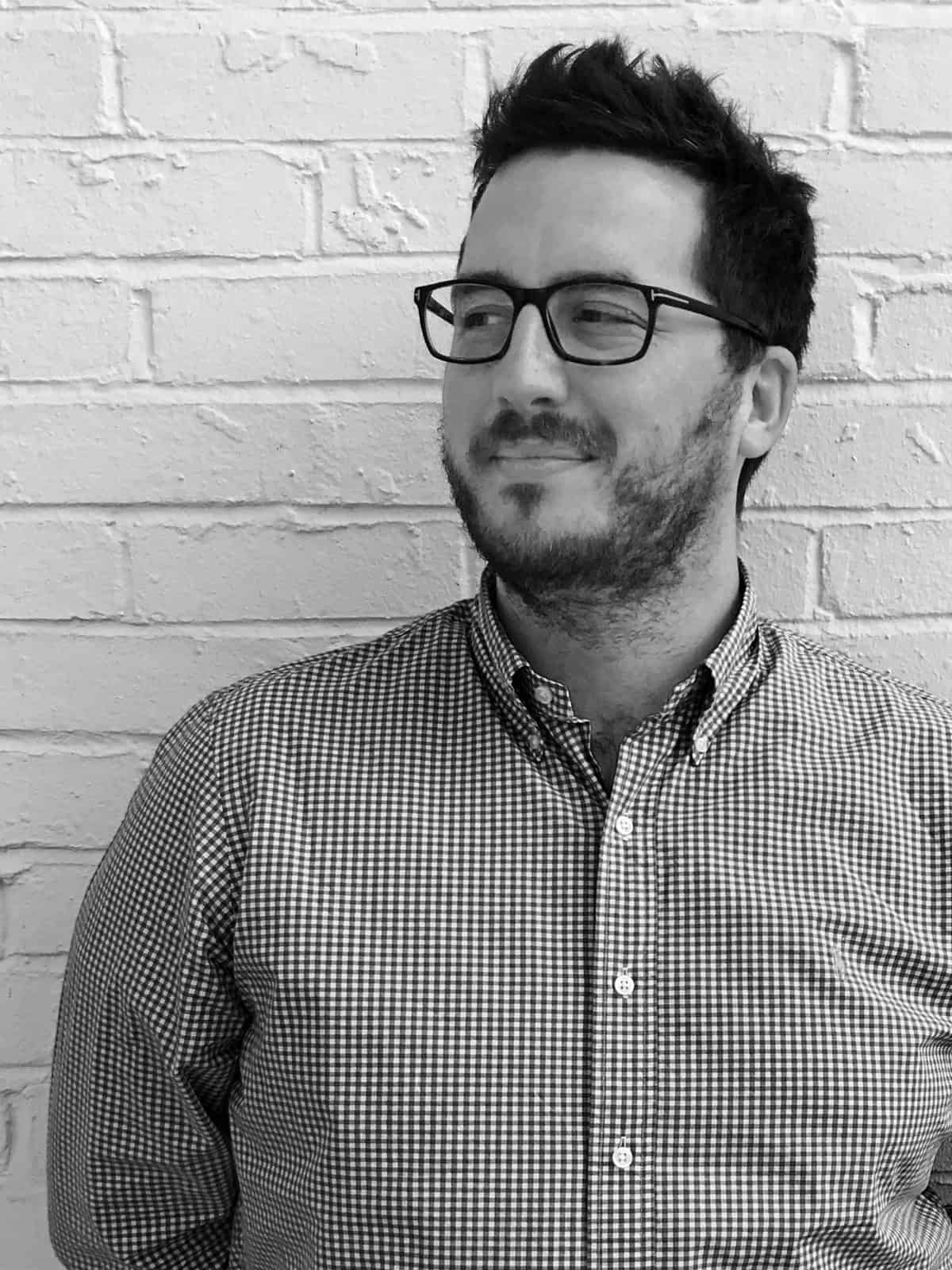 As Georgia increasingly becomes the favoured go-to filming destination in North America with its solid, film-friendly infrastructure and diversity of locations, Pinewood Atlanta Studios is well-placed as a hub to access bustling cities, farmland, rural town and mountains and Pinewood Digital's new, permanent base at the facility, positions it well for servicing North American film and TV productions on location.
As Corless explains: "It's great to have a permanent base for our growing digital team in North America. From there we can provide the talent and manpower, technical know-how and ease-of-access to locations across the US. We're conscious of never losing sight of the importance of delivering a constant service wherever you are in the world."
Pinewood Digital's North American team now includes Alex Brownley, who was previously with SIM Digital and Company 3 in Atlanta and New York. Brownley is senior dailies producer in Atlanta. Scott Fox, formerly of Shed and Company 3, has joined the team as colourist.
"We pride ourselves on providing technically innovative solutions to production challenges," explains Berryman. "Maimunah Yahkup from our team has done the lion's share of travelling recently, and our team of colourists, headed by Darren Rae out of the UK, also work globally and are highly respected. In making our team and capability flexible and mobile, we can offer the ultimate reassurance for cinematographers, producers and studios. Pinewood Digital is now in a great position to provide the support they need, no matter where in the world their projects are shooting."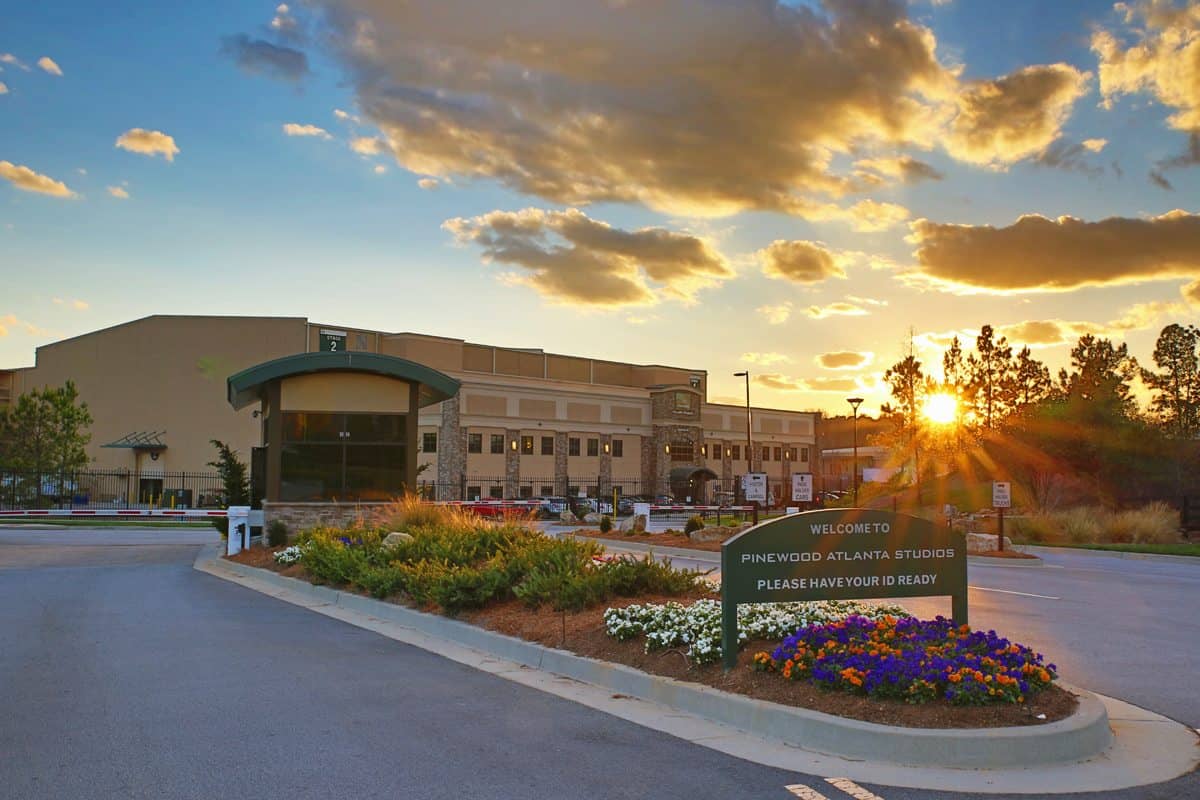 With more than 80 feature film credits to his name, Corless holds the position of Group Head of Pinewood Digital Post Production. Corless' feature film highlights have included, Rogue One: A Star Wars Story, Guardians Of The Galaxy, Avengers: Age of Ultron, Doctor Strange and Assassin's Creed. Most recent projects include The Mummy, Life, Paddington 2, The Commuter and Holmes & Watson.
Berryman is Pinewood Digital's Head of Operations. After working in feature sound mixing, he joined Pinewood's Media Transfer Centre in 2008 handling film picture and sound deliverables. More recently, he's been DI producer on a host of film projects that Pinewood Pictures have been associated with, including Where Hands Touch, Mindhorn and Their Finest. Other major feature film credits as dailies producer include The Mummy, Assassin's Creed, Rogue One and Doctor Strange.
Corless and Berryman joined forces in 2012 when Pinewood Digital was formed. Pinewood Digital provides digital and film dailies for features, TV and commercials. Services include dailies grading, 4K screening, transcode for editorial and dailies review, VFX pulls including automated services, 35/16mm film scanning and telecine, SAN and LTO archiving.