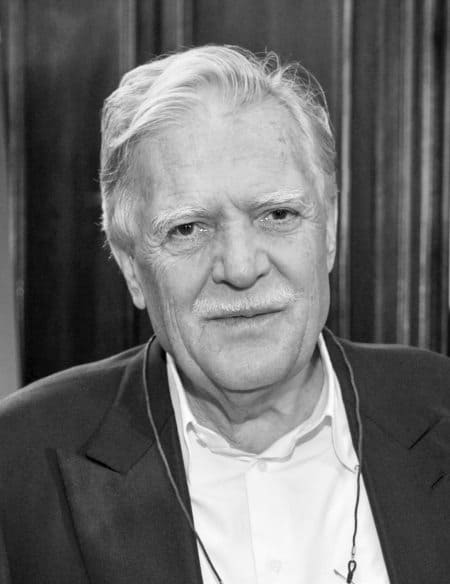 We are deeply saddened to hear about the passing of one of the greatest – Michael Ballhaus, the 2010 Camerimage Lifetime Achievement Award recipient.
Michael Ballhaus was born in Berlin in 1935. He was well known for his stunning camerawork for such directors as Rainer Werner Fassbinder ("The Bitter Tears of Petra von Kant", "The Marriage of Maria Braun", "Martha"), Mike Nichols ("Working Girl", "Postcards from the Edge"), Francis Ford Coppola ("Bram Stoker's Dracula") or Volker Schlöndorff ("Death of a Salesman"). His long-term collaboration with Martin Scorsese gave us the wonderful "After Hours", "The Age of Innocence", "Goodfellas", "Gangs of New York", and "The Departed". Michael was also known for his photography in music videos for Bruce Springsteen and Madonna. He was nominated for three Academy Awards and BAFTAs, and was the first German cinematographer to receive the American Society of Cinematographers' International Award.
Michael Ballhaus's contribution to the art of cinematography was truly outstanding. His ideas and filmmaking methods, the innovative ways of framing and lighting the set, influenced motion picture photographers around the world. He will go down in history as the creator of the legendary 360-degree tracking shot first used in Fassbinder's "Martha". Together with Rainer Werner Fassbinder and Volker Schlöndorff, he helped to build the so-called New German Cinema and later on became highly successful in the United States.
Photo of Michael by Grzegorz Piekarski.