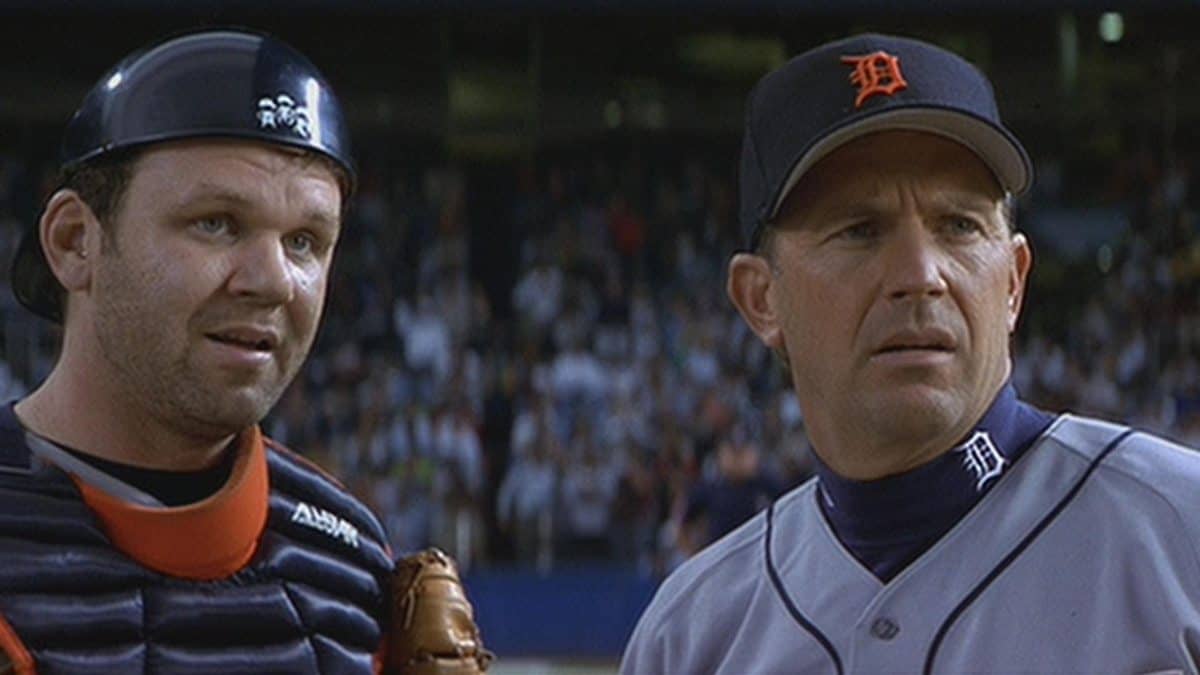 Fred Goodich ASC, the cinematographer who worked on Kevin Costner's For Love Of The Game, and shot nearly 1,000 commercials, died at his home in Los Angeles in September, aged 77.
Born in the Bronx, Goodich worked on the Oscar-winning short film Board And Care (1980). Goodich's list of credits also include the films Lay Of The Land (1997), Surviving Eden (2004), The Affair (2004) and G.I. Jesus (2006). He also shot and/or directed music videos, short films and documentaries.
In 2012, Goodich was a segment director of the ASC/PGA Image Control Assessment Series, aimed at understanding digital cameras and workflows. In June 2016, he was re-elected secretary of the ASC Board of Governors and chaired the organisation's International Cinematography Summit that month. He also was an active participant on the ASC Spotlight Award committee.