Deepest empathy

Jean-Clément Soret
Deepest empathy

Jean-Clément Soret
MPC global creative director of colour grading, Jean-Clément Soret, represented by Technicolor for feature film colour grading, has achieved an enviable reputation for his sensitive approach to colour grading work with cinematographers and directors.
A long-time collaborator with director Danny Boyle and cinematographer Antony Dod Mantle DFF BSC ASC, Jean-Clément worked on the multiple Academy Award-winning Slumdog Millionaire, and all of Danny Boyle's projects since 28 Days Later. He also graded the third Twilight Saga Eclipse (DP Javier Aguirresarobe), The Other Boleyn Girl (DP Kieran McGuigan), Mandela: Long Walk To Freedom (DP Lol Crawley BSC), Oscar-nominated Kon–Tiki (DP Geir Hartly Andreassen) and numerous independent films. Having worked on thousands of commercials and music videos for the past 25 years he was recently awarded the British Arrows Craft Fellowship Award for Advertising. He is globally recognised for his talents and as an eminent figure in the industry, and is the man behind iconic spots such as Honda Cog, Stella Doctor, Cartier Odyssey, Paralympics Meet The Superhumans, John Lewis The Long Wait, Monty's Christmas and Never Standing Still, as well as one of the most popular spots of 2014, Ikea Beds.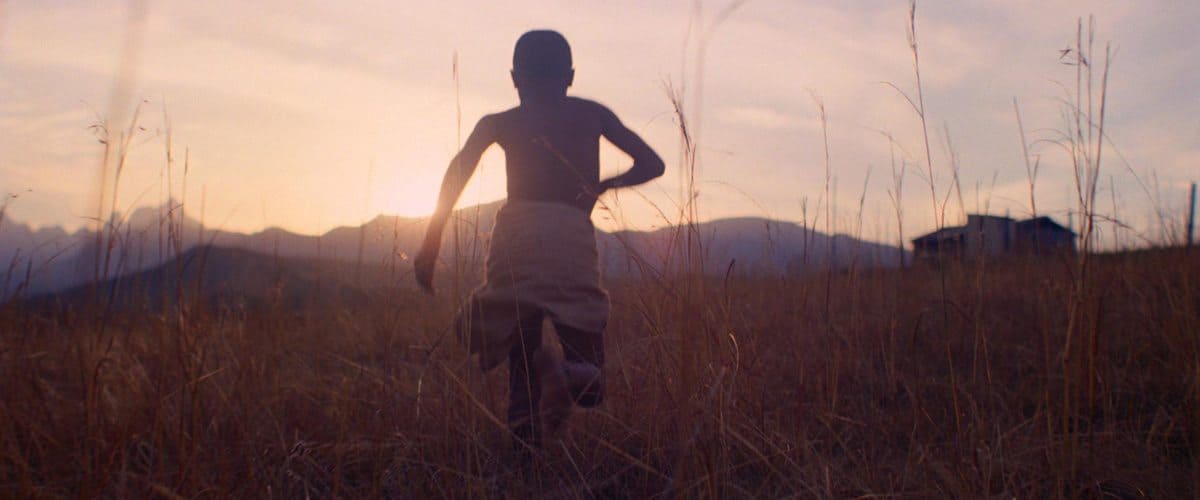 A pioneer of colour grading, Jean-Clément began his career in Paris in 1987 and learned about filmstocks, processing and densitometry whilst working with film colour timers and colourists. His work with Stephane Sednaoui, Michel Gondry, Frederic Planchon, J.P. Jeunet and Darius Khondji, got noticed abroad and in 1997 he was offered a position at MPC as creative head of colour grading.
"I have always loved grading on film, although I admit digital acquisition gives you more freedom, resolution and doesn't have the limitation of film grain. I love film's natural skin tones, the ability to effortlessly correct colour temperatures while still retaining a wide range of hues. I love its infinite exposure range and texture. I like to think film will still be available as a creative tool," he says.
"There is no doubt though, that digital cameras will surpass film in terms of colour depth. There is a large choice of digital cameras today, some better than others at capturing subtle hues, or with less compression. The ideal camera, one that has film colour space at 6K resolution uncompressed up to 1000fps doesn't exist yet, so the choice depends on what you need to do. But you can argue that it is here that the skill of the colourist comes in. The advantage to us is that we don't need Look Up Tables (LUTS) when grading to replicate film print colour space or its limitations. I have always found that LUTs cornered the colourist into a limited range of print looks. Now LUTs can be used as a creative tool but are not obligatory anymore."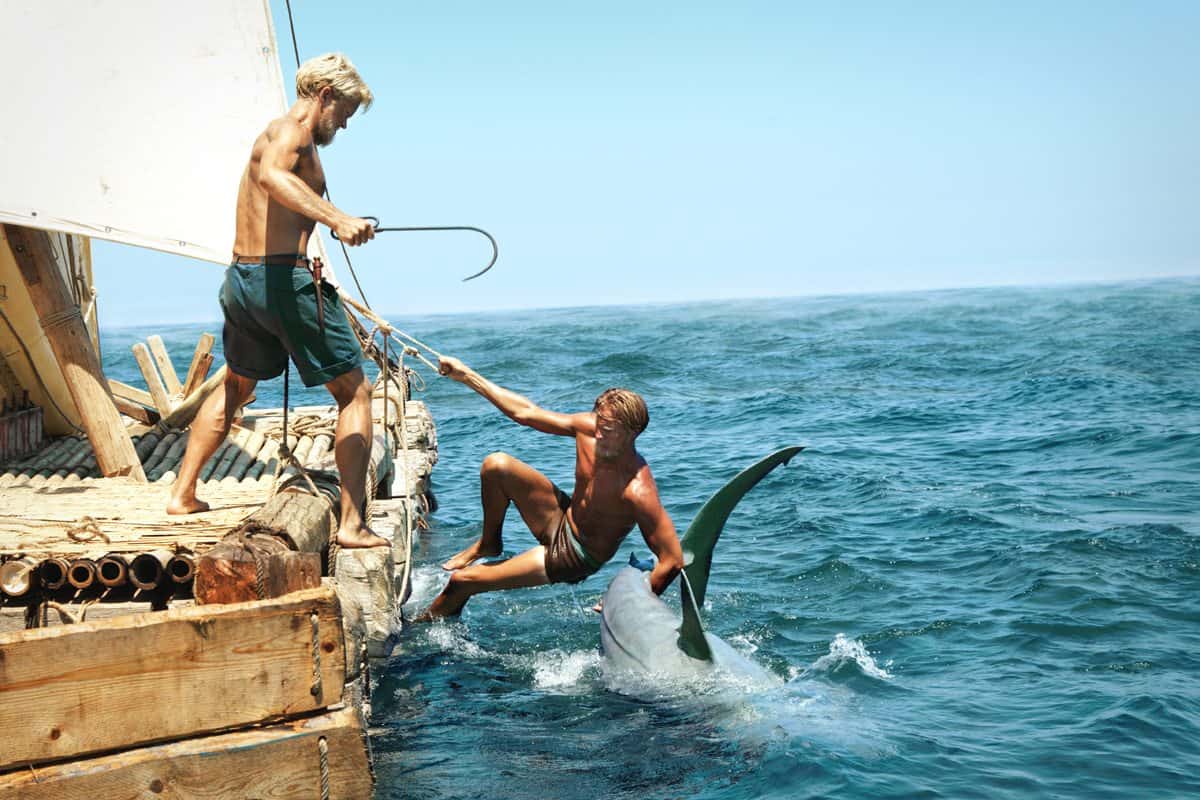 "Some projects are about enhanced colour timing, some about photography improvement, others about turning everything upside down."
- Jean-Clément Soret
Jean-Clément believes that colourists are enjoying a creative freedom and technical comfort like never before. "I find it crucial to have strong support and not to worry about technicalities, our job is complicated enough. Technicolor has some of the best colour engineers in the world; they have designed a unique colour pipeline from dailies to preview, VFX, DI and delivery.
"Some projects are about enhanced colour timing, some about photography improvement, others about turning everything upside down. I have worked with Anthony Dod Mantle many times - he is known for his unconventional style. He is very enthusiastic about the possibilities of DI; we create camera moves together, change depths-of-field, colour and vary the texture effects."
Whilst colour grading has become an extension of the cinematographer's work, Jean-Clément says it is a very personal, empathetic craft that is difficult to delegate. "Some projects require the colourist to stay more 'behind the scenes' and the work is mostly about translating into the images that correspond with the DP and director's pre-established vision. In any case, it is a collaborative effort. It is very satisfying to see so much enthusiasm for DI from everyone in the industry today. When I did my first DI in 1996 on Mordburo, a French indie graded in HD (HD telecine to D6, Digital Vision secondary CC D6 to D - it was truly groundbreaking), no-one had enough faith to do it and it took many years to become a recognised profession."
Among Jean-Clément's work coming to a screen near you are the forthcoming features In the Heart of the Sea (Warner Bros. Pictures), shot by Anthony Dod Mantle DFF BSC ASC, Tulip Fever (Weinstein Co), which was lit by Eigil Bryld, and The Gunman (Studio Canal), with cinematography by Flavio Martinez Labiano.