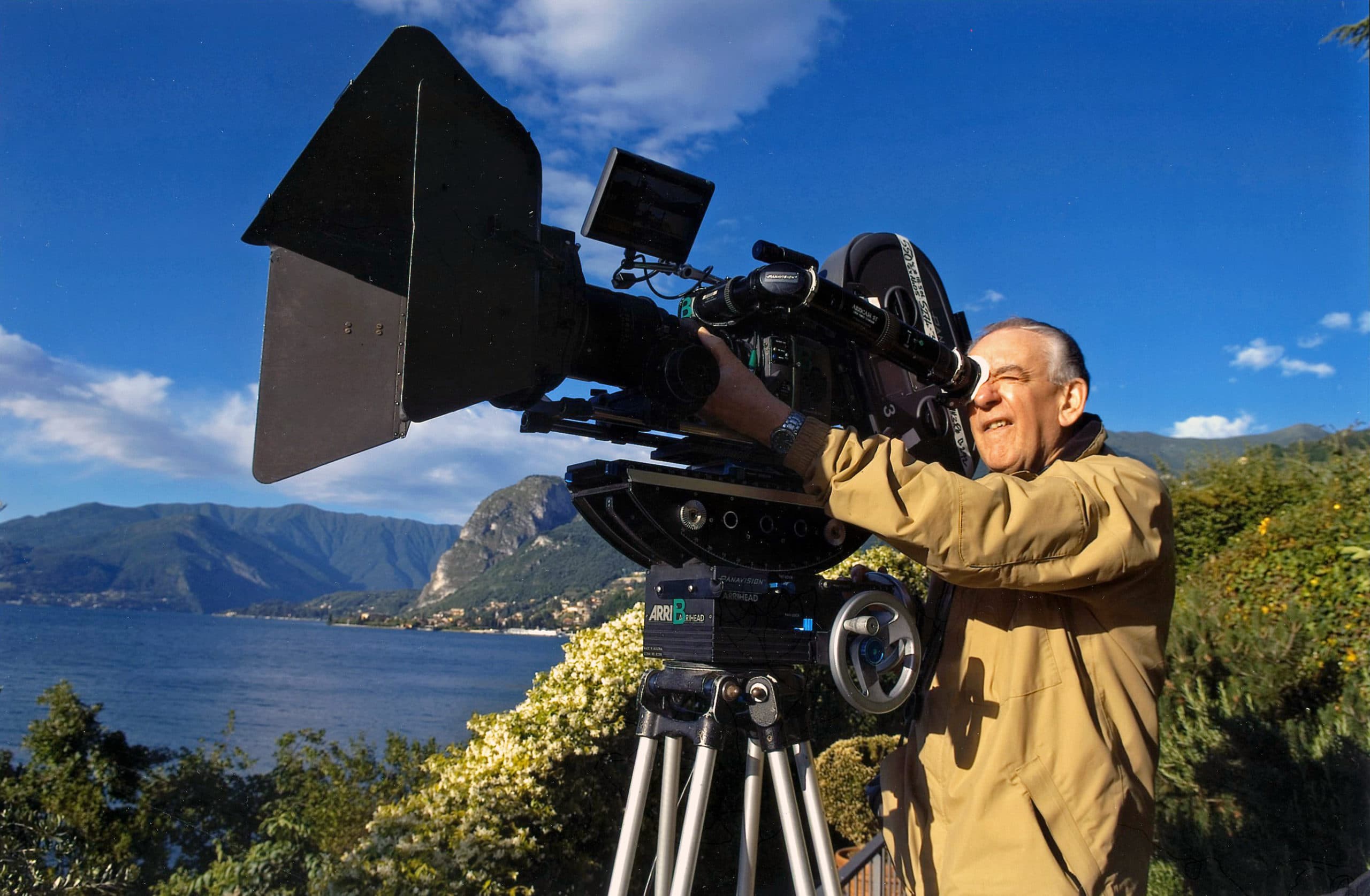 The BSC has announced that this year's BSC Lifetime Achievement Award will be presented to Phil Méheux BSC. 
Phil has worked on numerous critically acclaimed films such as The Long Good Friday (1980), The Mask of Zorro (1998), Entrapment (1999) and two 007 James Bond pictures - Goldeneye (1995) and Casino Royale (2006), which received a BAFTA Nomination and the BSC Best Cinematography award.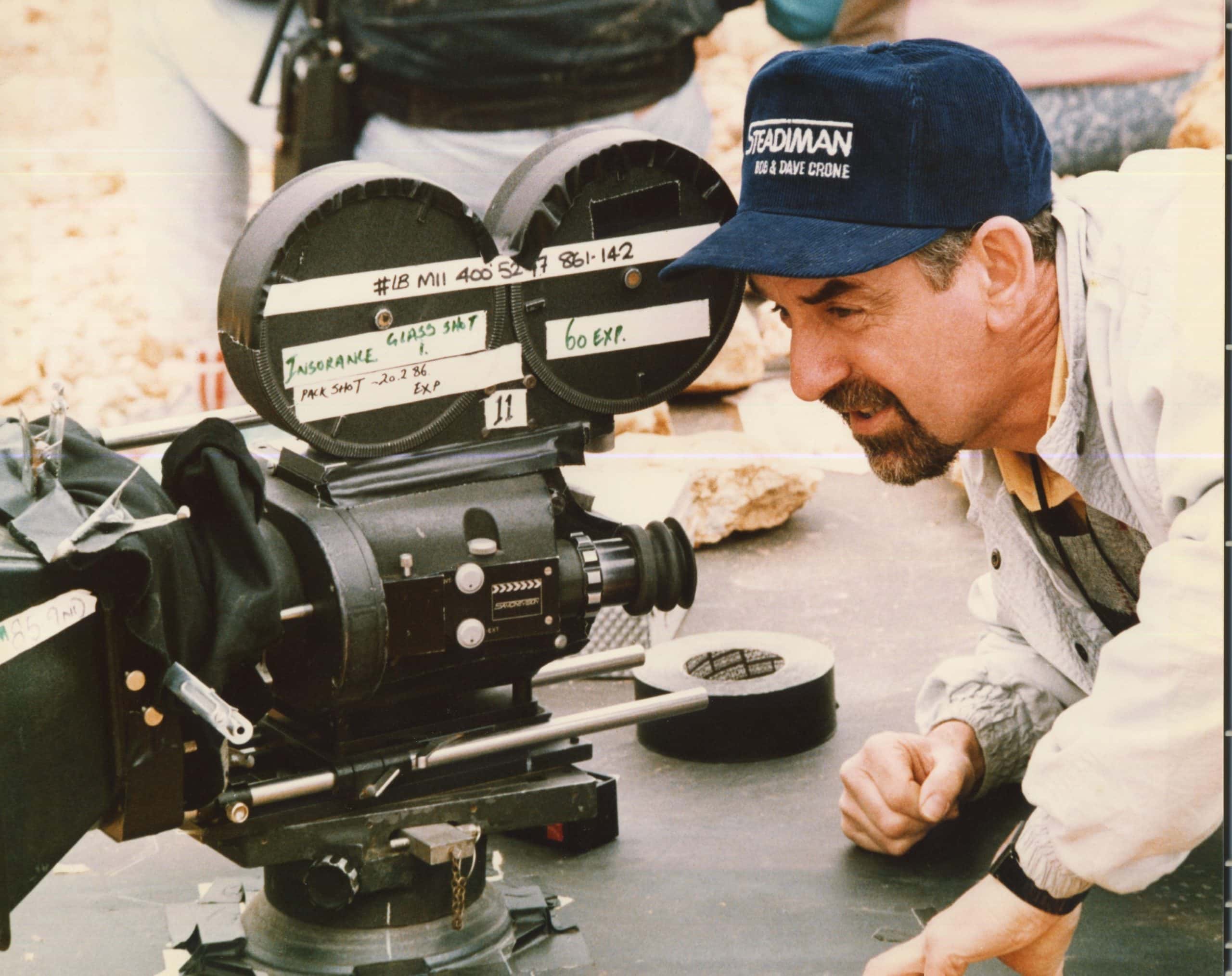 Phil was invited to full membership of the BSC in 1979 and has been a board member since 1999. In that time, he has dedicated countless hours to the society, as well as serving two terms as President up until 2006. 
This award is richly deserved. Phil's contribution to the art and craft of cinematography and his role as cinematographer on some of the most pivotal films of our time has inspired many and brought so much visual pleasure to audiences worldwide.