GENETIC ENGINEERING
Innovator / Chapman/Leonard
GENETIC ENGINEERING
Innovator / Chapman/Leonard
"We have empathy for our customers as well as concern for their reentry to a new production environment," Leonard Chapman tells us over the transom, as we catch up on the occasion of the 75th anniversary of the venerable and innovative studio equipment company that bears his name, in reverse. And, in anticipating that new environment, Chapman/Leonard continues its knack for invention, having "already engineered, through the suggestion of a customer, longer steering handles to distance the dolly grip from the camera operator, as well as the talent."
But longer handles won't be the only means of social distancing in the "safe set" era to come: "Shots will be more remotely done, with fewer people on set," Chapman predicts. "Remote camera systems with dollies or cranes will be needed to get the shots they need," adding that "sets will be less chaotic and more controlled, in my belief, for the future."
Whether the almost de rigeur chaos of movie and TV sets can actually be minimised remains to be seen, but Chapman has certainly made for better filming environments since his innate engineering knack got him into the biz. And by "innate," we doubtless mean "genetic."
The company began life in 1945 as the Studio Equipment Company, where Leonard Chapman's father, Ralph, was one of the partners. Not only were they not "Chapman/Leonard" at that point, they weren't even "Chapman." Ralph was Ralph Terkanian, and his bride-to-be, Mabel Mahakian, sold some of her personal properties so that Ralph could buy out his partners.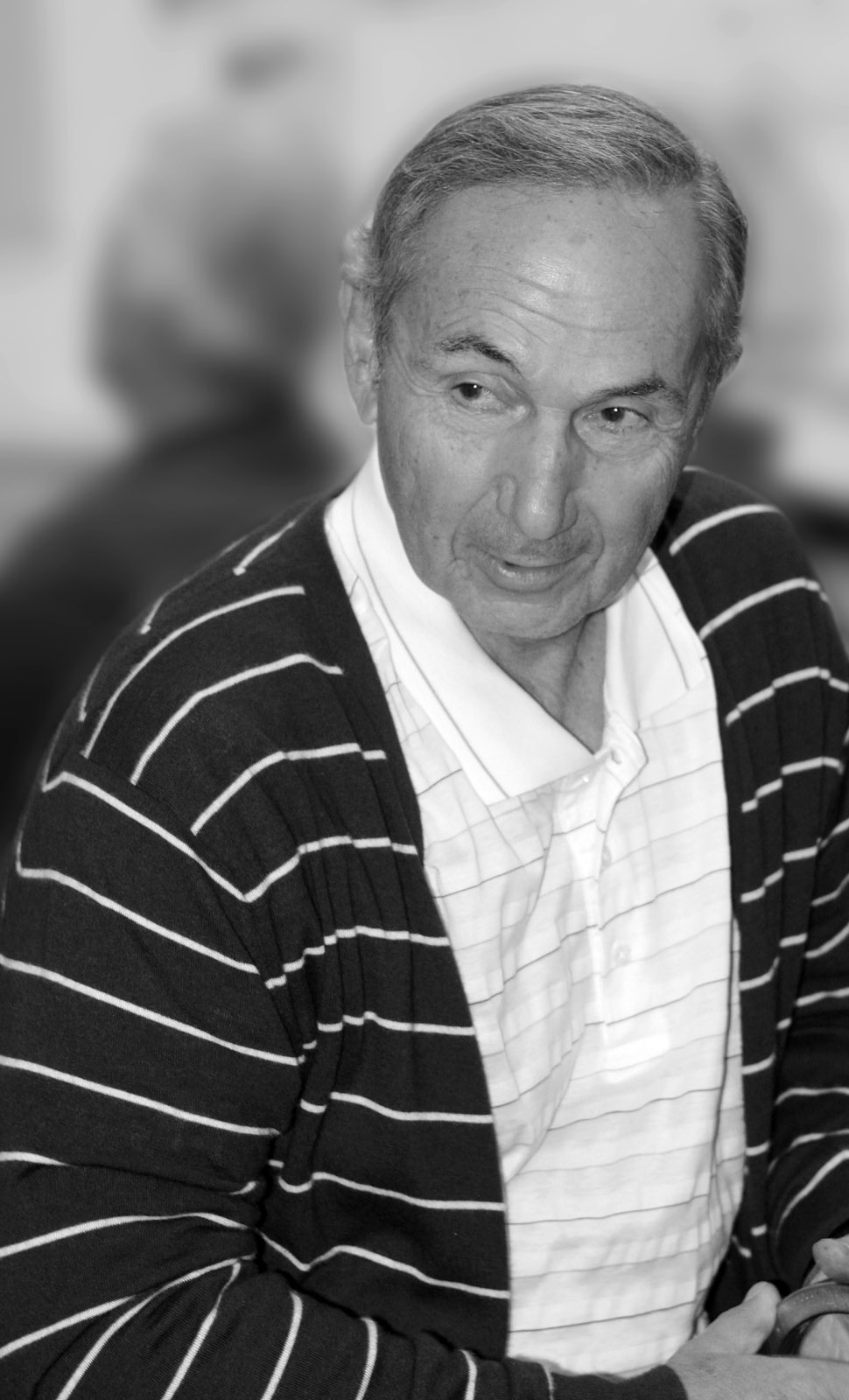 Leonard was 11 when that happened, and a few years later, found himself at Los Angeles City College, using that engineering talent to modify a 1951 Studebaker for more power. A slew of scholarship offers followed upon graduation – including to MIT and Cal Tech – but Leonard stayed local and finished at UCLA. The newly-minted Bruin graduated in 1956, with honours in mechanical engineering, and then promptly went to work for his dad. Before the Eisenhower era was over, Ralph had changed his name to Ralph T. Chapman and Leonard followed suit, and thus Chapman Studio Equipment was born.
In that same 1956, director Cecil B. DeMille needed a crane that could deliver some of the epic shots he was envisioning for The Ten Commandments (DP Loyal Griggs). Ralph was flown to Egypt, and the result was cinema history – along with the company now having "C.B.'s" imprimatur.
Shortly after, at the dawn of the New Frontier, they moved the firm to its current location in North Hollywood. The site is – or had been, in simpler times – where their annual spring open house was held, when other vendors, guilds, etc., would set up booths, ASC members would alight to the stage on topics of the day, and food – all of it tasty – was bountifully served. People could also tour the rabbit warren of machine shops, work floors, design labs, offices, storage areas and garages that make up the grounds.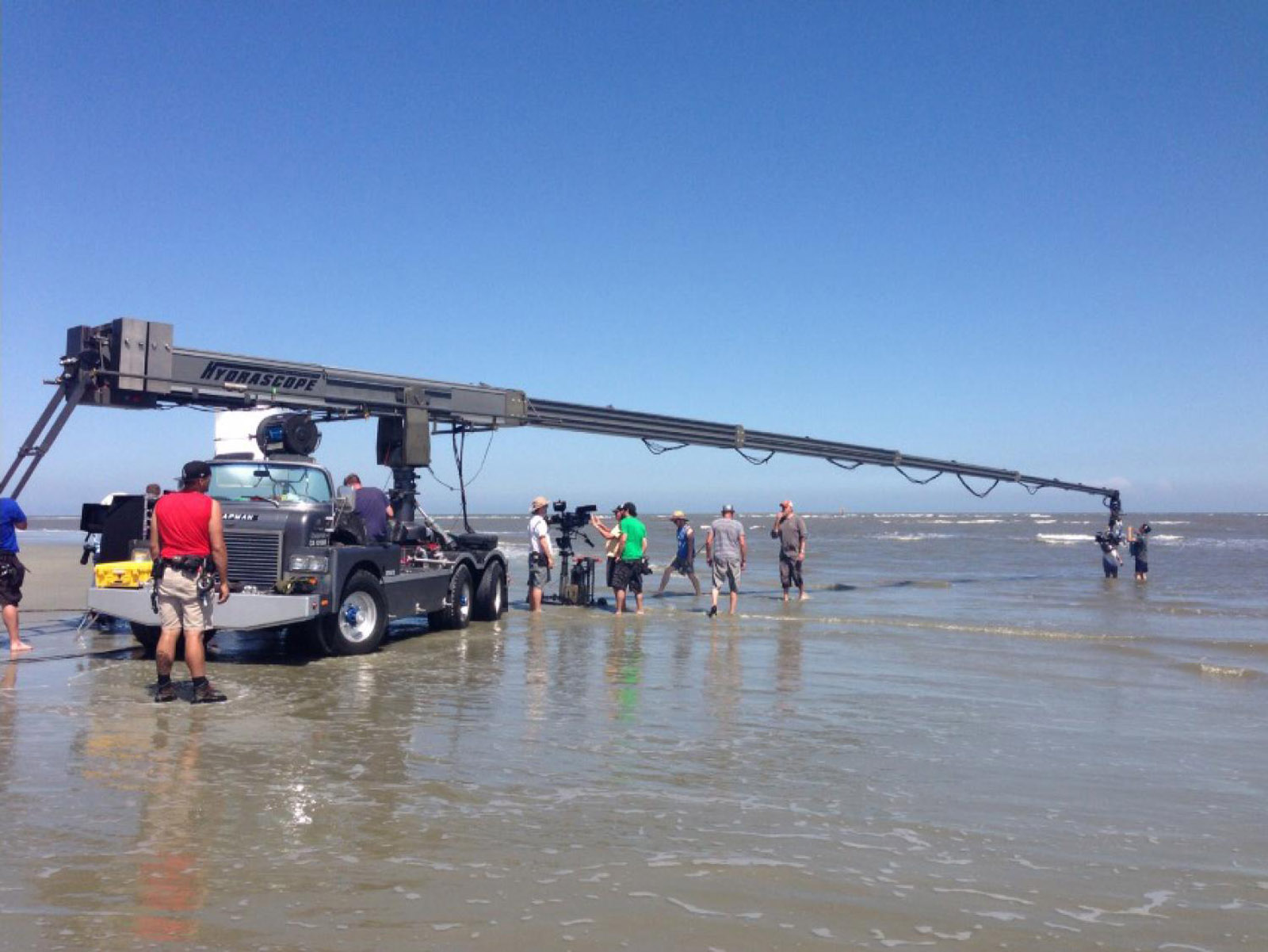 After the move, some Academy Award gold followed in 1962, with the company getting a Sci Tech achievement for the Titan crane, which Ralph and Leonard built with an auto levelling system, so that the heavy-duty truck that transports it could indeed "defy most terrain," as the company describes it.
And Chapman/Leonard kept defying most terrain in Hollywood, too – at least that which tended to limit eras of technology, or at least the reign of companies providing those products for film and TV production and their ability to keep, well, trucking along.
Additional terrain that's been covered in the years since includes not only sales and availability in gear houses all over the country – and worldwide – but a Chapman/Leonard soundstage complex in Orlando, Florida.
Along with geographical reach, the sense of invention and innovation continued through the decades, too. Leonard, after numerous set visits, realised that smaller dollies were needed for more types of shots than large cranes alone could provide, so he started to engineer smaller, hydraulic lift camera dollies, leading to the Super PeeWee dolly series in the 1980s.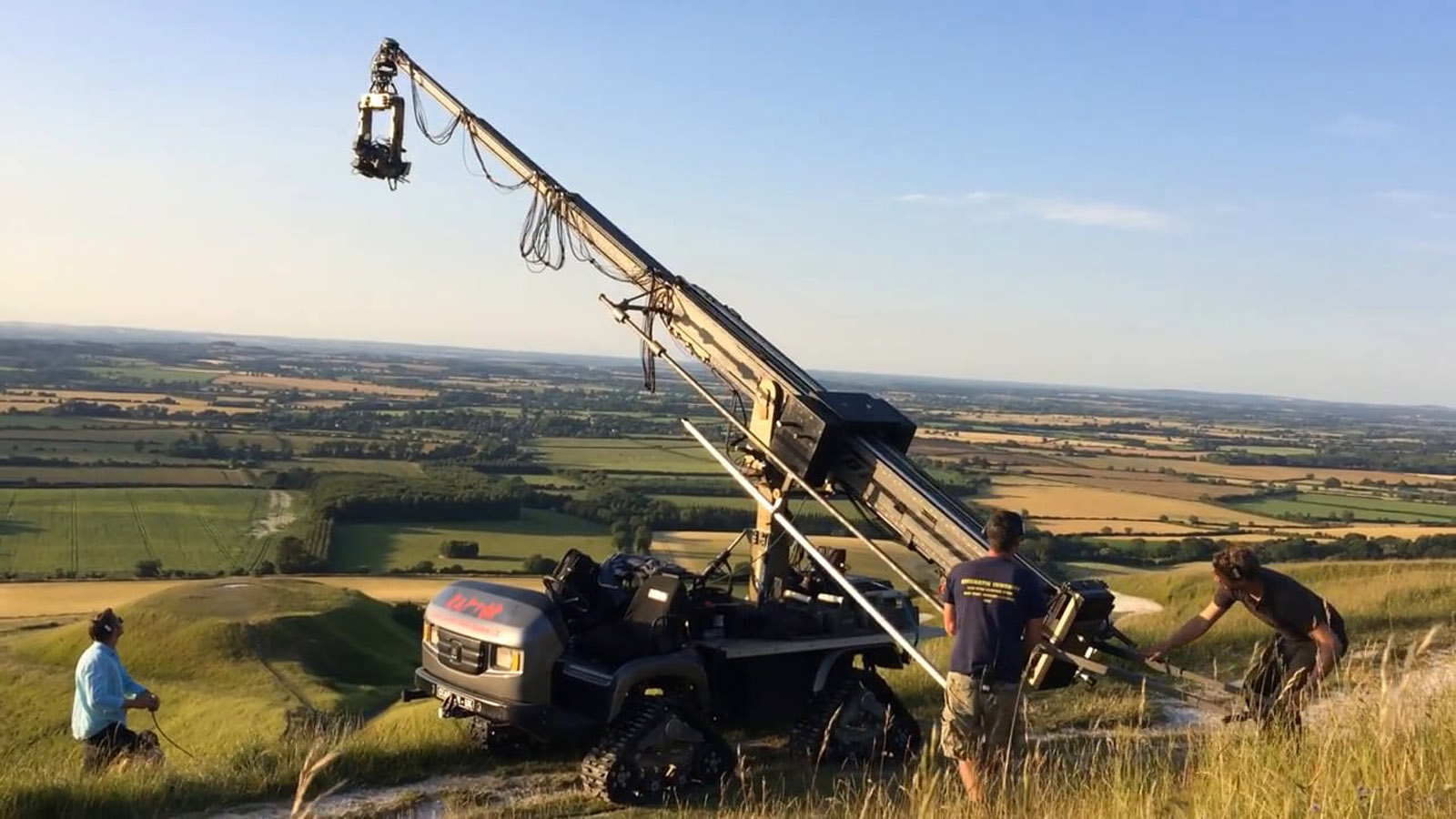 The '80s also brought more Oscar glitter, when Leonard received another Sci Tech award, this time for that very same PeeWee dolly. He'd spun off to Leonard Studio Equipment, to oversee his own inventions, but eventually it merged with the mothership, to create the Chapman/Leonard we know and love today.
As Leonard notes, they don't need to wait for a crisis to keep their ingenuity flowing: "Even before Covid-19," he recounts, "we put remote camera heads on the nose of the dolly and with a wireless set-up created stabilised shots with ease. Especially utilising the new M7 Evo remote system as well as the C/L Head. This way the dolly grip is the only person on-set working physically and then directly with the DP, or operator, who's in the video village, remotely operating with a wireless system and directing with headsets to get the shots they need."
That reference to the M7 Evo head, however, reflects a different kind of ingenuity away from drawing boards, slide rules, or CAD software: one for acquisition.
The M7 Evo is a four-axis carbon fibre gyro-stabilised gimbal, and one of the premiere products of SpaceCam – in addition to the SpaceCam itself, which is an aerial-stabilised camera mount for vehicles in motion, like choppers and boats, and can accomodate 35mm, digital, and large 65-15 formats  SpaceCam has been around since 1989, but became part of C/L Enterprises – the current descendent of Chapman/Leonard Studio Equipment – in 2018.
Meanwhile, the 87 years-young Leonard hopes all these innovations – and others yet to come – will not only keep creating the visual dynamism Cecile B. DeMille was after all those many moons ago, but "will lead to safer, better filming environments" in the years to come.
Something Leonard Chapman, and Chapman/Leonard, have been consistently tinkering and working toward, for the better part of a century.