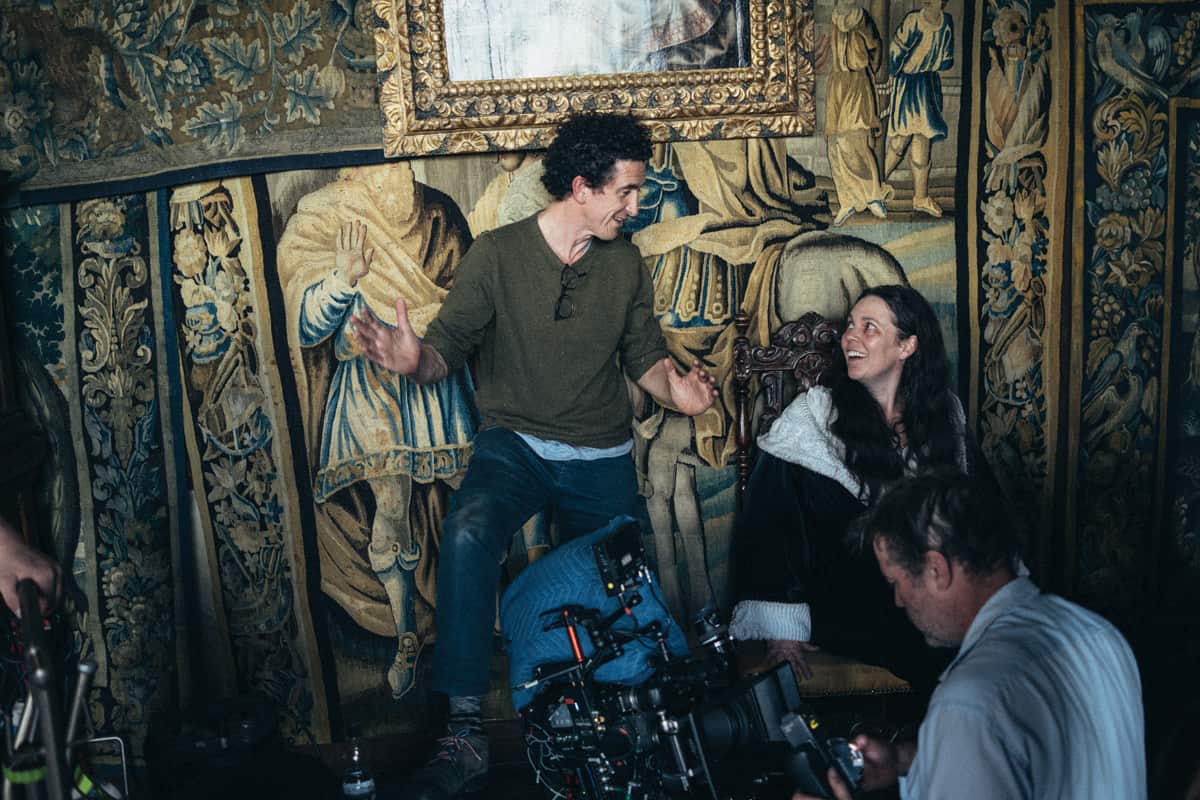 Robbie Ryan BSC ISC is in contention to make it consecutive Oscars for BSC members in the 'Best Cinematography' category, after being chosen in the 91st Academy Awards nominations for his work on The Favourite. There was also arguably a surprise contender in the mix, as the final five were revealed earlier today.
Irish DP Ryan, with his first Academy Award nomination, will look to follow in the footsteps of Roger Deakins CBE BSC ASC, who won the Oscar at 90th awards ceremony last year for his work on Blade Runner 2049. Ryan's selection adds to a growing list of cinematography selections recently, which have included the 33rd ASC Awards' for 'Theatrical Release', the BSC Awards' for 'Feature Film' and the BAFTAs.
As with the ASC, BSC and BAFTA awards, he will go up against Łukasz Żal's Cold War and Alfonso Cuarón's Roma. For Żal it is his second Oscar selection for Cinematography, after being selected four years ago for Ida, whilst Cuarón will be aiming to win at the first attempt. In alignment with the ASC's recent choices, Matthew Libatique ASC also gets an Oscar nod for A Star Is Born – eight years after his only previous entry for Black Swan.
Completing the line-up was perhaps a surprise choice, as Caleb Deschanel ASC was selected for the German drama film Never Look Away. Not that Deschanel is a newcomer to Oscar selection, as he has previously been chosen five times for an Academy Award without success, with his last being 14 years ago for Mel Gibson's The Passion Of The Christ.
You can read all about Ryan's nominated work, along with Żal and Cuarón, by reading the digital edition of British Cinematographer Issue 91 (January 2019), released on Friday (25th January 2019), which is available to subscribers with a year's digital subscription from just £30, or a year's all-inclusive subscription from just £64.