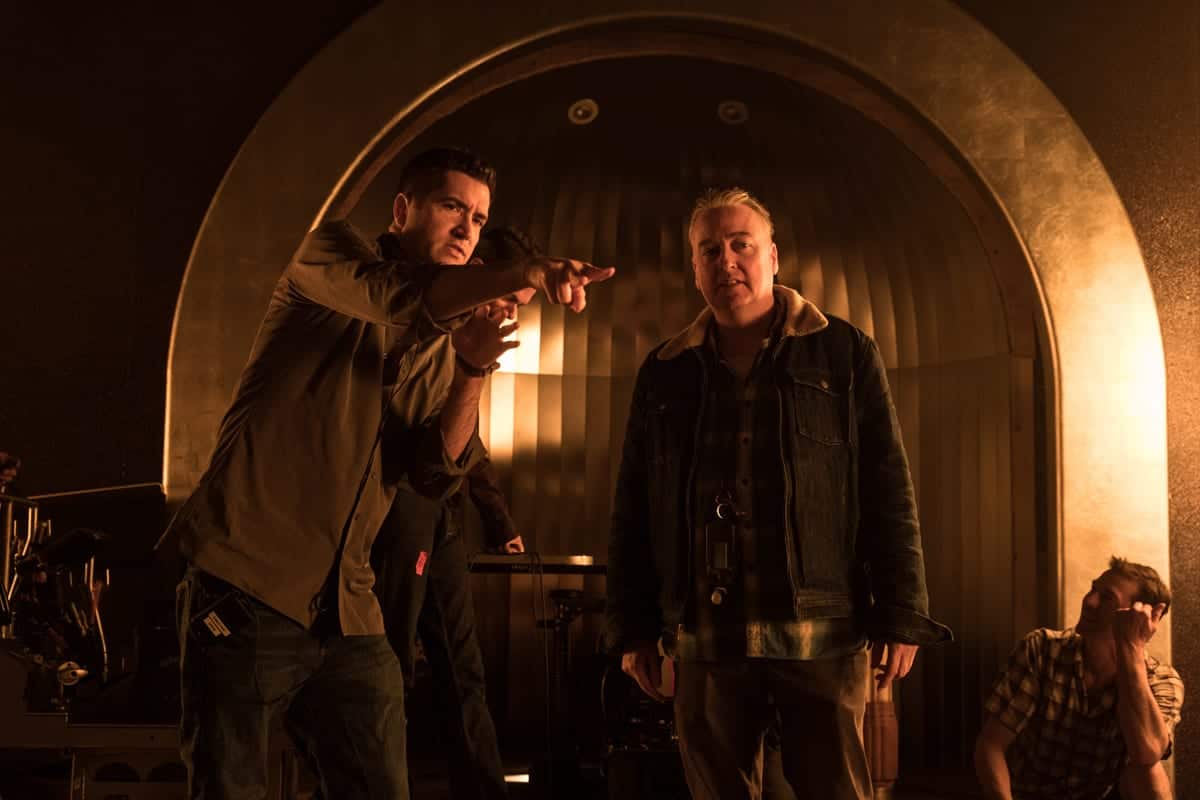 The BSC (British Society of Cinematographers) are pleased to announce the 2018 nominations for the BSC 'Best Cinematography in a Feature Film' award, which will be announced at this year's special 70th Anniversary Awards Dinner & Awards on Friday 15th February 2019 at The Grosvenor House Hotel.
As with the ASC Awards nominations and the BAFTA selections, there are picks for Robbie Ryan BSC ISC's The Favourite, Alfonso Cuarón for Roma, Linus Sandgren ASC FSF for First Man and Łukasz Żal PSC for Cold War. Completing the line-up for the BSC's award is Seamus McGarvey BSC ASC for Bad Times At The El Royale.
Whilst not in contention for the ASC or BAFTA trophies, McGarvey will look to pick up his third triumph in the BSC awards from four nominations, after winning in 2012 for Anna Karenina and four years later (2016) for Nocturnal Animals.
For Ryan and Cuarón it is their first selections from the BSC. Sandgren follows up his 2016 selection for La La Land, whilst Żal also gets a second nod after his joint-selection alongside Ryszard Lenczewski PSC for Ida in 2014.
You can read all about each of the five nominees and their work by delving into editions from our digital back catalogue, available to subscribers with a year's digital subscription from just £30, or a year's all-inclusive subscription from just £64.
Issue 89 (September 2018) – Seamus McGarvey – Bad Times At The El Royale
Issue 90 (November 2018) – Linus Sandgren – First Man
Issue 91 (January 2019) – Robbie Ryan – The Favourite / Alfonso Cuarón – Roma / Łukasz Żal – Cold War