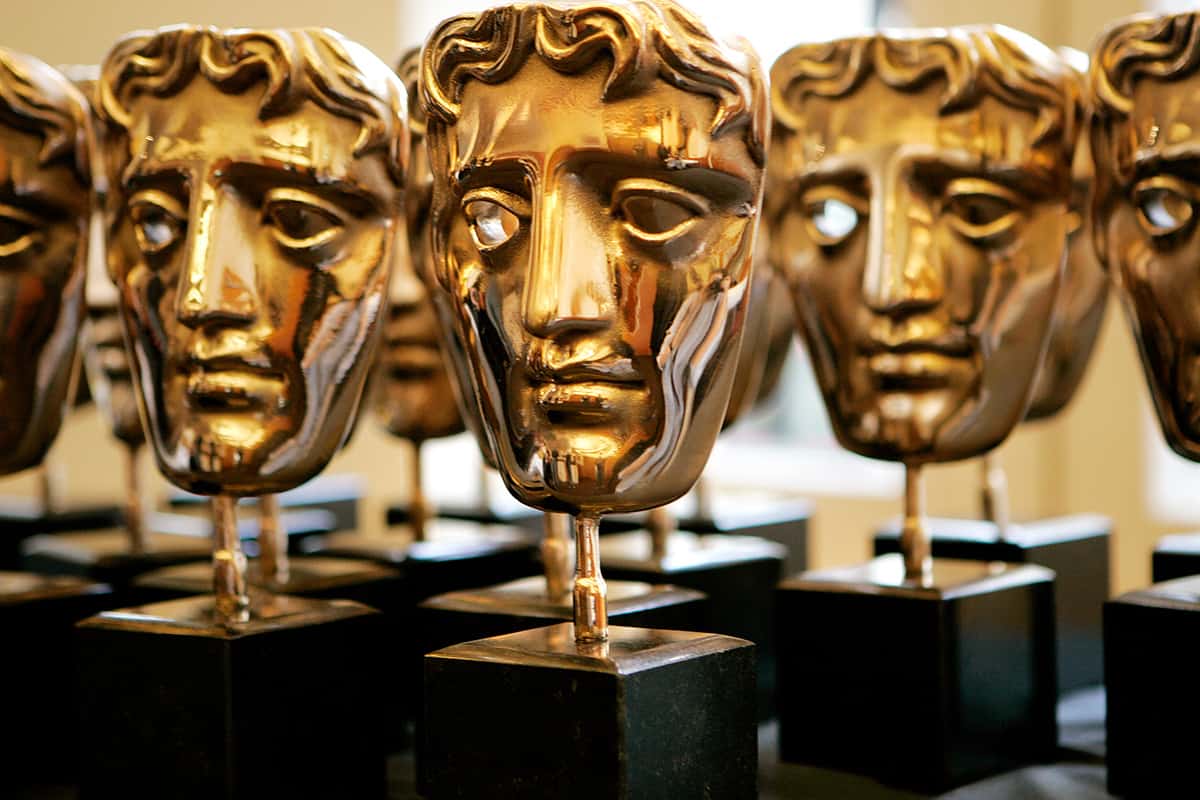 BSC member Robbie Ryan BSC ISC is amongst five nominees named for the 'Cinematography' award at the 2019 EE British Academy Film Awards, taking place on Sunday 10th February.
Ryan is a contender for the award for his work on The Favourite which won the Audience Award at EnergaCamerimage festival in November, and the nomination adds to his selection for contention in the 33rd ASC Awards. He will compete against Łukasz Żal PSC for Cold War – the 2018 EnergaCamerimage Silver Frog winner, Newton Thomas Sigel ASC for Bohemian Rhapsody, Linus Sandgren ASC FSF for First Man and Alfonso Cuarón 2018 EnergaCamerimage Bronze Frog Roma.
All five BAFTA nominated cinematographers and their work either have already featured, or are coming soon, to editions of British Cinematographer magazine. Sigel's Bohemian Rhapsody and Sandgren's First Man both featured in the November 2018 (90) edition, whilst Ryan's work on The Favourite, Cuarón on Roma and Żal's Cold War all feature in the forthcoming January 2019 (91) issue.
You can read all these features in our digital back catalogue (90 – now / 91 – from 25th Jan 2019) by purchasing a year's digital subscription from just £30, or a year's all-inclusive subscription from just £64. You will also receive access to our back catalogue of more than 70 past editions, which includes any new issue releases during your subscription period.
If you purchase a year's print subscription from just £40 BEFORE 14TH JANUARY 2019, you will receive Issue 91 in printed format, containing the interviews with Ryan, Cuarón and Żal – as part of your subscription. Any print subscription purchases made after this date will NOT include Issue 91.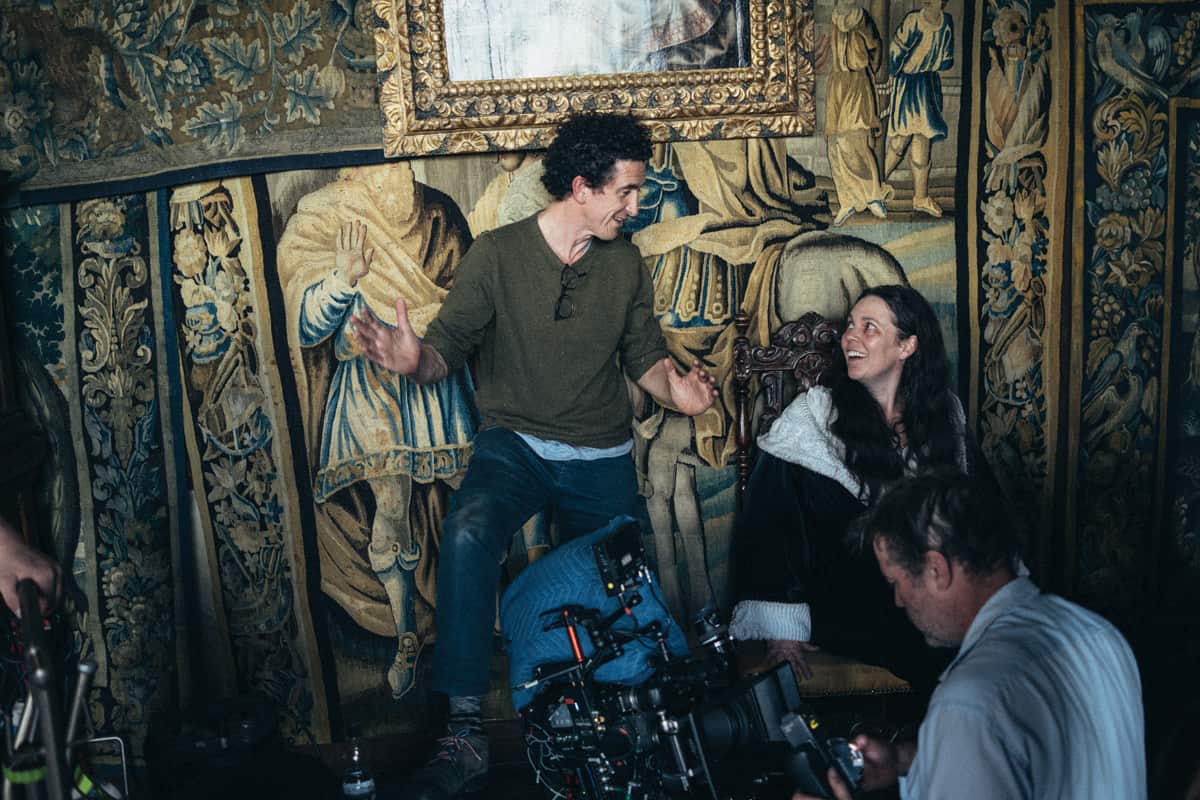 The BAFTA nominations match four of the selections made for the 33rd ASC Awards for Outstanding Achievement which were announced recently, with the exception of Matthew Libatique ASC's A Star Is Born in place of Sigel's Bohemian Rhapsody.
Ryan's BAFTA nomination is one of twelve in total (more than any other production) for The Favourite, whilst Sigel, Sandgren and Cuarón are all one of seven picks for their films, and Żal could collect one of the four awards for Cold War.
See the full list of all BAFTA nominations in 2019 here.