Film is back and the artistry of shooting on filmstock became both cool and clear once again at the 2016 Cannes Film Festival. The event closed with four of the top prizes, plus two La Semaine de la Critique awards presented to official selections, all shot on Kodak.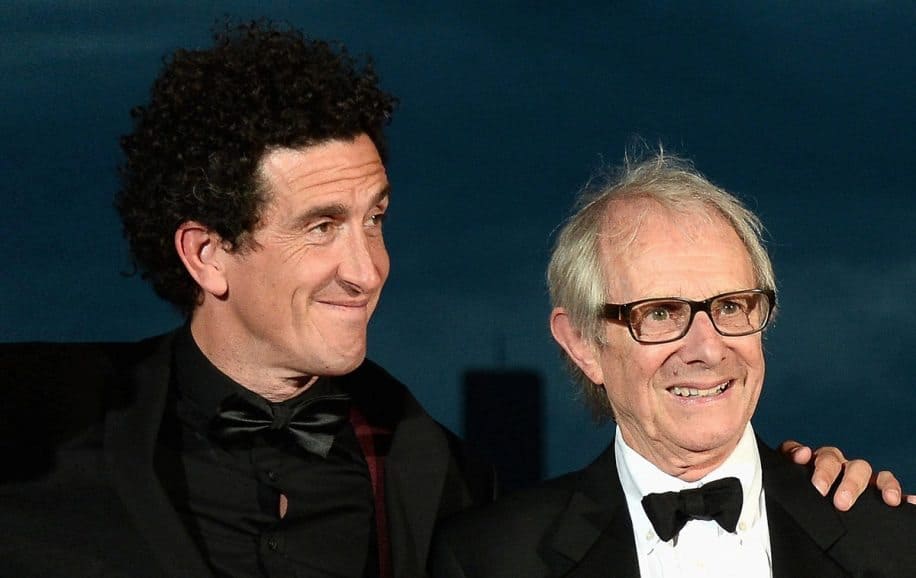 Taking home the coveted Palme d'Or was I, Daniel Blake (dir. Ken Loach, DP Robbie Ryan BSC), which shot on 35mm. The Grand Prix award was taken home by Juste La Fin Du Monde (It's Only The End of the World) (dir, Xavier Dolan, DP André Turpin), which also shot on 35mm. Best Director went to director Olivier Assayas for Personal Shopper, framed on 35mm by DP Yorick Le Saux. Critique awards were given to Las Mimosas, shot on S16mm by DP Mauro Herce for director Olivier Laxe, and Albüm, which used 35mm, directed by Mehmet Can Mertoğlu, with cinematography by Marius Panduru.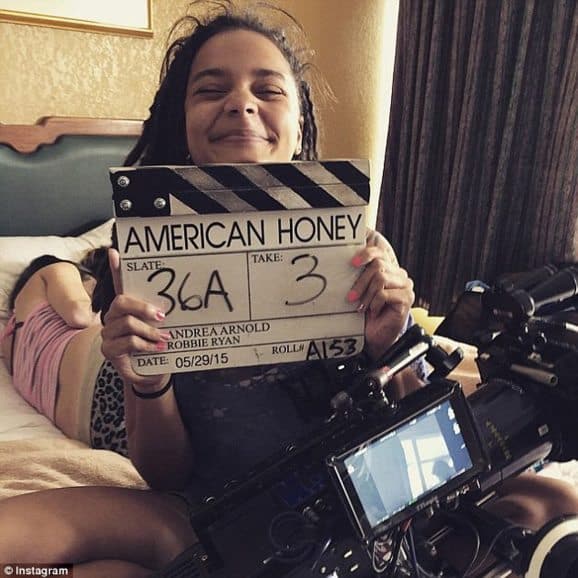 Winning the prestigious Jury Prize was American Honey, directed Andrea Arnold, partially shot on Kodak 35mm, which made DP Robbie Ryan a two-time festival winner. Ryan noted, "We shot a few scenes on Kodak 200T 35mm, the beginning scene and sporadic scenes like her on the swing… and they are my favourite shots!"
Also among the twelve official selections shot on 35mm film at the festival were Loving (dir Jeff Nichols, DP Adam Stone), which enjoyed a seven-minute standing ovation, and Chloe Sevigny's much-lauded, directorial debut, the short Kitty (DP Seamus McGarvey BSC ASC), which closed the festival and was called a "Cannes hidden gem" by The Hollywood Reporter. "Some things you just don't bend on. I always dreamed of shooting on 35mm," Sevigny told Vanity Fair magazine.
In celebration of the analogue renaissance, French film lab Hiventy and Cannes Film Festival's CST (Supervisory Technical Committee for Sound & Image) co-hosted a cocktail reception. Delighted by the growing number of films shot on film this year – in competition at Cannes, and across the industry – the reception was in recognition of the unique artistry of shooting on film, as well as the attributes that make it the premier choice for preservation through recording and/or printing.
Speaking at the event, Academy Award-winning director and Cannes 2016 Jury Member László Nemes (Son Of Saul, shot on Kodak 35mm) said, "The magic of cinema lies in the craftsmanship. Real film prepares the mind in a different way and prepares the audience for the magic as well. You get less with digital video and this is a regressive step. I want to make sure new generations understand what it means to shoot on film."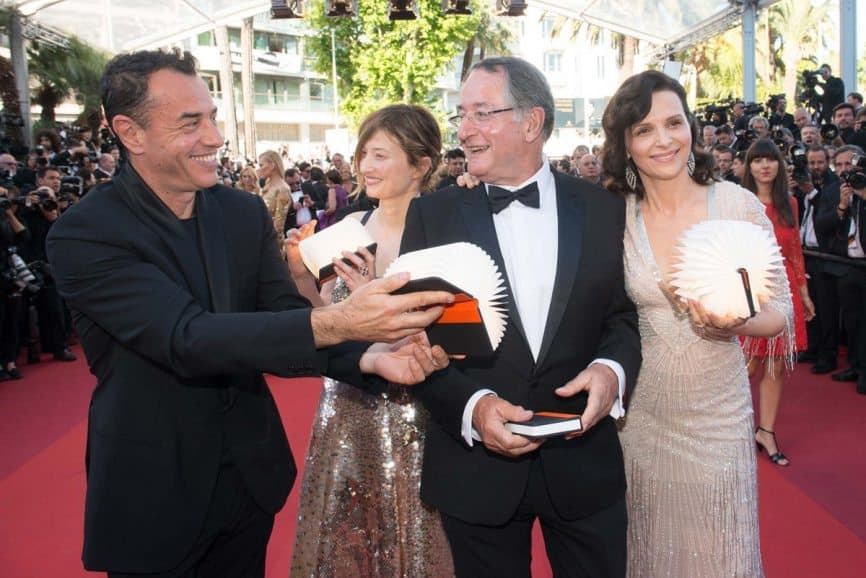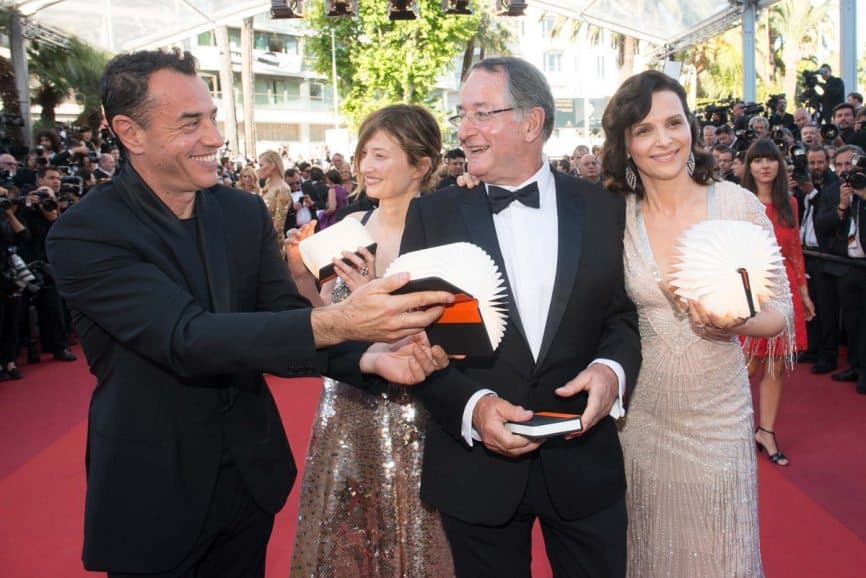 French manufacturer Angénieux has been an official Cannes Film Festival Partner since 2013, and 2016 marked the fourth edition of the "Pierre Angénieux Excellens in Cinematography" honouring cinematographer Peter Suschitzky ASC.
The tribute ceremony was an occasion for prestigious artists to personally express their admiration for this successful cinematographer in their previous collaborations with him, including Matteo Garone (dir. Tale Of Tales), actresses Alba Rohrwacher (Tale Of Tales), Juliette Binoche (Cosmopolis), Valeria Golino (Ludwig Van B) and actor Viggo Mortensen (Eastern Promises, A History of Violence, A Dangerous Method). Director John Boorman (who was not in Cannes this year) also paid tribute to Suschitzky through a video screened in The Bunuel Theatre, and Mortensen read a letter from director David Cronenberg with whom Suschitzky has worked on eleven movies. Previous Angénieux tributes have been to Philippe Rousselot (AFC ASC) in 2013, Vilmos Zsigmond (HSC ASC) in 2014 and Roger Deakins (CBE BSC ASC) in 2015.
Cannes 2016 list of winners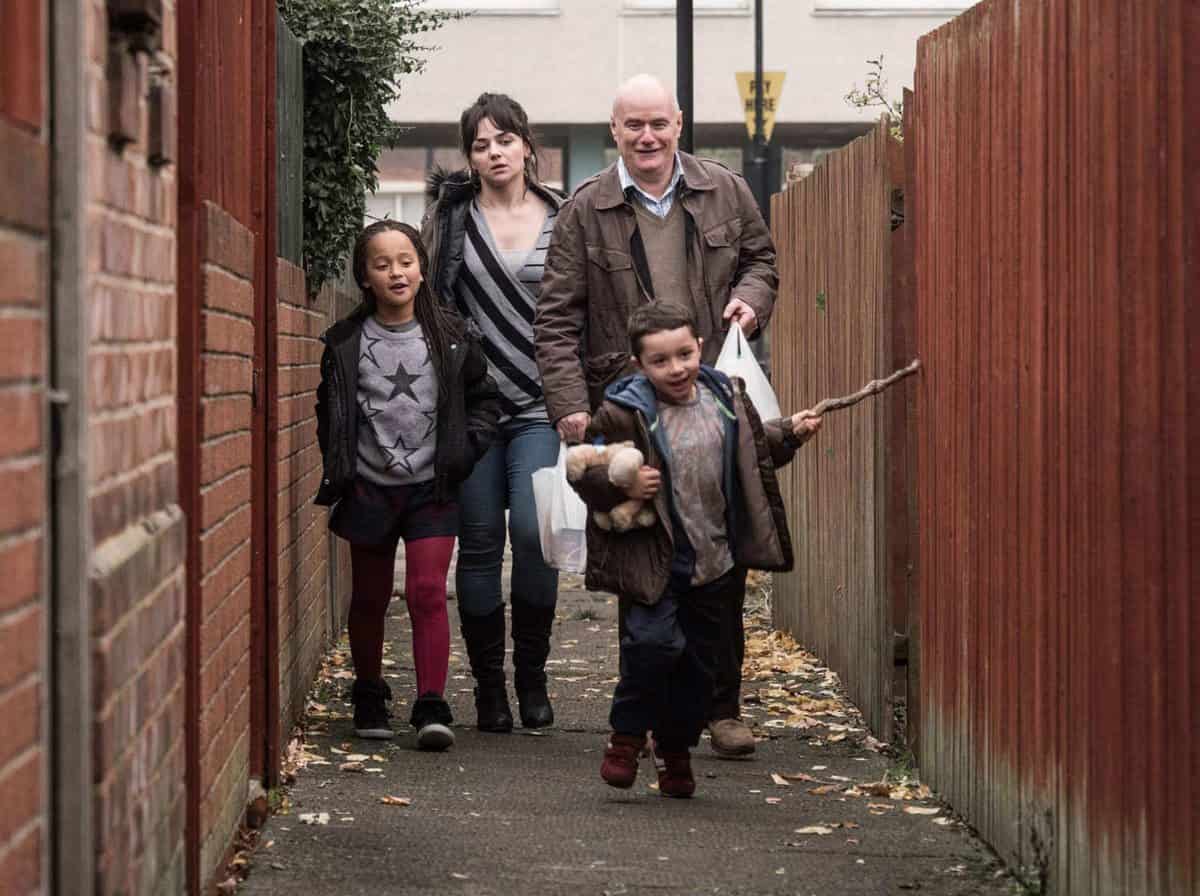 Palme d'Or: I, Daniel Blake
Honorary Palme d'Or: Jean-Pierre Léaud
Grand Prix: Xavier Dolan, It's Only the End of the World
Jury prize: Andrea Arnold, American Honey
Caméra d'Or (best first feature): Divines (dir. Houda Benyamina)
Best director: Graduation (dir. Cristian Mungiu) and Personal Shopper (dir. Olivier Assayas)
Best actor: Shahab Hosseini, The Salesman
Best screenplay: Asghar Farhadi, The Salesman
Best actress: Jaclyn Jose, Ma Rosa
Best short film: Timecode
Many of Hollywood's most notable filmmakers have recognised the differentiating artistry of film and continue to shoot on 16mm, 35mm and 65mm, including JJ Abrams (Star Wars: The Force Awakens ), Danny Boyle (Steve Jobs), Kenneth Branagh (Cinderella), Joel & Ethan Coen (Hail, Caesar!), Todd Haynes (Carol), Adam McKay (The Big Short), Sam Mendes (Spectre), László Nemes (Son of Saul), Christopher Nolan (Interstellar), Naji Abu Nowar (Theeb), David O. Russell (Joy), Zack Snyder (Batman v Superman: Dawn of Justice), Steven Spielberg (Bridge of Spies) and Quentin Tarantino (The Hateful Eight). Among popular TV series that shoot on film are AMC's The Walking Dead (DP Michael E. Satrazemis) and FX's American Horror Story (DP Michael Goi ASC).