Care Giver

Meet the New Wave / Yinka Edward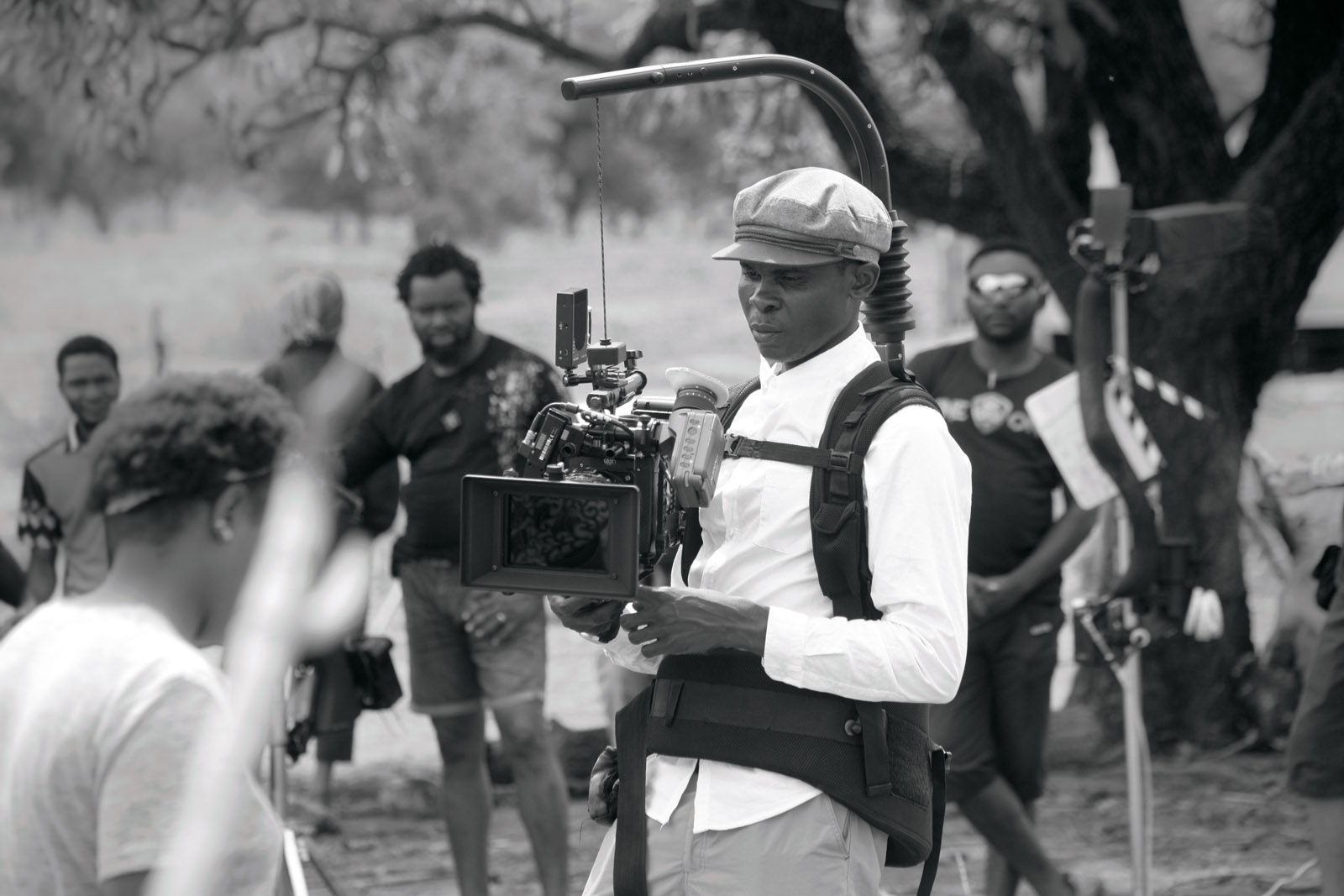 CARE GIVER
Meet the New Wave / Yinka Edward
Filmography (so far): The Milkmaid (not yet released), Dolapo Is Fine (2020), Lionheart (2018), A Love Story (2017) and 93 Days (2016).
When did you discover you wanted to be a cinematographer?
I started out as a videographer. I had a friend who was attending the National Film Institute in Nigeria. He told me about the school and I applied and got in. Since I was doing videography, it felt like a natural transition into cinematography.
Where did you train?
I attended the National Film Institute in Jos, Nigeria and I completed a masters degree at the National Film & Television School (NFTS) Beaconsfield, England.
What are your favourite films, and why?
Shawshank Redemption (1994, dir. Frank Darabont, DP Roger Deakins CBE BSC ASC)
Titanic (1997, dir. James Cameron, DP Russell Carpenter ASC)
Cinema Paradiso (1988, dir. Giuseppe Tornatore, DP Blasco Giurato)
All the elements of cinema come together really well in these films. They feel like a recipe well made.
After The Promise (1987, dir. David Greene, DP René Verzier) - because it had a huge impact on me growing up.
What's the best advice you were ever given, and from whom?
"Never pursue money. Instead, master your craft" - Johnathan Amu, former NFI lecturer.
Brian Tufano BSC at the NFTS would say, "Keep it simple stupid" - (K.I.S.S).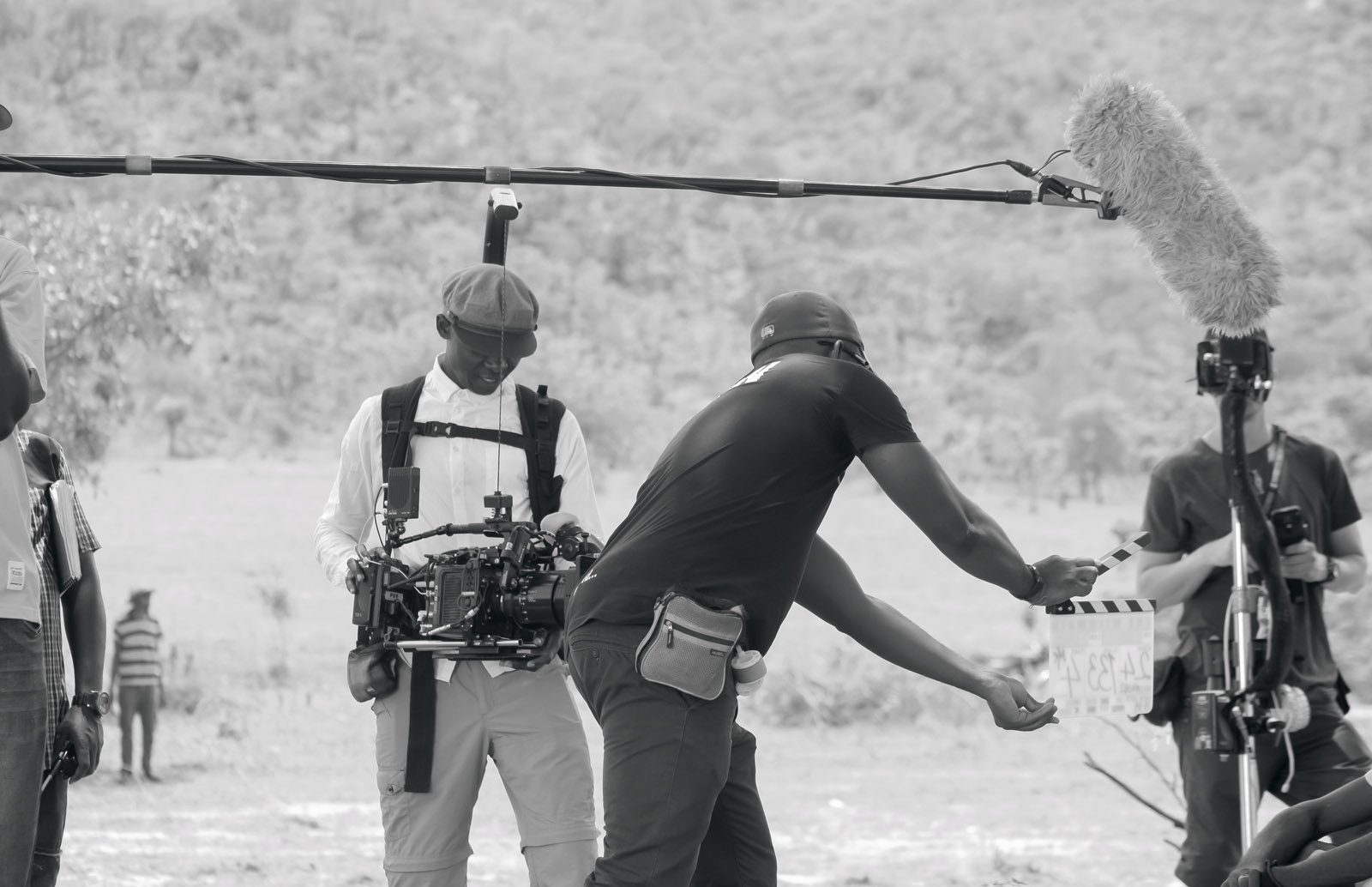 Who are your DP/industry heroes?
Andy Speller, Brian Tufano BSC, Nina Kellgren BSC and Haris Zambarloukos BSC, because they have been directly involved in my journey as a cinematographer.
Have you won any awards or received any nominations?
I received a nomination for Best Postgraduate camerawork at the Royal Television Society Student Television Awards for A Love Story.
What's your proudest moment?
When A Love Story won a BAFTA.
What's the worst knock-back/rejection you ever had?
The first time I was invited to attend the Berlinale Talent Campus I was denied a visa, which was really painful. However, I applied again, was accepted and this time got a visa and made it there.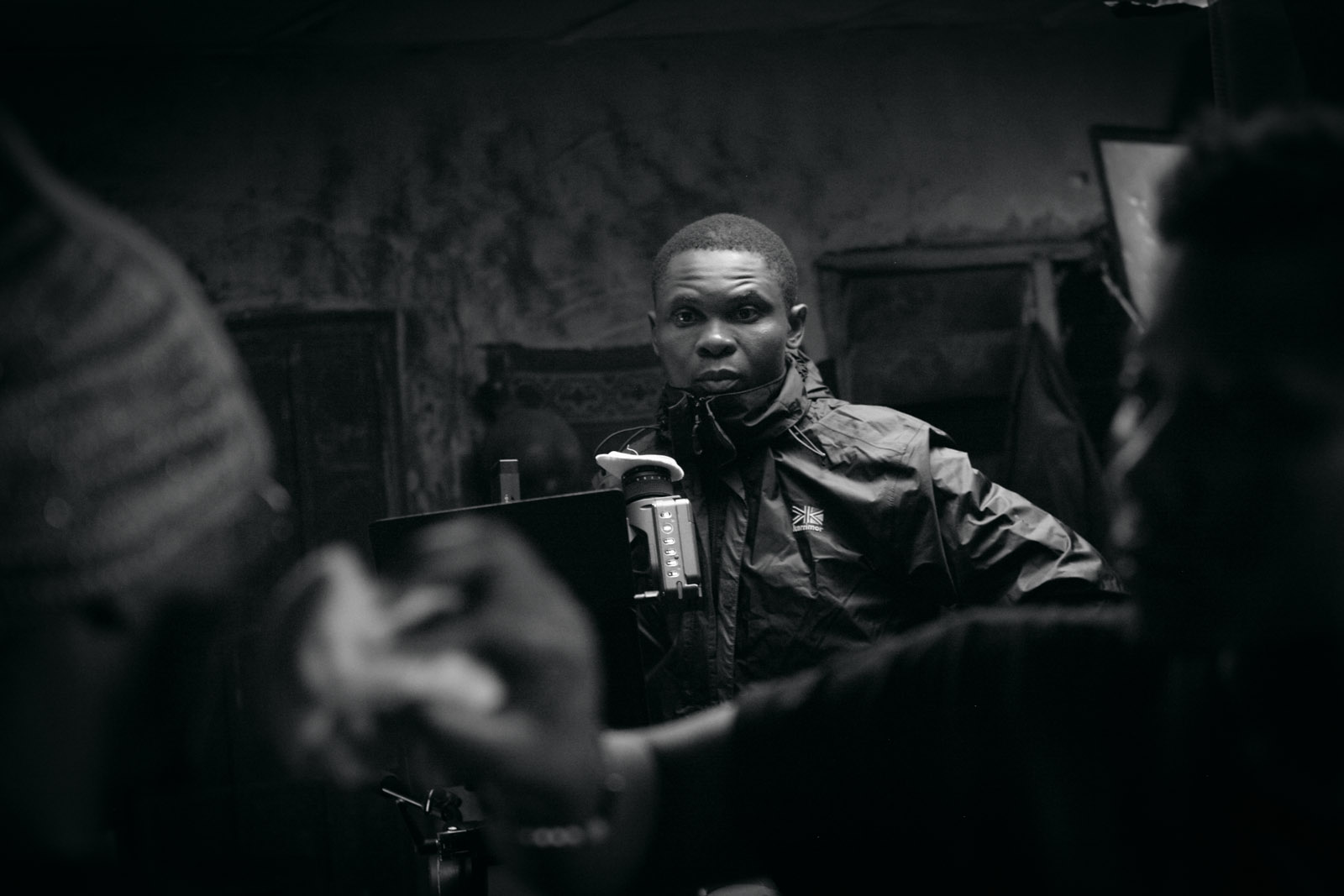 What have been your best/worst moments on-set?
Best: when I see a smile on a director's face after lighting and setting up a shot.
Worst: being seasick whilst shooting a documentary for De Beers on a ship.
What was your biggest challenge on your latest production?
Time. Too little time.
Away from work, what are your greatest passions?
I love to mentor and inspire the next generation of creatives. I love to give back to people coming behind. Any opportunity to inspire or encourage someone else positively really gives me satisfaction.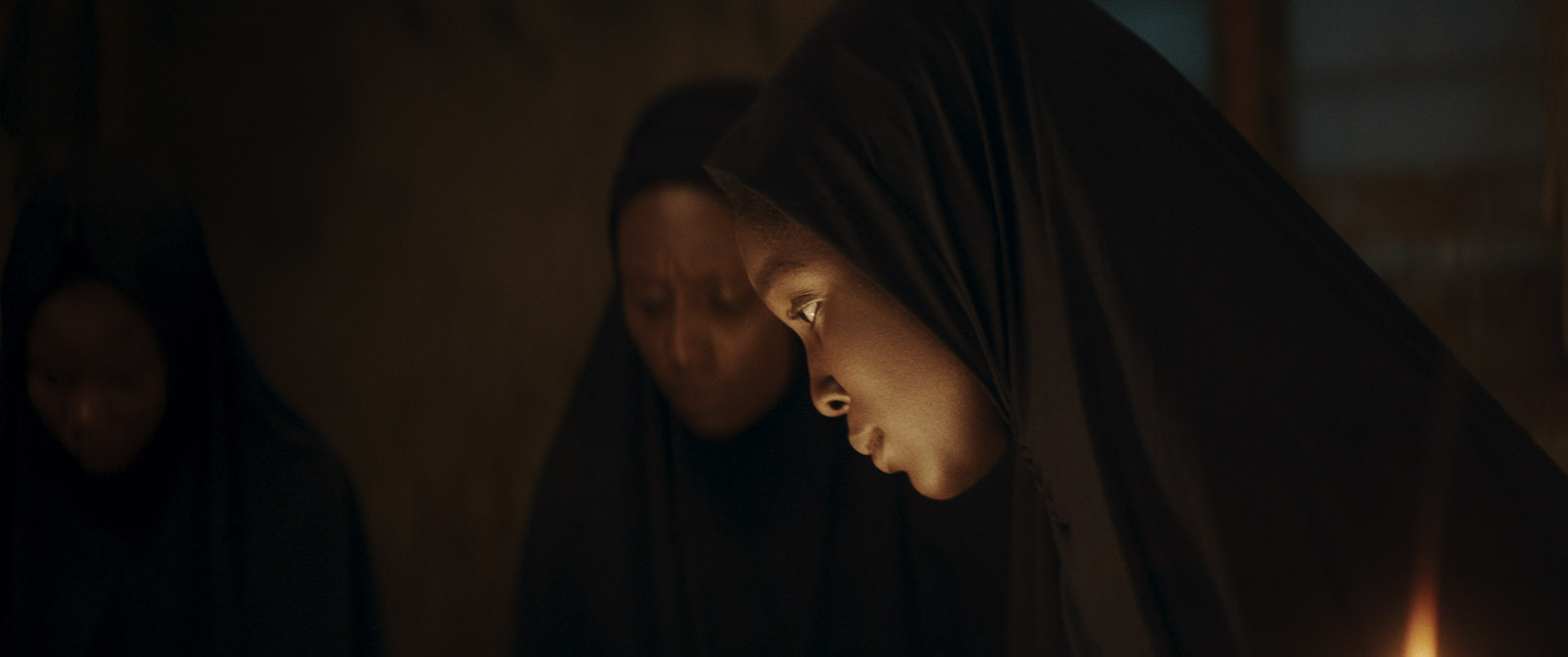 What one piece of kit could you not live without?
Light meter
Which films are you most proud of to date?
I think for every film there are things I see that I am happy with and there are things that I see that can be improved on. It's a continous process for me.
What's the hardest shot/thing you've had to light/frame?
Shooting a chase sequence at night in the forest.
In the entire history of filmmaking, which film would you love to have shot?
Titanic.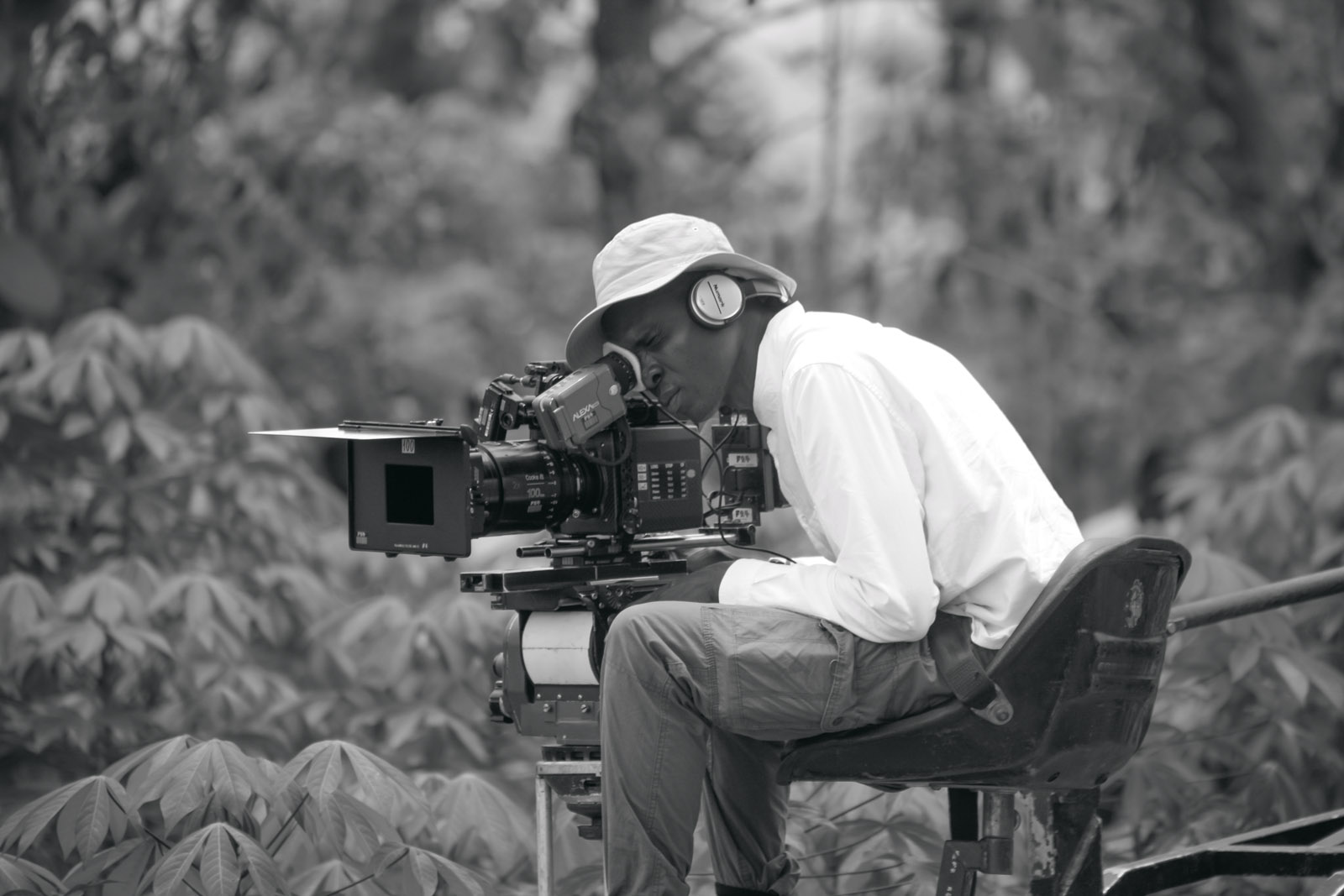 What are your current top albums?
The musicians I am currently listening to are Phil Thompson and Zach Williams.
Can you tell us your greatest extravagance?
Buying film equipment.
What's the best thing about being a DP?
Collaborating with others to create something which has the potential to outlive me.
What's the worst thing about being a DP?
The nervousness before the first day of shoot.
Give us three adjectives that best describe you and your approach to cinematography?
Adaptable. Effective. Passionate
If you weren't a DP, what job would you be doing now?
Maybe… a banker.
What are your aspirations for the future?
Travelling around the world, making films that have a positive impact.