Skipper

Meet the New Wave / Yana Rits
Skipper

Meet the New Wave / Yana Rits
Selected filmography (so far): Invisible Men (2015), Forbidden Note (2016), Adam & Eve (2018), Poised (2018) and Black Dollar (2020).
When did you discover you wanted to be a cinematographer?
I went to FAMU (The Film & TV School Of The Academy Of Performing Arts) in Prague, Czech Republic, to study photography when I was around 25 years old. I met a lot of film students and teachers, started attending their classes, fell in love with moving image and asked to be transferred to the cinematography department.
Where did you train?
FAMU, Prague, and The Northern FilmSchool, Leeds.
What are your favourite films?
In the Mood For Love (2000, dir. Wong Kar-Wai, DPs Chris Doyle, Pung-Leung Kwan, Ping Bin Lee)
The Sacrifice (1986, dir. Andrei Tarkovsky, DP Sven Nykvist)
Last Year In Marienbad (1961, dir. Alain Resnais, DP Sacha Vierny)
These are my favourite films in terms of cinematography and directing because of the way the camera tells the story. All of them have a rather unique enigmatic visual quality and mesmerising ambiguous stories which I love going back to and getting lost in again.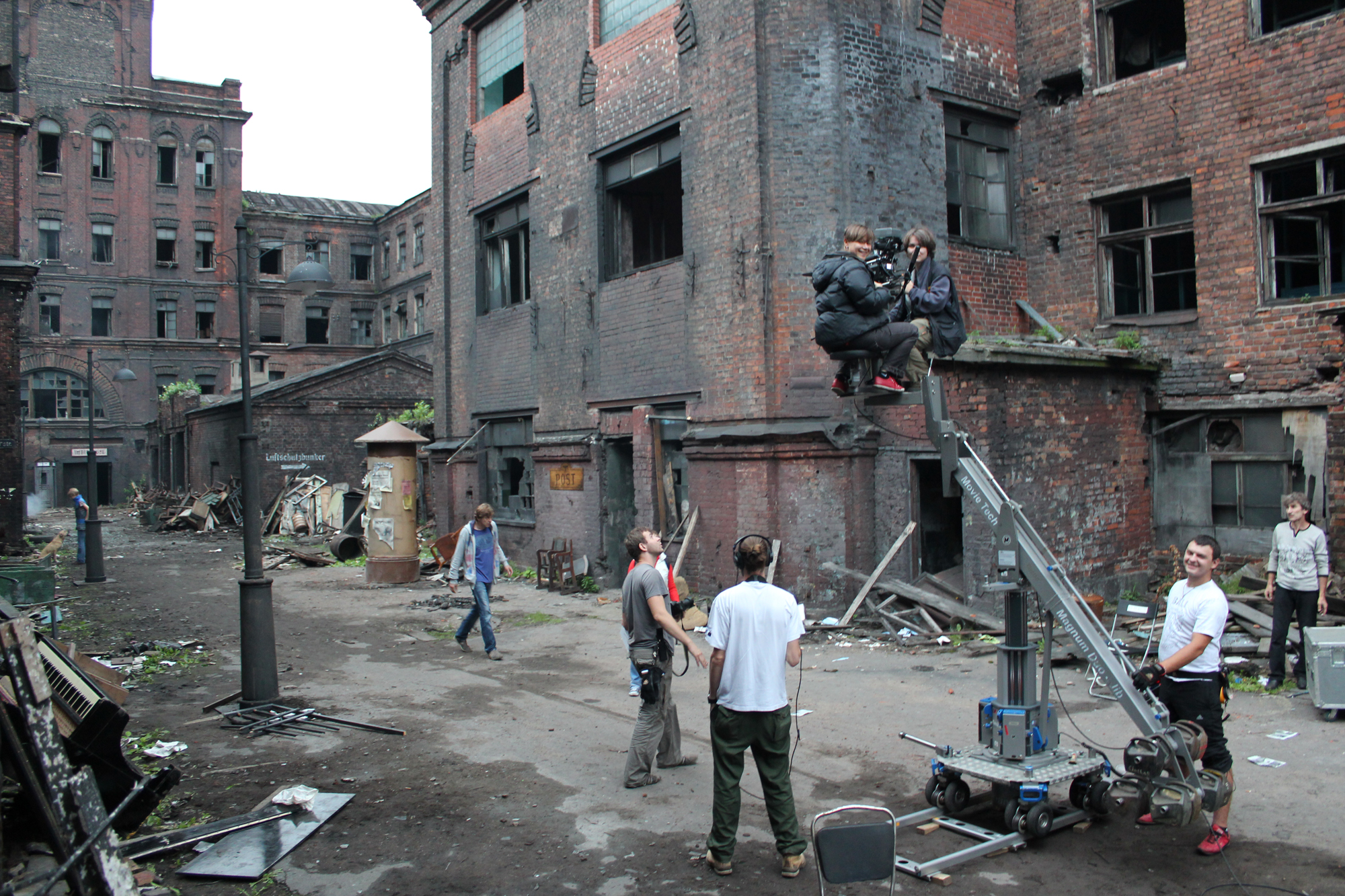 What's the best advice you were ever given, and from whom?
By Henry Ford who said: "Whether you think you can, or you think you can't - you're right."
Who are your DP/industry heroes?
Sasha Vierny
Sven Nykvist
Christopher Doyle
I love the work of these artists because of their ability to collaborate in such unison with the directors, creating an outstanding poetic visionary experience.
What's your proudest moment?
It's when I watch a newly-released film in the cinema for the first time and feel happy about my work.
What's the worst knock-back/rejection you ever had?
When one of the producers at the beginning of my career in a different country said that they don't hire female DPs, so he wouldn't even watch my showreel.
What have been your best/worst moments on-set?
Best: on a feature film in Georgia when we waited for certain weather conditions for nearly 20 hours on-set and finally, it happened.
Worst: waiting for it!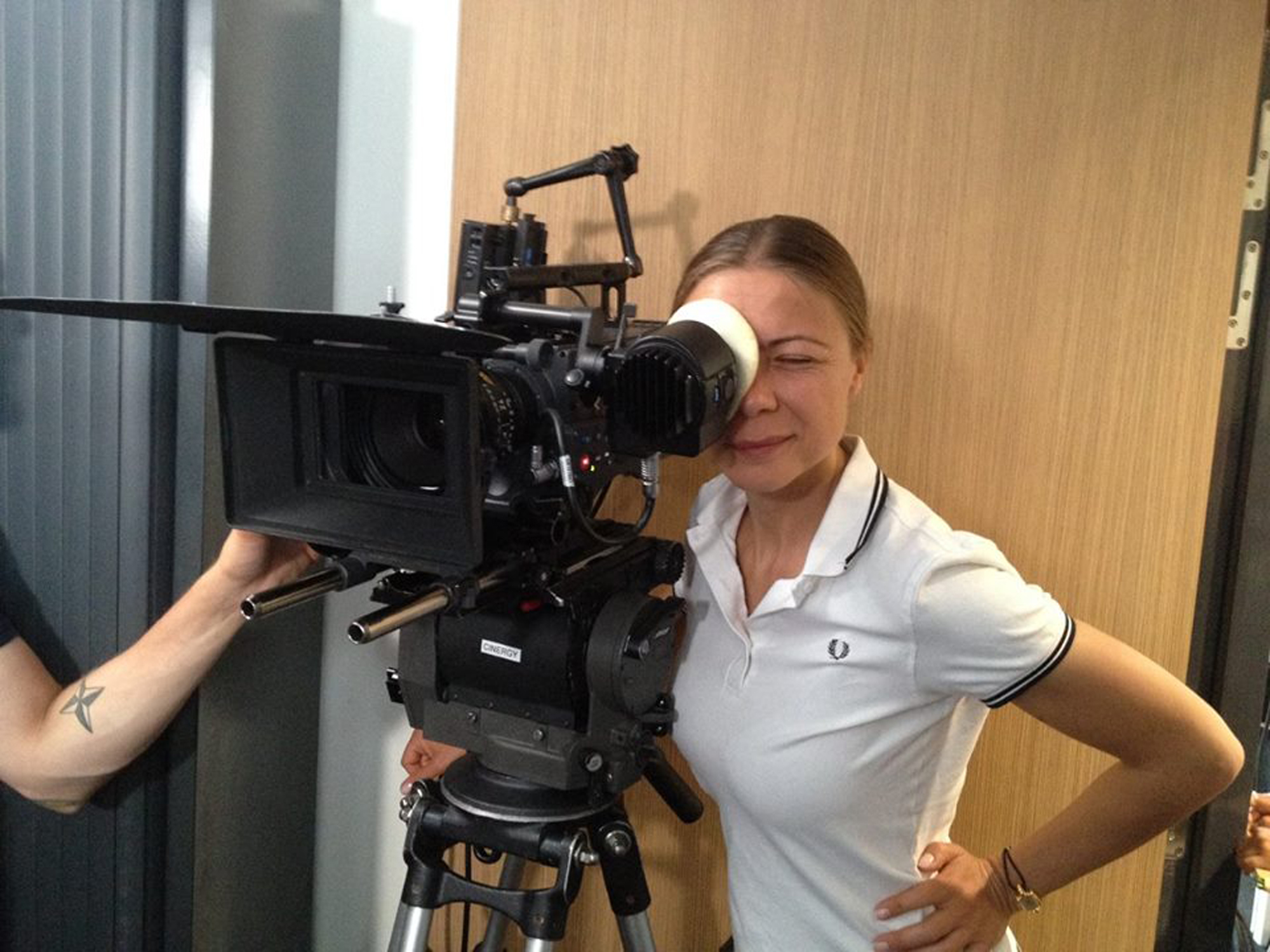 What was the biggest challenge on your latest production?
Working with inexperienced crew members.
Tell us your most hilarious faux pas?
It was saying something funny about the person who I thought didn't hear me but he did. I don't ever talk about people on-set since then.
Away from work, what are your greatest passions?
Travelling to weird places and reading.
What one piece of kit could you not live without?
None!
Which films are you most proud of to date?
Adam & Eve.
What's the weirdest place you've ever shot in?
Zambia and India.
What's the hardest shot/thing you've had to light/frame?
A scene on a mountain top in fog at night.
Tell us your hidden talent/party trick?
I have no party tricks, but I'm a qualified and rather good skipper!
In the entire history of filmmaking, which film would you love to have shot?
One of 007 James Bond's for fun, or any with Tarkovsky for personal satisfaction.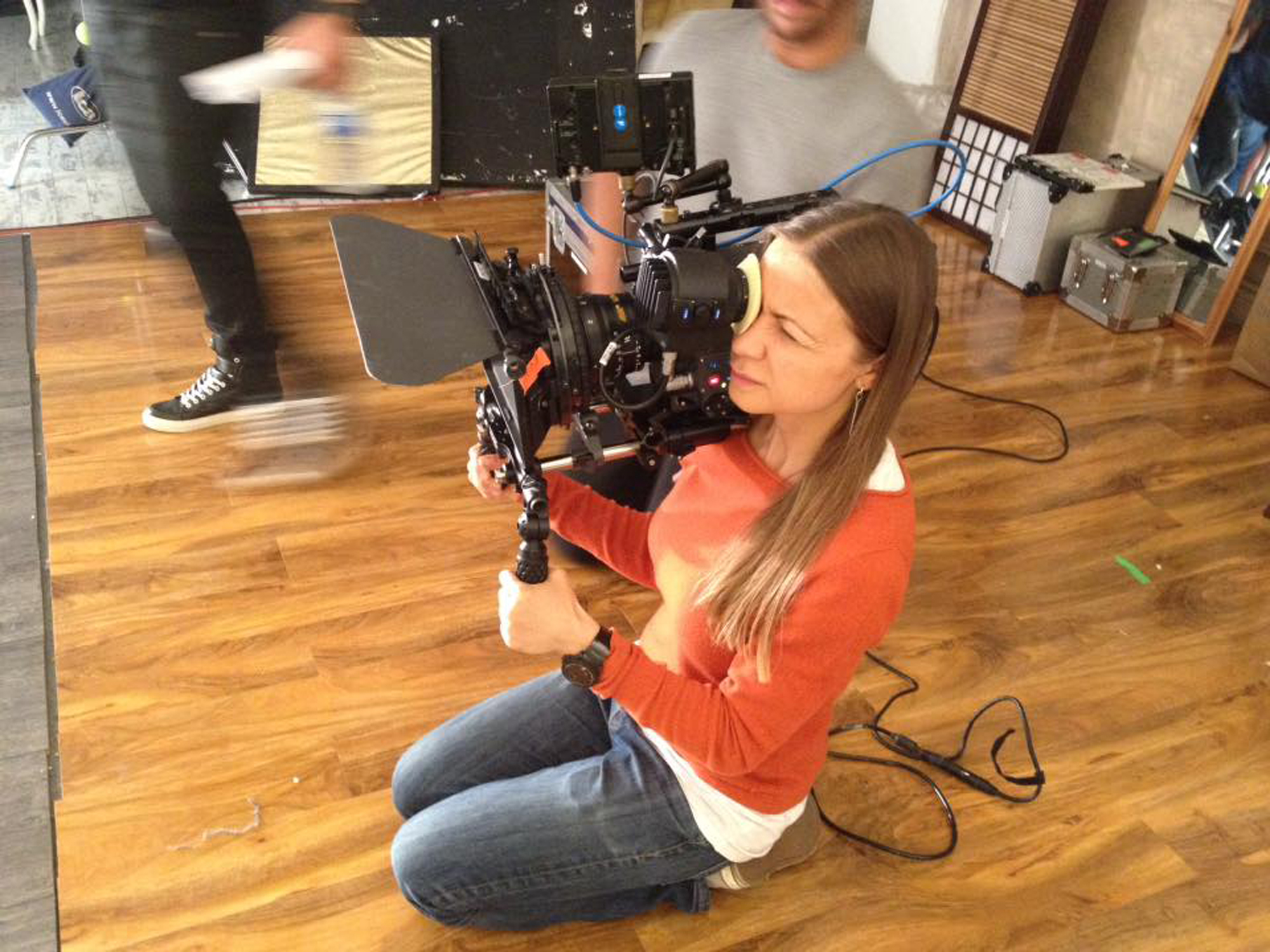 What are your current top albums?
Kings Of Convenience.
Can you tell us your greatest extravagance?
I do photography too, and have a personal exhibition of nude self-portraits coming up.
What's the best thing about being a DP?
You get to see places and people you wouldn't have thought even existed…
What's the worst thing about being a DP?
Long hours!
Give us three adjectives that best describe you and your approach to cinematography?
Strong. Talented. Highly-driven.
If you weren't a DP, what job would you be doing now?
Directing.
What are your aspirations for the future?
To grow bigger and better!