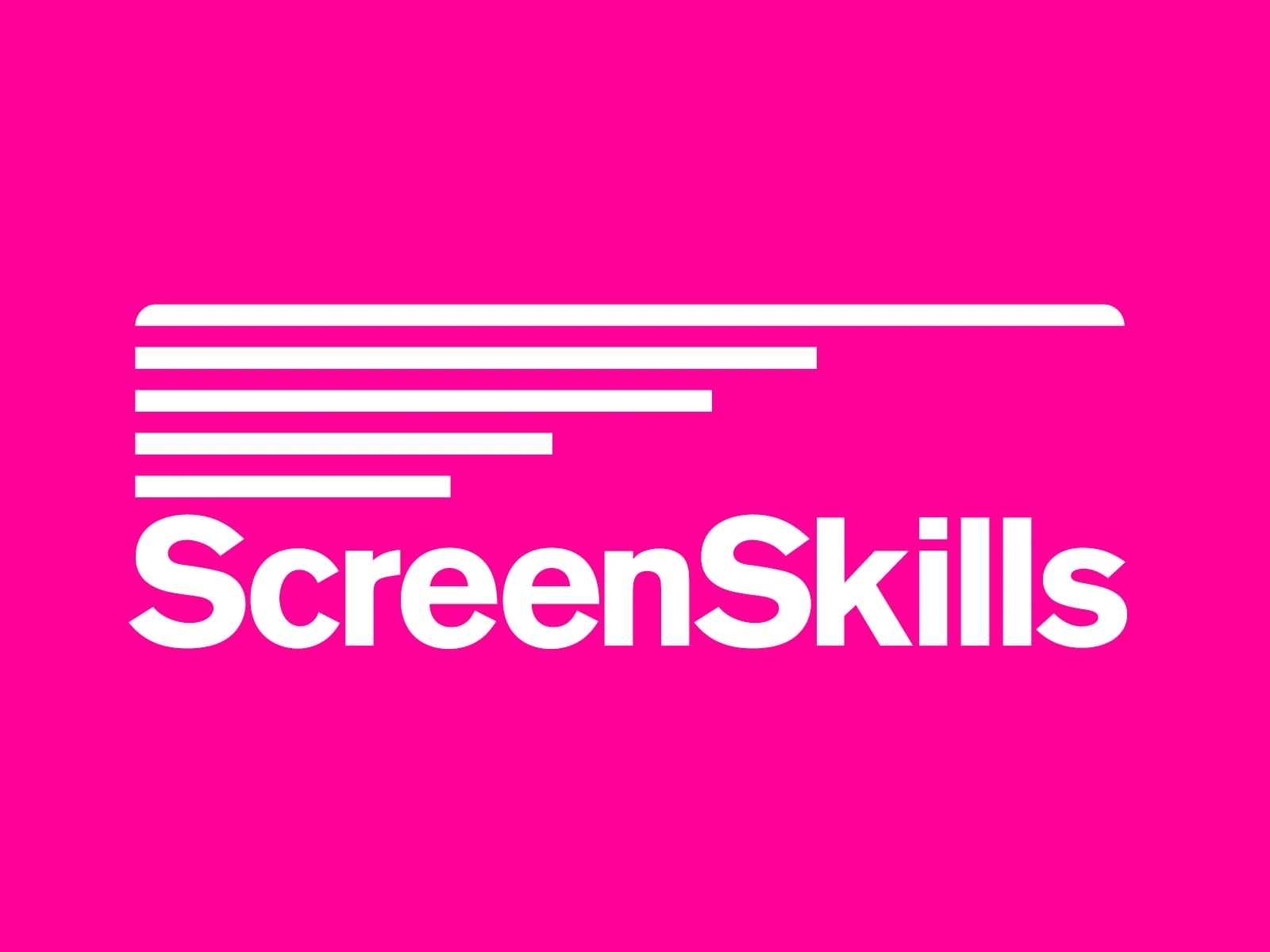 David Harewood, the subject and presenter of the documentary, and Wendie Ottewill, its producer/director, talk about the making of the documentary and about psychosis and mental health.
David talks about what it was like working as the presenter and subject of David Harewood: Psychosis and Me, which was about his psychotic breakdown. He explains that keeping in mind that the documentary would help people got him through the challenge of the production.
Wendie is the producer/director of the documentary and talks about the special considerations made when producing a documentary about the sensitive subject matter of psychosis.
In 2019, they each won awards for David Harewood: Psychosis and Me. Wendie won an RTS Craft & Design award for best director and David won the Mind Speaking Out award. Further clips of the programme can be found on the BBC webpage for David Harewood: Psychosis and Me.
This ScreenSkills masterclass recorded session is part of a series from ScreenSkills about mental health in the screen industries.