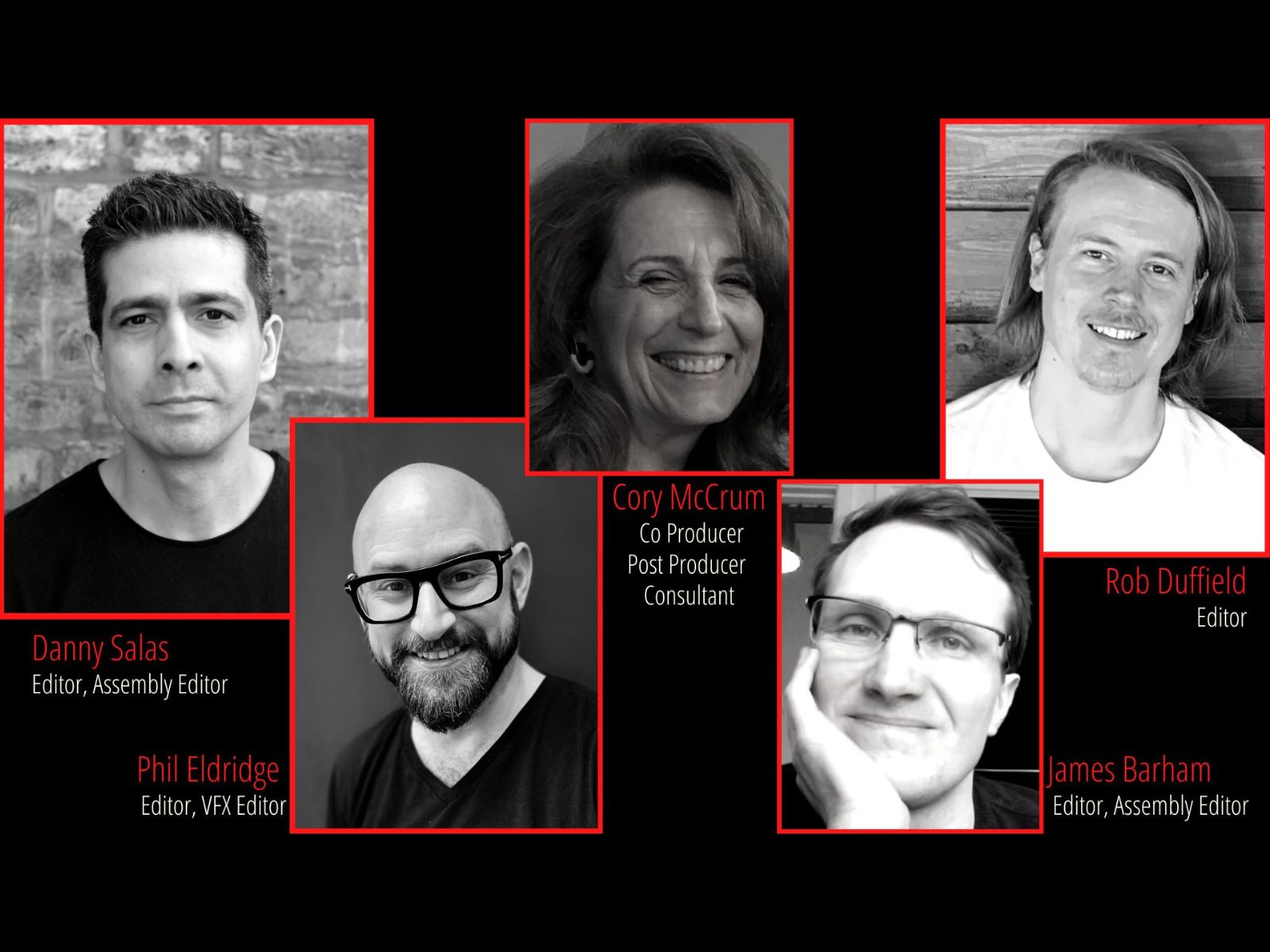 The VFX and Post Talent Agency has announced the expansion of its post production roster with five new recent signings.
Danny Salas – Editor / 1st Assistant 
Danny is currently working as the 1st assistant editor on Tim Burke's Beetlejuice 2 and will be available again in 2024.
Phil Eldridge – Editor 
Starting as the VFX editor, Phil's hard work and creative intuition earned him an associate editor credit on the forthcoming Disney classic remake of The Little Mermaid. Phil is currently available.
Cory McCrum – Post Producer
Cory recently delivered S3 of Pennyworth for Warner TV and is currently looking for her next set of challenges.
James Barham – Editor / Assembly Editor
James is currently working as an additional editor on the Netflix superhero series Supacell and available later this year.
Rob Duffield – Editor 
Rob recently cut various episodes on the forthcoming Amazon thriller Wilderness, and prior to that was one of the editors on The Nevers for HBO. Rob is currently available.