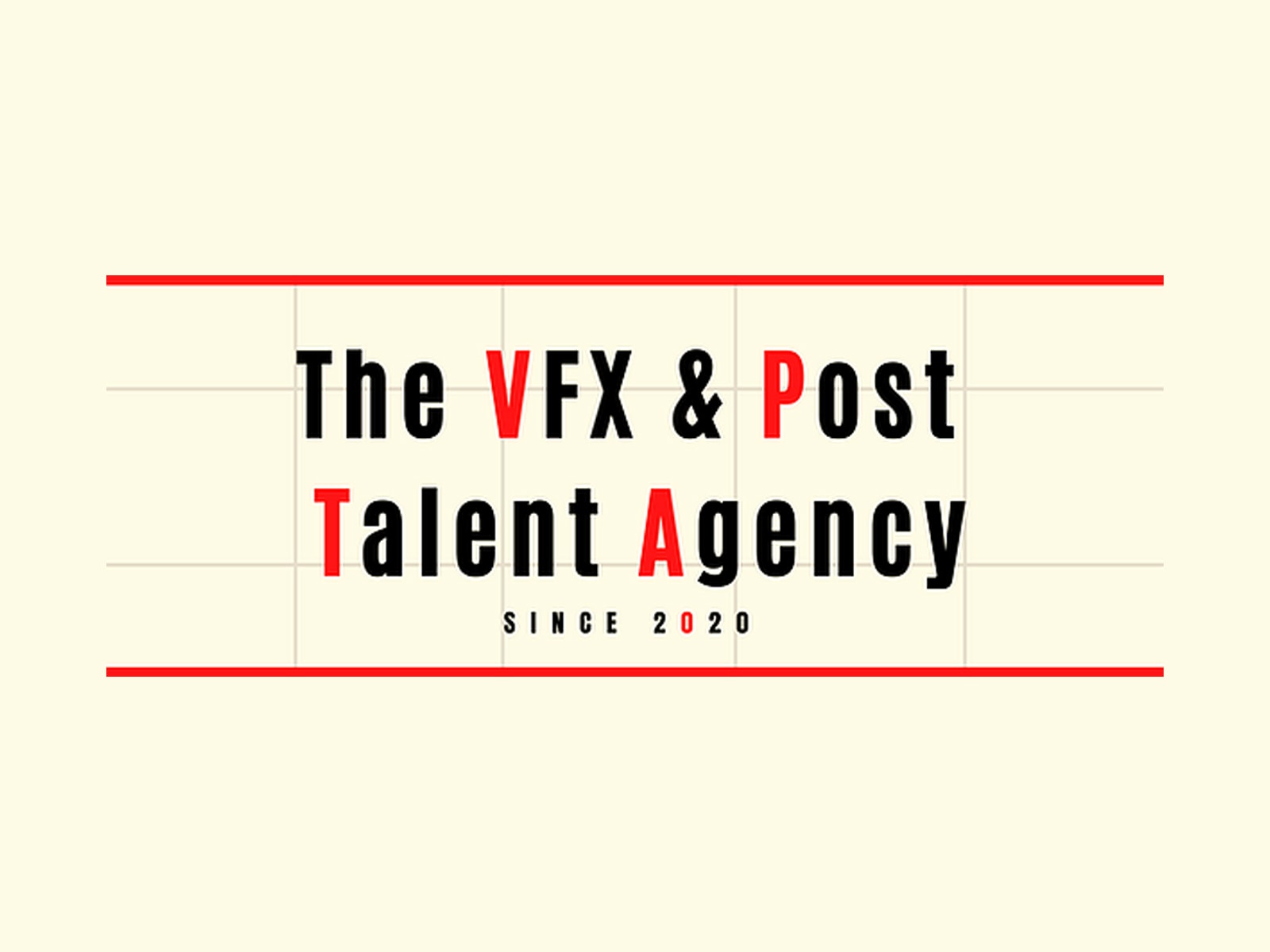 The VFX & Post Talent Agency, which launched at the end of last year, has announced six new members to its roster of top VFX and post production talent.
Strengthening the agency's team, the new additions are: VFX supervisors Stephen Coren (Discovery of Witches S2, Bad Wolf / Sky) and James Mac (Ted Lasso, Apple TV+ / Warner Bros, as on-set supervisor) and VFX producers Kayley Edwards (Rocketman, Paramount Pictures), Lucinda Keeler (The First Ladies, Lionsgate / Showtime), Jakub Chilczuk (The Wheel of Time, Amazon / Sony Pictures TV) and Gin Godden (Britannia S3, Sky).
The new signings are a result of the ever-increasing demand for VFX and post talent, The VFX & Post Agency's Harriet Donington commented, "The BFI announced recently that the UK film and HETV industry shows strong signs of economic recovery, in the final three months of last year they recorded spend of £1.19bn, the second highest spend ever over a 3-month period, despite months of suspended filming in the wake of the pandemic.
"We need to be able to keep up with this demand so have selected six of the best out there to join us.  We are looking forward to continuing to supply the studios with the world class talent they need, so they can keep on producing award winning film and TV content".
More information of the new signings and the full roster of talent here