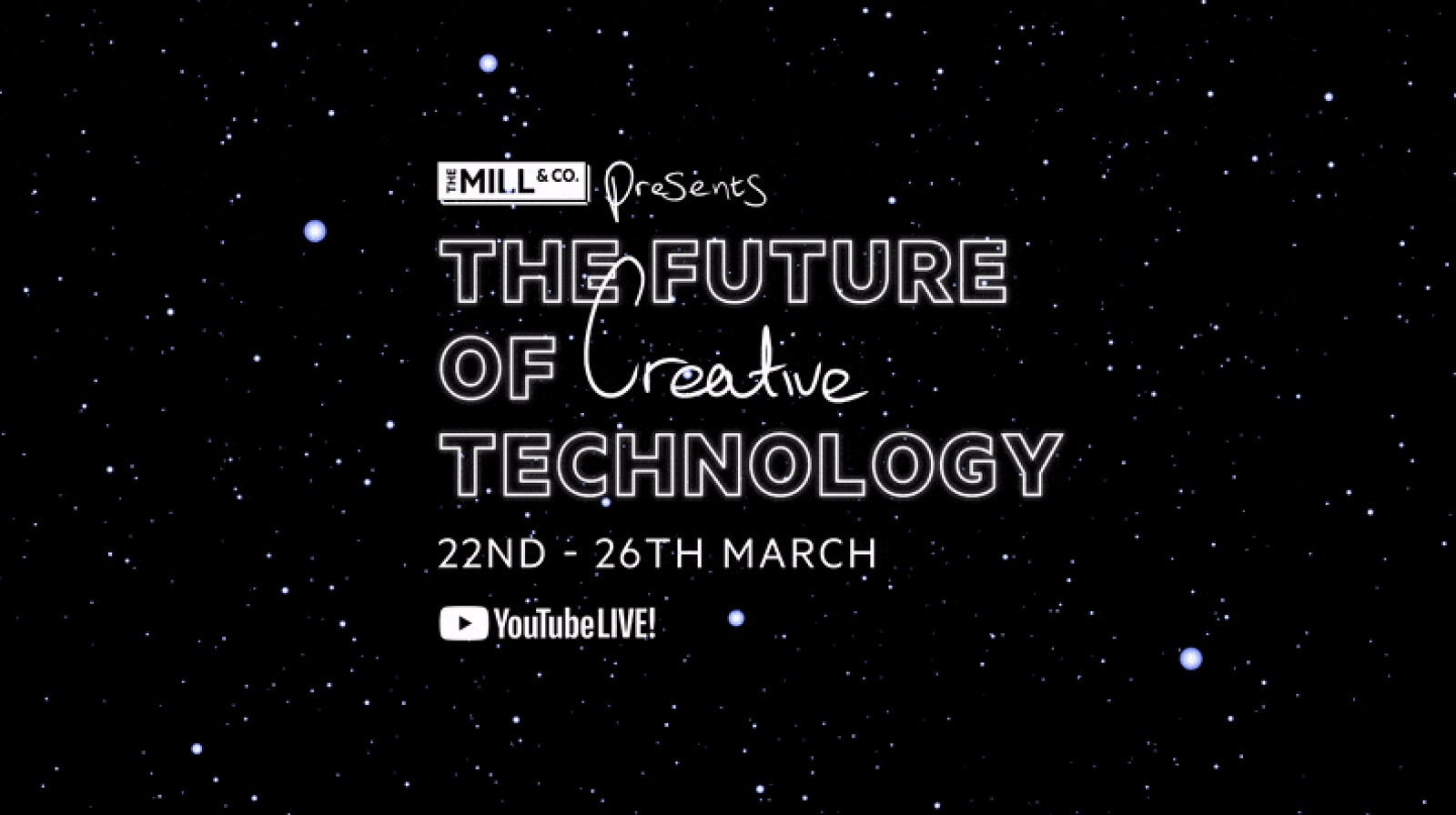 The Mill is organising its first virtual creative festival – The Mill & Co Presents: The Future of Creative Technology.
The free virtual event is open to everyone, taking place on YouTube live from 22 – 26 March.
With speakers from Epic Games, Facebook, The Mill and more, you can dial into their Learn, Inspire, Watch, Read and Listen tracks to get inspired and learn about new technologies that are evolving brand experiences.
There'll be live talks, panels and demonstrations each day, alongside accompanying digital downloads and podcasts that delve into social VR, AR, virtual production, real-time technologies and experience design.
Sign up for the festival here.