Covering All Bases

Spotlight / Take 2 Camera & Grip Rental
Covering All Bases

Spotlight / Take 2 Camera & Grip Rental
BY: Michael Burns
Take 2's newly-installed managing director, Alan Piper, says he has noticed a distinct trend in camera and lens hire. With 40 years of experience in the film industry, and as head of one of the UK's biggest camera and grip rental firms, he's well placed to do so.
"We're in the land of digital, and no-one makes film cameras anymore. But guess what's happening?" he says. "People are moving back to that medium, and more and more film is being shot. Fortunately for Take 2 we have a very good inventory of all flavours of digital cameras and film cameras, 35mm and 16mm – and they're being used."
The same goes for glass. "While we're seeing Zeiss and Cooke coming out with super crisp lenses, there's also a lurch back to people wanting to hire the old lenses. I'm seeing a swing back to film and a use of old equipment.
"I was talking recently to some producers and they were struggling with the decision of what to shoot their next production on, especially since shooting on film isn't as straightforward to budget as digital. It's a small feature and they want to shoot it on film," he continues. "When you ask about their decision to shoot on film, it's very often driven by discipline or for aesthetic value."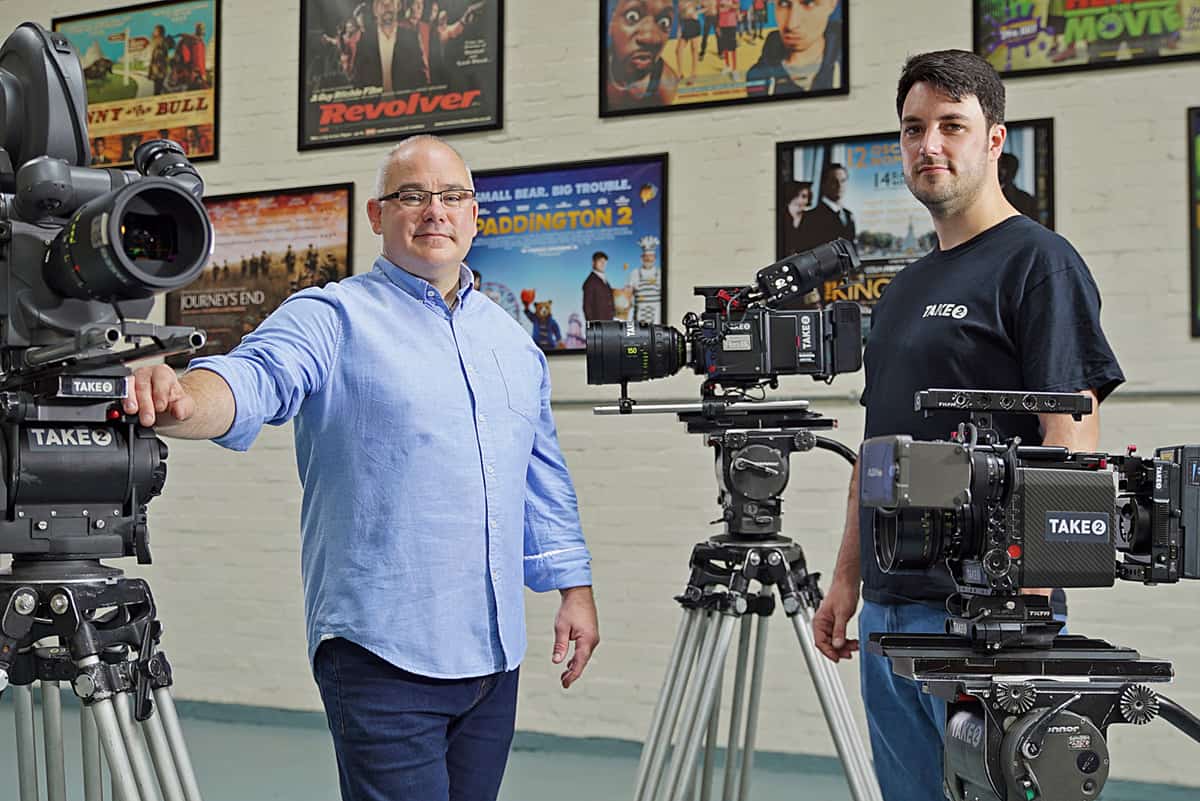 It's lucky for such people then that the company ethos at Take 2 includes a commitment to focussing on cinematographers and their crew. "That's what we're there for. That's who we're supplying," says Piper. "We're committed to giving those guys what they want, what they need and making sure it does what they want, when they need it. We obviously talk closely to the production office before we get to supply, but it's all about cinematographers."
Since 1999, Take 2 has been providing top-tier digital and film camera equipment, advice and support to high-profile motion picture and episodic TV series, including US shows shot in the UK, as well as commercials. Based at Park Royal in West London, its portfolio includes the latest ARRI, Red, Panasonic, Sony and high-speed Phantom digital cinematography cameras, ARRI and Aaton 35mm/16mm cameras, an extensive stock of vintage and bespoke Anamorphic, spherical, macro, telephoto and specialist lenses, plus accessories. Take 2 also offers a grip, crane and remote head facility, as well as a digital post production lab and grading suite.
Two years ago, Procam Group bought the entire Take 2 inventory and all of the staff, but the goal was not merely to absorb the assets. "Procam are investing in the brand," says Piper. "The Take 2 brand will not only remain, but the intention is to grow that brand, globalise it. We want to move nationally and internationally. We're one of the biggest, but our focus is on being the best."
Part of that strategy is the recent hiring of Piper himself, joining the 30-strong Take 2 team at the end of April this year from Red Digital Cinema. "Before I was at Red, I was in rental for a long time" says Piper. "I think I bring the ability to keep a team together and work that team. I'm an old hand and can monitor things in such a way to prevent any crashes and to promote appropriate investments.
"We have a wealth of experience at Take 2, in digital and film," he continues. "I want to capitalise on that. Some of the people in the team have been there for many years. My belief, as well as my vision, for a rental company is that people have to have the skill and the experience to appropriately service all productions – commercials, feature films, pop promos, you name it."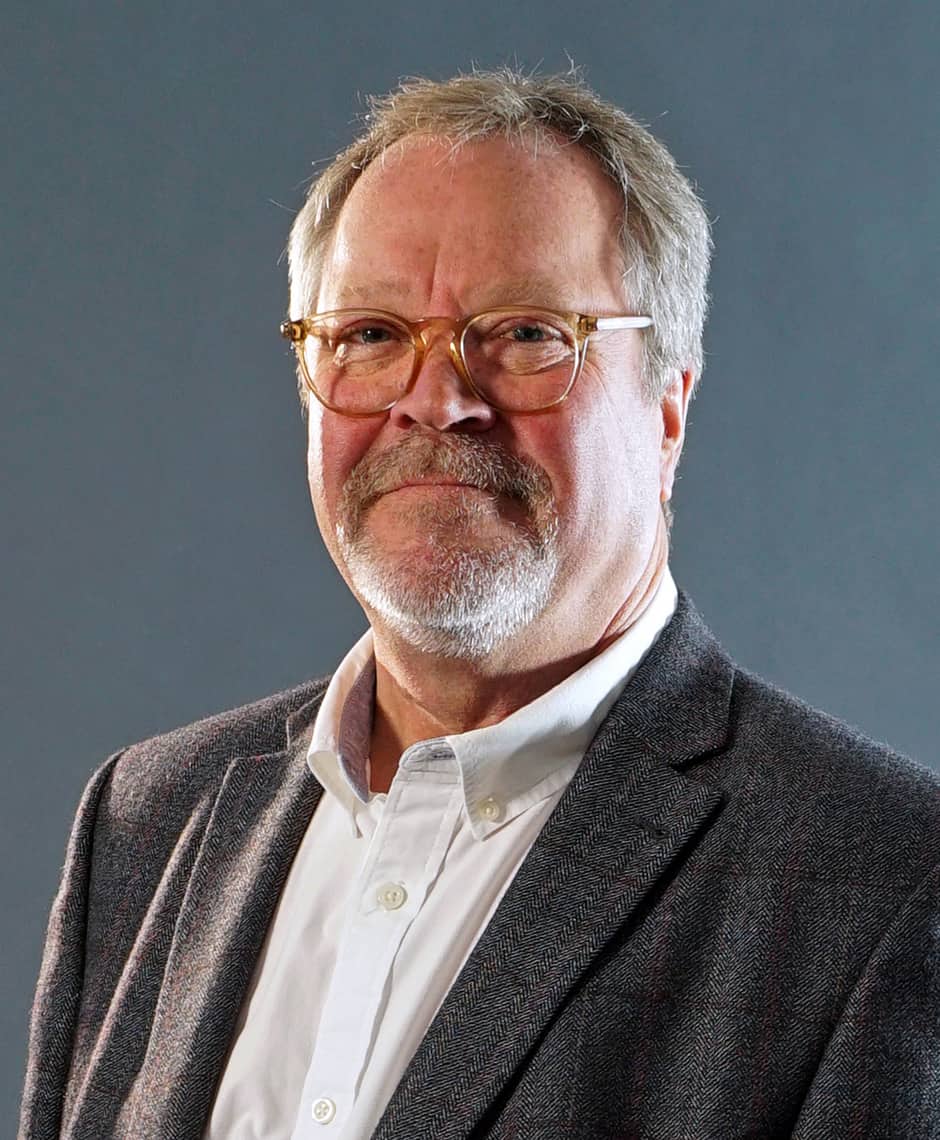 "Procam are investing in the brand. The Take 2 brand will not only remain, but the intention is to grow that brand, globalise it. We want to move nationally and internationally.
We're one of the biggest, but our focus is on being the
best

."
- Alan Piper, MD, Take 2 Camera & Grip Rental
The firm has supplied many feature films over the years, among them award-winners such as The King's Speech, The Imitation Game, and Pride, while among the TV credits are Wolf Hall and Peaky Blinders Season 3, Undercover, Humans, and Harley And The Davidsons.
"Most recently we supplied Paddington 2, Collateral, and Doc Martin, which was on 16mm film," adds Piper. "We're currently supplying Bounty Hunters [Tiger Aspect/Cave Bear/Sky] and Manhunt [Buffalo Pictures Production/ITV], which has just wrapped, as well as sundry commercials from Guinness, Barclays, Burberry, Rolls Royce and Bentley."
Piper says the Alexa Mini is ever popular. "I think it's fair to say they're what we run out of more frequently than anything else. We're also looking into the new tools on the market – the Sony Venice and the Alexa LF.
"We're supplying a Netflix/Jim Henson Company production, The Dark Crystal: Age Of Resistance," he adds. "That's using Red Vista Vision [Weapon with Monstro 8K VV] sensor cameras, which is unusual. That's a very big production and a long shoot, but they're very pleased with the results they're getting."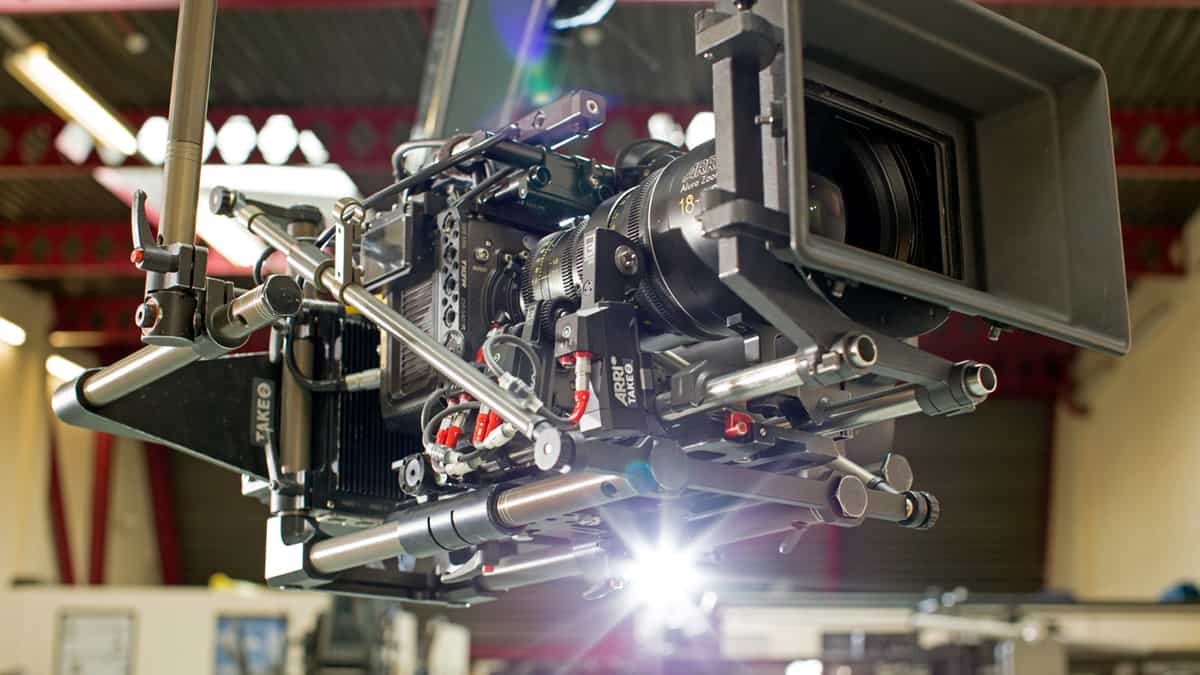 Procam Group marketing manager Allison Duval says: "We're really involved with the whole process throughout the shoot and we know the equipment inside and out. If ever there's an issue during the shoot we're always on call. We actually have a motto – 'We don't just simply send out kit' ­– it's really a service ethos/mentality, and that's really shown through everything that we do."
That ethos extends to the post-production facilities on-site at Park Royal. "We don't think of it like a post facility like you get in Soho," says Piper. "We could use it as such, but it's primarily there for the benefit of the cinematographers who want to look at possibilities and test the equipment prior to making a final decision."
Another resource Take 2 can call upon is sister company True Lens Services (TLS), which has been providing lens servicing and custom engineering for the past 15 years. Of particular interest is the lens rehousing service, which allows classic glass to be re-engineered for use on modern film sets. The full set of Cooke Speed Panchro lenses are popular hires at Take 2, while recently rehoused Kowa Cine Prominar and Canon K35 lens sets have also been made available.
Piper feels the popularity of the vintage lenses is driven by more than just their legacy value. "In this digital age, not only does everything becomes crystal clear and sharp, but I feel there also might be a fear among cinematographers and some production people that their image can be moved around and changed to whatever end, without them being in control. These people may want to put their hallmark, their look in place, early on, and these aesthetically pleasing lenses add character and help them do that," he says.

Take 2 is also notable for becoming the first hire facility in Europe to be certified as carbon-neutral, achieving net zero greenhouse gas emissions after a rigorous and independent assessment.
"For us its important," says Duval. "This industry can be very wasteful, but everyone can do their part to make greener choices by reducing waste and energy use. An increasing awareness of our environmental impact has had a direct effect on industry practices and expectations, and consequently we are seeing clients more engaged and concerned about what they can be doing to make productions more sustainable during pre-production, on-set and post, which is very encouraging. Take 2 wants to be part of the solution – for the sake of our planet of course, but also to better support our clients. And, in order to do so, we see it as our responsibility to implement best practices and neutralise our impact on the environment."