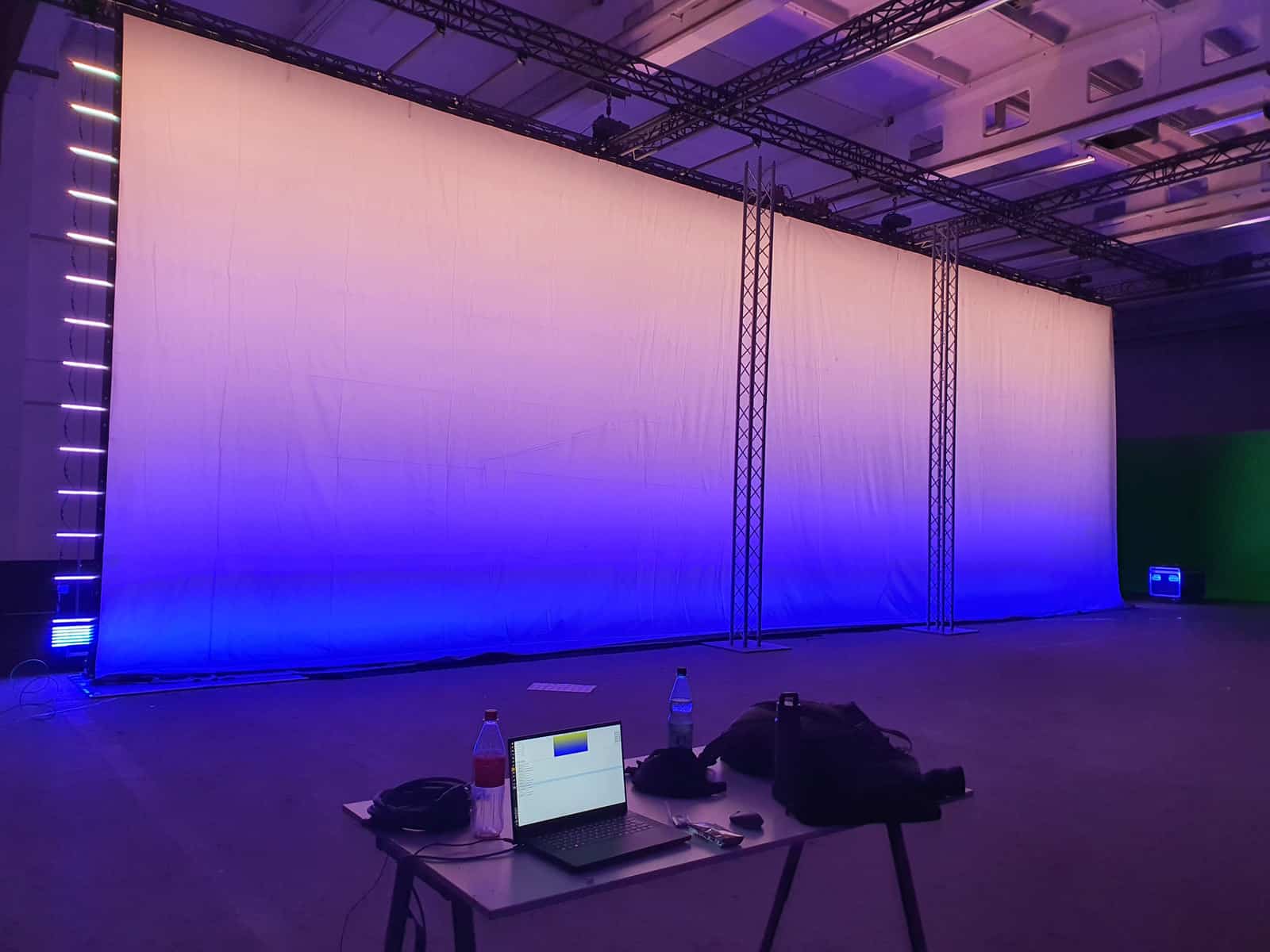 Sumolight, known for its Sumospace modular lighting system for professional film and TV productions, announces the launch of Sumosky.
"As larger productions become more fluid with advances in VFX, Sumosky is the answer for an instant expandable LED digital backdrop display, saving time and labour costs. Sumosky simply rolls out of a compact hard rolling case and can be hung in minutes with a very easy set up, allowing you to create your own desired large-scale digital canvas and backdrop," said Malcolm Mills, CEO & President, Sumolight USA, Inc.
Sumosky has full RGBWW spectrum and superior colour rendering. Background images and video can be projected and controlled by simply using Sumolight's software on your laptop.
Specifications include:
• Easily stackable to over 100m (300') length and expandable to 15m (40') height
• Self-retracting function
• Pixel mapping down to a resolution of 10 by 10cm (3.9 by 3.9inch)
• Full spectrum effective 16 bit per channel, 80 bit per pixel
• No banding
• Smooth background for keying free of artifacts
• Instant blue and green screen
• Easy to use external control via Art-Net or SUMOSKY control software
• No need to address every single fixture like it was necessary in traditional solutions
• Image and video sources
• Individual SkyBars available
Sumosky is now out in field tests and will be available in Summer 2021.